Case Study
How VerSe Innovation increased their CTRs by 70%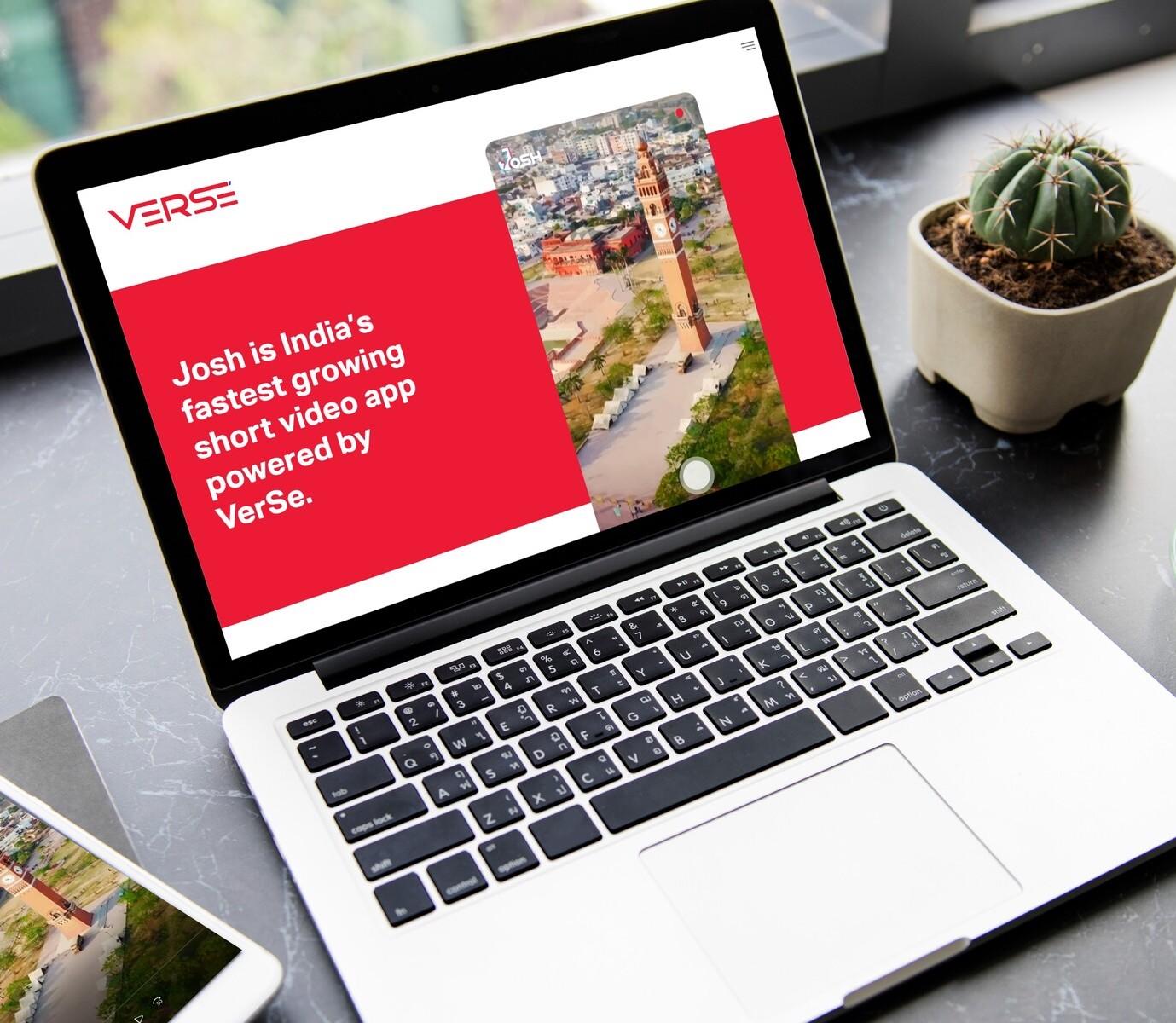 VerSe Innovation is a content technology platform company and India's first tech unicorn focused on local languages.
It powers 300 million+ users to consume content in their local language. Its technology also powers India's #1 and most engaging short video app, Josh.
Challenge: Difficult to scale content creation in the stipulated time
Being successful in their current market, Verse was looking to grow and reach even more people. They were specifically targeting Tier 2 and Tier 3 cities to expand their reach and tap into newer markets. Additionally, they wanted to reach these audiences in their preferred language, so that they can fully understand and appreciate what Verse Innovation offers. This expansion strategy would help the company to reach a wider range of customers and continue to grow and thrive.
Initially, Verse Innovation worked with individual creators and freelancers to create and translate their content. This approach posed several challenges for the company
First, working with individual contributors made it difficult for teams to collaborate and create content efficiently. The process of coordinating and managing multiple creators was cumbersome and complex, which slowed down the content creation process.

Additionally, getting the content localized was a time-consuming process. Each individual contributor would have to create and translate their own content, which added to the overall time and effort required to get the content ready for distribution.
These challenges made it difficult for Verse Innovation to create and distribute their content effectively, which hindered their ability to reach their target audience and grow their business.
Having an integrated solution where you put your requirements and get an output in a stipulated time period is very useful for a business like ours. Once we started using the platform, we were able to understand the amount of work we could get done and have gradually integrated our system here.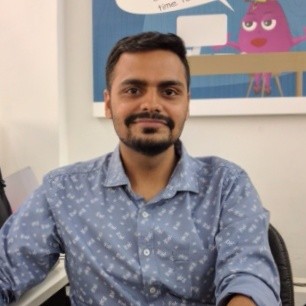 Solution: Localize and streamline content with Pepper Content
With Pepper Content, Verse Innovation has been able to streamline and improve their content creation and localization process.

Pepper Content's platform provides a platform that helps Verse Innovation create, manage, and track their content efficiently. For example, the platform allows them to easily collaborate with teams and individual contributors, which simplifies the content creation process and speeds up the time it takes to create new content.
One of the key benefits is that Pepper Content does the heavy lifting of finding the right creators for all the campaigns. This saves Verse Innovation time and effort, as they don't have to spend hours searching for and coordinating with individual creators.
Additionally, Pepper Content helps Verse Innovation to scale their content creation, allowing them to create more content in a shorter amount of time. Pepper Content assembles and deploys a team of native-language experts for Verse Innovation. These experts translate content into 5 different languages i.e Hindi, Marathi, Tamil, Telugu, and Bengali, every day. This allows Verse Innovation to reach audiences in their preferred language, which helps to increase engagement and drive growth.
Overall, Pepper Content's talent + technology has proved to be a valuable asset for Verse Innovation, helping them to create content effectively and efficiently.

70%
increase in click-through rates
50%
improvement in turnaround time
Impact and Results
One of Verse Innovation's campaigns focuses on moment marketing, which requires them to create and push localized content every day. This can be a challenging task, as it requires a high level of coordination and organization to create and distribute content in a timely manner. Fortunately, Pepper Content's expert-led marketplace helps Verse Innovation to create the necessary content in the stipulated time. This means that they are able to create and distribute content on a daily basis, ensuring that it is pushed out at the right time and in the right languages. This helps to increase the effectiveness of the moment marketing campaign, as it ensures that the content is always relevant and timely.
The moment marketing campaign that Verse Innovation ran with Pepper Content's help was a success. They saw a significant increase in their click-through rates, with a 70% improvement compared to industry standards. This shows that their localized content was highly engaging and resonated with their target audience. Additionally, they saw a 50% improvement in turnaround time, which means that they were able to create and distribute content more quickly and efficiently. This allowed them to respond to trends and events in real time, which helped to increase the relevance and effectiveness of their content.
Overall, the moment marketing campaign was a success, and the results demonstrate the value of Pepper Content's platform and services.