Every Company Is A Content Company
We're on our way to become the world's largest content company, diligently building the technological plumbing that will power all content ever created.
2500

+
Customers
1Mn

+
Content Projects Delivered
1,20,000

+
Creators
$3.5M

+
In Creator Earnings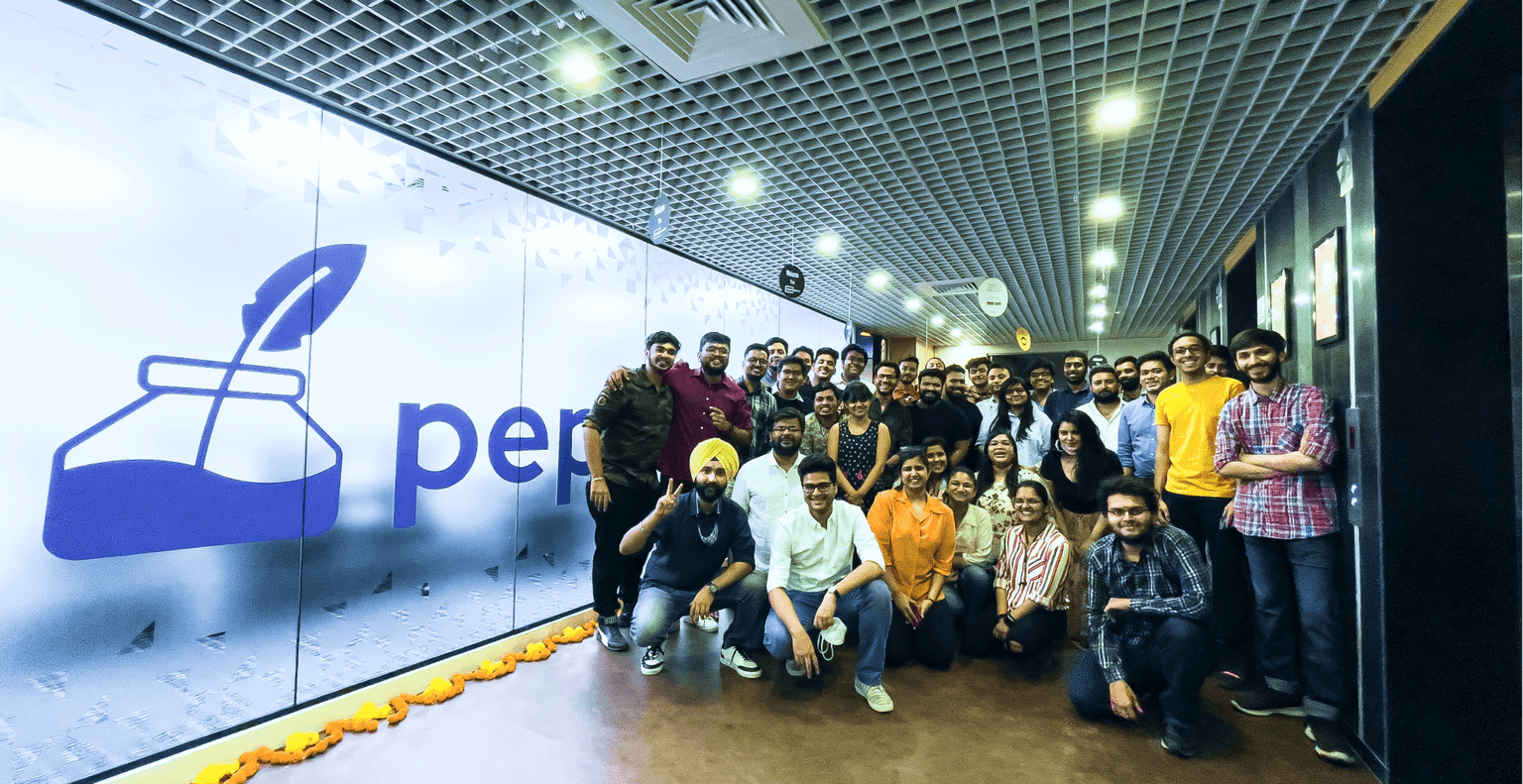 We have come a long way
2017 – 2018
Beginning of Idea
Once Upon An Idea
In a dorm room of BITS Pilani, Anirudh Singla and Rishabh Shekhar started Pepper Content, writing and editing hundreds of articles themselves.
First Checkpoint
Pepper clocked $6,700 in revenue with a network of 25 creators and 20 customers.
2019 – 2020
Creating Foundation
Angel Investment
Pepper raised seed funding of $300K with 100+ customers and a network of 5,000+ creators. The team was six-member strong at that time.
Mumbai Dreams
Pepper built it's base in Mumbai and crossed $500K in creator earnings for the first time ever.
2020 – 2021
Growth for new element
Fueling The Rocketship
Pepper raised Series A of $4.2 million from marquee angels, getting oversubscribed by 2x for the first round.
Peppertype, an AI-powered content assistant tool, was launched.
Disrupting The Content Space With Technology
One-of-a-kind full-stack content creation self-serve platform was launched to allow businesses to order content at one go.
And The Journey Continues
Now with 100+ members in the team and a whopping 1,20,000+ creator network, we are serving a global audience.
Establishing A Global Footprint
Pepper raised Series A funding of $14.3M led by Bessemer Venture Partners and ventured into the US market. Grown 16X in revenue in the last 14 months, Pepper got featured in the most prestigious ad space in the world - Times Square, New York.
We're building the future of content
The Pepper Culture Code
Strive for Excellence: I wasn't born to be mediocre, I thrive on success
Creator-friendly, Customer-centric: I pay my dues to two bosses - the customer and the creator
Passion for Action: I am a thinker, planner and doer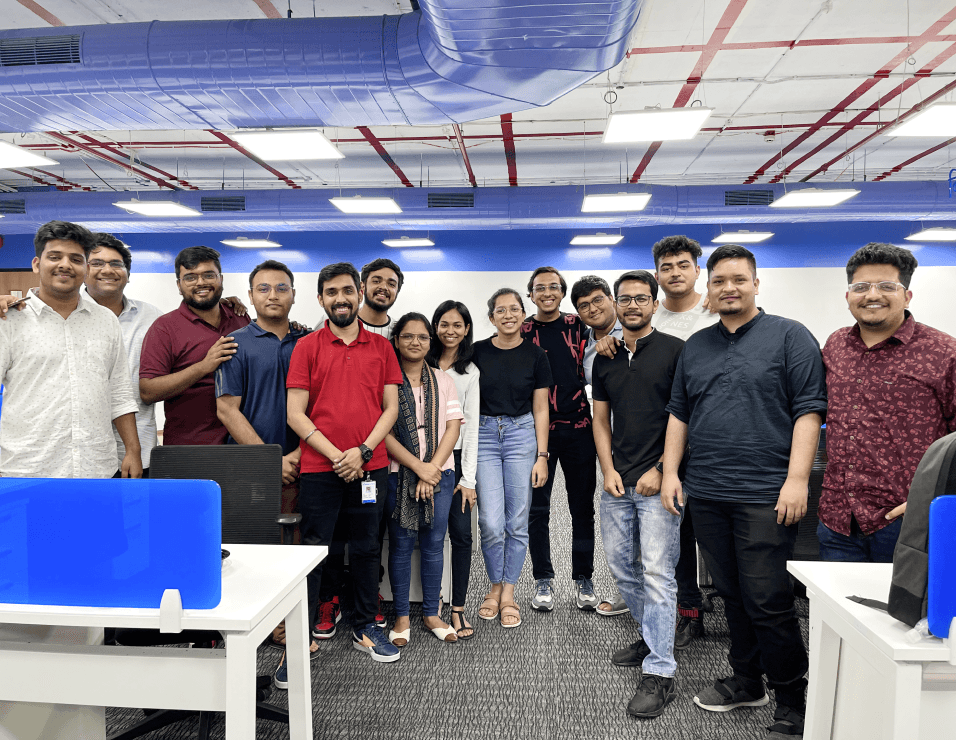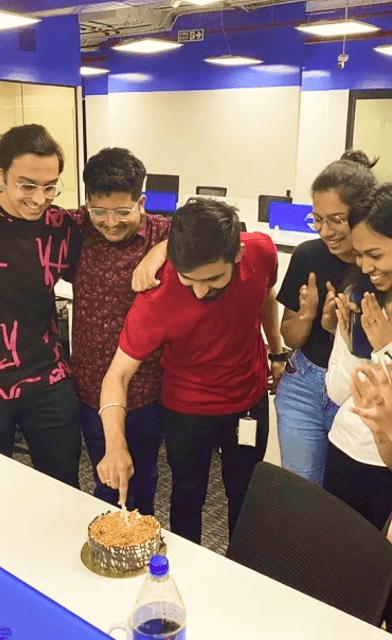 We are building a company that leaves behind a legacy of and massively impacts the lives of our employees, creators, and customers. We are transforming the content ecosystem as you know it today.
Meet our investors
We are fortunate to be backed by some of the industry's most prolific investors