Helping your content grow one event at a time
Indulge in conversations with industry leaders at events handcrafted and curated by Pepper Content.
Explore More Events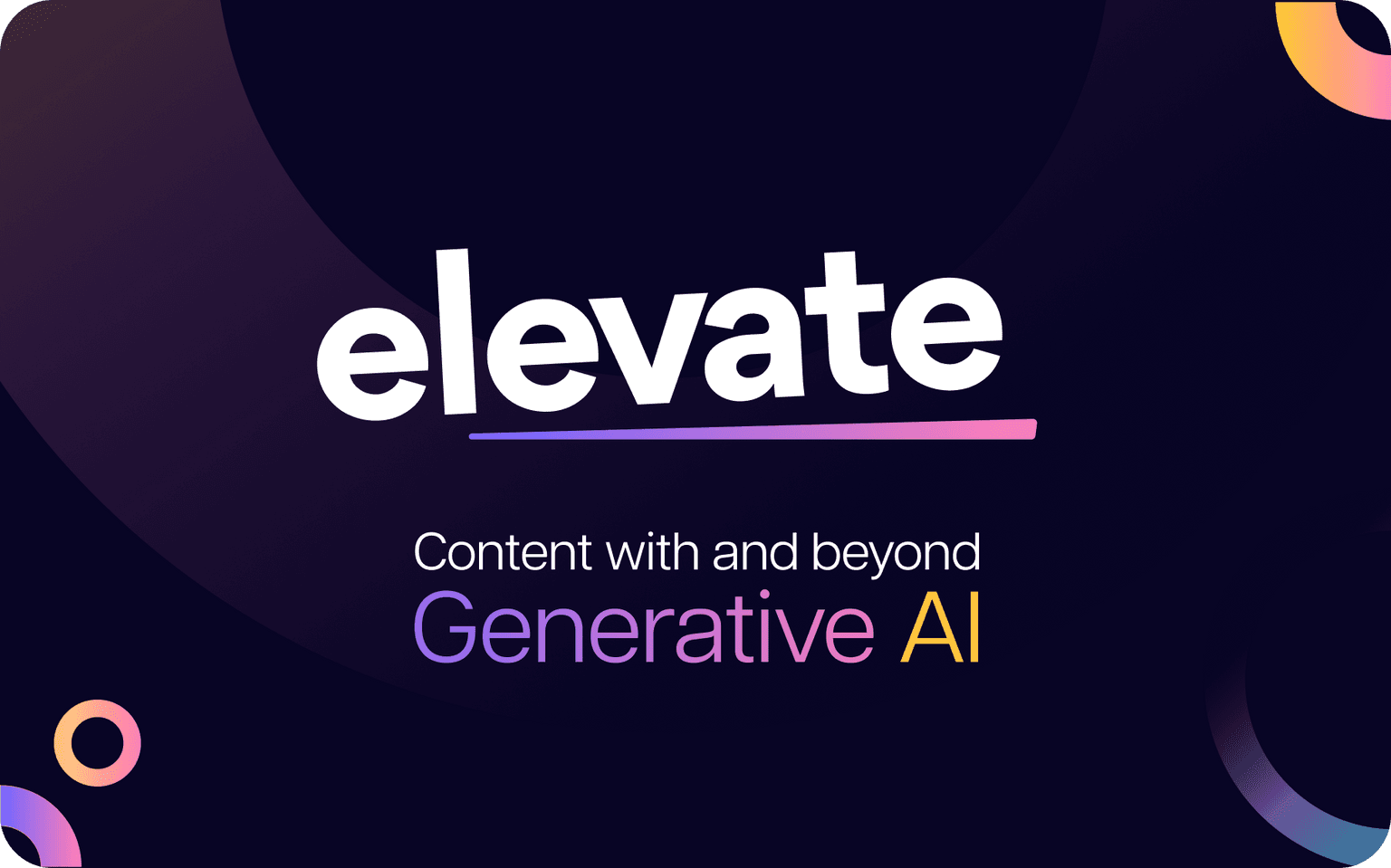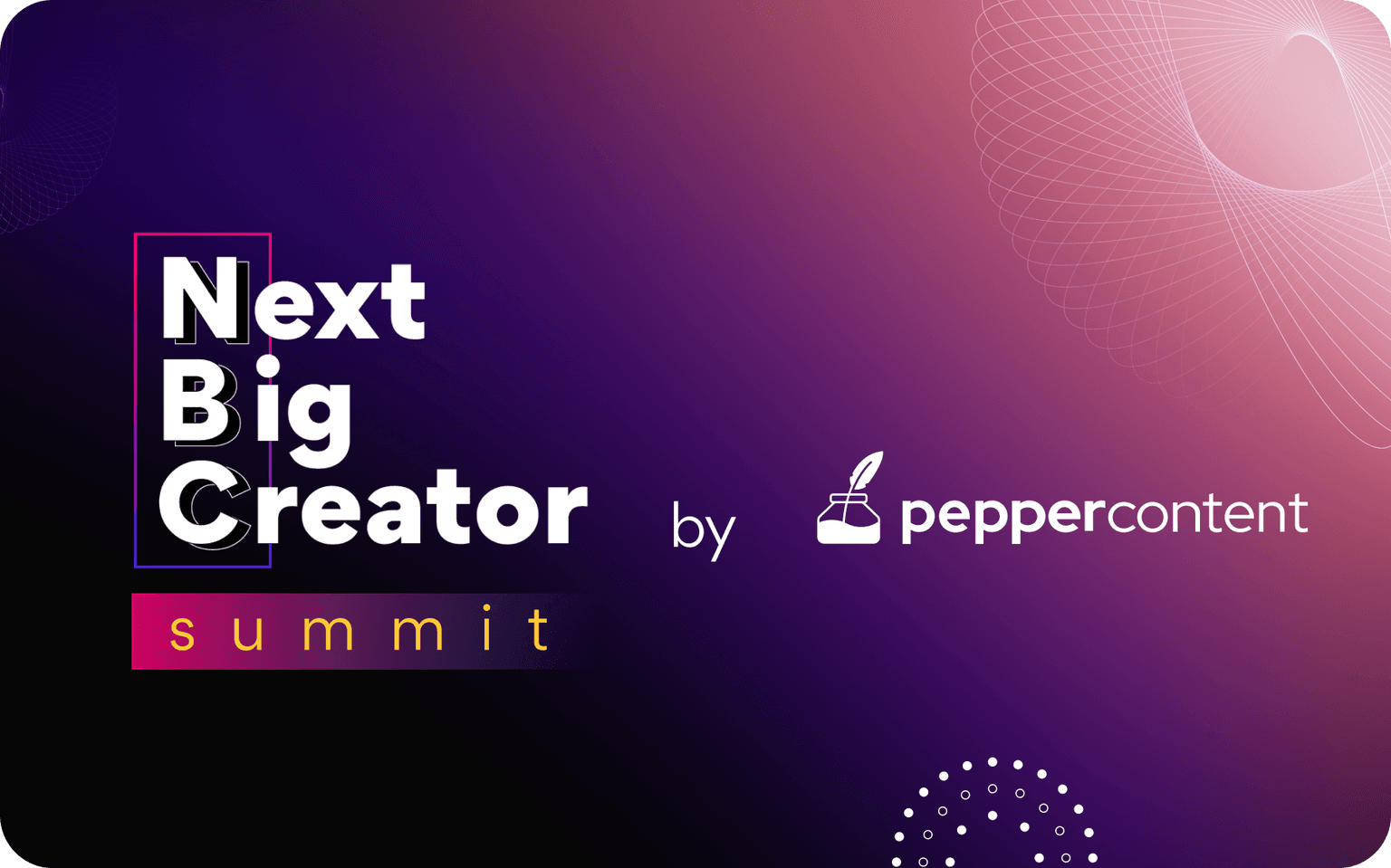 Experience the epitome of excellence
Check out our stellar line-up of influential speakers and industry experts, spearheading top brands.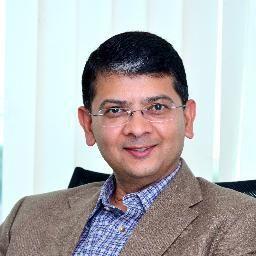 Beerud Sheth
Founder | Gupshup
Ankur Warikoo
Content Creator, Public Speaker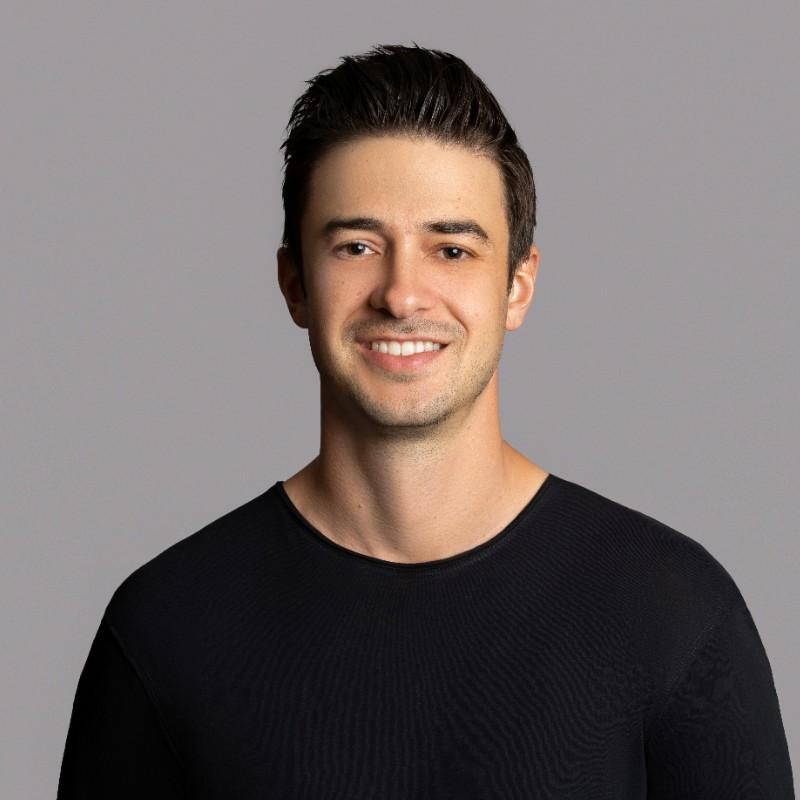 Anthony Kennada
Co-Founder & CEO - Audience plus
Anum Hussain
Head of Content Marketing - Reforge
Brianna Valleskey
Head of Marketing - Inscribe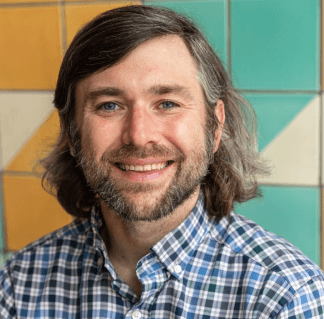 Brett McGrath
VP, Marketing - The Juice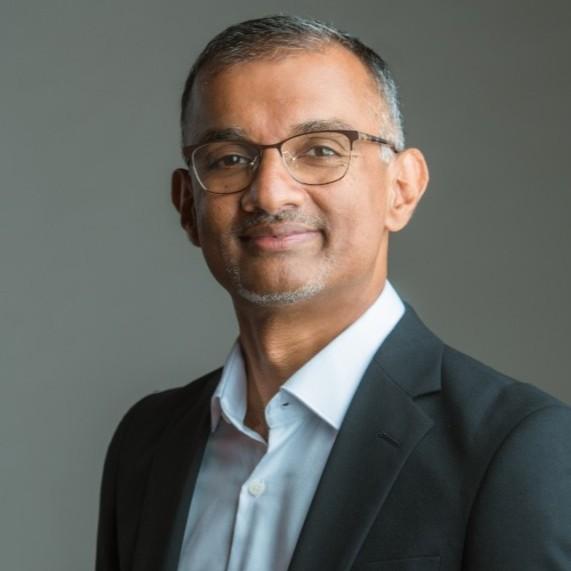 Deepak Subramanian
Executive Director - HUL
Joe Pulizzi
Founder - Content Marketing Institute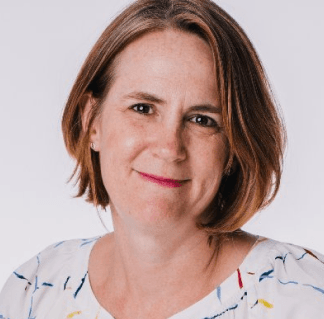 Monica Norton
Head of Content Marketing - Yelp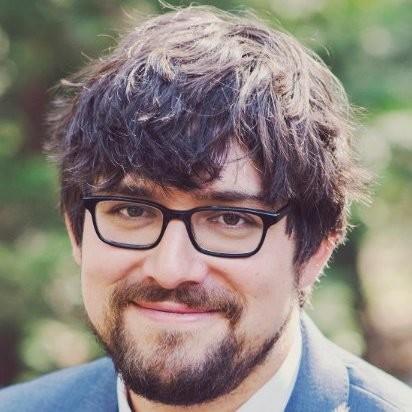 Evan Hamilton
Director of Community - Reddit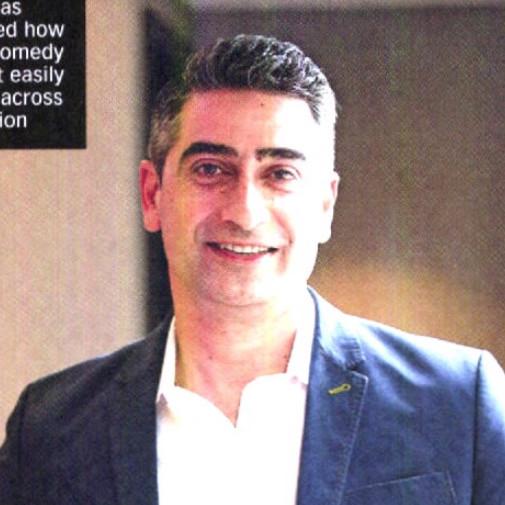 Paras Sharma
Director & Head of Content & Community Partnerships - Facebook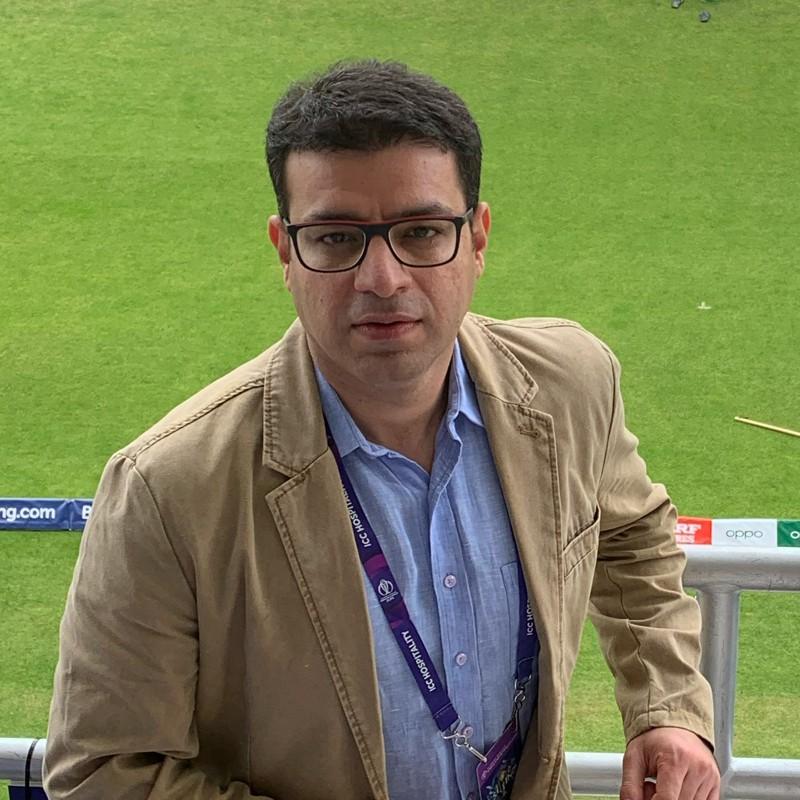 Sidharth Shakdher
EVP - Disney+ Hotstar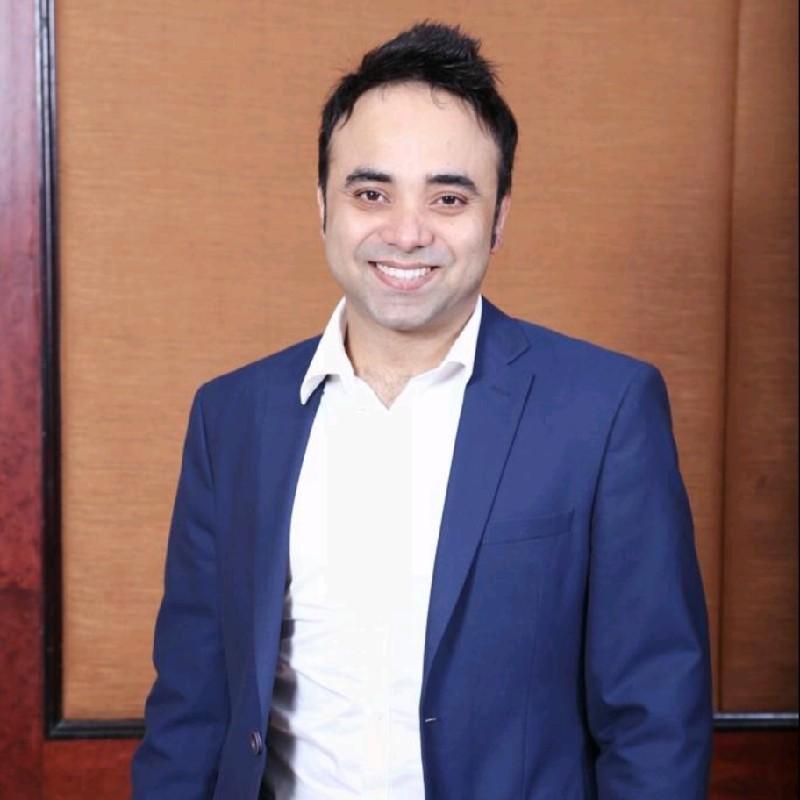 Jahid Ahmed
Senior Vice President - HDFC Bank
Arunav Sinha
VP, Global Communications and Content Marketing - Coursera
Sairee Chahal
Board Member - Paytm Payments Bank
Dipashree Das
Head of Partner Marketing - AmazonFuse
Abhishek Patil
Founder - GrowthX
Linkedin Top Voice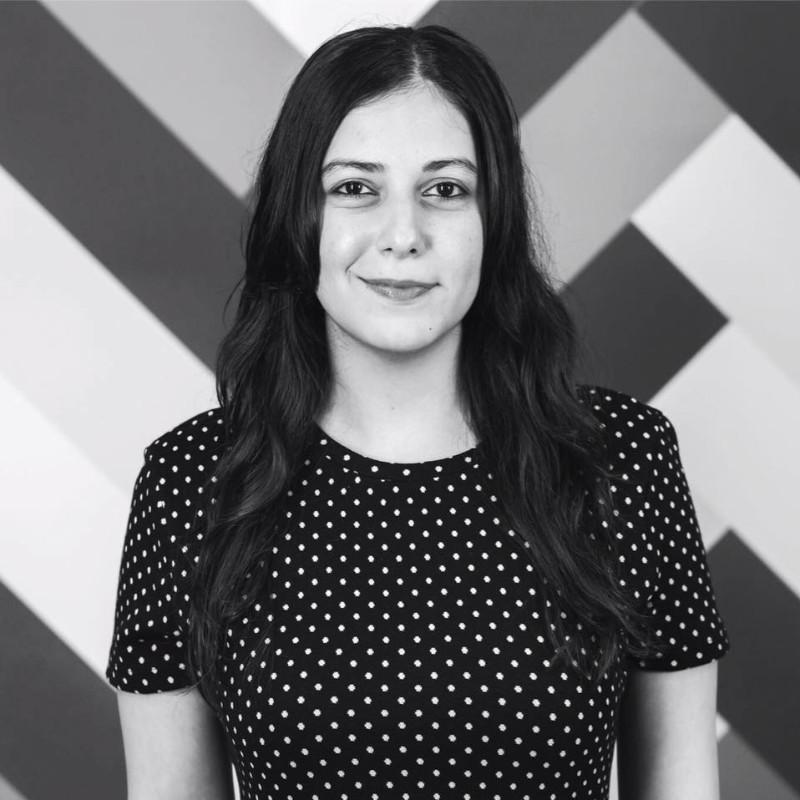 Roxanne Chinoy
Creator & Public Figure Programs - Meta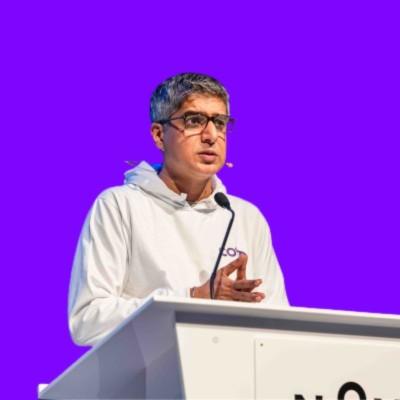 Tarun Katial
Founder and CEO - Coto
Mihir Gupta
CEO - Teachmint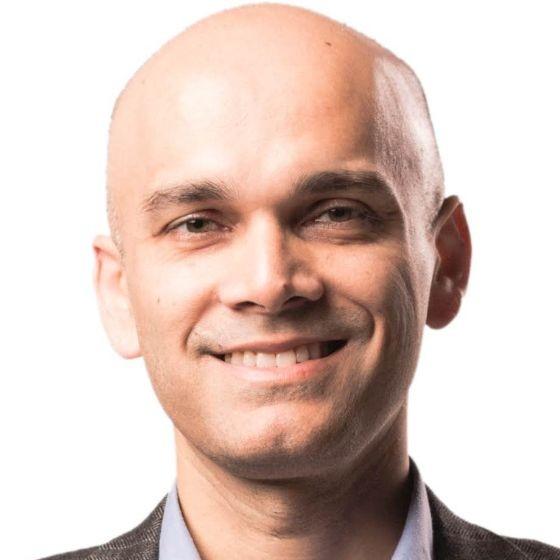 Dev Khare
Partner - Lightspeed India
Prashant Jain
Sr. Director, Marketing - HP India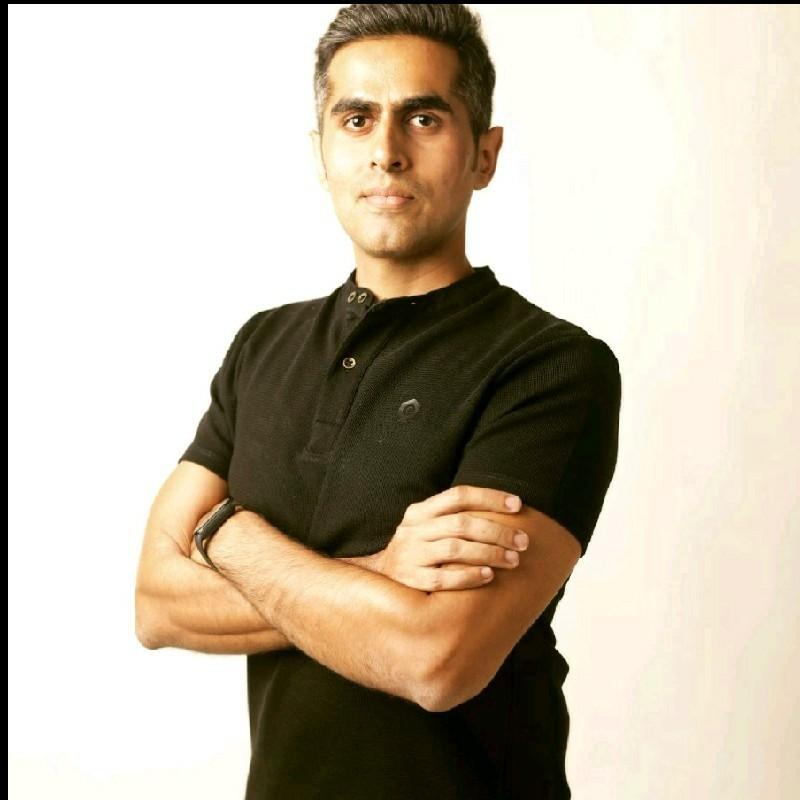 Harshil Karia
Founder - Schbang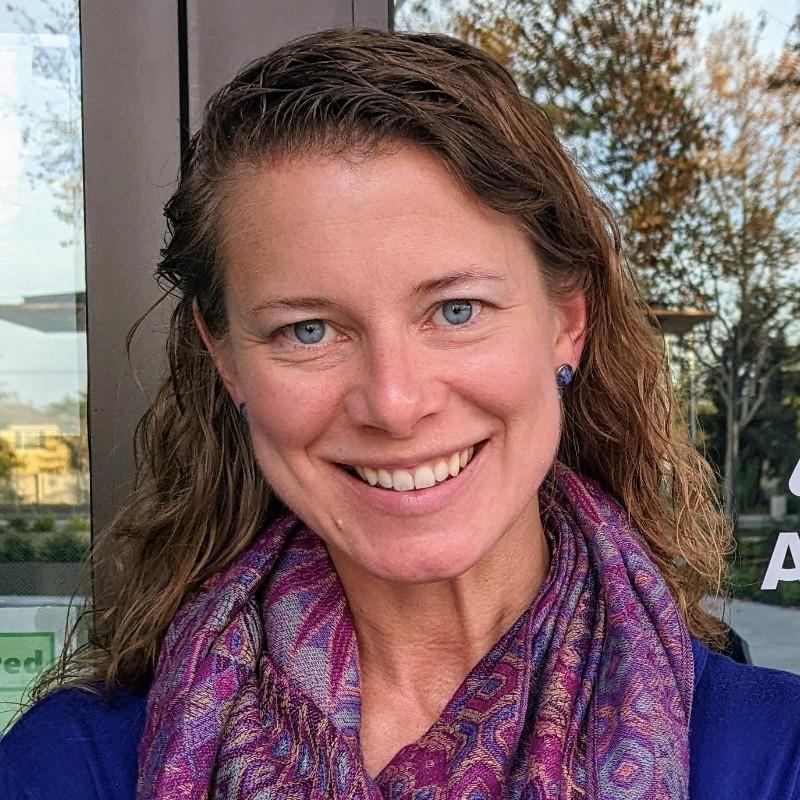 Ashley Faus
Director of Integrated Product Marketing - Atlassian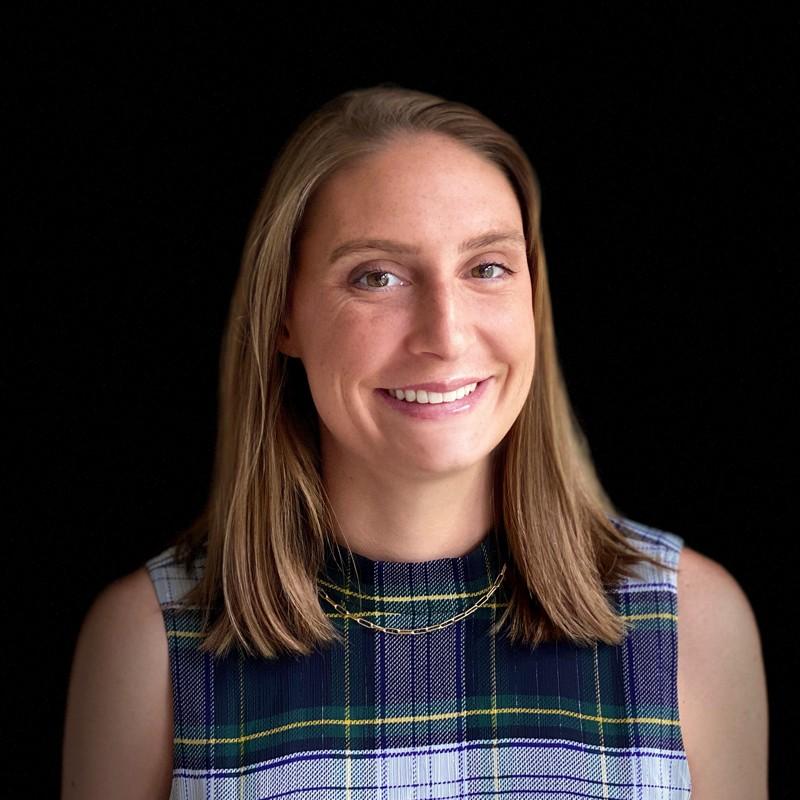 Michaela Rollings
Head of Brand and Content - Hive
Our speakers are industry experts from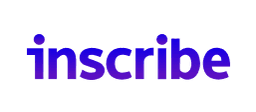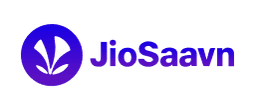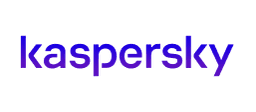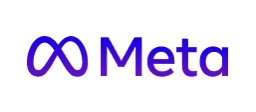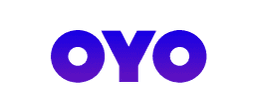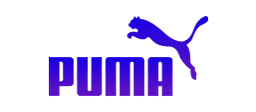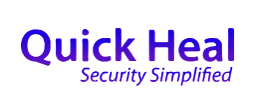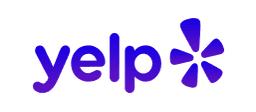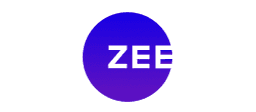 Hear it from our past attendees
I had a great time talking about Generative AI and marketing at the Pepper Content's Marketing Mixer.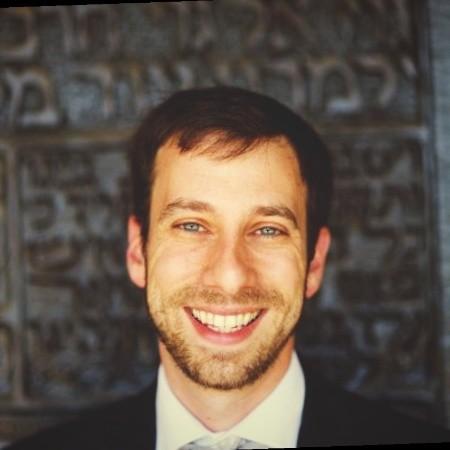 Eli Schwartz
Growth Advisor and SEO Strategic Consultant
Fantastic conversations with other marketing leaders on adoption and concerns with Gen AI tools in marketing.
Nandita Ghosh
Director Growth Marketing
Great conversations. I really enjoyed meeting the team and learning more about AI use cases.
Layla Revis
Vice President of Marketing and Head of Brand
Join our newsletter and never miss a beat!
Stay updated with our latest events, webinars, roundtables, and more.
Ready to pivot your content performance?