A world of talent at your fingertips
Discover unparalleled content creation possibilities through Pepper Content's Talent Marketplace.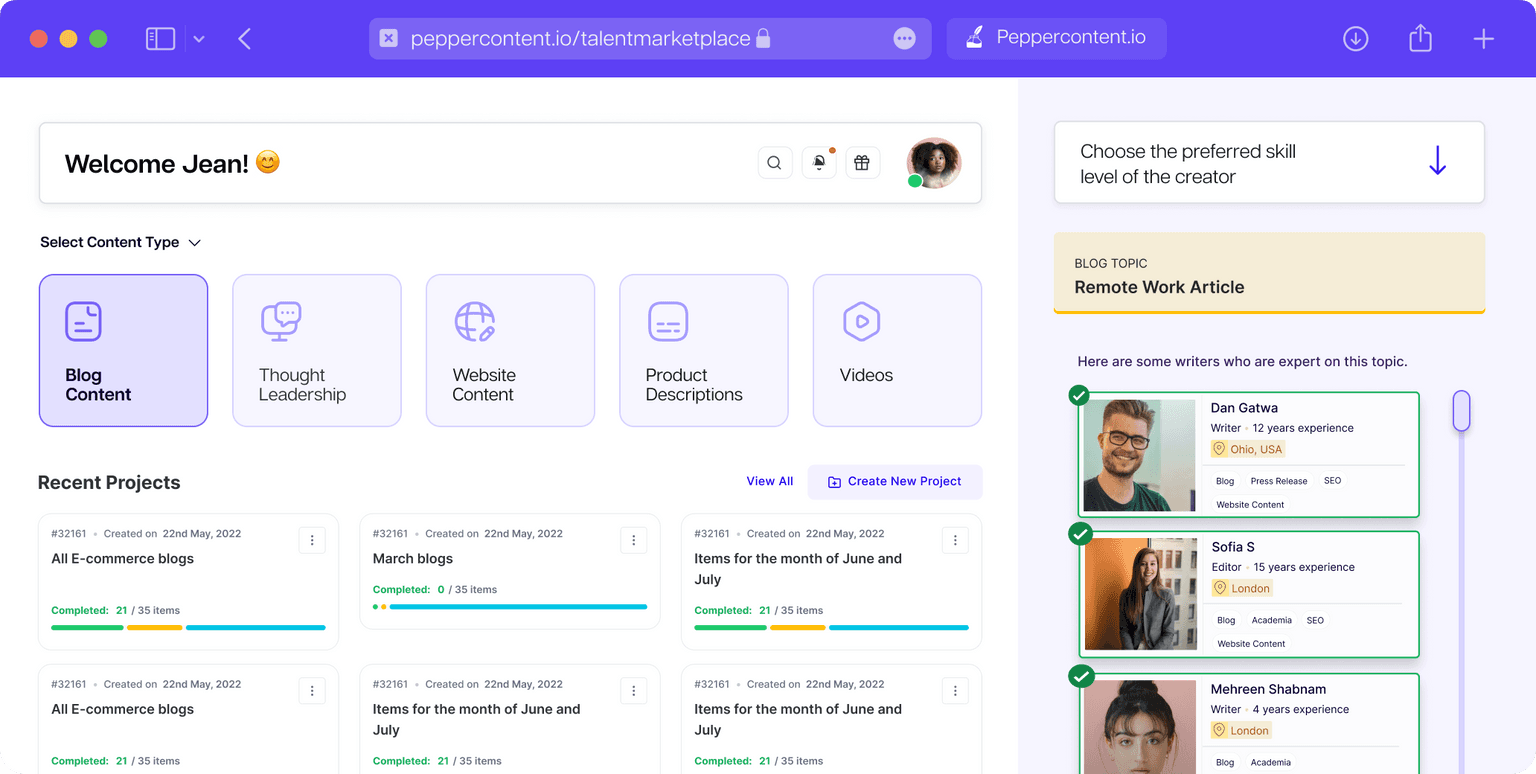 Fueling content for 2500 businesses and counting
Get access to the top 3% of talent
Pepper Content carefully screens and onboards talent, boasting a network of over 100,000 skilled creators.
We match you with the best creator and ensure content diversity, customized expertise, and editorial excellence, ultimately saving time and resources, and enabling businesses to engage audiences while maintaining quality standards effectively.
Outperforming traditional methods with speed, scale, and quality
Cutting through the clutter
with high-quality content, at speed and scale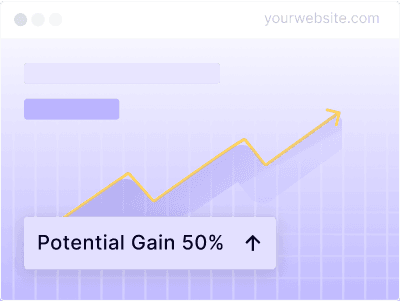 Accelerate revenue growth
with content that drives engagement and conversions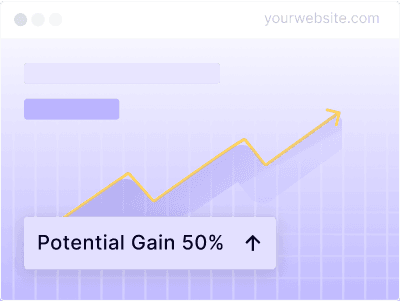 Say goodbye to time-consuming talent searches
Pepper connects you with the right creator from an extensive network of creators ready to bring your content visions to life.
Tap into a vast pool of freelancers from various industries, ensuring you find the perfect match for your content needs
Create high-quality content, consistently
Enjoy expertly crafted content as each creator is vetted for skill and expertise, ensuring top-notch results
Get all content types, under one roof
Get content created in content types ranging from SEO blogs to videos, all in multiple languages
Scale your content creation
Whether it's a small project or an extensive campaign, our Marketplace enables you to scale your content creation effortlessly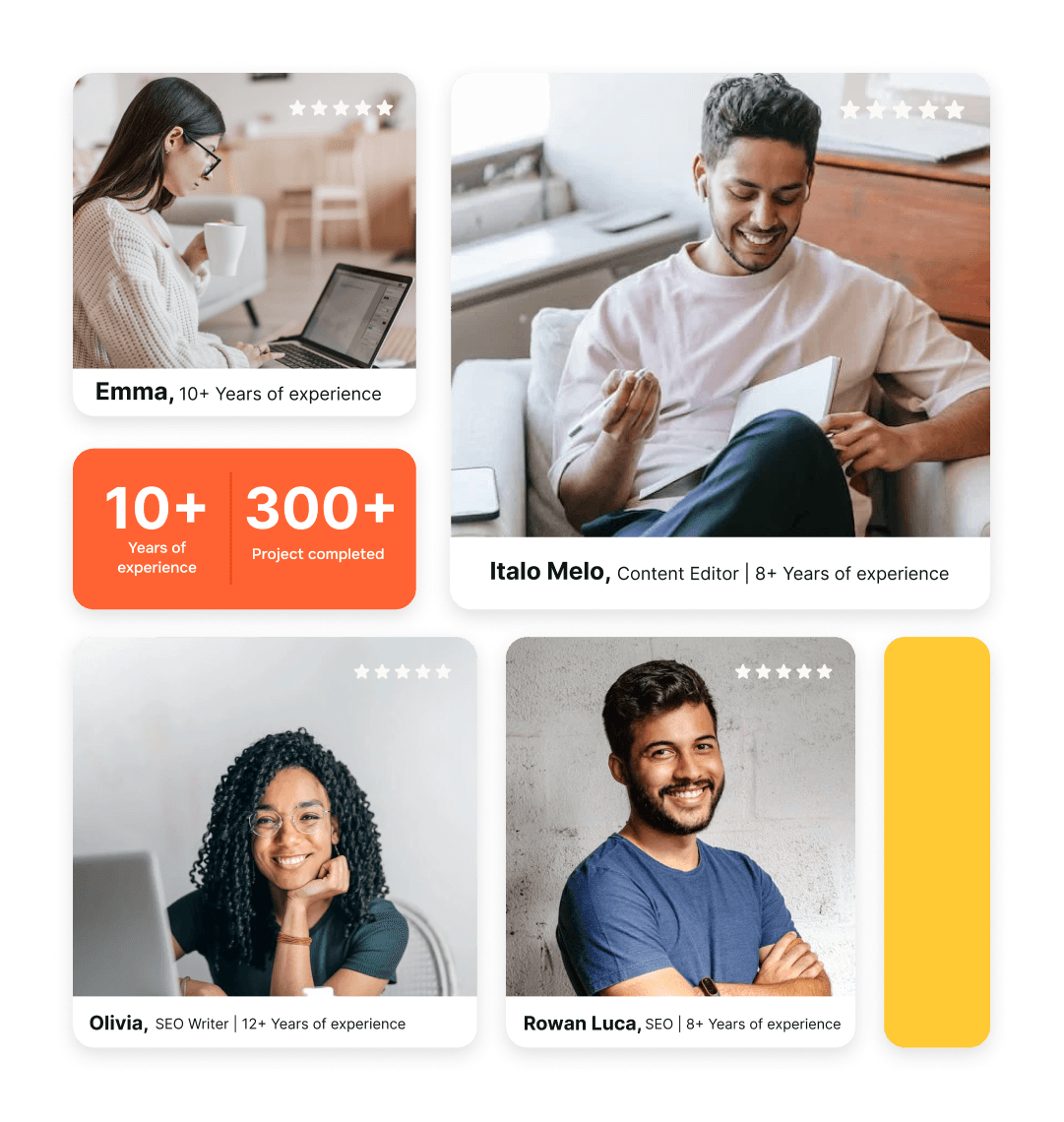 The right blend of technology and talent
Bring your content and teams on a single collaborative platform, designed for marketing teams
Explore More
360° view of your content
Keep your projects on track without switching between spreadsheets, email, and other apps. From project creation to submission, monitor and supervise everything.
Work better, together
Get your internal teams and freelancers on a single platform and eliminate communication barriers.
Write, review, publish, repeat
Use Pepper Docs to create, collaborate review, and publish the content on your CMS.

Achieve your content marketing goals
Frequently asked questions
1.
How does Pepper Content's Talent Marketplace work?
Pepper Content's Talent Marketplace works by providing businesses access to a curated network of talented freelancers. Companies can share their requirements and Pepper's platform will scout the right talent for them.
2.
How can Pepper Content's Talent Marketplace benefit my business?
Pepper Content's Talent Marketplace can benefit your business by providing access to a diverse pool of skilled freelancers, saving time and effort in sourcing talent, ensuring high-quality content creation, increasing project scalability, and reducing costs associated with in-house content teams.
3.
How are creators on Pepper Content's Talent Marketplace vetted?
Freelancers on Pepper Content's Talent Marketplace go through a rigorous vetting process. They are required to submit their portfolios, undergo skill assessments, and their previous work is reviewed. This ensures that only the top 3% of creators are part of the marketplace.
4.
Is there a project management functionality available?
Yes, Pepper Content's Talent Marketplace provides project management capabilities to streamline collaboration between clients and freelancers. The platform allows you to track progress, share files, and manage the workflow for efficient content creation.
5.
Can I communicate directly with creators on the talent Marketplace?
Yes, the platform enables direct communication between clients and creators. Once you are connected with a creator for a project, you can discuss project details, provide feedback, and collaborate on content creation seamlessly through the platform's messaging system.
Unlock the Power of Creativity with our expert Talent Marketplace