Tell your brand story better with videos
Design high-quality engaging content

Provide more information in less time

Create everlasting customer connections
Increase Brand Awareness & Attract New Viewers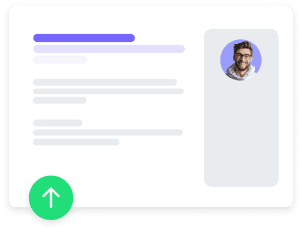 One Stop Shop For All Types of Videos
We are equipped to deliver the best of videos, be it brand video, product video, promotional video, TV Ad, etc. You can trust us to tell your story right!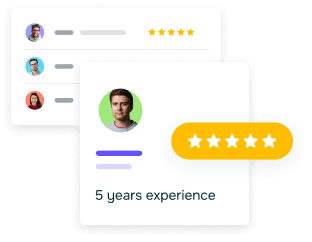 Videos Addressing Any Of Your Goals
Whether you want to engage, educate or inspire your viewer, our compelling content is the answer to all of your brand goals including awareness and conversion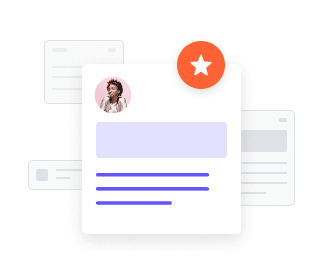 Access Top Talents In Video Creation
We work with expert creator teams that are adept at everything from video conceptualization to creation, and editing. Be assured of timely delivery with end-to-end support apart from a world-class piece of content.
Why choose Pepper for your blog?
150,000+
Content pieces delivered
2500+
Brands we have worked with
150K+
Strong creator network
This is how you can get started
You breeze through the brief
Through our guided and hassle-free brief flow, we capture your requirements and send out a preliminary quote an deliver timeline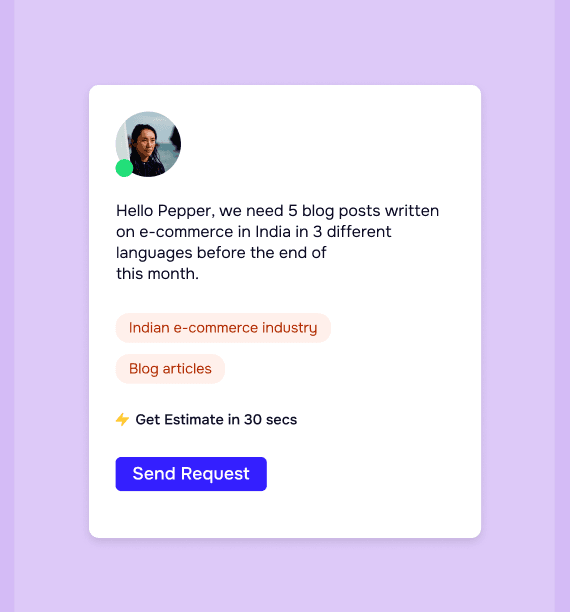 We pool-in expert creators
From our curated pool, we find the best video creators who fits your brief and launch them into your project.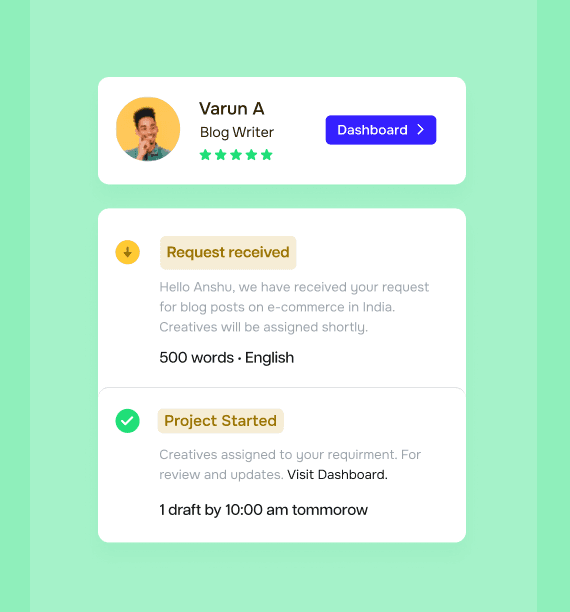 Review & track your project
You can monitor the progress at every step on your easy-to-use dashboard and work with your remote team.
Innovate Your First Video
Scalable quality content
Fastest turn-around time
Easiest content operations
Frequently Asked Questions
1.
Why are videos so important today?
Video content engages the target audience better than text. It helps you connect with your target audience on an emotional level. With this type of personalization, you can improve conversions, resulting in more sales and revenues. Moreover, your users turn into loyal, long-term customers, increasing the strength of your brand in the process.
2.
What are video creation services?
Pepper Content's video creation services include producing end-to-end video content that can benefit other companies' marketing strategies. This video content types include corporate videos, product videos, commercials, online ads, corporate videos, etc.
3.
What are some of the benefits of video marketing?
Video marketing is a critical asset in any brand's content strategy today. Some of the essential benefits of video marketing are: 1. Grow revenue 2. Rank higher in search engines 3. Boost conversions 4. Increase website traffic 5. Generate more backlinks 6. Establish trust between the buyer and the brand, etc
4.
How long should a video be?
There is no perfect length for a video. It can vary depending on the type of video, distribution channel, the motive of the video, the industry, and other reasons. However, the best advice is to get to the main topic quickly and be clear and correct with the information. Keep the videos short if you are in the initial stages of video marketing.
5.
Why is video production important for businesses?
Video production is important for businesses because it can help boost sales, build thought leadership and brand awareness, educate and inform customers, generate leads, and drive sales. In today's competitive landscape, it's more important than ever for businesses to have a strong video presence. And fortunately, corporate video production is easier and more affordable than ever. With the right team in place at Pepper Content, you can produce high-quality videos to help your business succeed.
6.
Why do you need to invest in a video production company?
There are many reasons why you should invest in a video production company. A video production company like Pepper Content can help you create high-quality video content that will engage and inform your audience.
7.
How much does Pepper Content charge for video creation services?
We assure you that we are the most cost-effective video production service around. The final quote usually depends on the final requirement, duration of video, type of video, etc.
8.
What are the stages of video production?
Pre-production, production, and post-production are the three major stages of video production. These stages are further subdivided into many other steps. For example, pre-production can include brainstorming, scripting, storyboarding, and preparation.
9.
How much time will it it take to deliver my video?
We assess your requirement and accordingly convey to you the estimated time of delivery before starting on the work. The time taken usually depends on the level of complexity of the project and duration of the video.
10.
Is Pepper Content a video creation company?
Pepper content is a content marketing company that helps clients create all types of marketing content including blogs, articles, videos, whitepapers, translations, web content, etc.
See how businesses have transformed their content marketing