Professional translation and localization services
On-demand projects at scale

Vetted language experts only

45 languages supported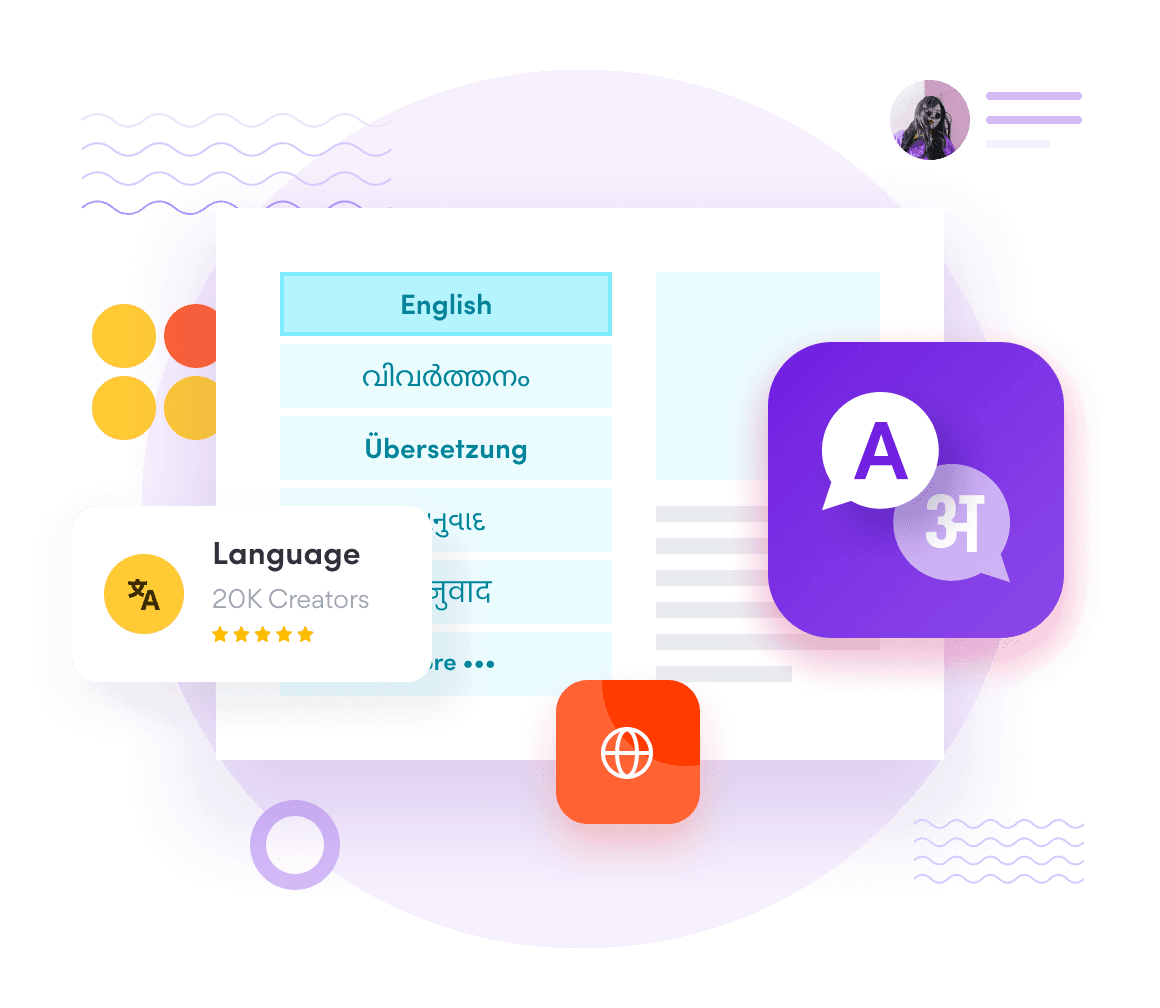 2500+ Businesses trust us with their content
Pick a service to get started
Businesses love working with us
2500+
Brands we've worked with
60+
Services offered
1Mn+
Content pieces delivered
1,00,000
Creators part of our platform
Engage your audience across the world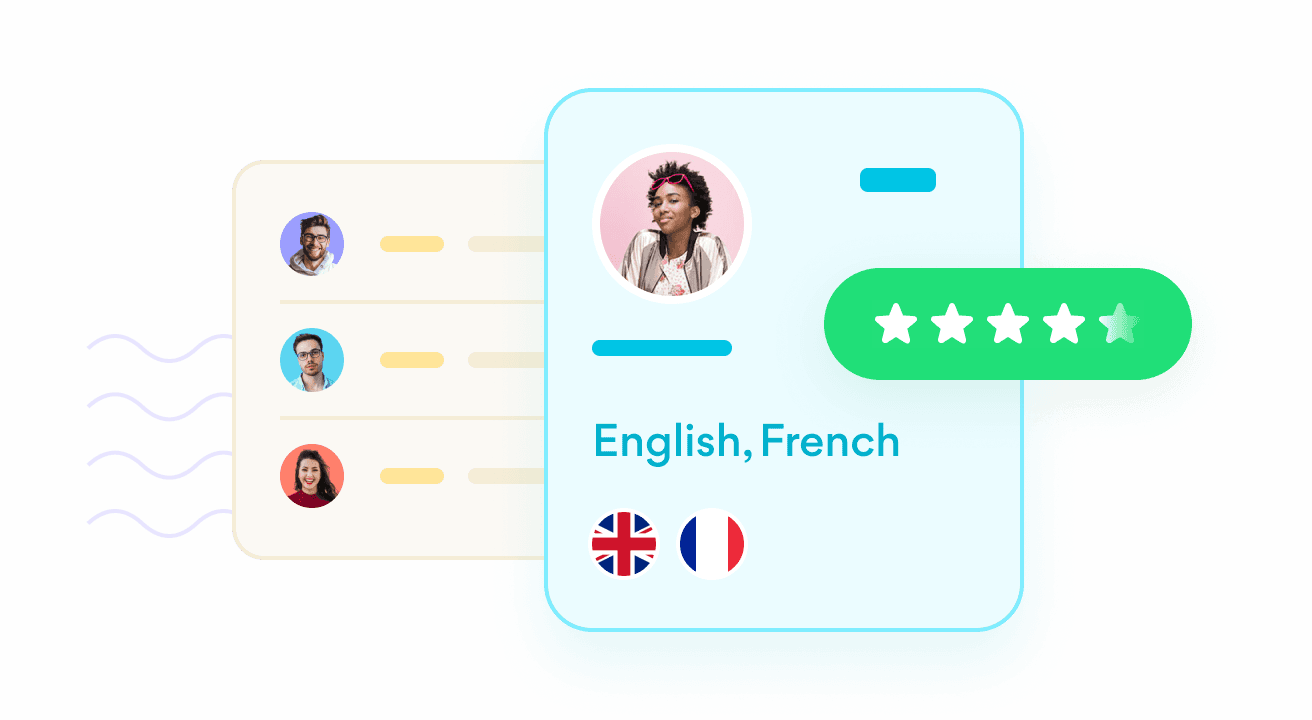 Native Translators
For every language we support, we curate experienced native translators who're evaluated regularly for the best output quality.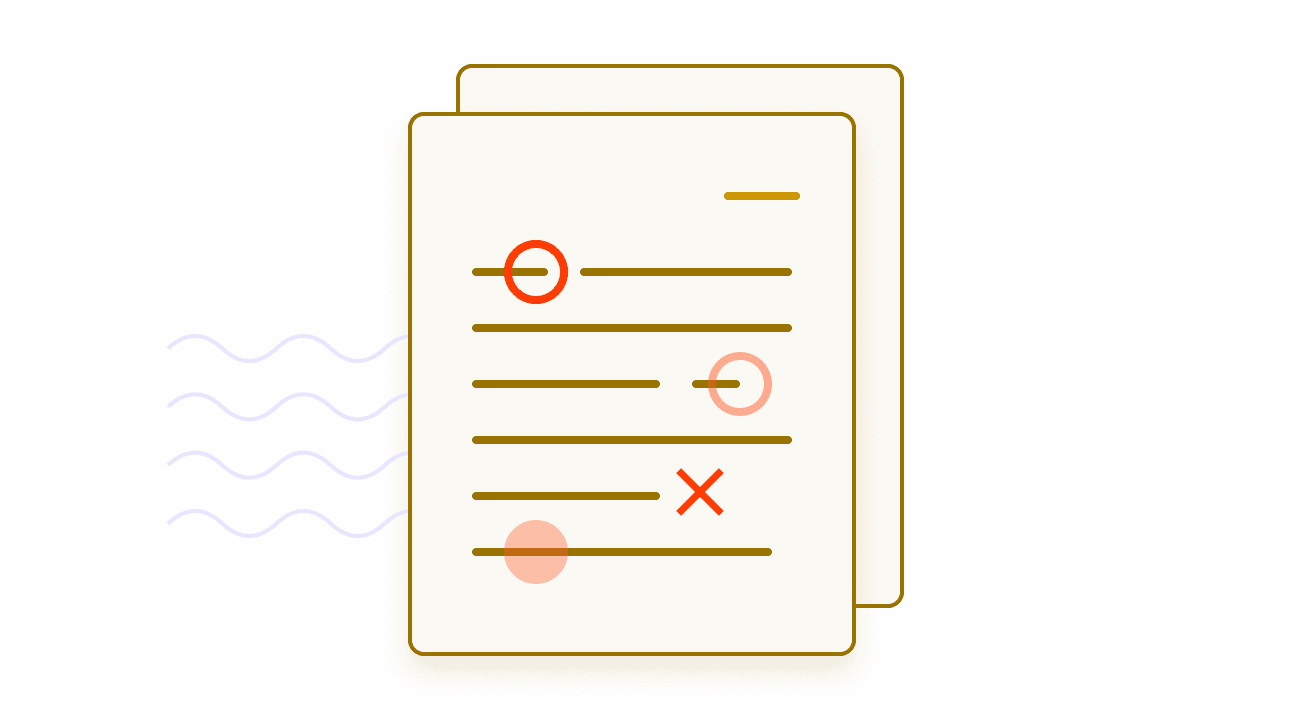 Editing & QC, every time
Our language workflows include editing and quality checks by default. A Human + AI model ensures consistency.
Fastest Turnarounds
Fast self-serve ordering and automated workflows give you fast deliveries at scale.
How does a translation project work?
1
Create a Project
Using our guided flow, create a project with your unique requirements within 5 mins.
2
We pick the best translators & editors
Based on your unique requirements, the best translators and editors are briefed and launched into your project.
3
Track deliveries on your dashboard
Your team can track all your work being done from your easy-to-use dashboard. Review, Revise & approve content from a single place.
Frequently Asked Questions
How can multilingual content help my business?
If your content is available in multiple languages then that increases the audience reach, sales conversion rates, brand credibility, and trust, and more awareness for your brands in foreign markets.
Why do I need professional translation services?
When you set out to translate the content of your site you are faced with the limitation of your language knowledge. Professional translation services can save you time and energy and help put content on your website that is well-translated, formatted, checked for uniqueness, and grammatically correct.
Can I be assured of the quality and uniqueness of the translations?
Pepper Content has a three-step process in place which checks the uniqueness and the quality of the content it delivers to its customers. In the first step, our editors use premium online tools to check grammar and plagiarism. In the second step, we check that the content has followed all of the guidelines mentioned in the project brief. And in the last step, the content is proofread and additions are made to add to the quality by expert editors.
Do I have to interact with translators?
Pepper Content is an automated content delivery service. Therefore, once you submit your brief, we will manage all of the operations with the relevant team. However, for a big translation project, a project manager is assigned to the team who will act as your liaison to the group and coordinate their efforts.
What if I don't like the translated content?
Our team of expert translators only starts working on your project after thorough research. However, if you are not satisfied with our translation services, our team will make necessary alterations based on your feedback. The project will come to an end only after you approve the reworked content.
Can I see some sample translations?
If you wish to see sample posts before availing of our services, then you can send us an email at [email protected]. Make sure to mention the details of the kind of samples you wish to see.
Who takes care of quality & plagiarism?
Pepper has a 3-layered editorial process. Layer 1 included checking plagiarism and grammar through online premium paid tools. Layer 2 includes proofreading the content piece in order to make it more readable and to add to the quality of content. Then the final layer includes Quality Review where the reviewer checks if the article is according to the guidelines mentioned. Post this, the translated piece comes to you.
Why 2500+ brands trust us with their content needs
Pepper content has been a cost-effective solution for us to get relevant original content in a timely manner. The team is nimble and has helped us churn quality content quickly that is not only engaging but also purposeful. Keep it up team!
Bharat Bhattad
Head of Digital Marketing

Pepper has been my man Friday for long now. Last-minute requests, difficult content requirements, unrealistic delivery expectations, and many such challenges but Pepper has always managed to pull a trick out of their hat and surprised me with near-perfect delivery.
Himanshu Tomar
Lead-Brand Marketing
Pepper delivers unparalleled content quality. They are quick, efficient and make life easy for our editors, as their content requires minimal corrections to none. Pepper turned out to be great! not only for our content solutions, but as people to deal month on month.
Shahid Salman
Content Head