Case Study
How Kohbee increased its user base by 53%
Kohbee enables content creator-educators to focus solely on educating learners while they take care of the rest, making sure creators monetize their work, offer terrific workshops, sell digital products, and grow their communities.
Challenge: Creating multiple content types to reach a diverse audience
Talking about the process of content-creation, Siddharth Chauhan, Co-founder and CGO at Kohbee says, "At Kohbee, content is a crucial component of what we do. It was a huge relief to be able to confidently outsource it to Pepper since it freed up my team and I to concentrate on internal tasks that couldn't really be outsourced".
Previously, the Kohbee growth team worked with freelancers to create SEO blogs. There were inherent challenges when blogs were being created:
Kohbee's massive audience network included people from both domestic and foreign locations. Due to linguistic problems, it was difficult to relate to a diverse audience.
They needed a variety of content types, including eBooks, blogs, app content, etc. Finding, hiring, and onboarding the right talent was difficult and time-consuming.
The content management process was laborious since it relied heavily on the in-house team for quality checks.
Pepper Content's platform always felt like Myntra to me, given that Myntra was doing customizable clothing. I loved the fact that I could get 1-2 iterations of every content piece I needed to be customized to match my exact needs. Because of this, we were able to launch our app in 5 regional and 2 international languages and grow our userbase by a whopping 53%!"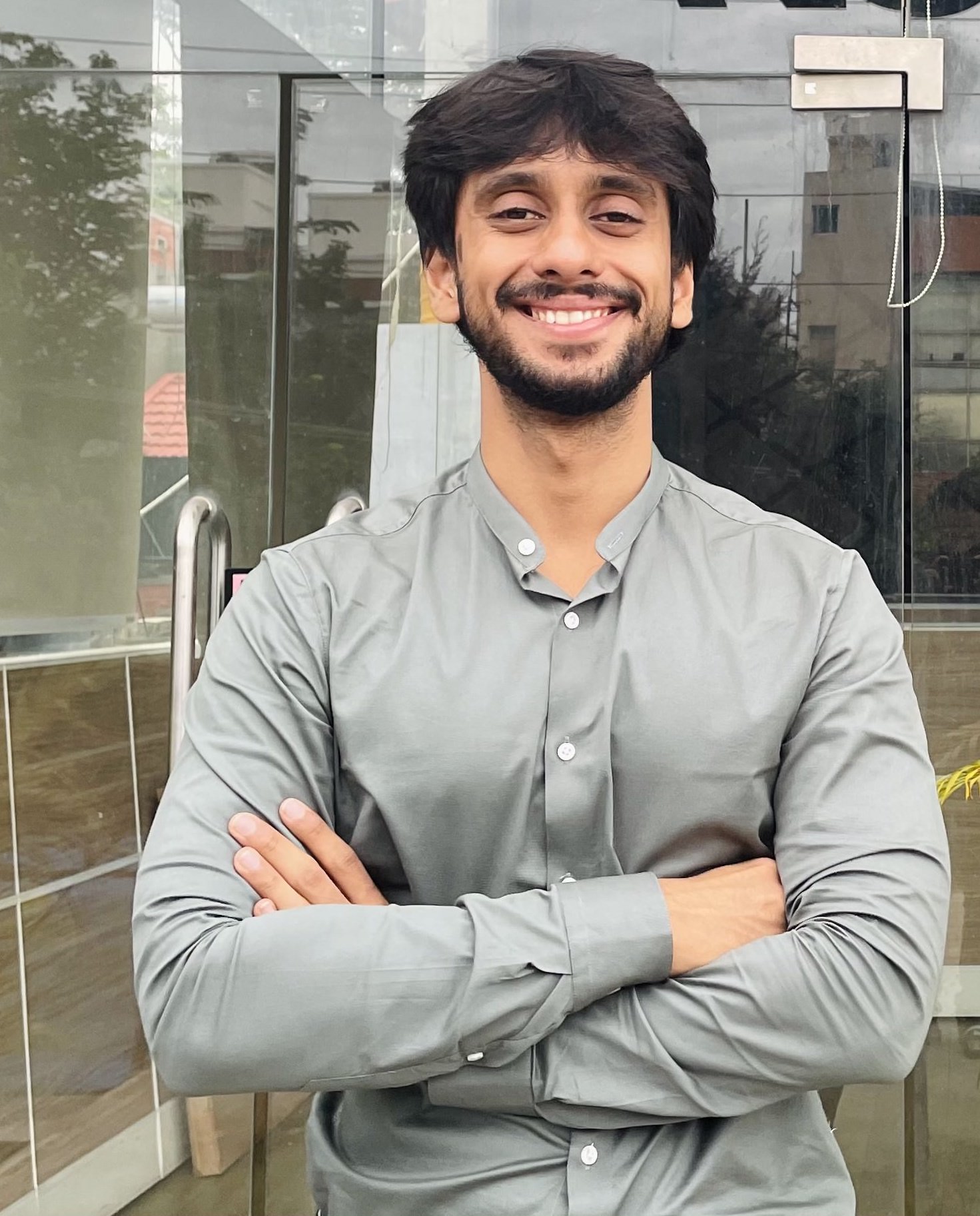 Solution: Localize and Scale with Pepper
Content creation was pivotal for Kohbee, given the nature of their business. They had multiple content requirements, including SEO-optimized blog posts, app translation, and e-books. Creating high-quality content can be challenging, but it was essential for Kohbee to reach their target audience.
However, their audience was not just from India; it also included people from other south-asian nations. Therefore, app localization was urgently needed.
It is patently obvious that customers spend about half of their online time on mobile devices. Mobile app users are also more likely to convert because the typical mobile user spends roughly 5 hours each day on a smartphone. In contrast to PC users, who are only valued $9.27 per year, a single mobile app user is worth $20.85.
Spending money on localising an app is justified by the fact that mobile users convert better than desktop users and spend more time on their phones. If you want to go after foreign markets, localising your app is even more crucial. Kohbee's revenue and user base grew rapidly as a result of its usage of this inbound marketing strategy.
Kohbee's approach to expanding internationally was based on translating their app into different languages. This helped Kohbee reach new markets without having to spend extra time and money on development. The result? Kohbee grew its user base by 53 percent after translating the app into seven different languages.
Finding, employing, and onboarding a varied group of skilled creators to meet Kohbee's diversified content demands was another difficulty to the company's growth team. Additionally, handling the entire transaction while being heavily dependent on the internal team to do regular quality checks was a massive roadblock when it came to scaling content.
5X
Faster content creation
53%
Increase in user base
Impact and Results
When Kohbee made the decision to outsource its main content vertical, they were aware that they required a partner that could consistently and at scale produce a new breed of customer-centric content. But they also wanted a streamlined process to achieve all of this.
So, Kohbee went live with Pepper Content after examining a variety of digital content platforms. As Pepper Content was able to effectively meet their ever-increasing content requirements in terms of quantity and diversity thanks to their network of over 1.2 lac content creators. Post this they were able to launch themselves in 7 languages – 5 Indian regional languages and 2 international languages.
Furthermore, Pepper created a series of blogs around the creator economy for Kohbee, which lead them to rank on top of the Google SERP for a couple of targeted keywords, thanks to some expert creators. All of this together lead to a massive 53% increase in Kohbee's user base.
Kohbee is looking forward to working with the same creators they've previously worked with at Pepper in the near future since they have a great understanding of their needs and know how to translate them into real-world, high-quality solutions.