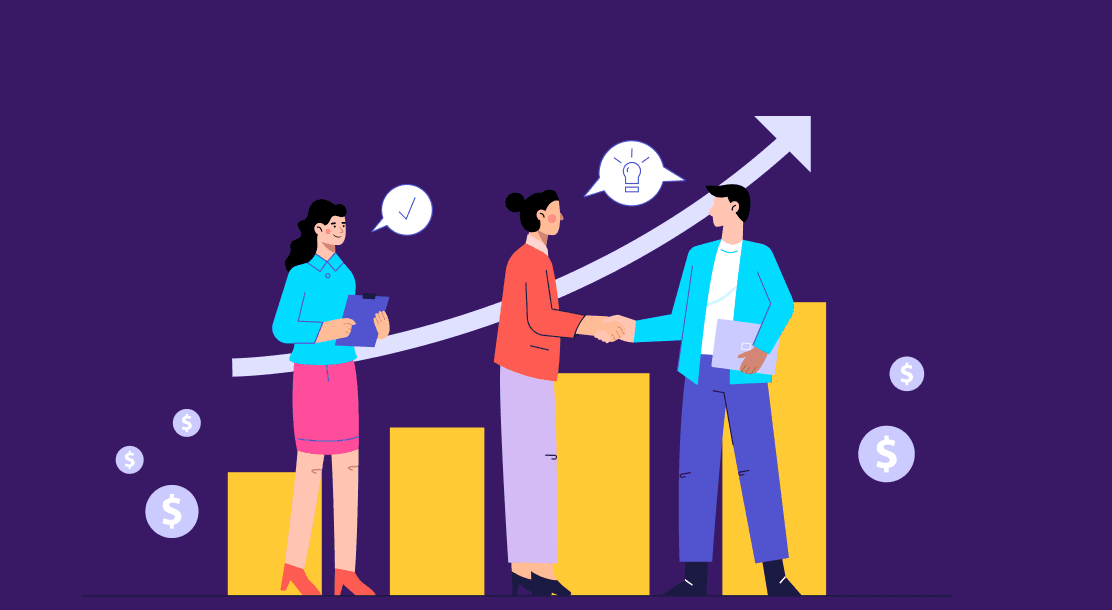 Finding work as a freelancer is not that different from dating: it's constantly building on your personality and experiencing multiple failures before you strike gold. A blessed few find faster connections in both cases.
In this case, your dating profile is your portfolio. In simple words, a portfolio is the cooler sibling of a résumé. We are writing this piece based on comments collected from other freelancers in our community and creators who've mastered the art of selling and promoting.
Top 3 Tips for Getting More Freelance Gigs
We have put together the top three tips that will help you get more quality work as a freelancer.
1. Work brings work
Your portfolio is an extension of your online work. It reassures clients. It's like setting curd: you cannot make fresh curd without having some already. The internet is flooded with creators' work: articles, designs, music videos, podcasts, and whatnot! Do not worry about getting likes, readers, or views. Instead, build a habit of publishing regularly, and the right people will discover you.
Networking with other creators is just as crucial if you want eyeballs. Share your work across social media, and with family and friends; and ask them to comment on and share your content. Use feedback wisely and enhance your presence.
Check out Show Your Work! by Austin Kleon if you struggle with publishing online or feel shy about putting yourself out there.
2. Network on LinkedIn
LinkedIn is a powerful tool for freelancers. It's a professional platform that is a gold mine of work. Here are a few ways you can attract clients from this platform:
First, add your portfolio to the "Featured" section below the "About" section. LinkedIn lets you add a PDF of your portfolio that clients can directly see when they visit your page.
Add a clear and concise headline. Don't be overly creative. Instead, clearly explain exactly what you do.
Build a network with creators. Add them as connections with a clear message and leave valuable comments on their work.
The "Jobs" tab of LinkedIn is highly underrated. You can find work directly or explore opportunities, and email your portfolio to clients with a pitch.
3. Know how to lock a deal
Once you do get a lead, then what? You need to make a killer first impression. Firstly, sending the same message to every client is the least effective method to do this. It's boring and grabs no attention. Address them by their name in the email and mention a line about how you found out about them and why they are awesome.
Everyone loves free stuff. If you are a writer, share a few topics in your pitch; as a designer, share a few design ideas for your project. Take an extra minute to explain what you will do differently for them, and what ideas you have in mind.
Think of the client as a person. Do not spam them with millions of distracting links. Cherry-pick three or four links that would add value to the client in specific. It's even better if you can add references from people or companies you've previously worked with (social proof!)
The key is not to appear needy. Do not send half-baked pitches, and don't DM anyone without an end goal. Back your work with clear aims and be confident about what you create. Similarly, aim to be good at what you do, and opportunities will come looking for you like a moth to a flame.