Case Study
How DarwinBox attained peace of mind with Pepper Content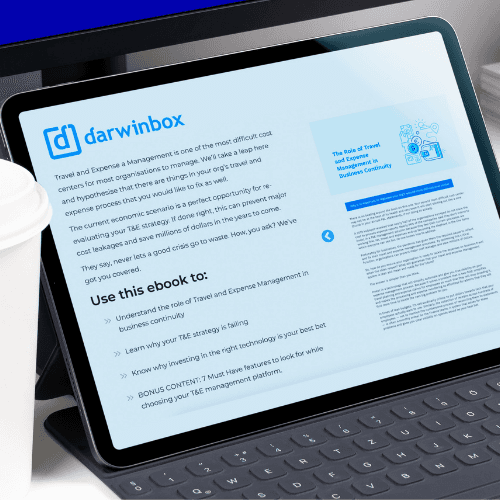 The team at DarwinBox was looking for an enterprise partner to help them scale the content production process. After rejecting other alternatives, DarwinBox turned to Pepper. Pepper upscaled DarwinBox's content giving them a much-needed peace of mind.
DarwinBox offers a cloud-based human capital management platform that allows HR teams to manage recruitment, onboarding, expenses, payroll, attendance, and more. It is used by over 500 leading companies such as Mahindra, Hindustan Times, Zalora, Adani, etc. The innovative product-led company has established itself in the Indian and Southeast Asian markets. In terms of revenue, it is now only behind SAP and Oracle in the HR tech space.

With revenues increasing by 300% since September 2019, its worker-focused platform stands out from the competition due to its user-friendly interface, configurable dashboards, and analytics. While the HR technology sector is growing at 30% year-on-year in India, DarwinBox is also focusing on expansion by launching in the Middle East and African markets.
"Pepper got us to our desired efficiency level very quickly. I can rely on their infrastructure and have the confidence that I will get as many pieces as I request in the desired time frame. Additionally, Pepper eliminates the human bias between account managers and brand representatives. I also appreciate the ability to send my requirements over in a structured manner."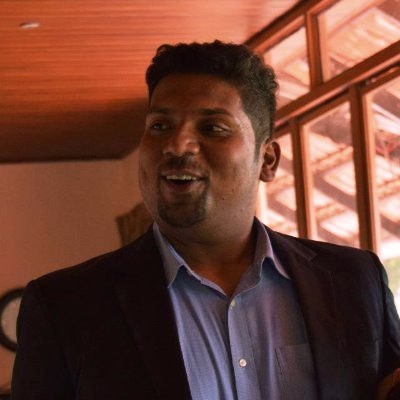 Challenge: Upscaling content without compromising on quality
Content is one of the key growth drivers for DarwinBox as it aims to provide insightful and thought-provoking information to CHRO's and decision-makers across mid-level to large enterprises.

"We have seen an uptick in consumption of thought leadership content in the form of ebooks and white papers in Asian markets and other such geographies. Many Chief Human Resource Officers are keen on reading content that provides a unique point of view," said Samrat Krishna, Marketing Manager at DarwinBox. In a time of rapid proliferation of content, they needed to stand out by putting out new ideas.

The team at DarwinBox was looking for an enterprise partner to help them scale the content production process. This was because the agencies they had worked with in the past had limited resources and, therefore, a higher lead time to process requests for new content. In addition, they also needed to hire in-house staff for account management tasks to derive the maximum value from their agency partners. Due to these growth blockers, they could not run marketing campaigns at the desired frequency and were constrained in generating content at scale and with quality that resonated with their target audience.
Pepper Content became Darwin Box's go-to content station
Pepper Content has a huge pool of creators with 65000+ content writers on board with us. Everything in the world is changing rapidly and there is no way to estimate the requirement of content. As one of the largest content marketplaces, our superpower is the ability to react to things very quickly. Darwin Box could rely on Pepper to deliver as much content as required in very little time while maintaining the quality of content.
Pepper solved the problem of account management and eliminated the possibility of miscommunication from its very core. With its tech-enabled dashboards, seamless account management, and scalable content production process, Pepper solved the growth blockers impeding DarwinBox from becoming a content leader in its field. Now, DarwinBox's marketing team can better plan their content calendar and have predictable timeframes for 10-20 pieces of content that need to be published every month.
Why Pepper stands out?
In terms of features that set Pepper apart, the team at DarwinBox especially liked the ability of multiple campaign owners to have complete visibility on their projects.
A single dashboard enables them to log in and track real-time progress on their projects, giving them much-needed peace of mind.
Further, campaign owners share feedback with writers directly from the portal, eliminating the need for multiple communication loops. This solves a recurring problem that brands have faced with traditional agencies.
Regarding blog articles, teams can specify the skill level and niche of the writer they are looking for and add instructions for the keywords to be used, tone and voice, target audience, content goals, and expected deadline. In the case of particular articles, teams can also specify the structure, position of CTAs and add references for the creator.