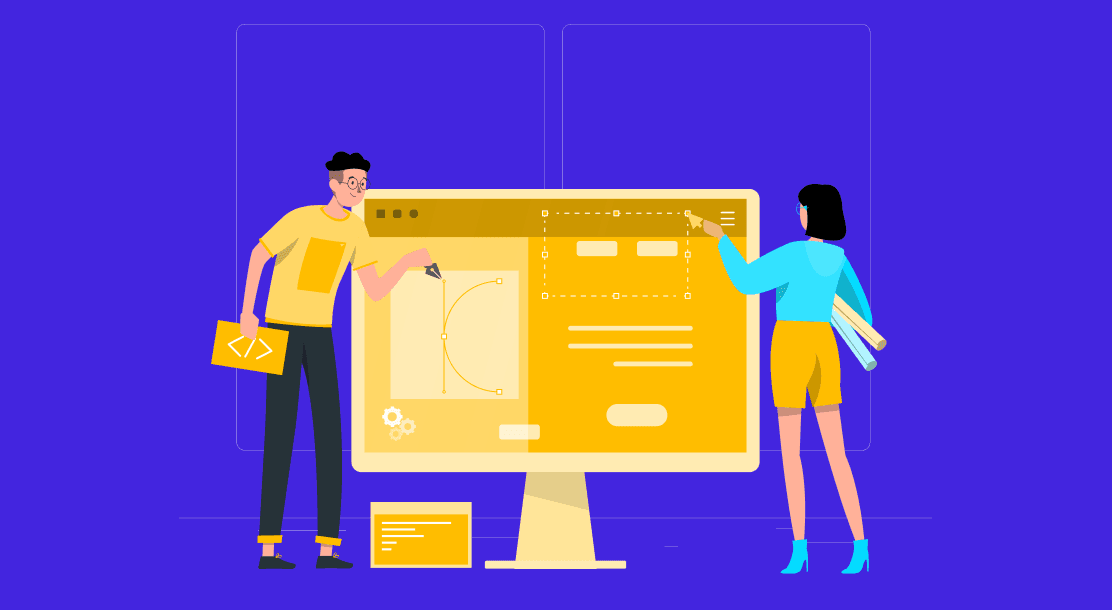 Blogging has become such an incredibly competitive space that you need the right content management systems (CMS) to publish content and be discovered. Three of the top choices are Medium, Substack, and WordPress. We'll compare them to help you decide which one's right for you.
We ran a social media poll on this topic and discovered that different audiences prefer different channels. The medium was overwhelmingly favored by Twitter users; LinkedIn users unsurprisingly favored WordPress, and Substack was popular among Instagrammers.
1. WordPress
Let's go with the golden oldie first. WordPress is a lesson in aligning with the times, having expanded its basic blogging functionalities into elaborate website hosting services. Now, you have premium options to build not just a blog, but also change its design radically and add advanced functionalities, especially quality SEO plugins. You can use in-built templates and integrate third-party applications as well.
2. Medium
In contrast, Medium started out like a democratized magazine where anyone could make an account and write their hearts out; and the site generated enough domain authority to allow well-written blogs to rank. The advantage of Medium is that they curate and display content according to your reading interests, giving authors a better chance at discovery. Although the platform has started pushing paid content, readers still get articles based on their preferences.
3. Substack
Finally, we look at Substack, a newsletter service that also supports blogging. It lets creators build a subscriber base that might be faithful enough to pay for the content. If you can attract enough email subscribers, you can even build your email list. Substack even lets you discover other publications on the platform, writers, and topics on the platform. It works especially well if you want to publish on a small scale.
Which One Should You Choose?
The truth is, you don't have to choose one. It's quite possible to use one or a combination of these platforms as part of a larger content strategy, depending on your business goals and where you are in your journey.
If you're a relative unknown and want to focus on content creation, Medium is a good option. If you're into blogs or articles, you can publish them on Medium. If you want your content to align with your email marketing efforts, it might be a good idea to start a Substack newsletter.
However, if you are in a niche that is not competitive yet, WordPress will give you a lot more flexibility to plan on scaling your operations in the future. If you're an entrepreneur who needs a website with more functionalities than a plain blog, then it is the best option. It's especially helpful if you can't spend too much on web development or if content marketing is not the main focus of your business.
As for Substack, go for it if you need an inexpensive way to reach readers personally. You won't have to spend money on designing high-end newsletters, and it can even complement your content strategies well.
In a nutshell, no matter which platform you choose, make sure you clearly understand your goals and don't overshoot your budget. While there are many content distribution channels out there, it is highly imperative to choose one (or a few) that aligns with your vision, needs, and overall strategy.