Advertising
5 Lessons to Learn from the Kendall Jenner Pepsi Ad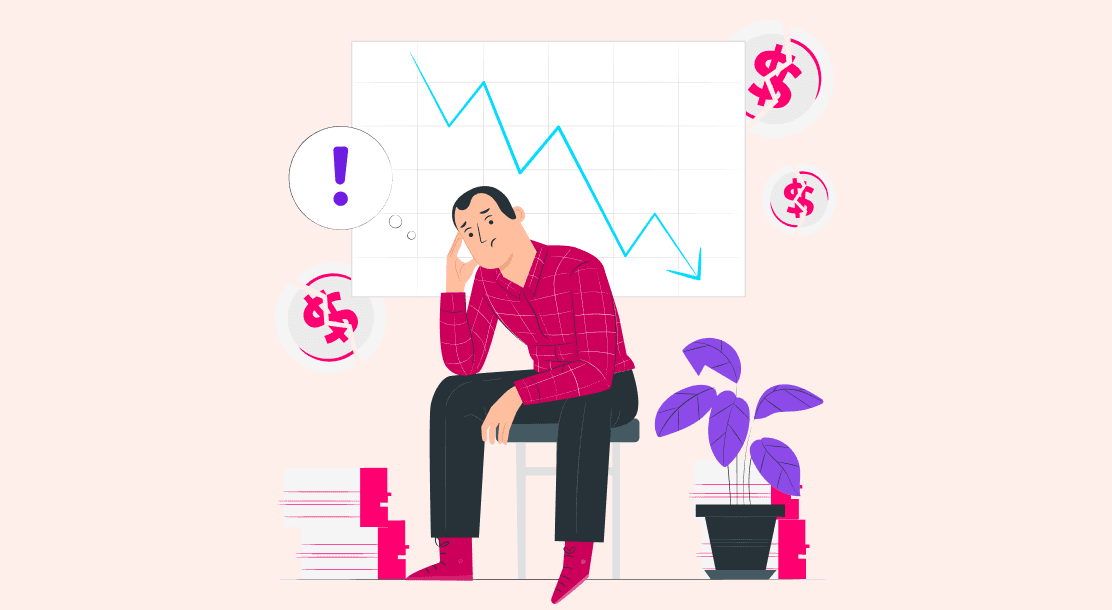 Kendall Jenner and Pepsi aren't precisely known for fighting for justice, despite being famous brands. Following the Kendall Jenner Pepsi ad disaster, we should learn a few things as marketers.
According to marketing expert Mike Jackson, the firm's Pepsi ad depicting Kendall Jenner delivering a can of Pepsi to a police officer during a demonstration proves the firm is not culturally relevant.
It has sparked outrage on social media because critics claim it trivializes systemic racism and appropriates Black Lives Matter. According to Jackson, the problem isn't that Pepsi exploited culturally sensitive issues but rather that it did it insensitively.
The commercial was created to make Pepsi products more accessible to younger people. Pepsi's marketing effort was designed to promote global togetherness, peace, and understanding. The business admitted that it had missed the target in a statement posted a day after the ad was released. The corporation has no intention of trivializing any important concerns. The content was immediately removed to avoid more Kendall Pepsi ad criticism, and further distribution was halted.
Why The Ad Failed and Lessons You Can Learn
The Kendall Jenner Pepsi ad was supposed to encourage togetherness, but it did practically the opposite, sinking the company to its lowest consumer decision-making ratings in a decade.
In the case of one of the largest corporations in the world that gets something so wrong, it's interesting to analyze what transpired as an outsider. Moreover, if a smaller company makes a similar error, it may not have the ability to recover.
Following the Kendall Jenner Pepsi ad disaster, here are a few things we should learn:
1. Make market research a top priority
Pepsi had to reach out to demonstrators to collect statistics. Marketers and advertisers have access to social listening and market research technologies. To avoid this blunder, it is necessary to vet their idea through the proper channels rather than cling to a broad notion.
The other issue was the choice of celebrity. Kendall Jenner has never been involved in any kind of social activism. Celebrities must be aligned with a company's brand and marketing messages. Through market testing, Pepsi would have realized she wasn't the celebrity for this ad. Contrary to popular belief, Pepsi cannot end racism in the United States.
2. Take a step back
Kendall Jenner Pepsi's ad appeared to have been crafted by the company's creative team. It's fantastic to believe in your brand and idea, but if you don't have an objective eye for things, your enthusiasm may rapidly devolve into frenzied ignorance.
One of the benefits of working with an independent agency is identifying risks promptly. If you opt to self-produce, it's a good idea to choose a team member to act as the devil's advocate for every choice, guaranteeing that you will receive the opposing opinion that Pepsi so urgently requires.
3. Test your content before release
Millennials were the Pepsi commercial's target audience. Its heavy-handed attempt to pander to a youthful audience established a distinct Steve Buscemi in the "30 Rock" vibe.


Pepsi might have avoided humiliation with a simple focus group; they could have invited millennials over and sought their views.
4. Respond immediately
A critical component of crisis management is a social media update. Pepsi's social media networks were all updated quickly with a message. Clear communication, empathy, and action were all displayed in this update.
Martin Luther King Jr.'s youngest daughter also tweeted about the commercial. Pepsi responded by issuing an apology the same day, admitting responsibility for the error.
On a Final Note
When you work for yourself, it's easy to lose sight of the big picture. All that remains for brands and agencies is to ensure that they are represented by someone who speaks for the customer.
Using cultural movements to promote soft drinks is a bad idea. It's not a good idea, no matter how funny it sounds. So, don't get caught in a social media storm by incorporating these lessons into your public relations strategies.
FAQs
1. What happened in the Kendall Jenner Pepsi ad?
Kendall Jenner, a 21-year-old supermodel, appears in the commercial while on set for a photo session before joining demonstrators on the street. Jenner stopped the altercation by approaching an officer with a can of Pepsi beverage.

2. Why did the Kendall Jenner Pepsi ad fail?
Many people have compared the commercial to the Black Lives Matter movement. Pepsi probably didn't want this to happen, but the fact that the people drew that parallel is one of the key reasons this commercial flopped.

3. How was the Kendall Jenner Pepsi ad offensive?
Many viewers remarked on the ad's explicit references to the Black Lives Matter movement. Unlike the genuine BLM protests, this commercial version included police officers who were minimally armed and even joyful. This ad's tone-deaf rhetoric is highlighted by the striking contrast between it and the cruel and violent reality.