Content
3 Companies That Don't Advertise But Are Successful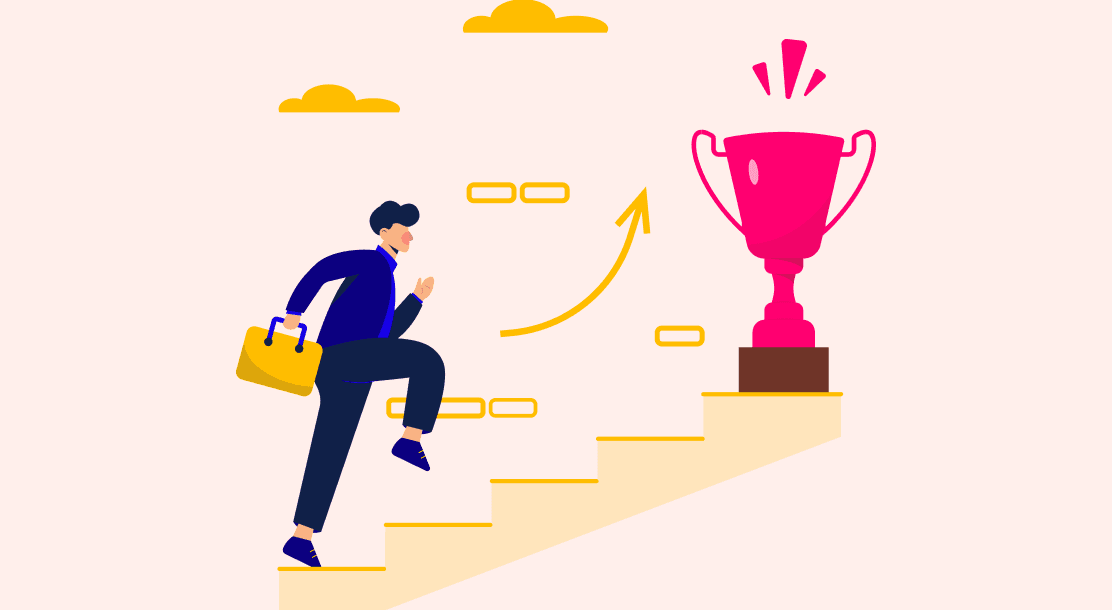 Check the marketing strategy of these three successful companies without advertising.
The marketing game has changed a lot over the years. Earlier, there used to be the traditional marketing approach, like taking the help of newspapers or billboards. However, with the rise of the internet and online platforms, the marketing scenario has completely revolutionized.
As a result, companies today use content and engagement marketing to build and nurture relationships with their audience. Then there are some brands that have wholly ditched the marketing algorithm and are winning the market on their conditions. In this article, we'll discuss three successful brands without advertising.
3 Successful Brands Without Advertising
It does not matter whether they are selling cars or food items; their effortless marketing strategy plays a significant role in establishing their brand's name.
Tesla does not demand any introduction on today's date. Although automobile companies are known to spend a lot of money on their advertisement, Tesla's approach is different. The company has kept its marketing approach completely reserved.
For example, when the company released a kid's version of the electric Model S, they did not do any promotional videos. Instead, they retweeted the images and videos shared by the customers, which only created a buzz.​​
Tesla's founder "Elon Musk" keeps dropping hints about what's coming through his tweets, thus keeping the audience hooked to the brand. This is what we call the right use of social media for promotions.
What made them succeed?
Tesla focuses solely on creating innovative products for its customers, and they are making the best products out there. Elon Musk said once he would choose to spend money on creating better products rather than spending it on advertisements.
Another brand on our list is Supreme. The fashion brand has established its strong name in the market so that everyone lusts for their products, from the common person to celebrities. The fashion brand used to advertise in its early days. However, the scenario has changed now.
Their creative collaboration with high-profile brands has grabbed the customers' attention every time. From their products to website design, everything is an art of minimalism. For example, you won't find any meta description on their website, nor do they have long texts on the web pages.
What made them succeed?
Supreme has a huge fanbase, which keeps them thriving in the market. As the brand keeps itself minimal, any sneak peek feels like a huge gift to the audience.
3. Sriracha
You might wonder how this popular brand became one of the most popular condiments sellers without a single bit of advertising done? The answer lies in their recipe. David Tran, the founder of Sriracha, started by selling his homemade recipes in small bottle jars, keeping the local markets and restaurants in its networking loop so that the product could reach more people.
30 years later, Sriracha has become a staple food in the U.S., thanks to its great taste. Sriracha never did advertising and still has no social presence.
What made them succeed?
The products speak for the brand. In 2013, when the company was sued for its chilly odors, Tran invited customers to the factories to look at how the products were prepared, thus clearing people's doubts and cleaning the brand's name.
Sriracha now has begun public tours, where every person who visits the factory leaves with a small sample of the product. This is how the brand is doing its advertisement.
How Can You Build Your Brand Through Marketing?
These three are great examples of successful companies without advertising, but all of us can't ditch the marketing efforts. And so, you must keep yourself updated with the marketing trends. Here's how.
1. Craft your brand strategy
You must begin by knowing who you are, what you want to achieve, and how you would achieve that. All of these answers are important in establishing your brand's success story.
2. Recognize your voice
This means you need to understand which platform your audience uses the most and where your voice could reach more people. Once you understand that, you can use that platform to communicate to your audience.
3. Share what your brand has to say
When you share your brand story with the audience, you make them feel more connected to you. You can tell stories about how your brand was formed or what gave you the idea to establish this business, anything that would keep the audience interested and help them know you better.
4. Tell about your employees
You can give a sneak peek of the people behind your brand. Share with your audience how people enjoy working with you and what are the things they find interesting. This would give your audience a more human connection.
5. Consistent in your beliefs
People would trust your brand when you are consistent in your beliefs. That means you must follow the same values and promises you had started your journey.
6. Create a strong brand identity
People are active on social media platforms; you just need to understand where your target audience is. You should take the help of these platforms to build relationships with your audience. Thus, you can grow your base there, ultimately creating a strong brand identity.
Conclusion
Establishing your brand's strong name is about how much effort you are taking. You need to think of something creative and unique, like visuals, ad copy, content, or more, that would differentiate you from your competitors and help your audience remember you more.
We hope that the above-mentioned stories and tips will easily help you start your own brand's marketing journey and strive to be those three companies that don't advertise.
FAQs
1. What makes a good marketing strategy?
The first and foremost thing is to identify your target audience. Once you know that, you can create a strategy as per that. Focus on your customer's problems and provide solutions for them.

2. What are the three marketing strategies?
The three marketing strategies include:
1. Product strategy
2. Pricing strategy
3. Service strategy
3. How do you market a brand?
You can do brand marketing in five simple steps:
1. Begin with understanding your brand's purpose
2. Research your target market
3. Define and sell your story
4. Recognize your competitors
5. Create brand guidelines