Translation
7 Best Tips For Translating Digital Content Into German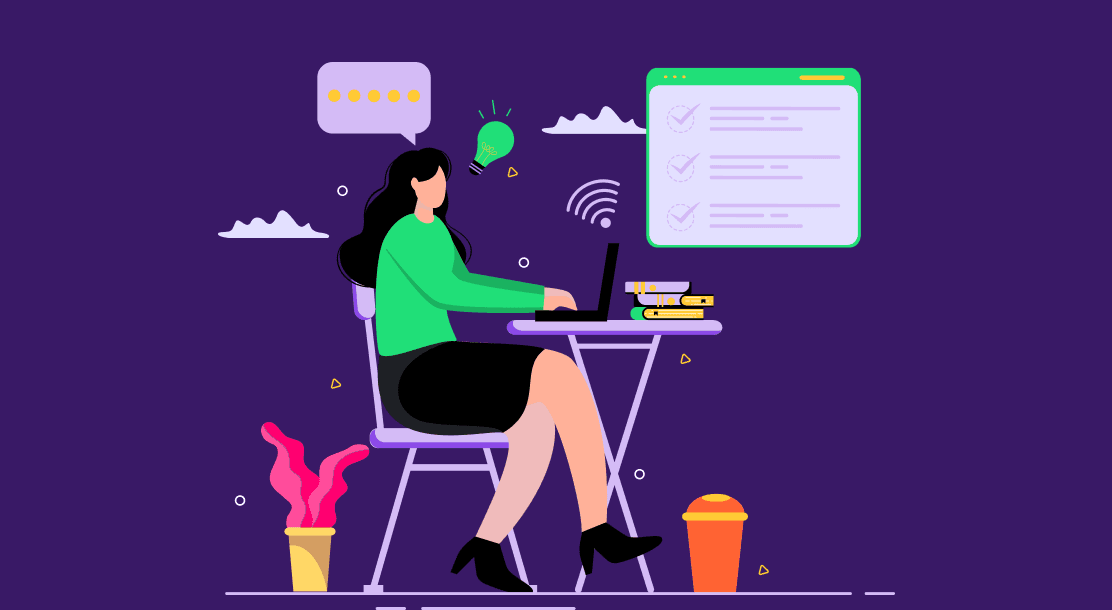 German has a huge internet populace, so Translating Digital Content Into German is essential to stay ahead in the race. Check the 7 Tips.
German is the second most popular language in Europe. It is also the language that is most spoken. It is growing as one of the world's most widely used business languages. As per reports, there are about 88% of German speakers online. It is also one of the top ten languages online. If you have a business and want to take it global. Then it is essential that you translate the content into German.
Why you should Translate Digital Content into German?
Most businesses want to translate their digital content into German. That is because it is popular and in demand. There are many reasons why translating content into German is essential. Here are some of them:
1. Reach more audiences overseas
In a global market, English is not enough. While most digital content online is in English. German is among the other languages that have a huge internet populace. So digital content will need localization to this language. That helps to reach more people. It also helps acquire a major share of the internet audience.
2. Meet visitors' expectations
Every website uses an analytics tool that produces all kinds of data. Among them is the geographic location where the site visitors come from. When you see the data from where the website has maximum browsing, German is common, depending on your particular industry. This statistic points out that new languages like German needs incorporation. That helps to meet the users' expectations and needs.
3. Gain Trust
As per the stats, a major section of customers won't revisit a website if they have a bad experience. Performing localizations on digital content also involves adapting to different languages and cultures, making it easy for the customers to access the content. It also helps in easily locating the content they are looking for. When the customer experience is good, it creates trust.
4. Enhance your SEO
Good SEO brings in visitors to the website. Search engines use metadata and phrases to rank websites along with other things. Translating a website involves translating key search phrases, and when optimized they can aid in increasing site rankings. It also helps in adding a variety of keywords to your SEO list.
5. Make a good impression
Adapting your digital content and website to customers' preferences helps create a brand impression that lasts in the user's memory for a long time. The money you invest in translating to German can be considered funding to increase the customer base. It also helps in nurturing relationships with existing and potential customers.
6. Stay ahead of the competition
German is a high-potential market, and occupying it before your opponents can be a great incentive. Also, as a company, when you do something different or before the rest, you can get a greater slice of the market.
7 Tips for Translating Digital Content into German
Now that you know the importance of digital transcription in German. Here are some top tips to help achieve success.
1. Set an objective
The foremost tip in translating content to German is to have a clear objective. Ask yourself if:
You are building a relationship with existing customers?
Going after new audiences?
Providing information and using a CTA?
What is the type of content that needs translation?
How is the content going to be used?
Who is using it?
Answering these questions gives clarity to the project. It also helps digital transcription services you might employ to set goals that positively impact the project. All these answers should be discussed with the translation service provider, who will use them as a starting point for the process.
2. Understand your target audience
Once you have set a clear objective, the next thing is to get a clear picture of the target audience. If you use a digital translation service or not, you should always know who you are talking to. That includes age, gender, location, and other such data.
Without information on the audience, it is like shooting in the dark. You will not know whether to use a formal or an informal tone. Nor will you know the expertise needed for content translation. Knowing key details about your audience helps create content per their expectations.
3. Handle cultural differences
When digital translation services translate content to German, they need to ensure that the original style of the content remains the same, but the wording need not. Translating digital content is not about word-by-word or literal translation of the text. The cultural context of the target audience may be different. A good translation retains the meaning of the original content.
The tone of the content, too, can have modifications based on formality. Like other languages, German has translation options. It can be a formal or informal tone. The best translation of content thus depends on the objective, campaign, and audience.
The next aspect to consider is content localization in German. One has to be mindful of date formats, measurement units, and more. The address format and currency should be as per the country. Also, match the delivery options and services as per the country norms. Special character usage in German needs careful handling. Ensure that the display of these in your content is correct. Plus, some fonts look better in German than others. Change the original font to how the display looks using special German characters.
When it comes to handling cultural differences, what is okay in one culture may not be in another. For instance, if the name of a product is controversial. The recommendation is to change it for German users to prevent controversies. Be sensitive to the people and the culture while translating to German.
4. Create a document to manage terminologies
German as a language adapts and borrows words from English. This is especially true for the internet. A terminology document is a resource with many terms, including industry-specific, defined by the company, translation terms, and words that cannot be converted. Keeping a document like this handy helps in making quick decisions. Depending on the meaning of the translation, it can be retained in English or German.
Another useful tip for digital translation is to have bilingual terminology in the document. This is a base for the project and is useful in technical translation to German. Have a German native speaker work with you and know your product. That helps to create and revise your glossary. Make this document in the early phase so that it helps answer questions during the execution phase. Most digital translation services have such documents ready, and thus, going for them is a good choice.
5. Create space for text expansion.
The German language has compound words. These can be over 30 characters or more in some instances. The shortest of words in German are longer than English words. So when creating German translations, prepare for an increase in the text that can impact the design and display of the content. Consider the extra space the text takes up and plan for design adjustments.
6. Select the right keyword in German
When translating digital content to German, it is essential to use German keywords. So conduct SEO research accordingly. Use these keywords in your content to tell the search engines about your German content. Also, do a multilingual keyword search and use it to create your digital content, keeping in mind international SEO.
7. Localize the content
Localization of digital content is critical for success. Include the language attributes in your <hreflang> metadata. The language availability is easily visible by adding this in the German version and the original. It tells the search engine that it is available in German. This helps SEO, ranking your content, and reaching the target audience.
German is a popular language across the world. Translations of digital content help in getting a bigger share of the market. Follow the above tips for digital content translation into German. Ensure that the translation is precise, top-quality, and accurate so that you can reap its benefits of it. Also, explore different digital translation services to help you with your translation needs.