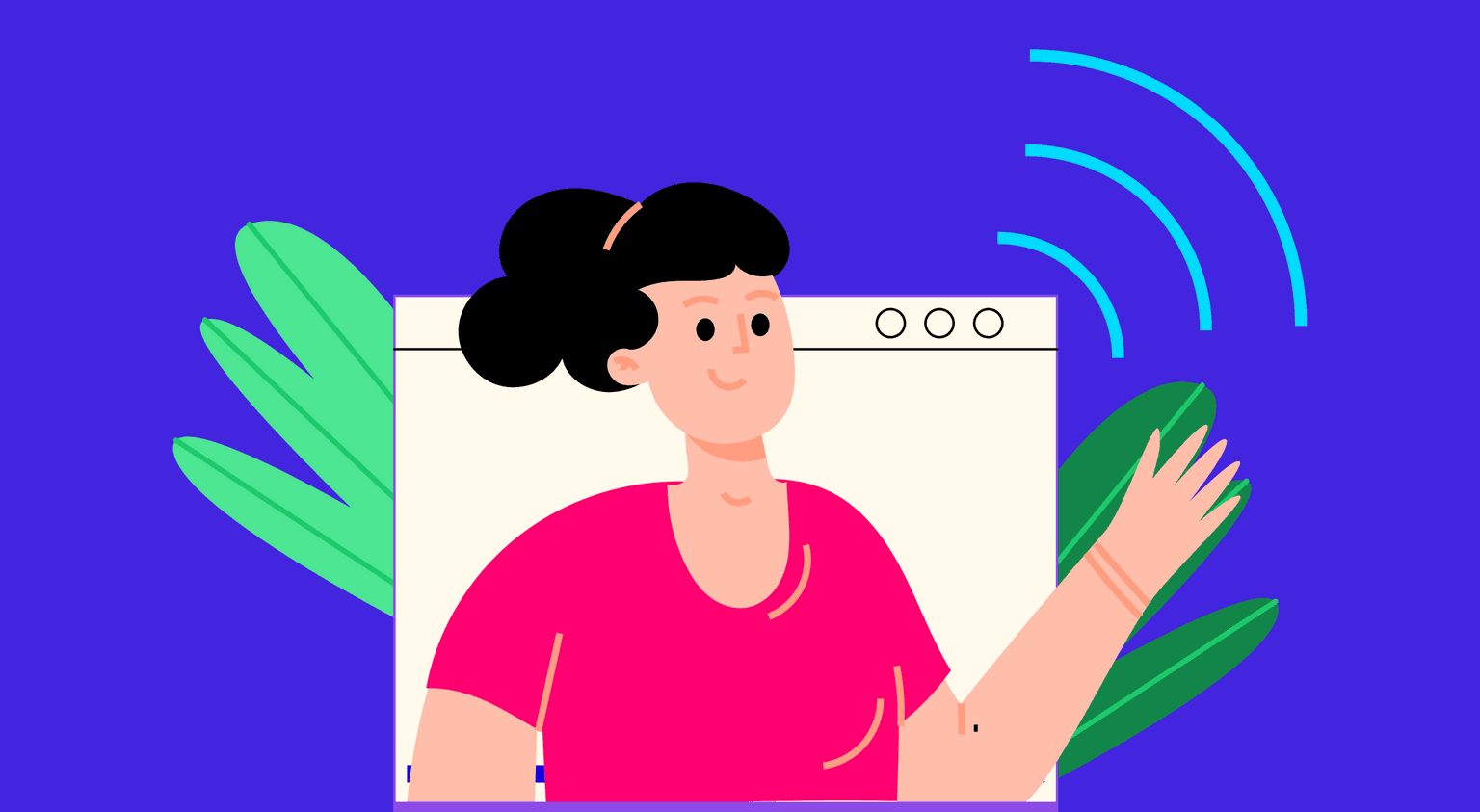 If you wish to reach people in German-speaking countries to expand your business, you must translate your content into German. This blogs tell you why and how.
German is one of the most commonly spoken languages in Europe. No wonder the demand to translate to German is very high. People living in 42 countries worldwide speak German as their mother tongue. Today, German is available as digital content, and there is a critical need for a German language translator to translate from English and other languages into German.
Germany is surrounded by countries like Austria, Switzerland, Luxemburg, Belgium, and Liechtenstein, where German is spoken extensively. Suppose you wish to reach the people in these countries to expand your business. In that case, you need a German language translator to help you translate your website, product description, and other digital content into German to reach these people.
Why You Should Translate Content from English to German
There are many reasons you must translate content from English to German.
1. Reaching a wider audience
Communicating in English is no longer enough to reach an audience speaking other languages like German. Although most of the online digital content is in English, German is fast becoming a popular language, and companies need to translate it into German to reach a wider audience, especially in German-speaking areas.
2. Winning over your customers' confidence
People browsing the Internet always look for a great experience; when they don't get it the first time, they will not likely revisit the site. You must take steps to localize your website to suit the language and culture of the region if you want to reach the German-speaking populace. If you make it easier for German-speaking people to browse your website in their mother tongue, they can quickly find what they are looking for, and it is easy to win their trust.
3. Updating your website information
It is necessary to accurately translate your website into German before using any search engine analytics system like Google Analytics or Bing Webmaster tools. It helps determine your target audience's geographic location and statistics and what language they prefer to use while browsing your website. The search engine Google says that you must inform it about localized versions of your website to help users select the correct version of your web page by language and region.
4. Be supportive of the SEO strategy.
SEO enables driving more visitors to your website. It is possible even if your website is in German because Google automatically uses keywords, phrases, and metadata while ranking search engine results pages. You must ensure translation from English into German is accomplished without altering the essence of the content. It is essential to use significant phrases and keywords, which, when used correctly in the regional language, can boost ranking by attracting the target audience.
5. Establish your brand in the German market.
You must take the necessary steps to establish your brand in the German-speaking markets because brand recognition in a new market is essential to establish it. Use the services of a German language translator to translate to German to gain a better understanding of your new clientele. The new users will appreciate it when you provide them with a ready platform in their language and will recognize your brand quickly and vote for it.
6. Keep up with the local competition.
When you enter a new market with a different language, culture, and understanding, it is essential to understand the activities of your competitors first. Using an experienced translator to translate to German helps you create content that resonates with the local populace that doesn't find any difference when they compare your products and services with your local competitors. If your digital content is in line with the regional language, people believe the website and the products displayed are local, which is what they always prefer to purchase.
The Cost of Translating Digital Content From German to English
Translation costs vary depending on the niche, subject, urgency, etc. It also depends on how qualified a language expert you need to translate to German. The high-quality translation costs from English to German can be $0.14 per source word to translate and $0.07 for editing. It is challenging to pin down a fixed rate for translation, and translating light content may cost less when compared to technical manuals, which could cost more.
Specialized content translation requires in-depth knowledge; you may have to hire experts to translate digital content into German. Specialized content translation includes technical, medical, legal, and creative ad content, the rates for which will vary and depend on the qualifications and experience of the person you hire.
Benefits of German Translation
When you use an expert to translate to German, it helps you understand the cultural complexities better. You won't miss the subtleties and nuances associated with the local culture and the typical mannerisms used by the local populace. Relying on an AI/ML to do the translation tasks may not be ideal as it may lose its essence in the process.
Accuracy plays a critical role when translating from English to German. A qualified and experienced translator can translate to German accurately without altering the original text. The translator needs to be fluent in the source and target languages to do full justice to the translation.
Although price is an important criterion, looking for cheaper alternatives may affect the quality of the translation work. It is beneficial to work out the correct budget when translating to German. Generally, high-quality translation costs more than mediocre work, which may need to be more accurate to convey information about the product or service you want to sell to a new set of customers speaking a different language (German) and belonging to a different culture.
Keeping the turnaround time and accurately translating from English to German are also significant benefits of German translation. You can expect to get the delivery on time if you hire the best German language translator to work on your online digital content.
To Conclude
The above points should help you understand the nuances of translating digital content to German. Maintaining a high level of quality is crucial to convey the information accurately. And overall, this will help your business reach a wider audience in the target market you're looking at.
FAQs
1. What makes English-to-German translation so important?
The travel and tourism sector is booming, and German translation is vital in nurturing tourism in Germany and other countries. Moreover, if you want your products and services to be made available in German-speaking countries, it is crucial to translate your website from English to German at the press of a button.

2. What is the primary purpose of translating online digital content?
Unless you translate to German, the target audience in German-speaking countries will never understand what your website is trying to say. Translating online digital content helps cross geographic and language barriers easily and promotes cross-culture exchange to promote business. Online digital content translation helps translate target keywords and phrases and lets you reach an audience that speaks a different language, for instance, German.
3. What are the main benefits of German translating?
One of the main benefits of translating to German is reaching a large German-speaking audience. Translating enables businesses to expand worldwide and establish their brands in new geographies.  An experienced German language translator helps you translate from English and other languages into German to help you reach markets that exist only in German-speaking countries.