Translation
5 Tips to Ensure Quality Certified Translation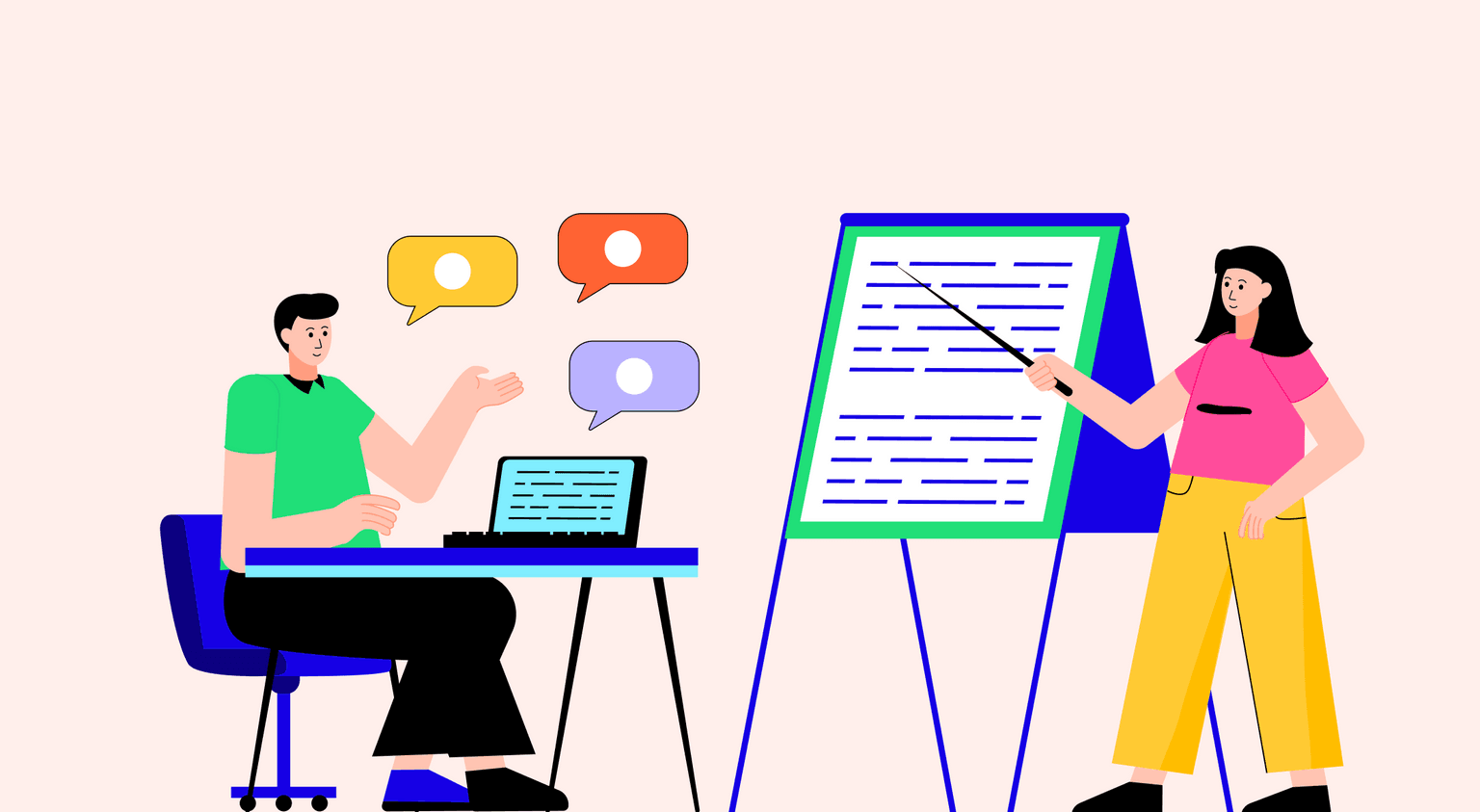 Certified translation services are crucial to your business. This blog highlights 5 ways to ensure your translation service provider gives you quality translation.
Any business will invest immense time and effort when creating good quality and deeply resonant content for its operations. And with globalization at the scale at which it is today, translation of this content is a key step in reaching the right audience.
When you hand over content to a professional translator, you are looking for a high-quality translation that retains the essence of the original content. And your partnership with your certified translation service provider is crucial in achieving this desired goal.
Alt-text: Quality translation
Based on the profile, you may hire a brilliant translator but unless you wholeheartedly participate in the process, this talent cannot nail down the voice and spirit of your brand in the final result. Your subject matter expertise and other inputs will be the difference between an excellent translation and a mediocre one and will determine the extent of your success in the market you are trying to capture.
Getting the Best Out of Certified Translation Services
You may already have translation as a regular part of your business operation, or you may be attempting it for the first time; in any case, the workflow can be further improved. Here are five ways you can ensure that you get the best out of these certified translation services.
1. Use instances and examples of previous translation work
When you engage a certified translator, during the initial interaction, showcase examples and instances of some previous translation work that impressed you. In case you do not have these, feel free to look into other enterprises' foreign language content to quote as an example during the meeting. These examples can be for good as well as bad jobs. If your bouquet of examples is large, it helps the certified translator to understand your requirement better, in a shorter period. In this way, it will be easy for you and the certified document translation service provider to design a workflow that can ensure optimal results.
2. Ensure your team and the certified translation service provider are connected
You need to work towards ensuring that your reviewer is closely collaborating with the linguist from a certified document translation service provider and that there is no lag in communication. If the service provider is an experienced vendor, then this process will happen automatically, but it always makes sense for you to keep pitching in consistently. This will ensure that you get the final cohesive and accurate translation.
3. Partner with in-country service providers and create project guidelines
Naturally, you want to work with the best, certified translation services provider company for your target language. While designing the translation process you can work with in-country certified translators who can help you create approved glossaries that can be used later. The glossary must include a compelling introduction to your brand standards, corporate style guidelines, and a comprehensive overview of approved terminologies.
The main advantage of in-country reviewers is that they can quickly identify all major pain points of the translation process and give you a heads-up. Thus, the final translation process becomes simple, and friction is reduced for present and future translation assignments.
4. Provide brand guidelines with an example
Give your team the branding documents for both the source and target languages at the beginning of any translation assignment. This is the easiest way to bring certified translators and reviewers closer to the voice of your brand, tonality, and style that you want to reflect in the outcome of the project. To round out the team's understanding of your business, begin with sharing the vision and mission statements.
These workshops are good places for you to explicitly communicate about the essence that the content needs to capture and you can also flag areas where you expect biases to creep in.
5. Update your source content
There have been instances where the quality of certified translation has suffered just because source content was not up to date. You need to rigorously check that the material provided by a certified translation services company is the latest and is capturing all the desired elements of the brand's communication.
If your company is dealing with a technical subject, then it becomes all the more important to provide accurate content. A certified translator will need accurate content in terms of tone and information to come out with a superlative translated version of the original content.
6. Give the certified translator access to the staging environment before publishing
If you have given the translation work in isolation and have only provided textual content to the certified translator, chances are ripe that the outcome may not capture all nuances. When your website is still in the staging environment, you should give the team access to it. Whether you are developing multiple web pages to be released across many regions for a marketing campaign or some new pages for a global audience in a multilingual format, this exercise becomes particularly useful. The team reviews and tests the user interface elements if you give them access to your web application while still in the development stage.
Wrapping Up
If you look closely, all these tips include the core principles of communication and collaboration between your team and certified translators. A successful partnership can be attained with a certified translation services provider company if there is a mutually convenient workflow, comprehensive back-end preparation, and clear lines of communication. When your partner understands the outcome you desire in letter and spirit, it will deliver a quality product for you.
FAQs
1. What is the definition of certified translation?
When a certified translator takes complete responsibility regarding the accuracy of the assignment so that the final document can be used formally for the target foreign country, it is labeled as a certified translation.
2. What are the traits of good translation work?
A good certified document translation should have an appropriate tone and style along with accuracy. It should be authentic, clear, consistent, and culturally appropriate while using contemporary language.

3. How can someone make out whether or not the translation is good?
When you are looking at the final product, say a certified English translation of a document, you need to check whether or not the meaning of the original content is being conveyed in the translated version. The target audience has to be kept in mind while using idioms, sentences, and expressions. Grammatical errors and spelling mistakes should not be there in the final version of the translated document. The document should have followed the brand guidelines on quality.