Blogs & Articles
Sample: How to Protect Your Online Marketplace Data
---
Project Summary
Need an article explaining how crucial it is to safeguard your online marketplace against hackers. Mention the dos and don'ts that one should follow to conduct a successful business online. Tone should be formal and to-the-point.
Creator Profile
Subject Matter Expert, I write on topics like Digital Marketing, Business, Finance. I'm very passionate about writing and have been pursuing with since past 5 years.
---
Running your own e-commerce site is a great idea. But there can be pitfalls as well. For instance, e-commerce sites can fall prey to cybercriminals and hackers.
Statistics show how vulnerable these sites are to various forms of cyberattacks. Over the past three years, hackers have broken into 570 e-commerce stores in more than 55 countries, including India. What's more, they have earned over $7 million by selling compromised credit card information.
In other words, a single data breach can have devastating results for your e-commerce store – it can lead to loss of customer data, brand loyalty and even online sale and revenue.
As a small online retailer, how do you go about protecting your online marketplace data from hackers? Here are the dos and don'ts that you should follow.
Do update your e-commerce site regularly
Hackers look for security-related vulnerabilities on websites running on old or outdated software versions. Most of the successful hacks or breaches happen when websites are running on outdated versions.
To prevent this, update your website regularly and opt for versions that contain security patches and fixes. For example, if you are running a WooCommerce-powered store, all you need to do is download and install the latest WooCommerce plugin version that can keep your site safe and secure.
Do not store any unnecessary customer data
With the growth of user-friendly interfaces, including customer forms, on e-commerce sites, it is easy for any retailer to collect and store customer information. Typically, customer data includes names, email addresses, mobile numbers or even credit card details.
As a safety measure, take stock of the customer data you have and collect only those that you need for your business. Plus, keep your customer data safe by separating it from the rest of your e-commerce business data.
Do implement SSL certification for your website
The next step is to move your e-commerce site from an HTTP platform that is not secure to HTTPS (or Secure HTTP). On HTTPS websites, any data transmitted between your web server and a browser is encrypted so that hackers cannot easily decrypt and steal the transmitted data.
You can implement an HTTPS website by purchasing and installing an SSL certificate. Short for Secure Socket Layer, an SSL certification can secure your e-commerce store and improve a user's trust in your brand.
Do not use weak passwords
That may sound so obvious, but the fact is that 37% of data breaches happen due to weak passwords. As a security measure, ensure that you, your customers and employees configure strong passwords for your accounts. Here are some measures you can take to enforce strong passwords:
Every password should be at least 8 to 10 characters in length and include a mix of alphabets, numbers and special characters.
Use a password management tool to generate and store user passwords.
Every user should change his or her password regularly.
Do take a complete backup of your website
Data breaches can seriously cripple your e-commerce website for days or even weeks until your website is restored to normal. Website backups are the quickest and safest way of restoring any compromised website. In the event of any crash or breach, all you need to do is restore the latest available backup file to your site.
For e-commerce sites, backups ensure that you do not miss out on any customer transaction or purchase, which is critical for your business. As an e-commerce business owner, devise a sound backup strategy that works for your business.
Do not host your website on an unsecure e-commerce platform
Finally, you need to choose a secure e-commerce platform for your online business, which in turn can keep hackers and other cybercriminals at bay.
While there are many popular platforms like WooCommerce or Shopify to choose from, ensure that your chosen platform offers ample security features like encrypted payments, PCI DSS compliance and regular security updates.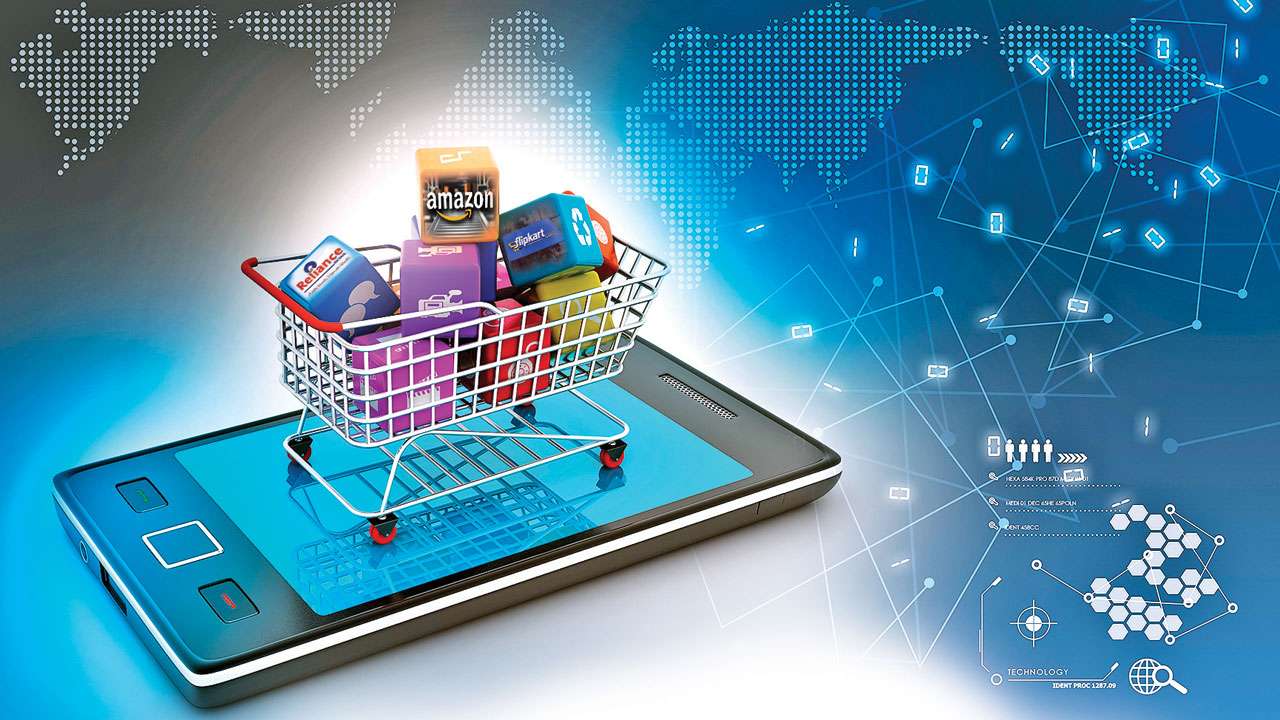 As an e-commerce business owner, ensuring the overall security of your website should be your top priority. A compromised website is bad news for any small or large e-commerce company. Through this article, we have outlined six effective methods of protecting your e-commerce website that can go a long way in addressing your security concerns.