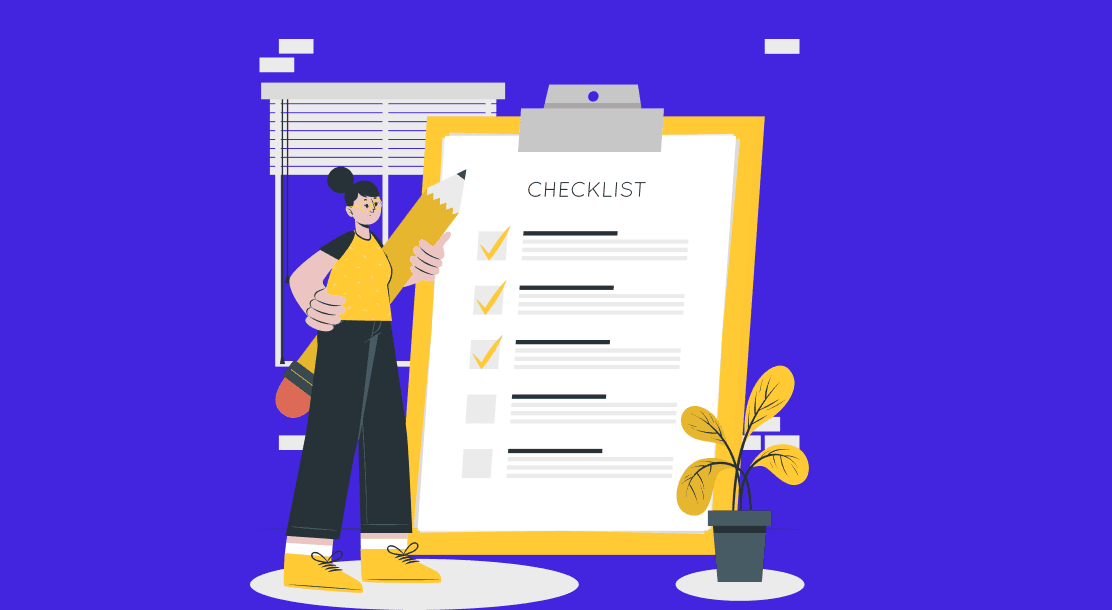 2021 was a great year for entrepreneurs. The talent economy shaped up wonderfully, and it is set to grow beyond the imaginable. One of the biggest takeaways for the talent economy during the COVID-19 pandemic was the efficiency of remote working. In fact, Beerud Sheth, Co-Founder, and Chief Executive Officer, of Gupshup, has favored this concept since the late 90s! In this blog, he talks about what will shape entrepreneurship in the post-pandemic world.
The internet is a talent marketplace, and businesses now have the added advantage of working with the best content creators across the globe. COVID-19 uprooted a lot of businesses and processes. And there is no going back.
So it is paramount that entrepreneurs learn to work efficiently in the world we live in right now. Skills such as flexibility and adaptability, critical thinking, leadership, creativity, and innovation will set you apart from everyone else.
It is also crucial to be emotionally intelligent in these difficult times. Communicating effectively with your remote team, being clear in your communication, and demonstrating empathy are needed when working remotely in an uncertain environment.
5 Tips to Build an Efficient Remote Work Ethic
1. It's important to have set processes.
In entrepreneurship, you need to get it right every time. Understanding the processes, having quality checks, and focusing on reputation management, automation, tracking, and scoring your work will take you far.
This also means having the right talent in your company that is core to your overall strategy. Specialize in what you do, and don't shy away from hiring specialists for other jobs! You also need to build a strategy to scale your business in the long run.
2. There are always going to be opportunities!
According to Beerud Sheth, we've barely scratched the surface regarding entrepreneurship, talent marketplace, and freelancing. There is a LOT more to come. All you need to do right now is focus on building value, innovating, creating, talking to your customers, and designing the best possible products and services. The future is going to be full of possibilities.
3. Hard work never disappoints.
"Upwork was an overnight success—20 years in the making!" You will eventually find success when you work hard and have specialists building a product/service. It might take time, and there might be long, hard days, but the key is to keep going.
4. Love what you do, do what you love.
Upon being asked how Beerud Sheth continues to do what he does, even today, he said that he loves entrepreneurship and everything about it. When you love your work, showing up every day becomes easier. Passion can drive a business.
5. Freelance is the future.
Currently, 96% of people who are self-employed have no desire to go back to a "regular job." The freelance model is going to continue making lots of progress. There are talented people in every corner, and the internet is a powerful medium to connect worldwide.
It has become easier to have the best specialists working with you. In the post-pandemic world, focus on building your remote team. According to Fortune, 1 in 4 business leaders sees their employees working from home even when they've reopened.
Once you hire the right people, your business can grow along with your employees. Having flexible jobs will pave the way for a larger talent pool for your company.
Being an entrepreneur takes a lot of effort – but it's always worth it. Continue doing what you are doing, and the world will find a place for you!
Note: This blog is an excerpt from a session on The Short Form Content Craze: Viral and Impactful with Nidhi Passi, Rugees Vini, Chetan Monga, and Dushyant Kukreja. The session was part of Elevate–a global virtual content summit organized by Pepper Content, bringing together industry leaders in content marketing.