Content
SEO Content Distribution Resources for Ambitious Brands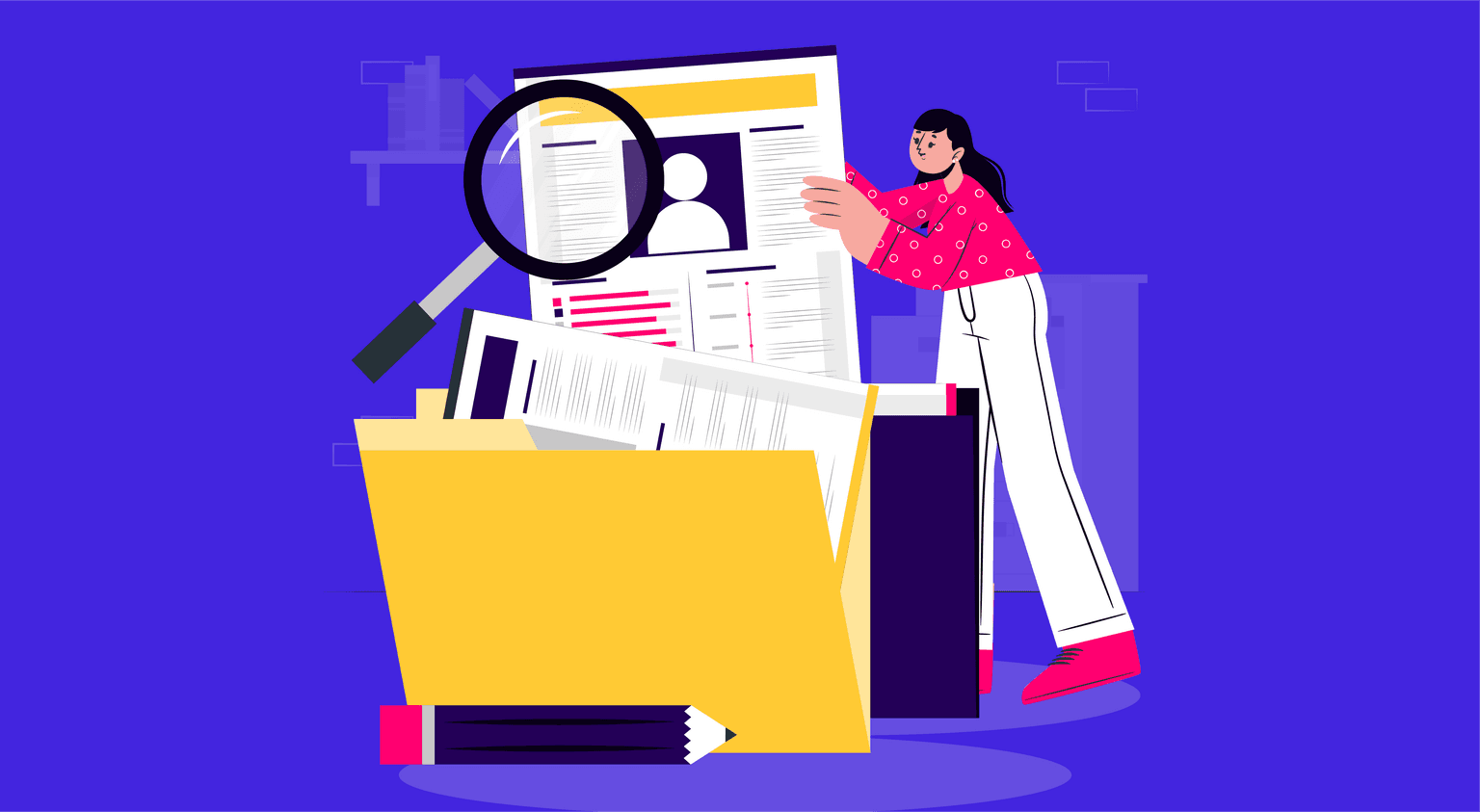 It's important that you have proper SEO content distribution channels in place for content that converts. Here are some top resources that you can benefit from.
Content distribution has essentially replaced 'link building' in many respects. While inbound links continue to be the most critical factor in Google's algorithm, the addition of social and semantic signals has made the race for page one results far more complicated and impossible to manipulate using classic link-building techniques.
The requirement for content promotion is one thing that never changes. Without a robust SEO content distribution plan, ranking your content in the SERPs for high-volume competitive keywords is practically difficult. So, let's take a look at some of the top resources to learn more about SEO content distribution.
SEO Content Distribution Resources
1. BuiltVisible
BuiltVisible is one of the perfect platforms. When it comes to formulating content distribution plans, it should be at the center of everyone's digital marketing activities since it provides in-depth analyses and essential resources for ambitious marketers that like investing in their growth.
BuildVisible can help you change people's perceptions of your brand by giving genuine knowledge to comprehend, mold into a coherent content distribution plan, and achieve steady growth while staying faithful to your investment.
They have a variety of guides and resources that can help you build a content distribution strategy that you can trust by leveraging data that your competitors can only dream of. These include:
A Guide to the Command Line for SEO
Introducing GA4, everything you need to know about the new Google Analytics
Everything you need to know to get started with local SEO for multi-location businesses
Build a flexible content strategy
An SEO's guide to taxonomies
And many more SEO content distribution resources. These resources result from their content strategists' collaborations with in-house teams to provide clarity on revenue development opportunities, connect stakeholders throughout your organization to make it happen, and report on the metrics that matter.
2. NeilPatel
Do you want to boost your internet visibility? Then you should undoubtedly check out Neil Patel's resources and tips.
Neil Patel and his team of professional marketers report on marketing news from all corners of the industry, including SEO. Their videos are equally captivating as their blog postings.
Forbes lists him as one of the top 10 marketers, and Entrepreneur Magazine lists him as the founder of one of the 100 most brilliant organizations. He is the author of a New York Times Bestselling book and a top web influencer.
Among all of his other well-known guides, 'A Beginner's Guide to SEO' is the most widely read and rated on the internet. Whether you run a tiny business or a major corporation, Neil Patel's recommendations are essential reading to boost your SEO content distribution.
3. ContentDistribution.com
This platform offers content resources and distribution services that are open to the public for anybody interested in learning more about SEO content distribution.
You may study different tactics and strategies for executing your content marketing distribution plan. Some of the top free SEO content distribution guides among many others include:
Everything you know about SEO is a lie
Content That Ranks Naturally
B2B Saas SEO Case Studies
Turning any writer into an SEO content writer
Automate Affiliate SEO Keyword Research.
The Takeaway
So there you have it – these are some of the most popular and recommended sites with some valuable content and SEO content resources for any company looking to kickstart their content distribution plan.
FAQs
1.

How to build a

content distribution plan

?
1. Examine the demographics of your intended audience
2. Examine your material
3. Pick your distribution outlets for your material
4. Choose your content kinds
5. Set your KPIs and objectives for content distribution
6. Make an editorial schedule
7. Make your own content
8. Distribute and promote your work
9. Calculate and evaluate your outcomes
2.

Why is

content distribution strategy

important?
1. It increases the effectiveness of your content beyond curation and creation.
2. It brings together your team and the teams with which you collaborate to produce and share content, among other things.
3.

Is social media a channel for

SEO content distribution

?
The most basic strategy is to just use social media as a means of content distribution and traffic generation. However, a subset of publishers is pushing social media to new heights by generating narratives and utilizing native social media platforms.
6.

What are the examples of a few

social media content distribution

channels?
The top social media distribution channels for different types of material are Facebook, LinkedIn, Twitter, Instagram, Google+, and Pinterest.