Content
9 Highly Effective Content Writing Advice from Editors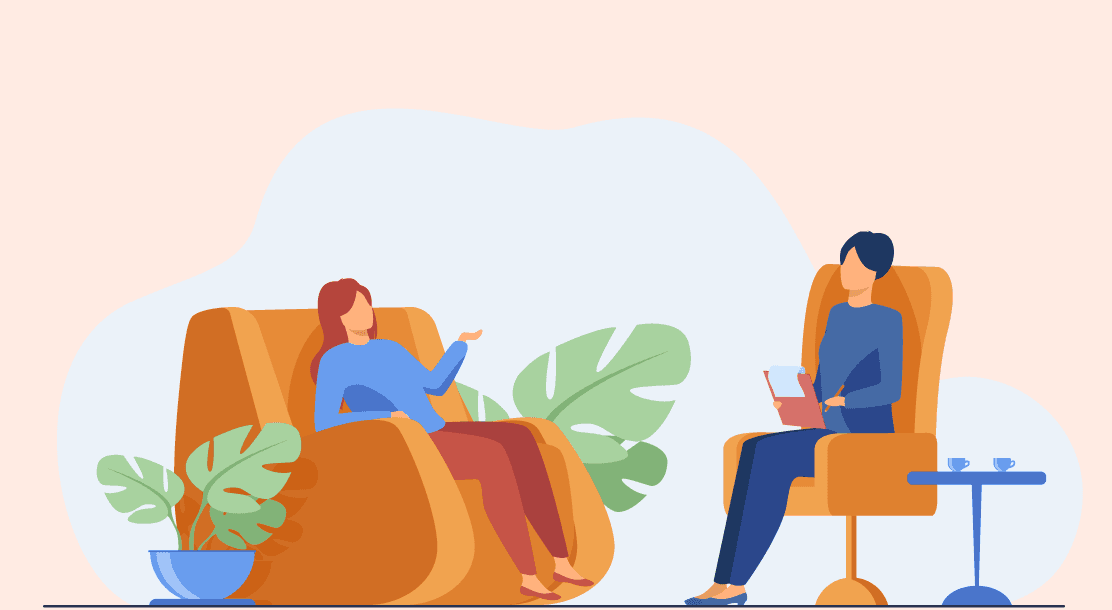 Writing good content is never easy. However, with the right content writing advice, you will step in the right direction. Let's take a look at these tips.
According to a 2021 report, 82% of companies actively use content marketing for their businesses. With all this popularity around it, the word "content" is often used every now and then without proper context. As someone new to content marketing, it's not uncommon to wonder what content is and how to write it well.
For this, we have some excellent expert content writing advice that you could use to plan an excellent framework for your upcoming blog.
9 Pieces of Content Writing Advice
1. Keyword research
Usually, you are provided with a few primary and secondary keywords that you must include at least four to five times throughout the article. So, the basic step to start with your article is understanding the keywords – how to use them, what they signify, and where to use them.
Look at what the audience is searching for the most regarding your subject, and include those particular words as your primary keyword. They are your article's main ingredient as they represent your blog in the search engine and make a difference from the other competitors.
Know what you will write about, research well, and create a framework. It will enhance the SEO and also drive online traffic to your website.
2. An eye-catching headline and a good hook
The headline is an important aspect of the whole article. It is the first thing users will see, and if it leaves a unique impact on their minds, they will likely be interested in reading your content. You need to pick up a headline that represents the meaning of your entire article in a line.
For example, if you are writing an article on the joys of Christmas, the headline could be something cheery such as "Santa time!". A delightful headline could attract the user.
You get three seconds after the headline to keep your customer engaged with your article. So, frame a good hook for it. The first line is important as it decides if the reader will go further with your article or not.
3. Language
A good content writing advice is to keep the language reader-friendly and straightforward. The article you are writing is for the audience, not for you. Understand your client's demand, if they want the article in formal or informal language, in knowledgeable or just informative context, or a casual write-up.
Keep your sentences clear, make appropriate word choices and use the punctuation marks appropriately. Stick to an active voice.
4. Create imaginable and useful content
Your content should be well-managed. Keeping the SEO guidelines in mind, give your content a mix of emotions and knowledge. Always aim to answer the reader's question throughout the article. Don't add unnecessary content; every sentence should have value.
Add some personal context so that the readers might relate to themselves. Emotions can keep your reader engaged with the article. Keep your paragraphs and sentences short. Write what you know about the subject. Give your content a plot that the reader can imagine the whole of it in mind while reading it. Keep using new angles to create unique content.
5. Incorporate media
One of the most essential tips for effective content writing is to use media wherever possible. Put in some memes to make the content funny; use graphs or charts for some statistical explanations; use graphics, videos for an explanation; and multimedia and images.
All this keeps the reader engaged throughout the article and makes it easy to understand the context. For example, if you are writing a tutorial article using a particular software feature, use screenshots of every step to make it more explanatory.
6. Explain with examples
Make more use of examples to explain your content. It makes your meaning clearer to the reader and easy for them to understand the entire content and learn how to apply it to their lives.
7. Hyperlinks
Insert hyperlinks in words relevant to the article. The links should be from trusted websites. This enhances readers' trust in the gentility of the article and helps them learn more details about the important, relevant terms of the subject.
8. Unique call-to-action
As a content writer, your job is to write content, keep readers engaged until the end, and make them your prospects and customers. It is a part where you tell your readers what they must do next.
You may include some offers, free goodies, or any process that would make the reader go further with your website and even want to share it with friends. You may include some offers on referrals. Analyze your competition and make your CTA unique.
9. Editing is the key
First, write your entire content and then look for any edits. Use extensions such as Grammarly to check for grammatical errors and websites such as Copyscape for any plagiarism. Experts advise keeping your content original, error-free, and easy to read.
Utilize These Tips for Effective Content Writing
While content writing is challenging, editors make it easy for us. They are like guiding lights for us throughout our writing experience. These were some content writing advice from our expert editors. Use them, and you will ace your upcoming blog for sure.
FAQs
1. What are the basics of content writing?
1. Research
2. Planning
3. Writing
2. What makes good content?
1. Originality
2. Answerability to a question
3. Error-free content
3. What can I do to become a content writer?
1. Find your niche
2. Build a portfolio
3. Create a social presence 
4. Start a blog
5. Join freelancer websites 
6. Set up a LinkedIn profile
4. What are the skills of a good content writer?
Strong research skills
Fluency
Creativity 
Flair