Quality eBook Writing Services
Deliver value to your audience

Engaging content that demonstrates thought-leadership

Attract highly qualified prospects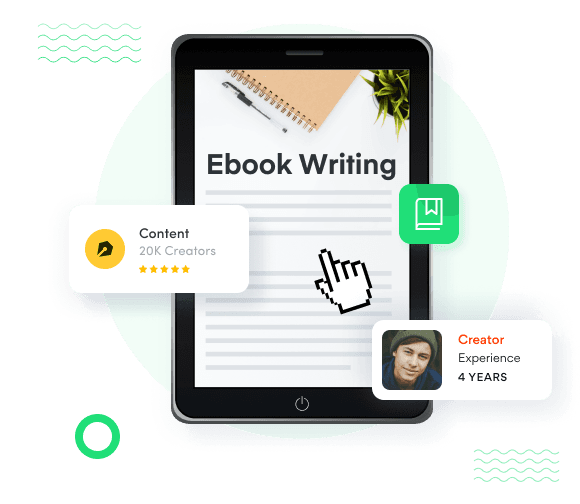 2500+ Businesses trust us with their content
Showcase Leadership with Authoritative Content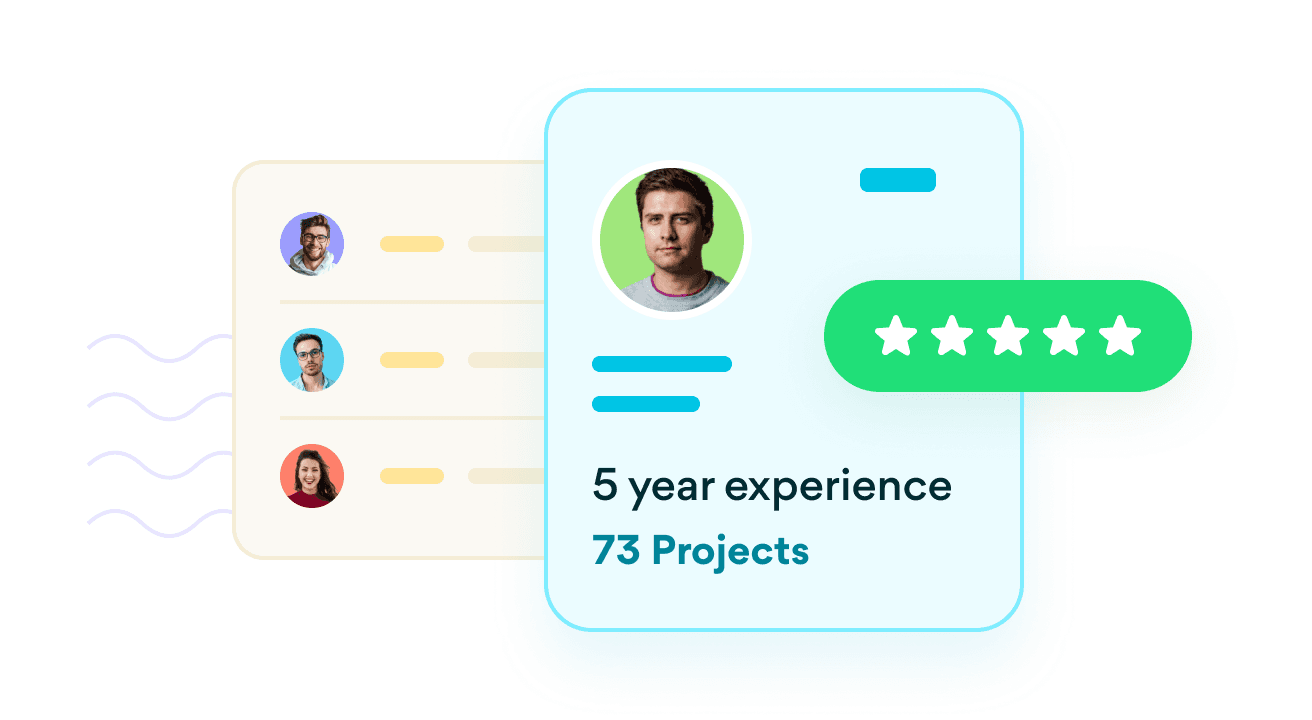 A Reliable Network of Subject Matter Experts
We have a network of experts for every industry. They make it possible for us to dive into the technical details of the subject and dig out real value for the readers.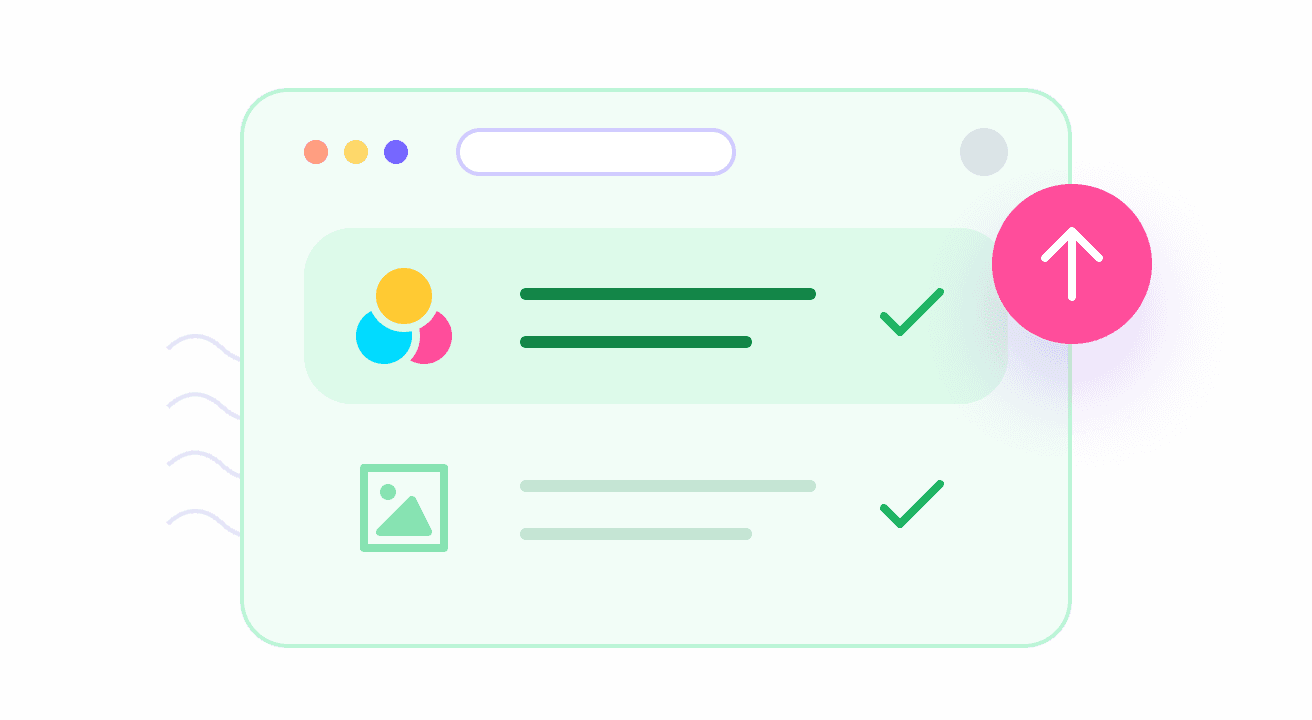 eBook Content that is Optimized for the Web
Google loves what we create. Our Secret? Our creators never lose focus of the latest SEO guidelines. The result is good old-fashioned content that sticks with readers and the crawlers.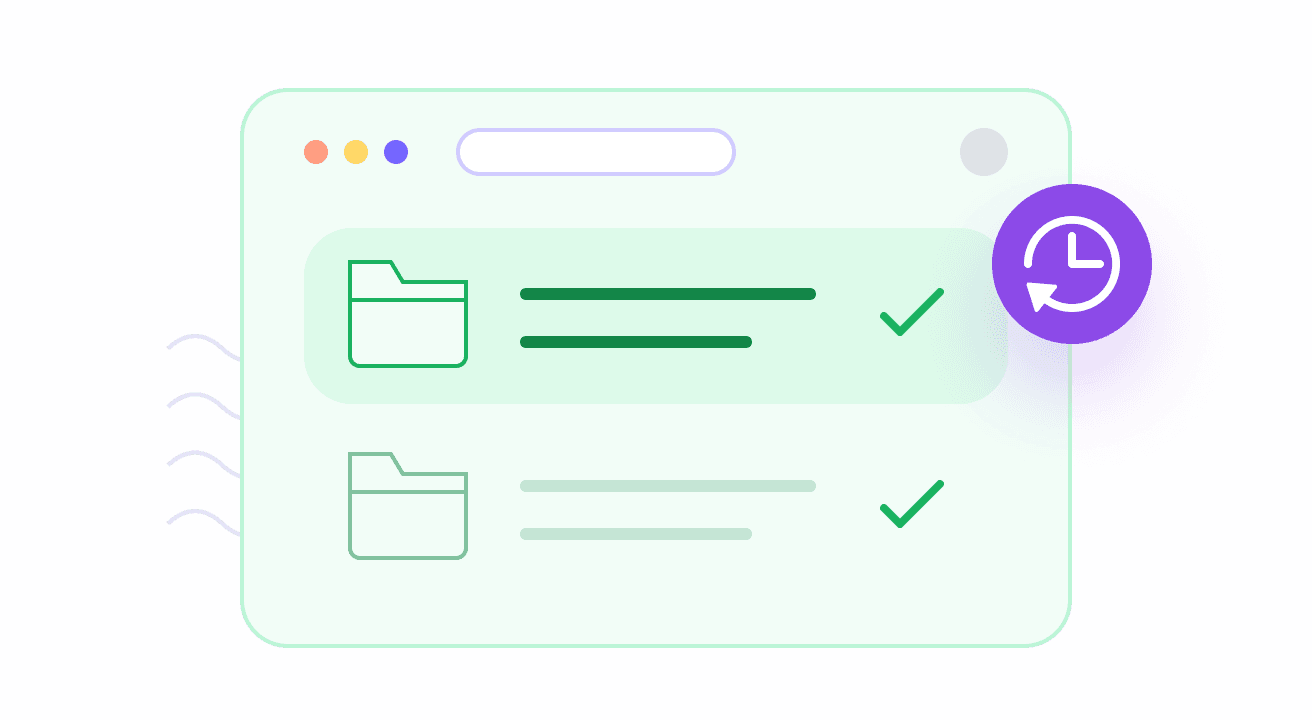 Quality Content within Reliable Timeframe
The world is moving fast, and we are on a clock. With a significantly faster turn-around time than the rest, we generate quality content without missing timelines.
Why choose Pepper?
200000+
Unique pieces of content delivered
45000+
Professional content writers and counting
60+
Genres of content to choose from
1000+
Satisfied Customers
How do we bring an eBook to life?
1
Share your vision
Create an eBook brief using our hassle-free, guided flow. Get a preliminary quote and estimated delivery time in under a minute.
2
We assemble the best team
Our algorithms ensure the best-fit writers are briefed, readied, and launched into your project.
3
In-time Project Delivery
Get your project delivered to you well before the deadline and track them through our dashboard.
Order your eBook with Pepper
100% quality guaranteed
Customer-friendly support
Trusted by thousands of customers
Frequently Asked Questions
What are the benefits of an eBook?
An eBook is basically a paperback that can be presented in a virtual format. The popularity of eBooks owes to its easy accessibility. eBooks can help readers because of their pocket-friendliness, and can be advantageous to writers as they are easier to publish.
What is the purpose of an eBook?
eBooks find different uses according to the customers' preferences. Some common uses are Educational content, Product promotion, creating brand authority, and sharing a fact-backed opinion. The ultimate goal is to increase brand visibility and generate inbound leads.
Will I get original content for my eBooks?
Yes. Our content creators are trained in producing 100 percent original content and all content pass through careful edits and plagiarism checks. We don't reuse content and make unique content for each project.
What if I do not like the eBook?
Pepper eBook writers have worked with International brands and delivered world-class content to their satisfaction. They work on every project with the same level of dedication. If you do not like the eBook delivered, we can revise it to better suit your expectations upto two free iterations.
Will the eBook resonate with my brand?
Every piece of content we create is in harmony with your brand's positioning. To ensure we match your brand persona, our writers conduct their own research in addition to strictly following your guidelines.
Can releasing eBooks help my business?
eBook creation is a popular way of establishing brand authority and generating highly qualified inbound leads. Leading brands around the world use eBooks to stimulate their business growth. If you intend to become an industry leader, following time-tested best practices can be a good start.
Who will write my eBooks?
At Pepper, we welcome only the best of the best in our network. Hence, expert eBook writers with subject matter expertise in your industry will be creating the relevant projects.
Who is an eBook ghostwriter?
Ebook ghostwriters are people you can hire to write your book for you while you still hold the credits to the book. We have suitable eBook ghostwriters in our team who can cater to projects from different verticals.
What if I am not satisfied with the eBook?
We are committed to customer satisfaction and to realize that, we hire professional eBook writers after several rounds of evaluation. In rare cases when you aren't satisfied with the eBook delivered, you can always share your feedback and request rework. Our content creators will incorporate necessary changes and the project will only come to an end after your final approval.
Do I need to give credits to your writer?
Once you have the content, it is yours to publish under your name. However, it's a choice and you can always credit the original writer if you wish to do the same.
Why 2500+ brands trust us with their content needs
Pepper content has been a cost-effective solution for us to get relevant original content in a timely manner. The team is nimble and has helped us churn quality content quickly that is not only engaging but also purposeful. Keep it up team!
Bharat Bhattad
Head of Digital Marketing
Pepper has been my man Friday for long now. Last-minute requests, difficult content requirements, unrealistic delivery expectations, and many such challenges but Pepper has always managed to pull a trick out of their hat and surprised me with near-perfect delivery.
Himanshu Tomar
Lead-Brand Marketing

Pepper delivers unparalleled content quality. They are quick, efficient and make life easy for our editors, as their content requires minimal corrections to none. Pepper turned out to be great! not only for our content solutions, but as people to deal month on month.
Shahid Salman
Content Head
Pepper has never failed to live up to our expectations and has become our favorite team to work with. It has undoubtedly blazed a beautiful trail of professionalism, zeal and dedication. We have always loved working with team Pepper.
Manas Makani
Deputy General Manager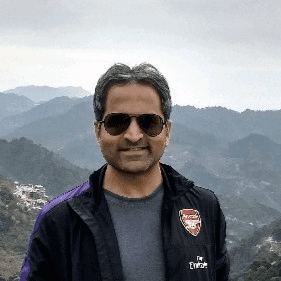 What are eBook Writing Services?
Ebook writing can be a time-consuming job that requires a ceremonious amount of research. While self-publishing has become an incredibly accessible thing to do, writing eBooks to make money can be quite a hassle. There are aspects of it that you need to keep in mind to generate any sort of passive income. eBook writing services provide you with a solution to these problems by having a team of professional content writers with several years of experience. These ghostwriters are trained professionals who do your work for you at a reasonable price. These writers make sure to pay attention to every detail while catering to individual clients' needs. The years of experience of these writers make them suitable for all your ghostwriting needs. Moreover, the services provided might just be what you need to make a passive income through writing eBooks.
Why should you use eBook writing services?
Ebook writing is an activity that requires a lot of patience on the writer's part. And similar to physical copies, eBooks have a large market that enables them to be a significant money-making factor. In a world where almost all activities can be turned into a virtual experience, reading proves to be one of these activities. While the market for eBooks has expanded a lot, there is still scope for further expansion as physical copies of books or paperbacks are threatening to the environment. As this market expands, you must keep in mind that this opportunity should be explored and utilized to make it profitable. Ebook writing services provide you with this opportunity by letting you outsource book writing. These services free you of the responsibility of having to write an eBook that requires your time and effort.
Select the best eBook content writing partner
It is important to be selective while choosing the place to outsource writers. While a myriad of ghostwriters can write our eBook for you, what counts as the most pertinent factor is experience and their ability to meet your needs by putting in an extensive amount of research. Outsourcing eBook Writers can be an intimidating process. Meeting a writer who can see to your needs while keeping the target audience engaged is a difficult task. To provide you with the best eBook writing services, content writers or content company's does the following:
The creation of an eBook that fits the description requires an understanding of what needs to be created. So, Pepper Content analyzes your needs and requirements to target your specific audience.
Your projects go through an elaborate algorithm to provide you with the best writer suitable for the goal you want to achieve. This process considers the description of your eBook and briefs the writer about your project.
You can also track your progress through the eBook. You are informed about everything, from commission to writing to delivery; PepperContent makes sure that you are kept in the loop at every stage of the process.
Get the best eBook content providers
Writing an eBook to sell can be a meticulous task that requires you to research, proofread and edit your eBook. This is generally a difficult task for someone who does not know how to go about the process. Pepper Content's team of professional eBook writers is experienced in extensively researching a topic before writing about it. It is best to have professional editing done before you publish an eBook, and PepperContent's eBook writing service ensures that the final product is completely proofread and edited before the copyright is transferred to you. Pepper also provides premium Graphic Design and localization and translation services to complete the requirements of your eBooks.
The writers in the team are well-versed in their writing techniques and make the content engaging from the very first chapter. This helps to grab the reader's attention and keep them hooked. The best thing about the service is that the eBook still meets your goals and plans and sticks to the structure provided by you. You are also assured of original content since the eBooks are passed through plagiarism checks at several stages of the production process.