Credible eBook Writing Services
Increase your reputation and exposure rapidly

Content that drives search and brings visibility

100% original content by top 3% talent
Power your inbound marketing engine with eBooks!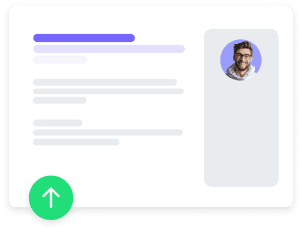 A reliable network of subject matter experts
We have a network of experts for every industry. They make it possible for us to dive into the technical details of the subject and dig out real value for readers.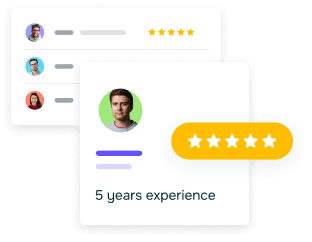 eBook content that is optimized for the web
Google loves what we create. Our secret? Our creators never lose focus on the latest SEO guidelines. The result is authentic content that sticks with readers and the crawlers.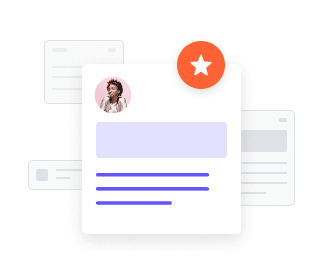 Quality content within a genuine timeframe
The world is moving fast, and we are on a clock. With a significantly faster turn-around time than the rest, we generate quality content without missing timelines.
Why choose pepper for your blog?
150,000+
Content pieces delivered
2500+
Brands we have worked with
150K+
Strong creator network
How do we bring an eBook to life?
Share your vision
Create an eBook brief using our hassle-free, guided flow. Get a preliminary quote and estimated delivery time in under a minute.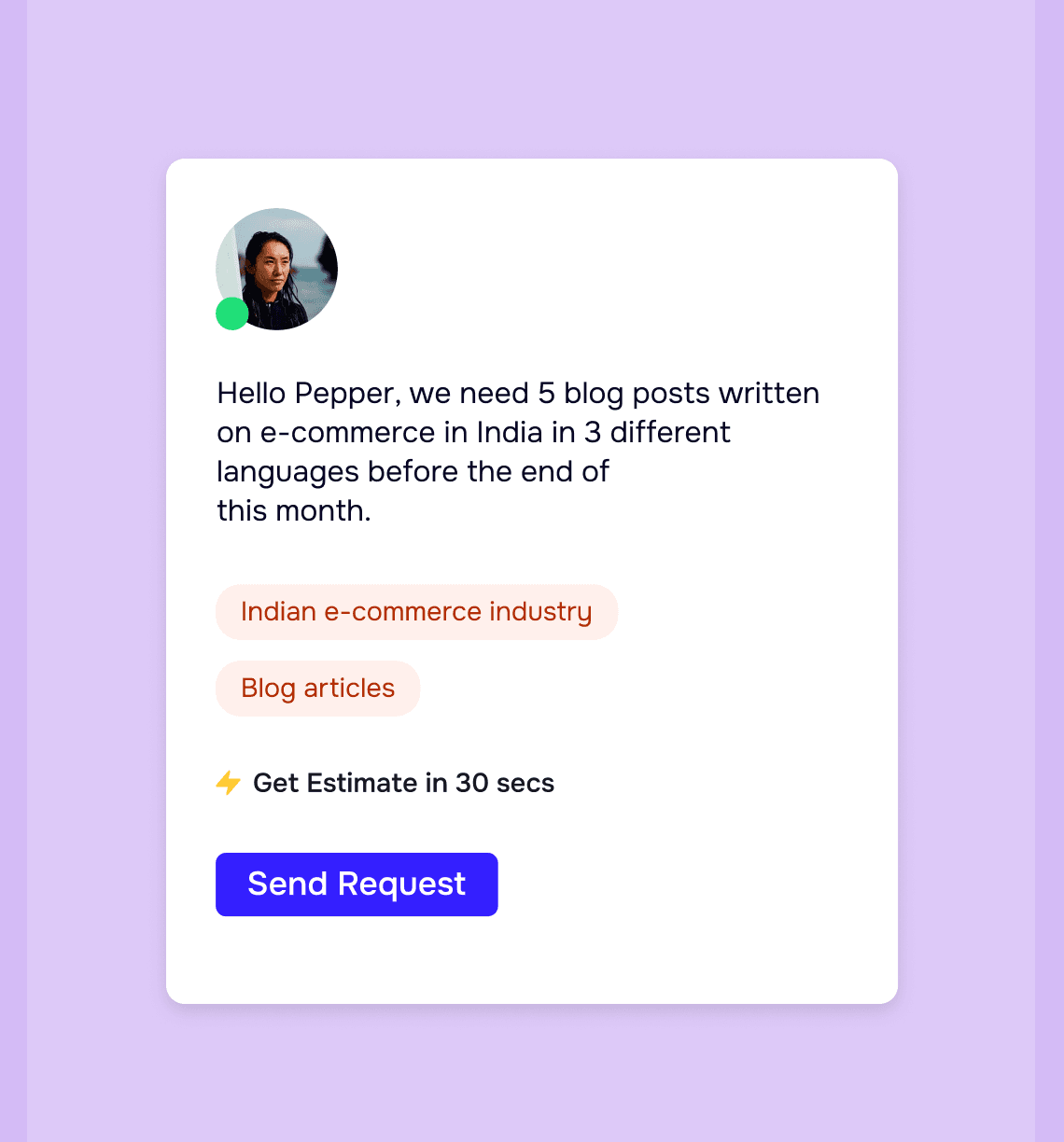 We assemble the best team
Get access to the best AI and human experts to build a dream team of content creators for you.
On-time Project Delivery
Track the progress of your projects in real-time with an all-in-one dashboard.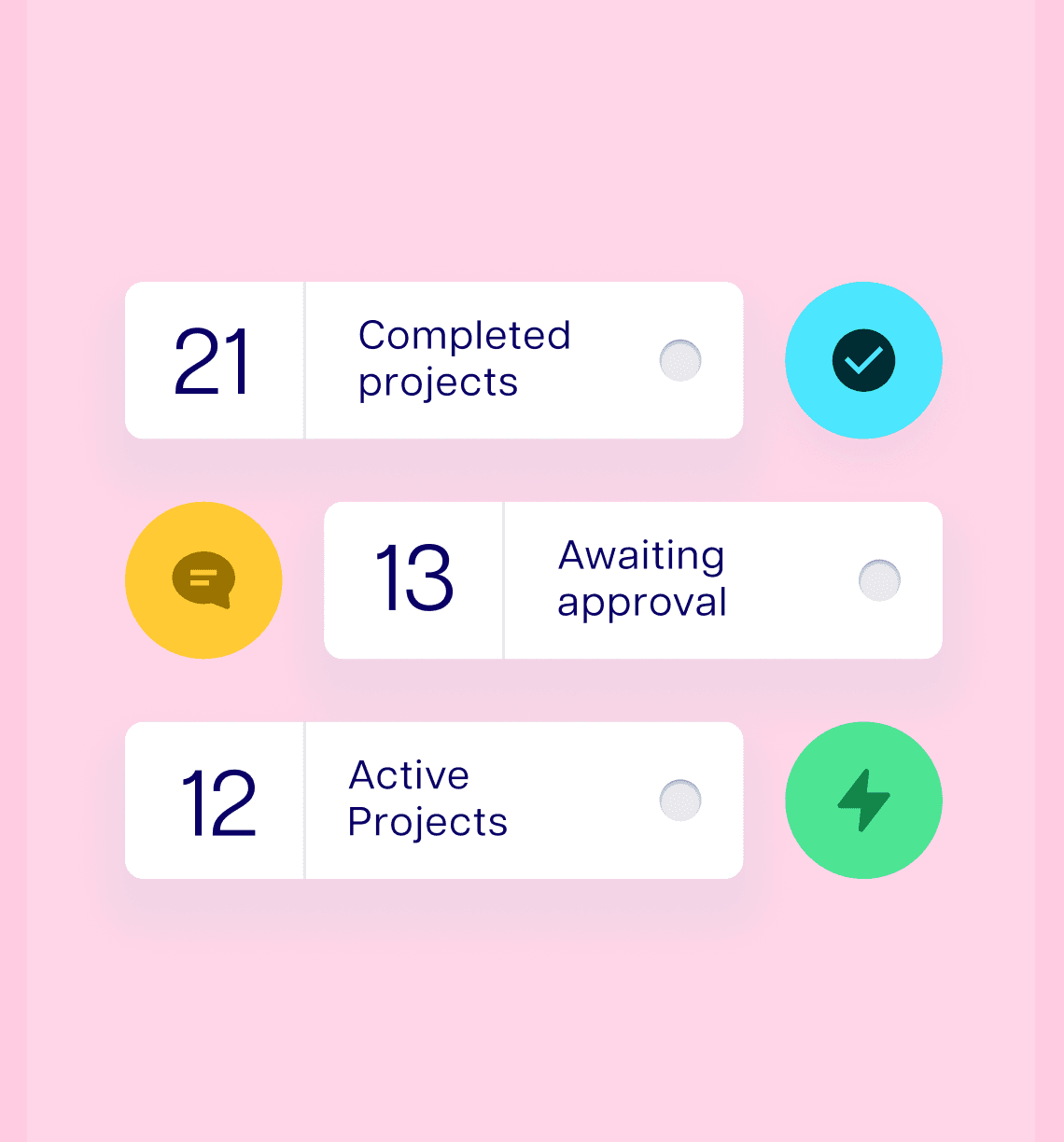 Order your first eBook with Pepper
100% quality guaranteed
Customer-friendly support
Trusted by thousands of customers
Frequently Asked Quetions
1.
What are the benefits of an eBook?
An eBook is basically a paperback that can be presented in a virtual format. The popularity of eBooks owes to its easy accessibility. eBooks can help readers because of their pocket-friendliness, and can be advantageous to writers as they are easier to publish.
2.
What is the purpose of an eBook?
eBooks find different uses according to the customers' preferences. Some common uses are educational content, product promotion, creating brand authority, and sharing a fact-backed opinion. The ultimate goal is to increase brand visibility and generate inbound leads.
3.
Will I get original content for my eBooks?
Yes. Our content creators are trained in producing 100% original content and all content pass through careful edits and plagiarism checks. We don't reuse content and make unique content for each project.
4.
What if I do not like the eBook?
Pepper eBook writers have worked with international brands and delivered world-class content to their satisfaction. They work on every project with the same level of dedication. If you do not like the eBook delivered, we can revise it to better suit your expectations up to two free iterations.
5.
Will the eBook resonate with my brand?
Every piece of content we create is in harmony with your brand's positioning. To ensure we match your brand persona, our writers conduct their own research in addition to strictly following your guidelines.
6.
Can releasing eBooks help my business?
eBook creation is a popular way of establishing brand authority and generating highly qualified inbound leads. Leading brands around the world use eBooks to stimulate their business growth. If you intend to become an industry leader, following time-tested best practices can be a good start.
7.
Who will write my eBooks?
At Pepper, we welcome only the best of the best in our network. Hence, expert eBook writers with subject matter expertise in your industry will be creating the relevant projects.
8.
Who is an eBook ghostwriter?
Ebook ghostwriters are people you can hire to write your book for you while you still hold the credits to the book. We have suitable eBook ghostwriters in our team who can cater to projects from different verticals.
9.
What if I am not satisfied with the eBook?
We are committed to customer satisfaction and to realize that, we hire professional eBook writers after several rounds of evaluation. In rare cases when you aren't satisfied with the eBook delivered, you can always share your feedback and request rework. Our content creators will incorporate necessary changes and the project will only come to an end after your final approval.
10.
Does Pepper Content provide eBook translations?
Yes. We provide end-to-end services when it comes to eBook writing, design, and translation. We work with native translators who can help you translate your content into over 45+ languages. We can also help you with design if you require it.
Here's what our users are saying
Pepper content has been a cost-effective solution for us to get relevant original content in a timely manner. The team is nimble and has helped us churn quality content quickly that is not only engaging but also purposeful. Keep it up team!

Bharat Bhattad
Head of Digital Marketing

Pepper delivers unparalleled content quality. They are quick, efficient and make life easy for our editors, as their content requires minimal corrections to none. Pepper turned out to be great! not only for our content solutions, but as people to deal month on month.

Shahid Salman
Content Head
I believe that's Pepper Content's best quality – I can always count on their team to deliver 100 per cent of what's been said. Pepper made it easy for us to focus on serving our customers by taking over our content headaches. They have some of the best writers and editors on their platform, who go the extra mile to fulfill all our requirements. Pepper Content is THE one-stop shop for all our content requirements.
Akanksha Gupta
AVP - Marketing
The translation team has done an excellent job for the 5paisa campaign. Thanks to their efforts the Moment marketing activity which happens every day in 5 languages is getting executed without any delays. In addition to this, translations for all the other content formats like articles, comic cards, videos, etc are getting delivered as per our schedule. Kudos to everyone who is part of the team. Let's keep the good work going.
Prasun Shukla
Client Servicing Manager
See how businesses have transformed their content marketing