Get quality blog posts that rank on Google.
Top 1% writers & subject matter experts

Assured quality through Humans + AI editing

Managed content operations via the platform

Translate blogs in 45+ languages
2500+ Businesses trust us with their content
Hit your traffic targets. Every time.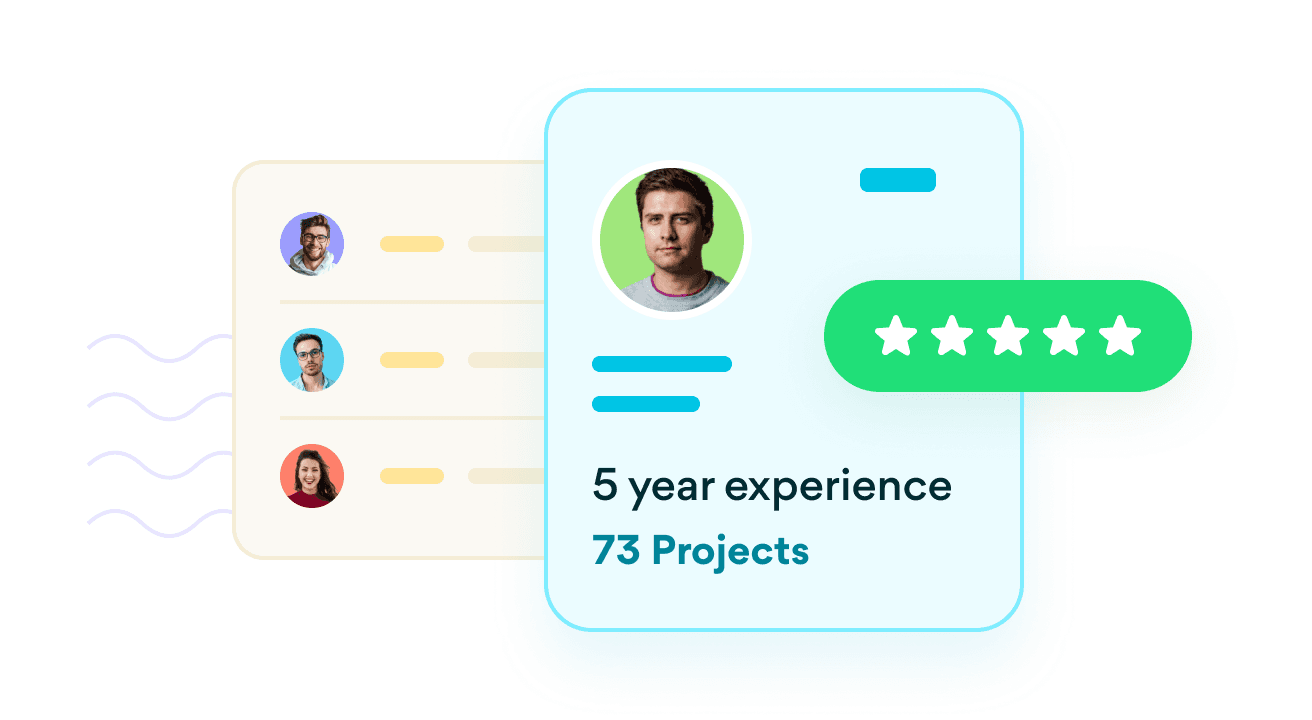 Handpicked, talented writers
Stop sifting through the endless stream of freelancers. We find the best-fit writers for your content.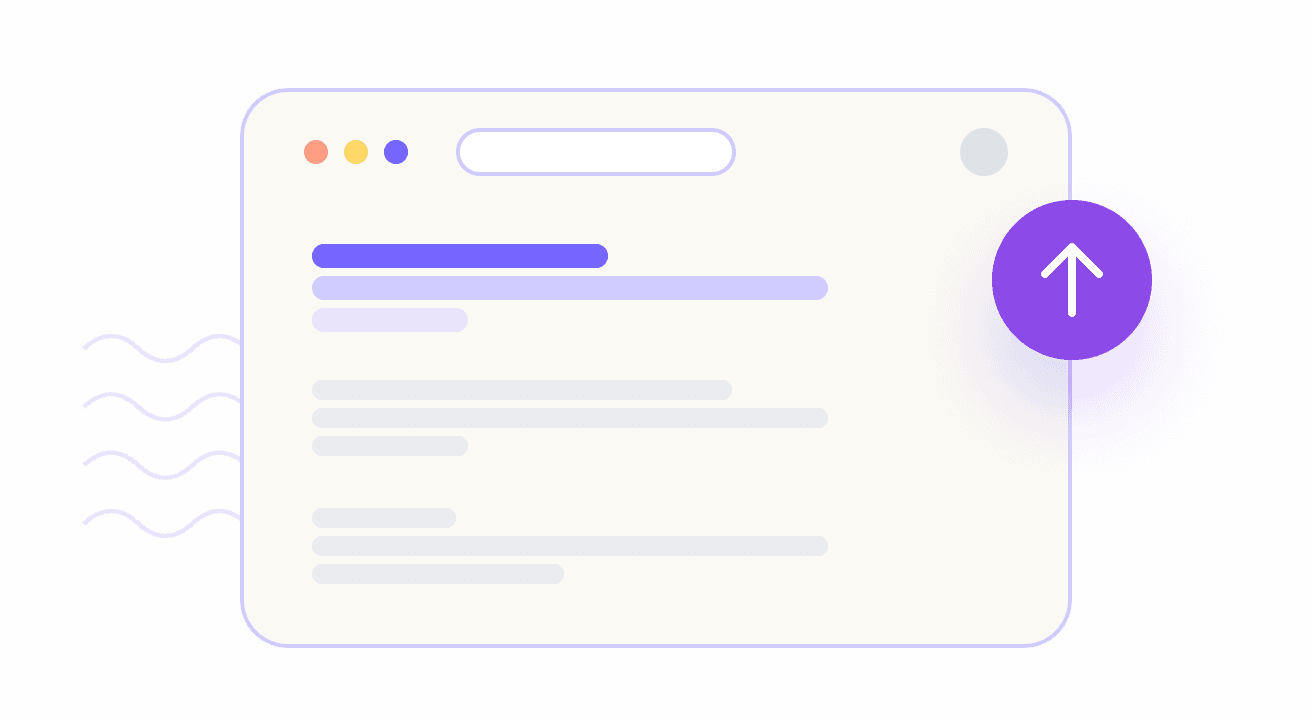 Best SEO Practices In Place
There's a difference between keyword-rich content and keyword-stuffing. Our creators understand this and deliver content that ranks.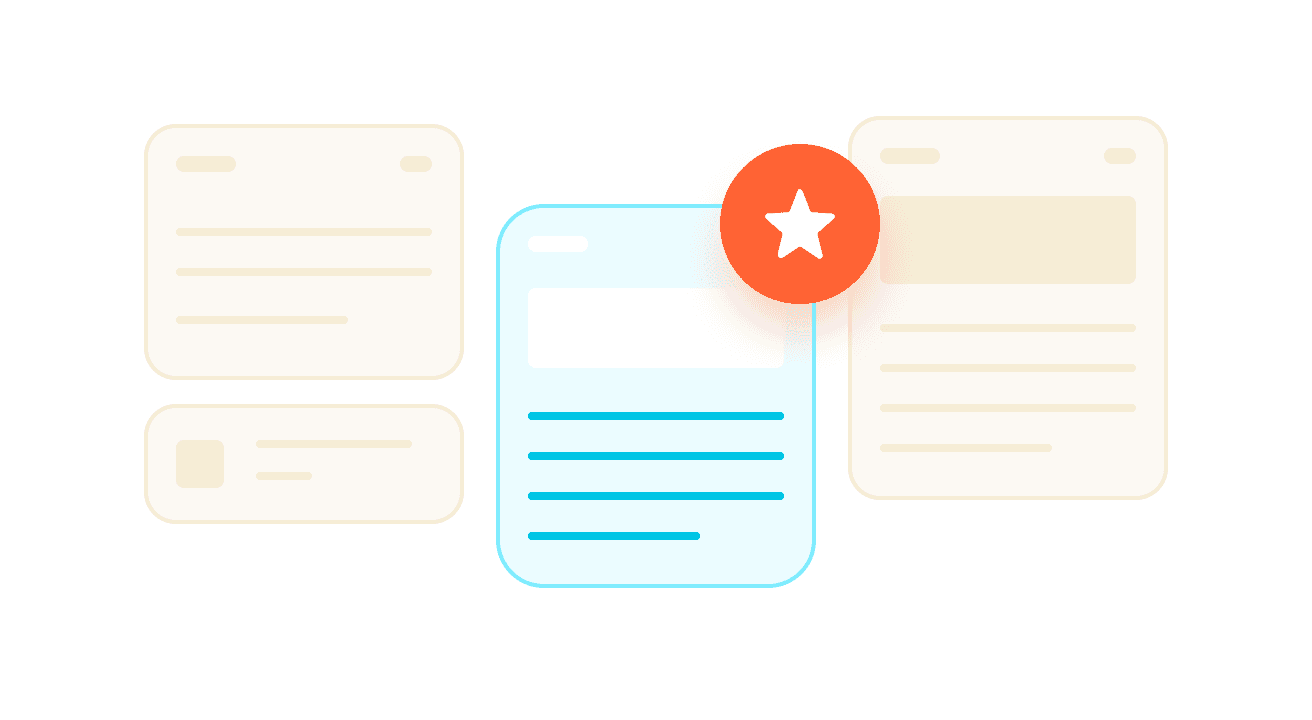 We Know How to Make it Work!
We create engaging, impactful, and well-researched blogs that are sure to influence your customers.
Why choose Pepper for your blog?
200,000+
Content pieces delivered
60+
Content types
1000+
Brands we've worked with
45,000
Strong creator network
How does a blog writing project work?
1
Share your vision
Create a blog brief using our hassle-free, guided flow. Get a preliminary quote and estimated delivery time in under a minute.
2
We assemble the best team
Our algorithms ensure the best-fit writers are briefed, readied, and launched into your project.
3
Track progress on your dashboard
From commissioning to writing to delivery, we keep you in the loop at every stage.
Order Your First Blog
Easy to get started
Fastest Turnaround Times
World-class content
Frequently Asked Questions
Will your blogs resonate with my voice and style?
Yes, of course! Before our creators start writing for you, they do their homework. They explore your website and other online platforms, leaf through existing blogs, and understand what you want them to write and the style you want them to follow.
What if I don't like the blog delivered by Pepper?
In the rare event that you feel dissatisfied with the content, you can request a rework, and our creators will revise the document according to your expectations with a set number of iterations.
Does blogging generate leads?
High-quality, well-researched, and SEO-optimized blogs latch on to search engine algorithms and direct your prospective customers to your website. Expert content writers on our platform know how to do just right.
Do blogs facilitate professional communications?
Yes, blogs help a brand in many ways. They allow you to educate, update, and provide all relevant information about your brand to your target audience. So, yes, blogs facilitate professional communications because, with the help of blogs, you can reach out to a large audience at one go.
Are your writers specialized in blog writing?
Yes, we work only with experts who have strong proficiency in branded content writing, And they have to go through a thorough evaluation and vetting process.
Are blogs good for business?
Blogging effectively will assist you in attracting and nurturing leads, as well as capturing and engaging with new and existing consumers. Your website's blogging activities may provide the most beneficial outcomes for your business if done appropriately. Blogs boost SEO, draw in customers, and keep sales on track.
How much does it cost to hire a blog writer?
Quality blogs are an investment for your business. Paying a modest fee for content that is ignored is not a smart long-term investment. Paying a greater cost for a blog that brings in new business for years, on the other hand, is well worth it. If you decide to employ a blogger, you can consider anywhere from $50- $200 or Rs.700 - Rs.1000 per blog to see tangible benefits in the long run. Costing also depends on the number of words and the blogger's experience.
What is the format of a blog?
Blogs usually have a logical arrangement to make things easier for the viewers. Each post should have a distinct beginning, middle, and finish, with enough headings and subheadings to direct visitors. Numbered lists are useful since they show how much of the content is still to be read.
How will blog writing services expand my reach?
To stay ahead of your competition, you need reach and visibility. Blog writing services advance the quality of content across all your communications and platforms. Blogs provide a way to strengthen brand reputation by creating an ongoing dialogue with customers, and blog writing services can allow you to publish thought leadership articles that provide value to your community.
What makes a great blog post?
A good blog post solves the customer's problem and provides value. A great post goes above and beyond to address concerns, educate customers, create a share-worthy story, or show an unexpected viewpoint. A good blog post is original, thoughtful, and answers the needs of the reader. A great one connects emotionally with the audience.
Why 2500+ brands trust us with their content needs
Pepper content has been a cost-effective solution for us to get relevant original content in a timely manner. The team is nimble and has helped us churn quality content quickly that is not only engaging but also purposeful. Keep it up team!
Bharat Bhattad
Head of Digital Marketing
Pepper has been my man Friday for long now. Last-minute requests, difficult content requirements, unrealistic delivery expectations, and many such challenges but Pepper has always managed to pull a trick out of their hat and surprised me with near-perfect delivery.
Himanshu Tomar
Lead-Brand Marketing

Pepper delivers unparalleled content quality. They are quick, efficient and make life easy for our editors, as their content requires minimal corrections to none. Pepper turned out to be great! not only for our content solutions, but as people to deal month on month.
Shahid Salman
Content Head
Pepper has never failed to live up to our expectations and has become our favorite team to work with. It has undoubtedly blazed a beautiful trail of professionalism, zeal and dedication. We have always loved working with team Pepper.
Manas Makani
Deputy General Manager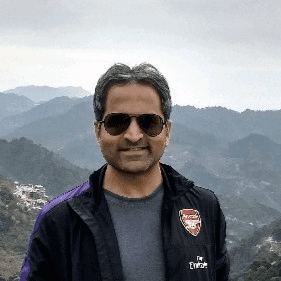 Why Opt For Blog Writing Services
No effective content strategy can be formulated without blogs. Businesses need blogs to comprehensively communicate with their target audience about their products and services. High-quality blogs can help humanize the brand, tell a story, and connect with the world at a deeper level. Opting for blog writing services can save you time and effort so you can channel your energy and focus on other aspects of your business.
Simply writing blogs is not enough. In order to maximize the benefits of blog content, it is necessary to ponder questions such as - Is your blog generating leads? Is it fetching enough traffic? Is it relevant? Does it solve your reader's problems?
Through our professional blog writing services, you can obtain blog content that not only adds value to your brand and website but also generates traffic, leads, and converts.
We Provide SEO-Driven Professional Blog Writing Services
Traffic is used as an important metric to measure the blog's success; truth be told, low traffic can end up being quite disheartening. Bid goodbye to the issue of little or no visibility of blog posts with our professional SEO blog content writing services.
Optimizing your blog content for SEO involves many tactics but inserting keywords into your blog writing in the most relevant manner is a tactic that can work wonders for traffic generation. Our high-quality best blog writing services can offer you content that ranks on Google, drive traffic, and catalyzes monetary benefits.
Industry's Finest Blog Writers Work With Us
Discover the best source of blog writing services to fulfil your blog writing requirements with us. We hire blog writers from different professional backgrounds to give industry-specific write-ups. A professional blog writer can help you create compelling content in various formats. A well-written and engaging blog will generate traffic for your website and drive long-term results.
Best Turnaround Time & Reasonable Pricing For Blog Content Writing
Pepper Content offers quality content with the industry's best turnaround time that beats all our competitors. We are among the best blog writing services that deliver content that converts and that too in fast and cost-effective timing.
The pricing for our blog content writing services starts from 1.5 INR per word. However, the final quotation depends on many other factors like the industry, number of assignments, word count, and the expertise level of the creator that you want to engage in the project.
Your blogs are also vetted by editors and human and AI-based processes, guaranteeing you get the best content. There is also an open feedback loop via which you will never have to pay up for something you are completely satisfied with.
Why Choose Pepper Content For Blog Writing Services
Here at Pepper Content, we believe that every company is a content company. Our role as one of India's largest content marketplaces is to provide over 60 varieties of content services to businesses and help them achieve their content goals.
With the relentless efforts of our network of over 65,000 skilled creators and stakeholders, every piece of content goes through the process of creation and thorough evaluation to ensure quality.
Our existing clientele includes super-brands like Swiggy, Adobe, Times Internet, etc.