Get quality blog posts that rank on Google.
Top 1% writers & subject matter experts

Assured quality through Humans + AI editing

Managed content operations via the platform
2500+ Businesses trust us with their content
Hit your traffic targets. Every time.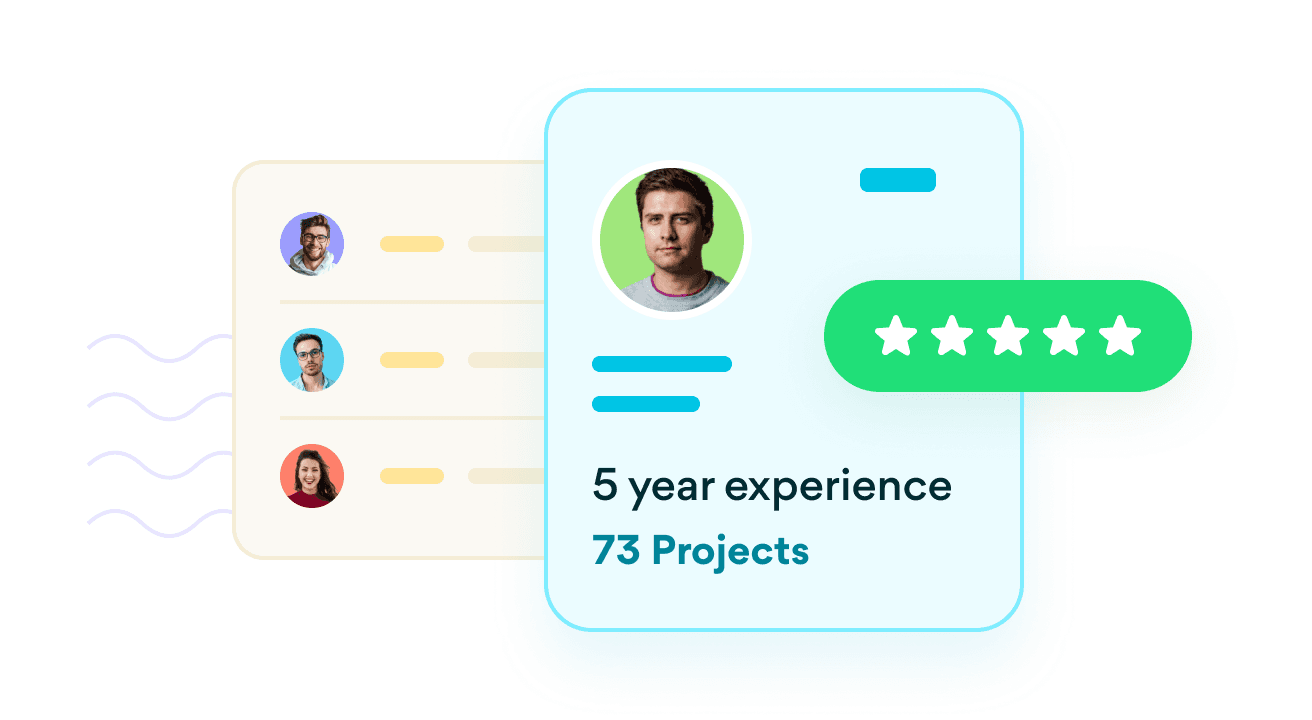 Handpicked, talented writers
Stop sifting through the endless stream of freelancers. We find the best-fit writers for your content.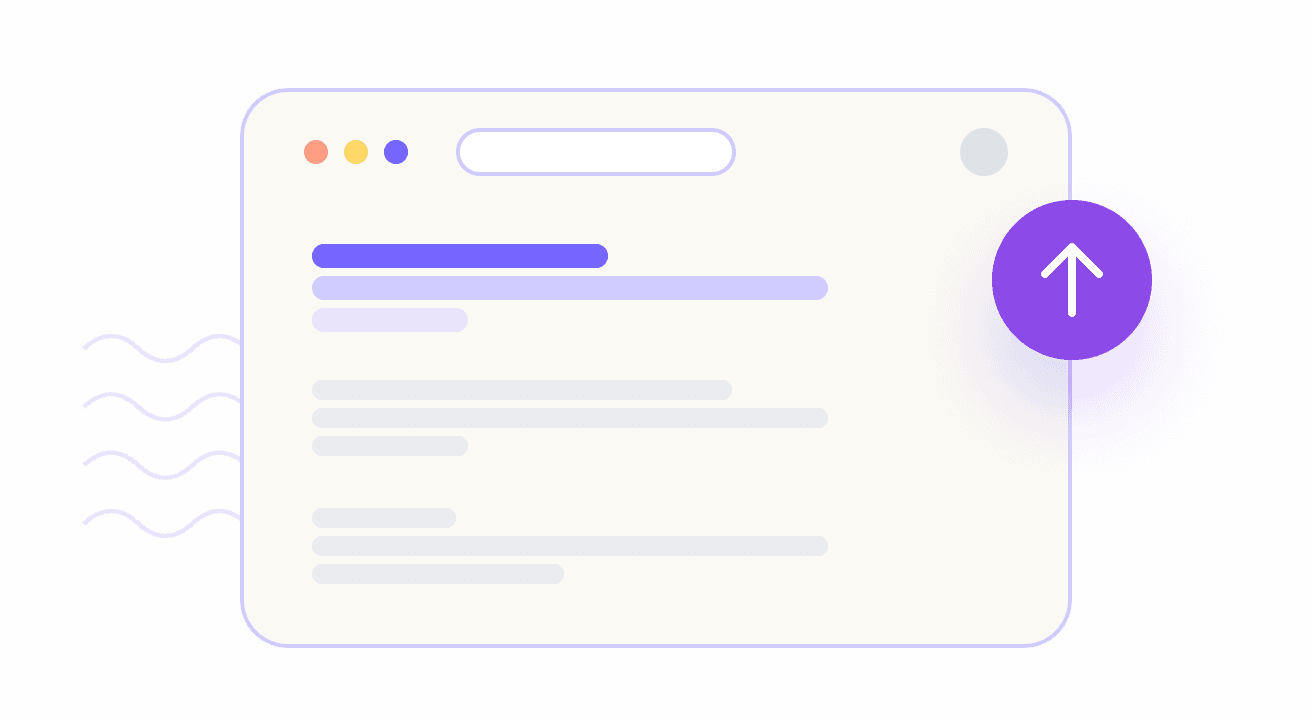 Best SEO Practices In Place
There's a difference between keyword-rich content and keyword-stuffing. Our creators understand this and deliver content that ranks.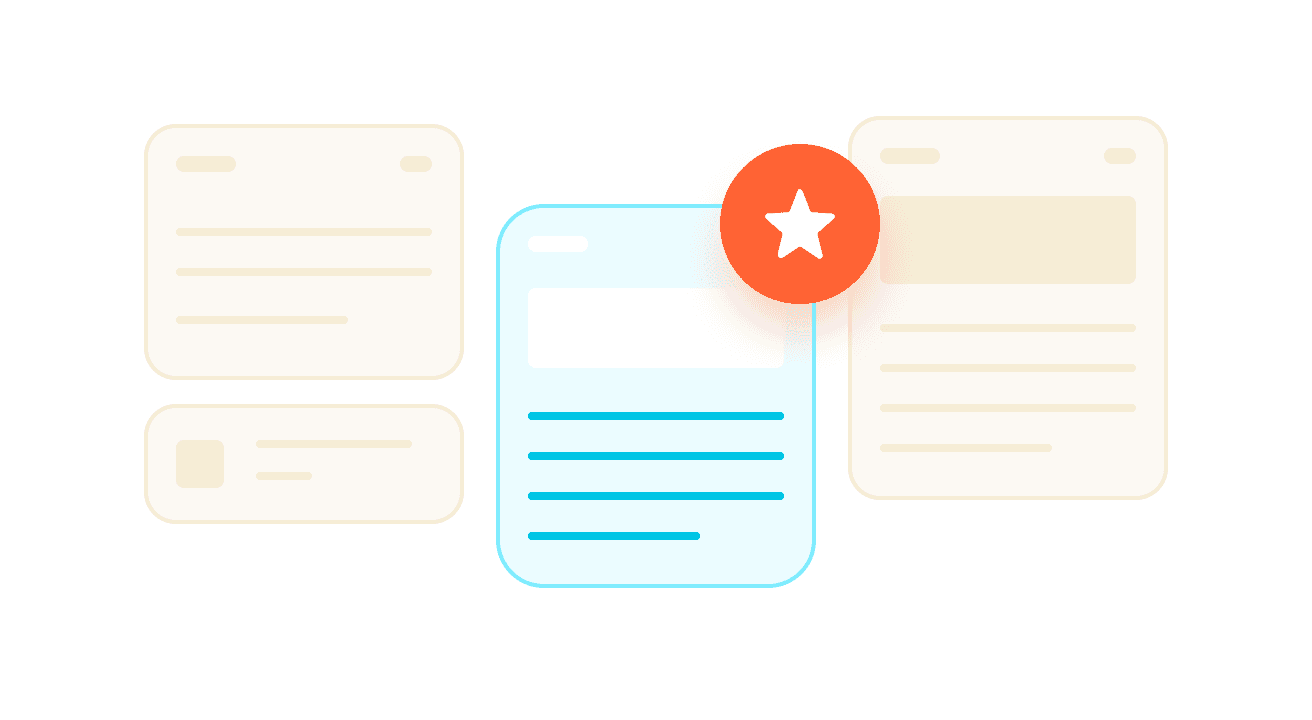 We Know How to Make it Work!
We create engaging, impactful, and well-researched blogs that are sure to influence your customers.
Why choose Pepper for your blog?
200,000+
Content pieces delivered
60+
Content types
1000+
Brands we've worked with
45,000
Strong creator network
How does a blog writing project work?
1
Share your vision
Create a blog brief using our hassle-free, guided flow. Get a preliminary quote and estimated delivery time in under a minute.
2
We assemble the best team
Our algorithms ensure the best-fit writers are briefed, readied, and launched into your project.
3
Track progress on your dashboard
From commissioning to writing to delivery, we keep you in the loop at every stage.
Order Your First Blog
Easy to get started
Fastest Turnaround Times
World-class content
Frequently Asked Questions
Will your blogs resonate with my voice and style?
Yes, of course! Before our creators start writing for you, they do their homework. They explore your website and other online platforms, leaf through existing blogs, and understand what you want them to write and the style you want them to follow.
What if I don't like the blog delivered by Pepper?
In the rare event that you feel dissatisfied with the content, you can request a rework, and our creators will revise the document according to your expectations with a set number of iterations.
Does blogging generate leads?
High-quality, well-researched, and SEO-optimized blogs latch on to search engine algorithms and direct your prospective customers to your website. Expert content writers on our platform know how to do just right.
Do blogs facilitate professional communications?
Yes, blogs help a brand in many ways. They allow you to educate, update, and provide all relevant information about your brand to your target audience. So, yes, blogs facilitate professional communications because, with the help of blogs, you can reach out to a large audience at one go.
Are your writers specialized in blog writing?
Yes, we work only with experts who have strong proficiency in branded content writing, And they have to go through a thorough evaluation and vetting process.
Are blogs good for business?
Blogging effectively will assist you in attracting and nurturing leads, as well as capturing and engaging with new and existing consumers. Your website's blogging activities may provide the most beneficial outcomes for your business if done appropriately. Blogs boost SEO, draw in customers, and keep sales on track.
How much does it cost to hire a blog writer?
Quality blogs are an investment for your business. Paying a modest fee for content that is ignored is not a smart long-term investment. Paying a greater cost for a blog that brings in new business for years, on the other hand, is well worth it. If you decide to employ a blogger, you can consider anywhere from $50- $200 or Rs.700 - Rs.1000 per blog to see tangible benefits in the long run. Costing also depends on the number of words and the blogger's experience.
What is the format of a blog?
Blogs usually have a logical arrangement to make things easier for the viewers. Each post should have a distinct beginning, middle, and finish, with enough headings and subheadings to direct visitors. Numbered lists are useful since they show how much of the content is still to be read.
How will blog writing services expand my reach?
To stay ahead of your competition, you need reach and visibility. Blog writing services advance the quality of content across all your communications and platforms. Blogs provide a way to strengthen brand reputation by creating an ongoing dialogue with customers, and blog writing services can allow you to publish thought leadership articles that provide value to your community.
What makes a great blog post?
A good blog post solves the customer's problem and provides value. A great post goes above and beyond to address concerns, educate customers, create a share-worthy story, or show an unexpected viewpoint. A good blog post is original, thoughtful, and answers the needs of the reader. A great one connects emotionally with the audience.
Why 2500+ brands trust us with their content needs
Pepper content has been a cost-effective solution for us to get relevant original content in a timely manner. The team is nimble and has helped us churn quality content quickly that is not only engaging but also purposeful. Keep it up team!
Bharat Bhattad
Head of Digital Marketing
Pepper has been my man Friday for long now. Last-minute requests, difficult content requirements, unrealistic delivery expectations, and many such challenges but Pepper has always managed to pull a trick out of their hat and surprised me with near-perfect delivery.
Himanshu Tomar
Lead-Brand Marketing

I've always felt really pleased about Pepper Content's approach and their responsiveness – they were on the ball and knew what we were doing since day one. They have a system in place that makes it easy to report and track the progress – highly recommended!
Drive more sales and grow your business with our special Blog writing services
Writing blogs and articles is the art of attracting visitors, and having them stay on your website for a long time. Not only should it be optimized for search engines to index the content but it should also be optimized for the reader. We help you with top-notch SEO blog writing to boost your business. You have to focus on both sides of the coin if you want to get your message out there clearly and quickly.
Scale your content strategy with blog posts and articles for your business
Blogs and Articles are just as important as your on-page SEO. It's the foundation of all the content you produce, but it can be tricky to blend in naturally. Therefore, we provide you with writing SEO articles to accomplish all your goals. The main goal of blogs and articles is to provide valuable information to your readers while also increasing your online visibility.
We are best at Blog content writing that helps you get high-intent prospects
On-page optimization is the key to a higher ranking. For this reason, marketers know that creating content that is optimized for users first and search engines second is the best way to boost your search rankings and increase traffic to your website. We, here, assist you with premium, high-quality blogs and articles which talk to your target audience.
Writing top of the funnel blog content has never been easier
The content on your website is the heart of your digital marketing. Without quality, useful content, your marketing campaign will suffer. If you want to rank higher in search engines like Google and Bing, you need content that's optimized for SEO. With us, you can explore the benefits of optimized articles and blogs for genuinely interested prospects. Our blogs and articles are looking to provide users with the best possible experience.
We assist you to blogs with minimum efforts
Your blog will boost your traffic and business if you know how to create it. Instead of reading a bland page full of keywords, people want real, insightful, and well-researched information. We are known for our blogging services for businesses and assist you with blog posts that boost your search engine rankings and get you more leads, customers, and clients.
Get your hands on our premium Blog experts and attract more customers
As you already know, writing SEO articles, SEO blog writing, and good content are one of the most important parts of business visibility. The page needs to be easy to access, easy to read, and include relevant information. We offer our clients high-quality, affordable and brilliant writing SEO articles, SEO blog writing, SEO friendly blogs, SEO to optimize their strategy and get quick results.
Create a Stellar Social Media Presence with our Blog Writing Services
Blog Posts can be shared and reshared via all social media channels like Facebook, Twitter, Instagram, and LinkedIn. At Pepper, our expert professional blog writers help you create a robust social media presence by creating the most engaging blog posts that can easily be put across social media channels. Our branded content writing and graphic design services complement the SEO blog writing services, giving you well-researched, impeccably designed, and impactful blog articles and posts.