Thought Leadership Content for Your Social Profiles
Establish your Online Presence and Engage your Followers

Build Credibility and Boost your PR Aura

Showcase your Industry Expertise and Skills
2500+ Businesses trust us with their content
Establish Richer & Meaningful Relationship with Audience
Reach Out to Millions with Effective Content
Bank on our expert writers' knowledge and skills to provide relatable, fresh thought leadership content that motivates and engages your audience.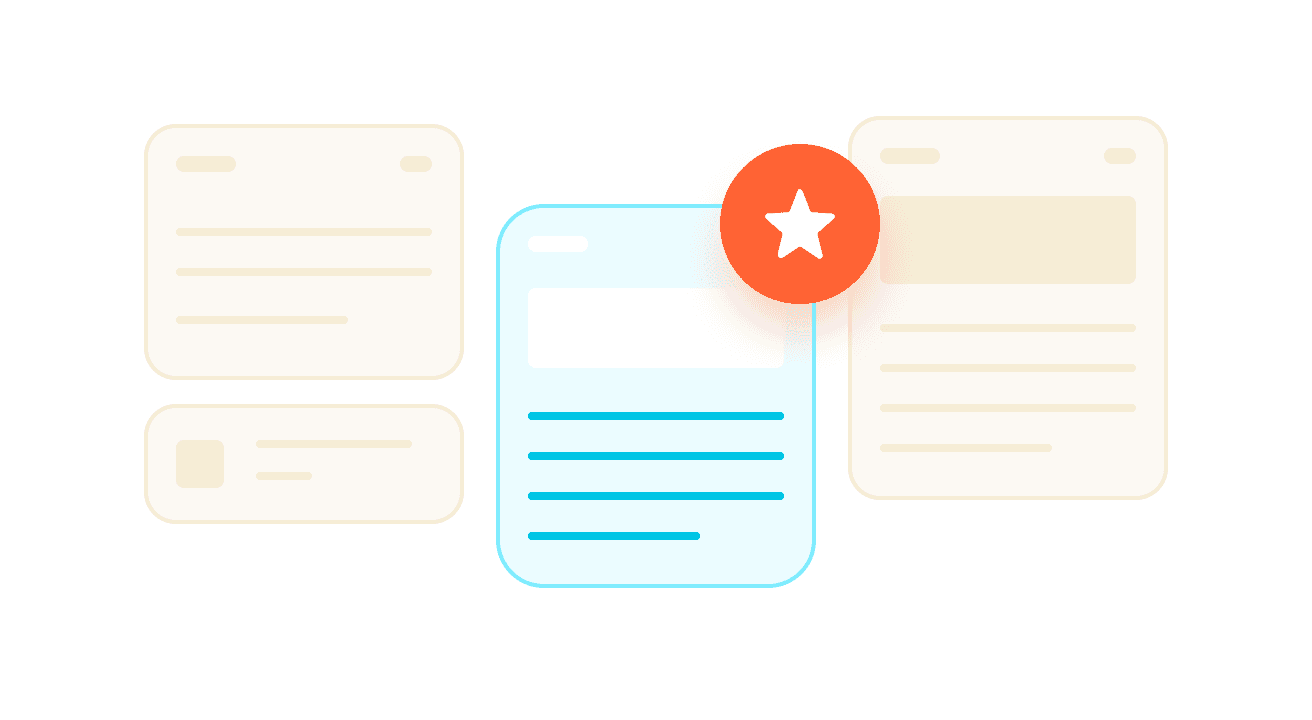 Position your Business with Strategic Content
Establish yourself and your company as an innovator and a leading source of information. Get content based on a solid foundation of core values.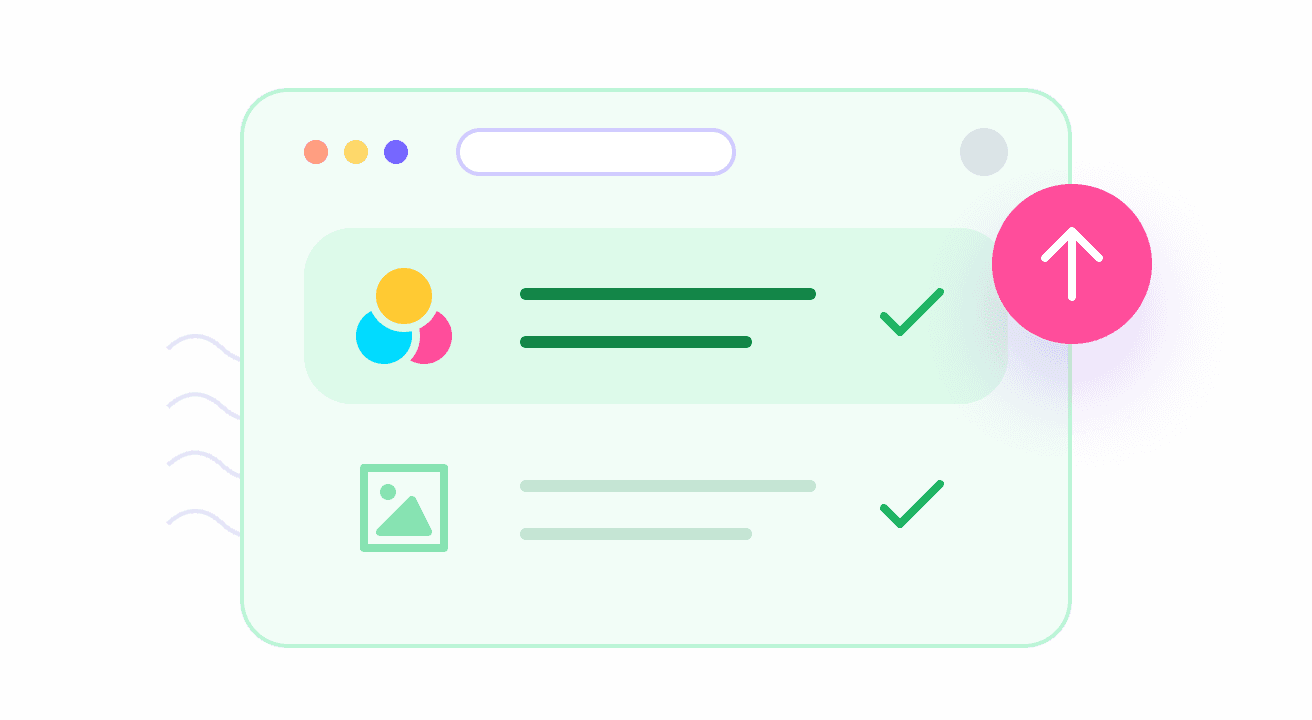 A Cut Above the Rest
Let our platform help you craft extraordinary pieces of content that can help you build a strong rapport with your target audience and keep them engaged.
Partner with Pepper Content
200,000+
Content pieces delivered
60+
Content types
1000+
Brands we've worked with
45,000+
Professional content creators
Ordering Content is Hassle-Free with Pepper's Intuitive Platform
1
We Listen, We Understand, We Create
The platform begins by analyzing your thought leadership content requirements and target audience.
2
We assemble the best team
Our algorithms ensure the best-fit writers are briefed, readied, and launched into your project.
3
Manage Your Content on the Dashboard
Tracking progress is easy on the Pepper platform. Get real-time visibility of your project with our easy-to-use dashboard.
Get Thought Leadership Content That Inspires!
Cost-effective Writing Solutions
Original and well-researched Leadership Content
Responsive and Approachable Team
Frequently Asked Questions
What is Thought Leadership content?
Thought leadership content is a form of structured content in which you may share your knowledge in a certain industry, useful resources, and enthusiasm for that area with your target audience to create trust and credibility. Thought leadership content includes any form of information such as white papers, articles, and other content that helps people solve issues and provide other insights on their thoughts on a particular subject.
What do you mean by thought leadership content?
Thought leadership content is a type of formulated content where you can share your experience in a particular business, helpful resources, and passion for that domain with your target audience to build trust and credibility.
What is a thought leadership strategy?
At its root, thought leadership strategy is a marketing approach that focuses on material that identifies you as an authority in your industry rather than information that sells. The objective is to respond to the queries that your target audience has.
How do you become a social media thought leader?
Thought leadership content is a type of content that educates, inspires, and motivates people to act. A good thought leadership article should be engaging. It should be informative, allow people to take away new ideas, and convince them of great truths. You can become a great social media thought leader with these steps: Know who you're trying to reach. - Create a professional profile on social media. - Post high-quality content regularly. - Join discussion groups that are relevant to you. - Make connections with industry thought leaders and influencers. - Answer questions about your niche on Quora and other public sites.
How can I become a thought leader?
A thought leader is considered an authority in their respective field of expertise and people believe them because of their established history, background, credentials, etc. These are the traits that a thought leader must possess: - A strong presence on the internet - Strong connections - Clarity of mind - A well-developed social media presence - Publication of content - Professional demeanor and strategic approach
What is so special about thought leadership articles?
Thought leadership articles must be centered around extensive industry expertise, a thorough understanding of current trends and events, and a thorough understanding of a marketing persona's possible problem or difficulty. They must be supported by reliable, objective facts.
What are the six steps to follow to become a thought leader?
A thought leader needs to have these leadership qualities: 1. Strong online presence 2. Clarity of thought 3. Powerful affiliations 4. Robust social media presence 5. Content publication 6. Professional approach
Does your writing service cater to all audiences?
Yes, the writers in our network are experts at writing content for all audiences. Whether general, regional, or global, we can help you reach a wide target group of people.
Do you follow any editing processes?
The editing process involves three steps: Reviewing the content with high-quality software and plagiarism detection tools, removing any and every errors, then making it engaging and clear, before conducting a final quality check
Can I rely on Pepper for top-notch content?
You can bank on us for high-quality thought leadership content even when the deadlines are tight.
Why 2500+ brands trust us with their content needs