The #1 opportunity platform for expert creators
On-time pay

Regulated workload

Get matched with top brands
Our creators tell it the best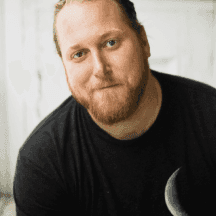 With Pepper, I love the diversity of projects I get to work with.
Benjamin Evans
Writes for Healthtech, Martech, Analytics, B2B Marketing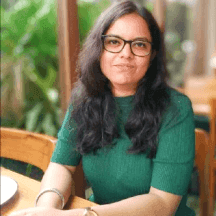 Platform keeps me productive . And I never have to worry about getting paid.
Durba Sengupta
Case Studies, In-Depth Blogs for B2B SaaS, Data & Deep Tech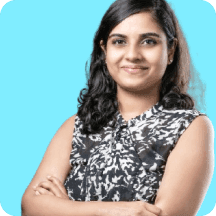 The community is inspiring to work with and learn from.
Nikita Ann
Thought Leadership for social media, In-Depth Blogs
TALENT MARKETPLACE
Opportunities, income, and recognition.
Claim assignments and get consistently paired with the best brands based on your expertise and skills.
Your all-in-one payment dashboard where you can view all your past and upcoming payment schedules.
We work with the top 3K of a pool of 100K creators to guarantee that every piece of content produced is of the highest calibre.
CONTENT MARKETING PLATFORM
Boost your work efficiency
Utilize our cutting-edge platform to improve your writing abilities and productivity while building a standout portfolio
Level up by consistently receiving constructive editor suggestions to produce flawless work.
Effortlessly read the content brief, write content, and collaborate with stakeholders in real-time.
Run your content copies through our proprietary content audit tool to ensure they are error-free.
Perks unlocked for our top creators

Earn badges
Badges help you establish credibility. Level-up, earn badges, and share them with the world.

Become a favorite creator
Make yourself a favourite with renowned brands to ensure repeat work.
Ready to be the next top creator?
Build your portfolio
Work from anywhere
Get 24/7 support