Ads/GDN Banner Design that Clicks
Visually attractive Ad designs that increase viewer Engagement

Ad Banners that stands out on the Screen

Increased ROI on your Advertisement Campaigns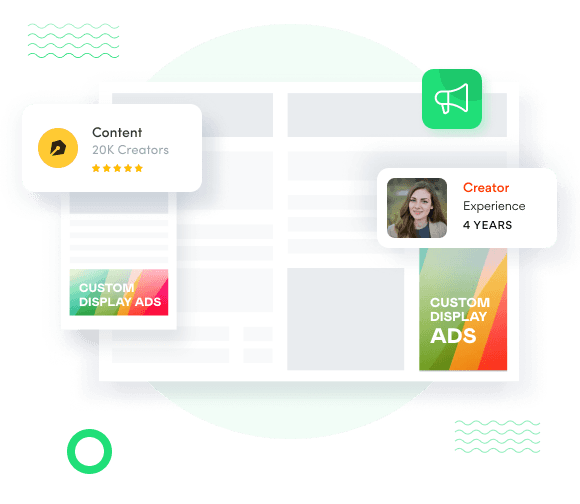 2500+ Businesses trust us with their content
Boost your Business with Compelling Banner Ads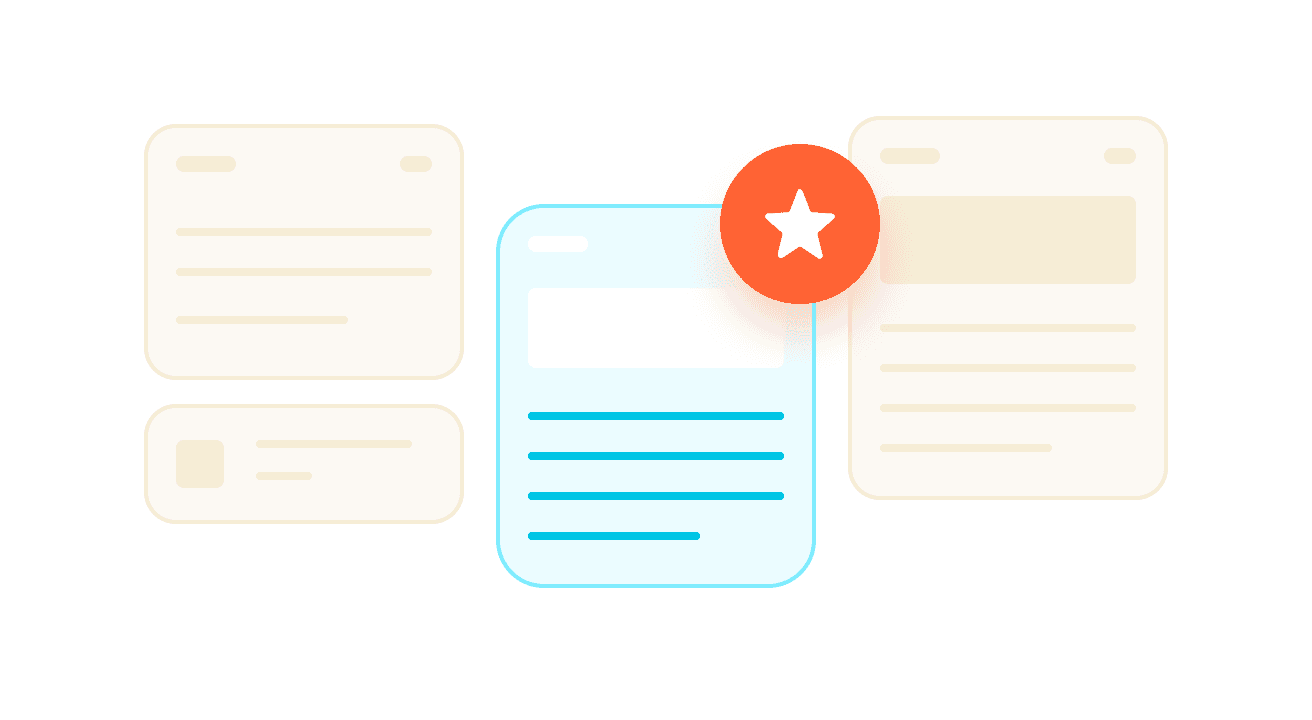 Eye-catching Ads meant to Grab Attention
Get Ad designs that create a lasting impression. Once you have the customer's attention, it becomes easier to communicate and sell your idea.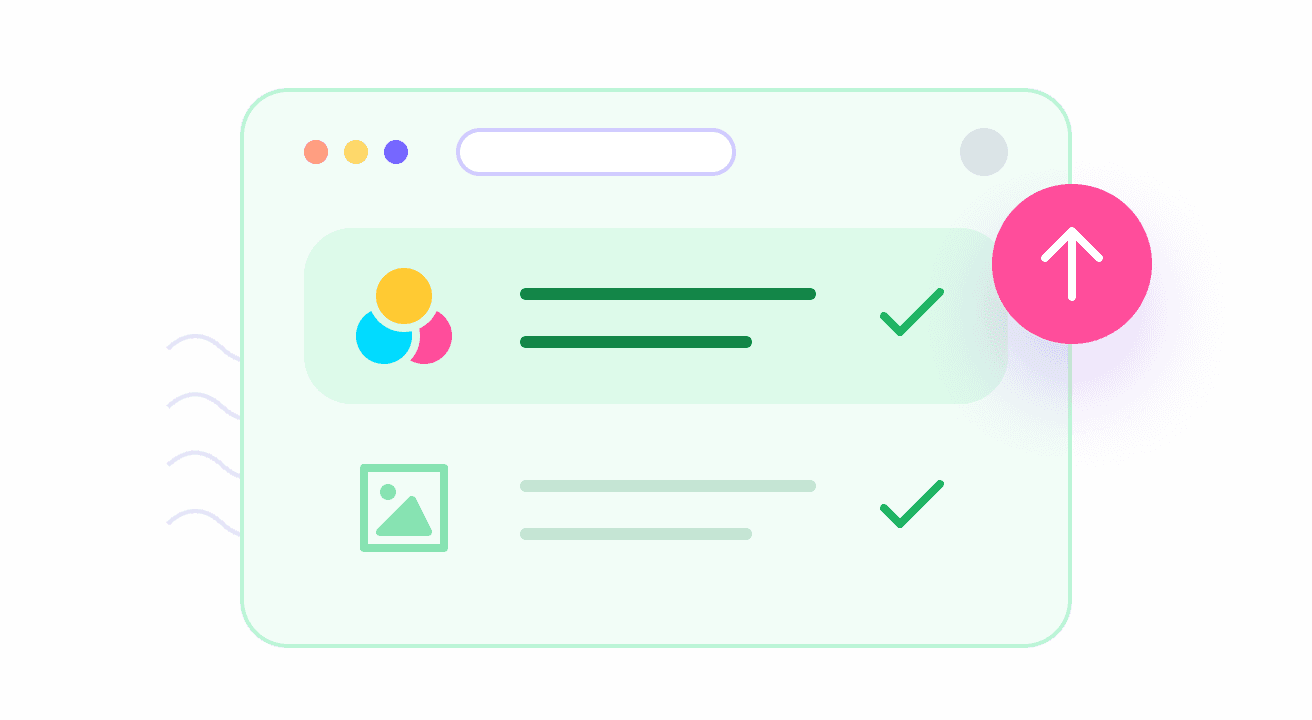 Better Lead Generation and Conversion
Increased sales are just a click away with visually appealing ad campaigns.
Creative Designs that Complement your Brand Voice
Ads do not just sell products and services but tell stories as well. Our creators make sure your story gets told in your voice.
Businesses love working with us
2500+
brands we've worked with
60+
services offered
250,000+
content pieces delivered
100,000+
creators part of our platform
How does a ADs/GDN Banner Project Work?
1
Share your vision
Create an Ads/GDN brief using our hassle-free, guided flow. Get a preliminary quote and estimated delivery time in under a minute.
2
We find the best design talent
Our algorithms ensure the best-fit designers are briefed, readied, and launched into your project.
3
Track all your projects at one dashboard
Get on-time delivery of your ad banner with zero quality compromise.
Order Your First Banner
Easy to Get Started
Fastest Turnaround Time
Unmatched Quality Guaranteed
Frequently Asked Questions
Will the Ad/GDN banner designs be original?
Creators at Pepper Content create 100% original Ad designs that incorporate your vision and persona. Our creators make sure that your ad campaign tell your story, and no one else's.
What if I do not like the Ad banner design?
Our designers begin their work after understanding your expectations and conducting their research. Still, we can adjust the final output to your liking in case you are not fully satisfied by offering up to two free iterations.
What does a professional Banner Ad designer provide?
Banner Ad designers ● never fail to impress people, ● know how to use fonts effectively, ● know how to use colors in a way that stands out from your competitors, ● have got professionals skills that are second to none and ● and are experienced.
Do you cater to a specific industry?
Pepper has specialist content creators for each and every industry. We have industry proficiency tests that our creators need to take in order to be eligible to work with Pepper.
Does a professionally designed Ad creative works?
Professional designers have studied the craft and understand the push-buttons that can nudge the ad viewers into taking action that you want them to take. Hence, they totally work and are even appreciated by your customers!
Can I use the same Banner Ad design everywhere?
By reusing the same Banner ad design, you use valuable ad space without paying for it. But there is another cost -- you could be missing out on opportunities to improve your campaigns because your Ad design copy isn't as compelling when it's reused. There is no hard and fast answer when it comes to this issue; it always depends on your business and your budget.
Why should we use professional AD banners?
Banner Ads have become one of the most popular ways to promote a product or website today. It doesn't matter if you have a product or a site that needs to be promoted; banner ads are a great way to grab attention and attract new visitors. Whether you are planning to start an online business, have just gotten into it, or are looking to expand your current operation to the next level – having a banner ad on your website can make or break your online presence.
What are the benefits of AD or GDN creatives?
The benefits of AD or GDN creative ads are that they are easily understood by most users and that advertisers can connect with a wide audience. Typically, Banner Ads appear at the top or bottom of the page and usually contain information about products, services, and clear CTA-s. At Pepper, we ensure that you enjoy all benefits of Social Media Banner Ads with our highly rated services.
Why 2500+ brands trust us with their content needs
Know About Ads/ GDN Banner Designs That Suits Every Business
An ad banner design is a type of banner advertisement that shows up on top of websites. They have two main purposes:
informing visitors what's going on in the website so that they can make better decisions when choosing to visit that page and,
promoting the products or services on the website.
Many banner ad design services also include social integration so that when someone clicks on the ad, they are automatically taken to another website where the banner ad is displayed.
To sum up, a banner is the most commonly used form of online advertisement. New start-ups mostly use this type of advertising to raise funds for their business or big companies that target specific audiences.
Points To Keep In Mind Before Choosing Best Ad Banner Designs
The ad banner design is the first impression people get from your website. Images of videos, images of products, and even text can all be used as banner ads.
Ad banners are everywhere on the internet. The good ones will catch your eye and make you want to click through, while the bad ones will just annoy you. Everybody has their favorites, which is why choosing the best ad banner design can be a bit overwhelming.
While the decision is ultimately yours, here are a few points you might consider taking into account before deciding on a design:
How often do you see this banner?
Is it a dynamic or static ad?
Do you expect this banner to stay on top of your site all the time, or will another version replace it automatically?
How stable is the design?
Does it have any performance issues (frame drops, freezing issues) when viewed on older browsers?
If you want the design to be effective and drive more traffic, make sure you understand all these points before placing the ad.
The reason you see banner ads on websites is that advertisers like getting people to see their ads. But using graphics makes the process of getting someone to see your ad easier. If all you wanted were for your ad to appear once on a page without additional work, then a banner ad would be ideal.
What Are Social Media Banner Ads?
Social media banner ads, also known as social media ads or banner ads on search engines, are advertisements displayed on websites and social networking websites including Facebook, Twitter, Google+, LinkedIn, and Instagram. Publishers can create them for various reasons, such as promoting a product or service or just looking smart, and everyone can see these social media banner ads.
These ads appear above the normal content on a website or application and can be used to drive traffic to third-party websites or applications. Social media banner ads may also be known as sponsored content, contributions, or product placements. The placement of social media banner ads has become standard practice across all major TV networks, newspapers, magazines, and much more. Social media banner ads are an easy way for businesses to promote themselves on popular social networking sites.
An Effective Banner Ad Design
An effective banner ad design allows your website to stand out and capture visitors' attention from the first few lines of your message. The first thing people see on a website is the banner ad, so your banner ad design must stand out from all other content on your website. The goal of an effective banner ad design is to grab the reader's attention and encourage them to act now and make a purchase after they have viewed certain information on your website. This can be in the form of a special offer, a referral bonus, or an advertisement that drives traffic to your other content. Thus they combine beautiful images with text that will get attention.