Get Presentations that Narrate Your Story
Top 1% designers & subject matter experts

Expertly crafted to grab eyeballs

A single platform that keeps you updated at each stage
2500+ Businesses trust us with their content
Leverage Presentations to meet your Business Goals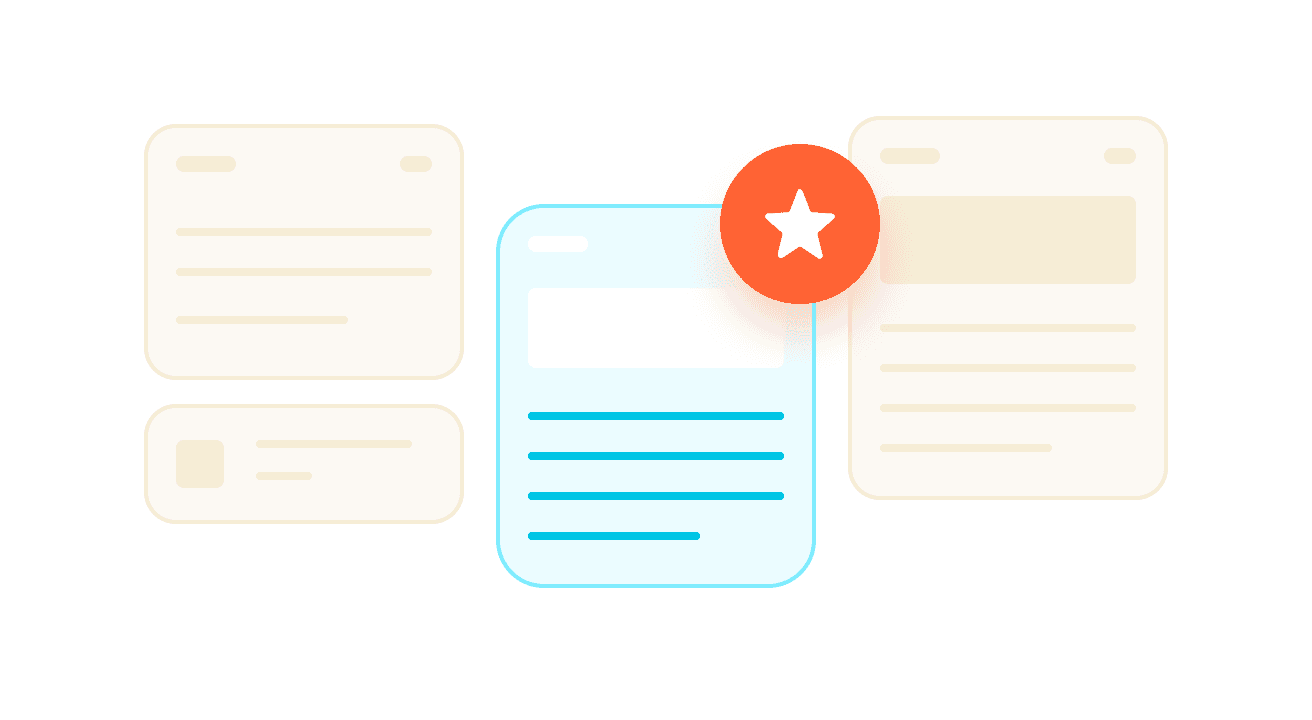 Eye-catchy presentations meant to grab attention
Get presentations designed that grab eyeballs and create a lasting impression.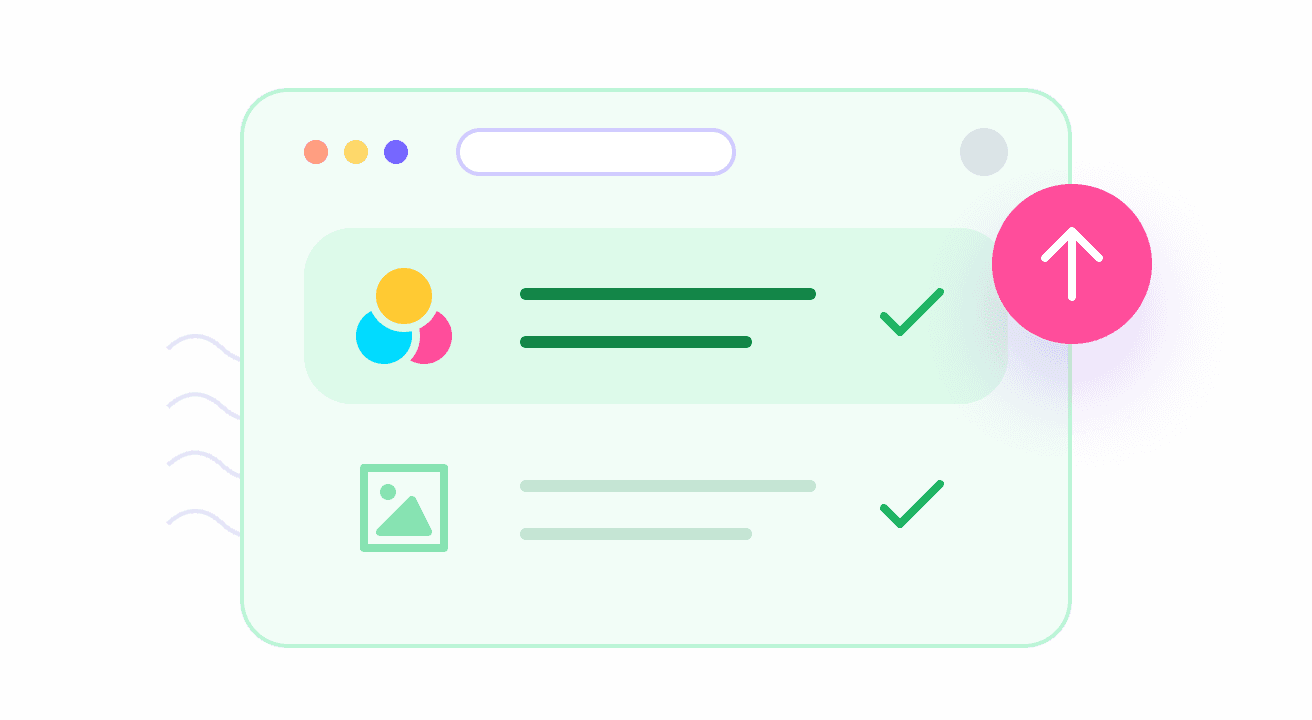 Better Leads Conversion
An aptly designed presentation can help put the viewer's mind at ease, persuading them to take the action you want.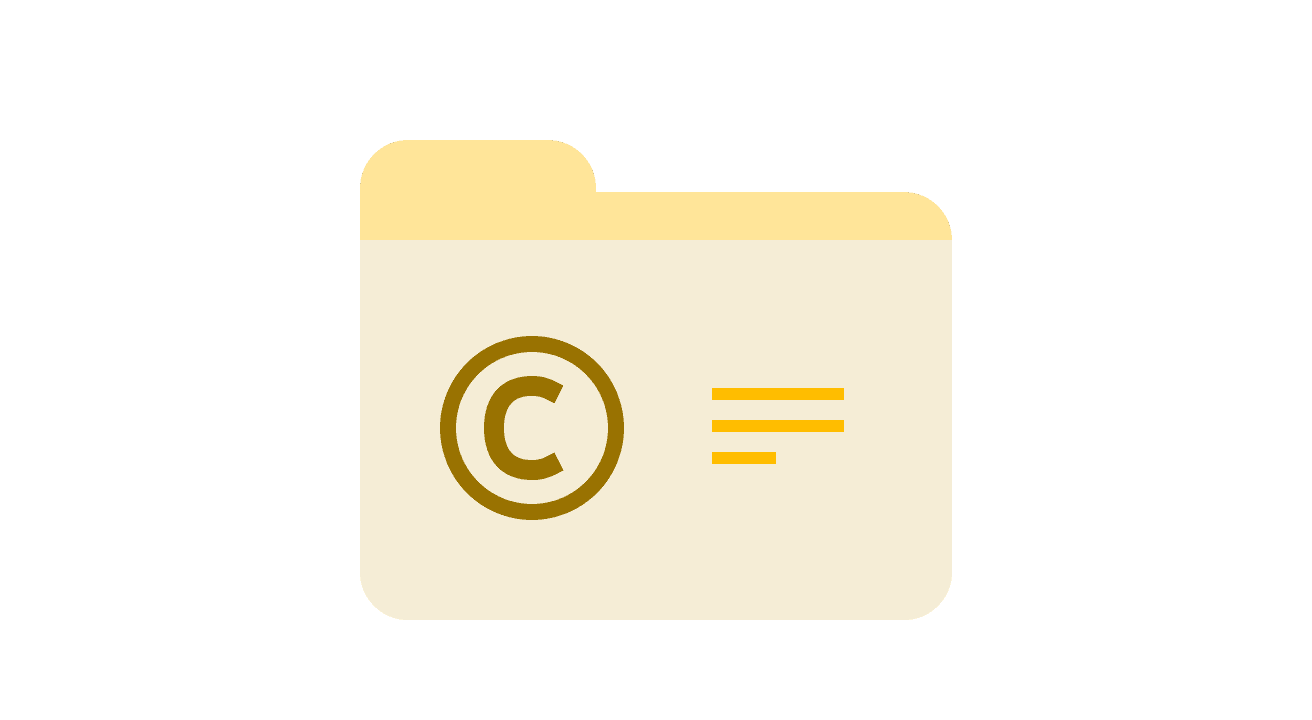 Original and Creative
With our creators' imaginative flare, you get a subtle mix of originality and creativity.
We understand Presentation designs
50,000+
designs delivered
1000+
happy brands
800+
designers on the network
1%
selection ratio
A perfect presentation is a 3-steps process
1
Describe your perfect presentation template
Our creative brief makes it easy to describe your vision for the perfect presentation design and set your budget
2
We help your project match with an amazing design partner
Our algorithms ensure the best-fit designers are briefed, readied, and launched into your project.
3
Get a Presentation design template you love
We're your creative partner from start to finish. Once you finalize your design, we'll transfer the copyright and send you the image files.
Professional Presentation Designs, no matter your Budget
Custom Presentation template design for all budgets
Professional designers—all rated and reviewed
World-class designs
Frequently Asked Questions
Are professionally designed presentations original?
Designers at Pepper create 100% original presentations with unique templates. So your presentation is going to be one of its kind.
Can a professionally made presentation help my business?
Of course, it can. A presentation is like a sales copy and a landing page in so many ways. The only difference is that it informs, educates, and sells your idea all in one place. It can help convert customers, get you investment, or simply establish brand authority.
Why do I need a professional designer?
Self-made presentations work fine for college projects. But once you represent a brand, trying to persuade people to take an action you want them to, it is better to take the help of professionals as the stakes are too high.
Are your presentation design services available to specific industries only?
Our presentation design services are available to be hired by businesses from any industry that require professionally designed presentations. We guarantee quality content to every industry.
What can I expect from your presentation designers?
The presentations at Pepper are designed by experts who have experience in designing and are well-versed in different presentation software.
How much does the design services cost?
At Pepper Content, we offer our clients world-class designs and custom presentation templates at affordable prices that fit all kinds of budgets.
Can you design presentations that match my brand's persona?
Yes, we can totally design presentations that will fit your brand's image. You can share designing guidelines that suit your brand image for our designers to follow. You can even choose sample guidelines to help us build the perfect presentation for you.
How soon can you deliver my presentations?
At Pepper, we understand the value of deadlines. Therefore, when you submit your project brief with us, we will assign you a delivery date that fits your deadline. We are not only mindful of your deadlines but also keep time for incorporating necessary changes in the presentation designs based on your feedback.
Why 2500+ brands trust us with their content needs
Pepper content has been a cost-effective solution for us to get relevant original content in a timely manner. The team is nimble and has helped us churn quality content quickly that is not only engaging but also purposeful. Keep it up team!
Bharat Bhattad
Head of Digital Marketing
Pepper has been my man Friday for long now. Last-minute requests, difficult content requirements, unrealistic delivery expectations, and many such challenges but Pepper has always managed to pull a trick out of their hat and surprised me with near-perfect delivery.
Himanshu Tomar
Lead-Brand Marketing

Pepper delivers unparalleled content quality. They are quick, efficient and make life easy for our editors, as their content requires minimal corrections to none. Pepper turned out to be great! not only for our content solutions, but as people to deal month on month.
Shahid Salman
Content Head
Pepper has never failed to live up to our expectations and has become our favorite team to work with. It has undoubtedly blazed a beautiful trail of professionalism, zeal and dedication. We have always loved working with team Pepper.
Manas Makani
Deputy General Manager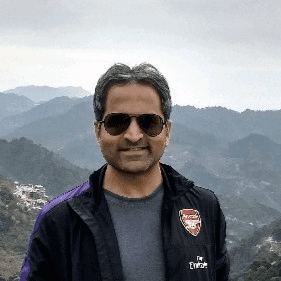 Presentation Design services that provide beautiful PowerPoint
Presentations are an integral part of any business. Presentations offer people in a business a platform to communicate vital information to key stakeholders. But presentations can go for a long time and can be boring without the help of visual or audio aid to keep things interesting.
That is where slideshows made a huge impact on business culture. It provided presenters with a tool to keep their audience interested in whatever they were pitching. It was also an exceptional aid for the presenters who did not rely on their memories that much.
Not only did slideshow become popular within the boardroom, but it also became popular as a tool of direct sale. Presently, businesses can use slideshow presentations as a means to attract an audience. Since it is such a great amalgamation of audio and visual mediums, businesses can use slideshows to introduce audiences to a product and explain how it works and its benefits.
But since presentations rely so much on their visual components to attract customers, designing plays a major role in assembling them. People can assemble their presentations with Google Slides, MS PowerPoint, and Canva; however, seeking help from presentation design services is a wise choice when it comes to business presentations.
Presentation design services are better because-
Designing an aesthetically pleasing presentation can take a long time. And if you want a better

presentation

, you need to splurge extra money on top of it all. Therefore, presentation design services are better because they are both cost and time-effective.

A professional

PowerPoint designer

can be a lot more creative while designing a ppt since a novice might have trouble navigating animations and other graphic components.

A professional

PowerPoint designer

is more aware of the rules and guidelines of

presentation design formats

which allows them to structure content to attract an audience.

Since a professionally designed presentation is great at making a first impression amongst prospective customers in a direct selling situation, it also boosts the businesses' confidence.
How can Presentation Design Services help your business?
Slideshows are an incredible aid during presentations.
Slideshows keep your audience engaged.

Since it's a versatile medium on which audio and visual components are compatible, it offers flexibility.

They highlight key topics, and the presenter can demonstrate examples with the help of it.

It provides the presentation with a structure and flow.

Finally, for a presenter, a slideshow can be extremely helpful as they don't have to memorize everything, and they can refer to the slides in case they forget something.
When it comes to preparing business presentations, especially ones designed to attract customers, the aim shifts from educating and informing to convincing; therefore, they need to be striking and impactful. That can be a little tough and time-consuming if you don't have designing skills and have other things to worry about.
That is why outsourcing your designing requirements from presentation design services is such a wise decision. Professionally designed slideshows are-
They are more visually stimulating and attractive.

They save the business a lot of time and effort. Therefore, it is time and cost-effective.

Professional

PowerPoint designers

are much more capable of navigating software and websites used to design slideshows.

Their designers can design more creative and consistent presentations.

Since professional designers create presentations every day, they easily know the ins and outs of creating a customer-centric presentation. Since they understand the audience, they can structure the content effectively.

Professional designers have a better understanding of how to design a proper

presentation layout.

Therefore, they know what colors to use and how to use graphics to everyone's advantage.

A well-made presentation offers a better return on investment as it can create a positive first impression, build brand credibility, and convert sales leads.
As the presenter, you will get an extra confidence boost during your presentation if people seem to react positively to it. Presentations have a great impact on how your audience perceives your business and brand.