Professional design services for your business
Curated network of designers

Premium quality content, every single time

Accountable workflows and tracking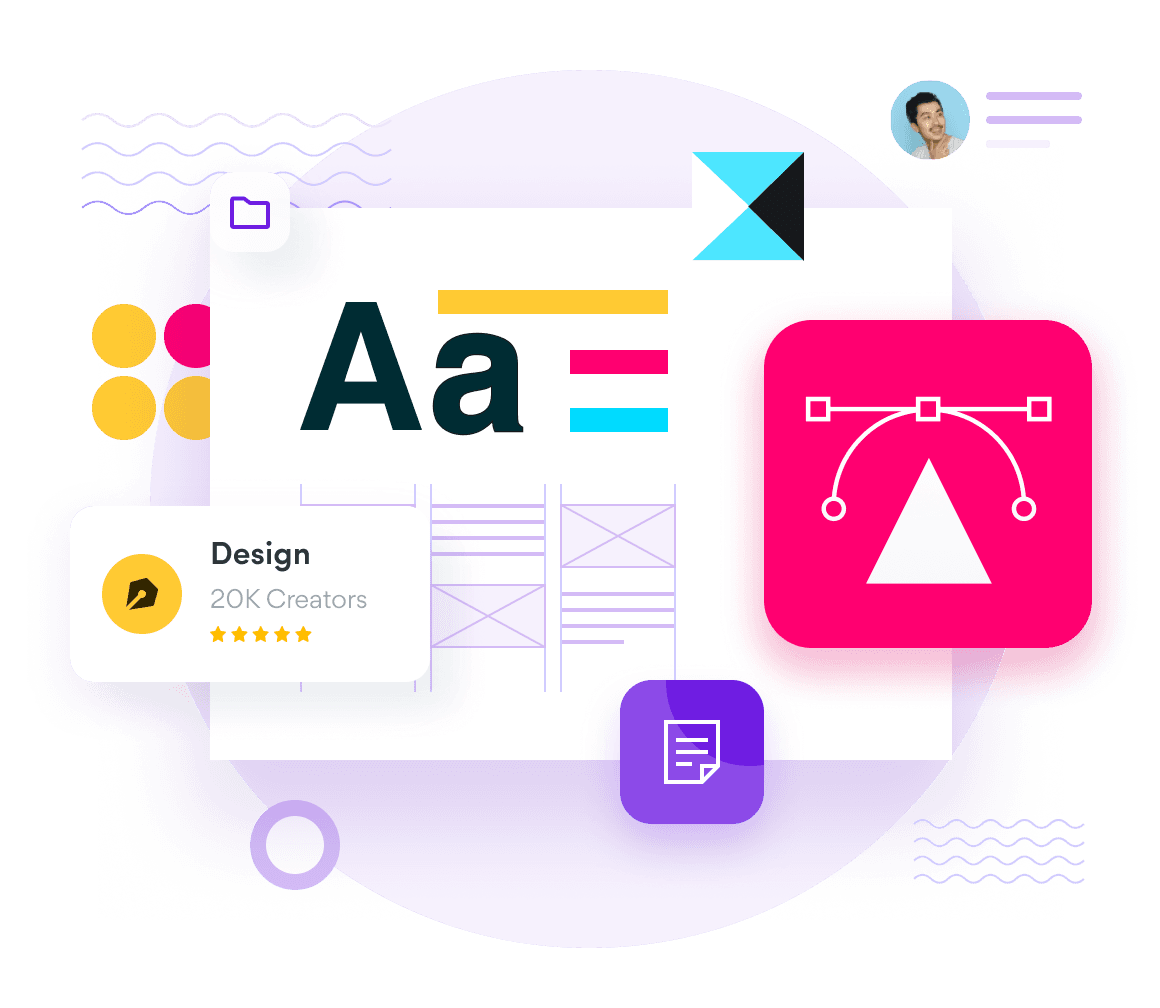 2500+ Businesses trust us with their content
Pick a service to get started
We understand design projects
50,000+
designs delivered
800+
happy brands
800+
designers on the network
1%
selection ratio
Custom-made designs and illustrations
Unique designs that match your brand
We focus on delivering unique designs that are relevant to your business and your customers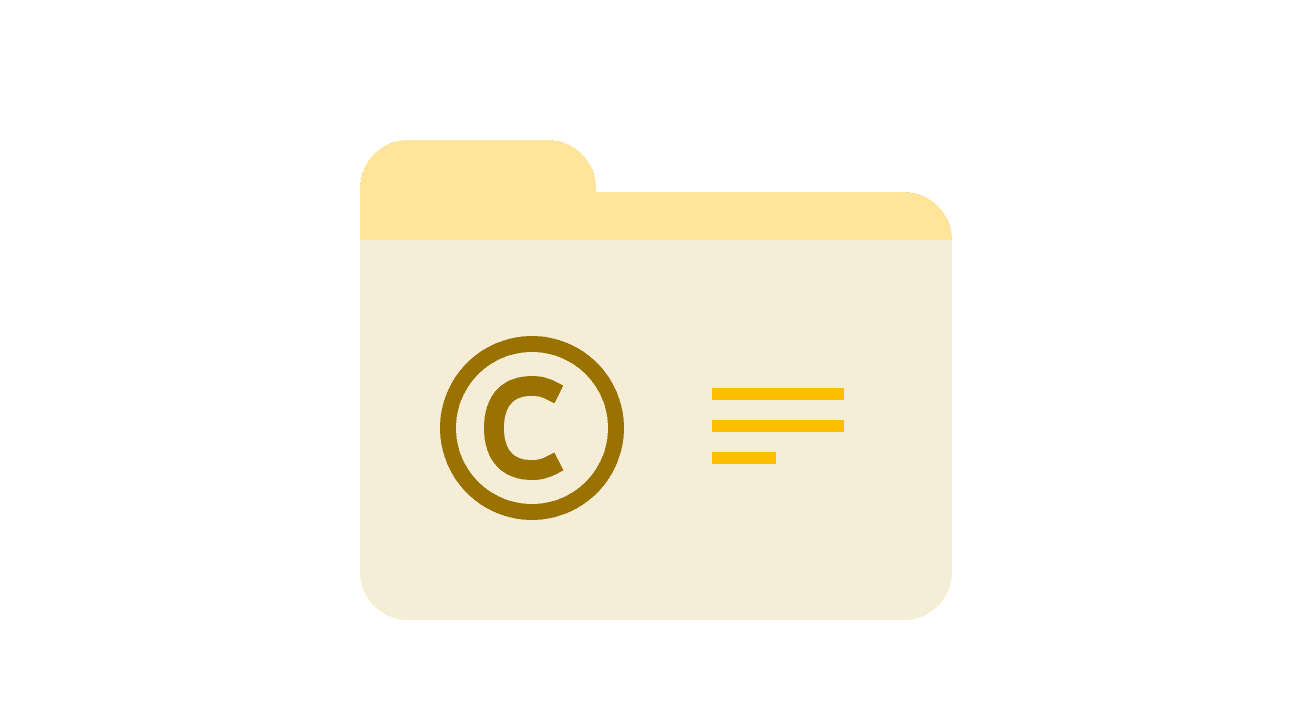 Copyright & ownership
You own all the ownership rights to the final designs when they're ready.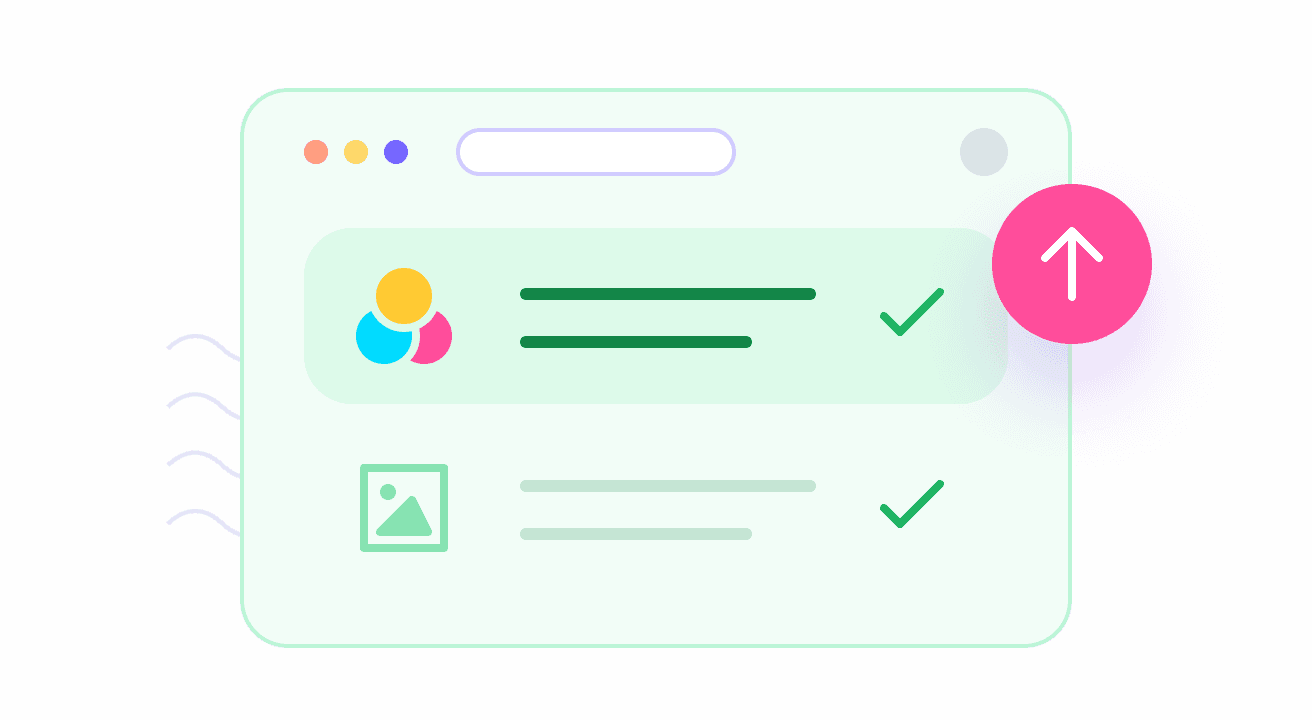 Start with 1 or a 100
Pepper Content's platform allows you to track your design projects at scale, so you're always in control
How does a design project work?
1
Tell us what you need designed
Through our guided brief, we capture your requirements and prepare your order.
2
We match the best designers
From our curated pool, we find the designers who fit your brief and launch them into your project.
3
Review & track your design projects
You can monitor the progress at every step on your easy-to-use dashboard and work with your remote team.
Frequently Asked Questions
How important is Graphic Designing for a company?
Graphic design is involved in many industries, each with its own set of requirements and guidelines. However, to have a successful design language for your brand, your team has to understand how these different brand guidelines should be created and followed. The mantra is to be consistent with design language. Due to the importance of design in creating an identity, having professional graphic design help is an excellent choice for an organisation that wants to reinforce its brand identity and increase its business revenues.
What does graphic designing include?
Graphic design is more than just having an attractive website. It includes creating eye-catching graphics for advertisements, client logos, packaging, or anything that needs visual appeal. The term graphic design also encompasses other types of design such as Web Design and Instructional Design. At Pepper, we offer exhaustive graphic design services like Presentation Design, Newsletter Design, Logo Design, Blog Design and Infographics Design.
Is hiring professionals necessary for graphic designing?
Hiring professionals is not necessary when you are skilled in this creative field. It certainly helps to have a design budget, and if you plan on spending a lot of time on design-related issues, then hiring designers would be recommended. The reason is simple – lack of experience can make you go out of your way to avoid something that could prove beneficial in the long run. Talk to our team at Pepper Content about your project and hire the best talent.
How much do the graphic design services cost?
We offer our customers world-class design services that are affordable and fit all kinds of budgets.
Who owns the legal rights to the work created by a Pepper expert?
Once our pending dues are cleared, the legal rights for the content lies with the client.
What if I require some rework in the design provided?
We offer two sets of rework for each content piece we send you. This has to be done within 10 days of delivery. Kindly mark comments in the content piece that we send you and send it back to us. We shall get it reworked accordingly.
Can you help me with publishing, promotion and placement?
Content has three parts - creation, marketing and distribution. We are solely into creation, and as of now, we don't help brands with publishing, promotion and placement. We are going to come up with a solution for this soon.
Do you provide a free sample of Graphic designs?
Yes, for a bulk project, we can provide a sample content piece of around 500 words. For a smaller project, we would be able to provide a paid sample, before we start.
Why 2500+ brands trust us with their content needs
Pepper content has been a cost-effective solution for us to get relevant original content in a timely manner. The team is nimble and has helped us churn quality content quickly that is not only engaging but also purposeful. Keep it up team!
Bharat Bhattad
Head of Digital Marketing

Pepper has been my man Friday for long now. Last-minute requests, difficult content requirements, unrealistic delivery expectations, and many such challenges but Pepper has always managed to pull a trick out of their hat and surprised me with near-perfect delivery.
Himanshu Tomar
Lead-Brand Marketing
Pepper delivers unparalleled content quality. They are quick, efficient and make life easy for our editors, as their content requires minimal corrections to none. Pepper turned out to be great! not only for our content solutions, but as people to deal month on month.
Shahid Salman
Content Head

Graphics Design Services That Can Make & Not Break Your Business
Graphic design is the process of using pictures and images to communicate your message in a way that appeals to the visual memory of your audience.
Understanding graphics designing is important to anybody who designs anything for print or online. Graphic designing is all about transmitting messages through applied art, consisting of text and graphics. Professional graphic designers at Pepper use visual hierarchy and layout techniques along with typography and images that meet your business's particular needs. Their main focus is the logic of portraying elements in bilateral designs that help optimize the user experience.
Understanding what differentiates graphic design from other fields will help you choose the best graphic designers. Pepper Content will act as your best graphic designing partner and create the best graphics for you.
Good Graphic Design Is Essential to Marketing
A lot has been said about what graphic design is and how it relates to marketing. In fact, it has been said that graphic design is the hook that attracts potential customers into your store. The best graphic design can attract people and help you sell more products.
Marketing graphic design is an umbrella term encompassing many graphic design disciplines. It includes email design service, infographic design service, presentation design services, email marketing design, and a lot more.
Here are a few reasons why you should consider hiring Pepper Content:
● Attractive poster designing
● Digital marketing assistance
● Website Designing
● Creating visual concepts
● Communicating ideas that inspire potential customers
● Developing the overall layout and production design for your applications
Industry's Finest Graphic Designers Work With Us
Discover the best graphics design services to fulfil your design requirements with us. A professional graphics designer can help you create compelling content in various formats. A well-executed and engaging design will generate traffic for your website and drive long-term results.
Graphic design experts at Pepper Content are talented individuals located all around the world and specialize in various niches. Most of them are experts at digital designs and traditional media like poster design, identity design, web design, etc.
Best Turnaround Time & Reasonable Pricing For Graphics Design Services
Pepper Content offers quality designs with the industry's best turnaround time that beats all our competitors. We are among the graphics design service providers that deliver designs that convert and that too in fast and cost-effective timing.
The pricing for our graphics design services depends on factors like the industry, number of assignments, scope, and the expertise level of the creator that you want to engage in the project.
Your designs are also vetted by other experts too, guaranteeing you get the best content. There is also an open feedback loop via which you will never have to pay up for something you are completely satisfied with.
Why Choose Pepper Content For Graphics Design Services
At Pepper Content, we believe that every company is a content company. Our role as one of India's largest content marketplaces is to provide over 60 varieties of content services to businesses and help them achieve their content goals.
With the relentless efforts of our network of over 65,000 skilled creators and stakeholders, every piece of design goes through the process of creation and thorough evaluation to ensure quality.
Our existing clientele includes super-brands like Swiggy, Adobe, Times Internet, etc.