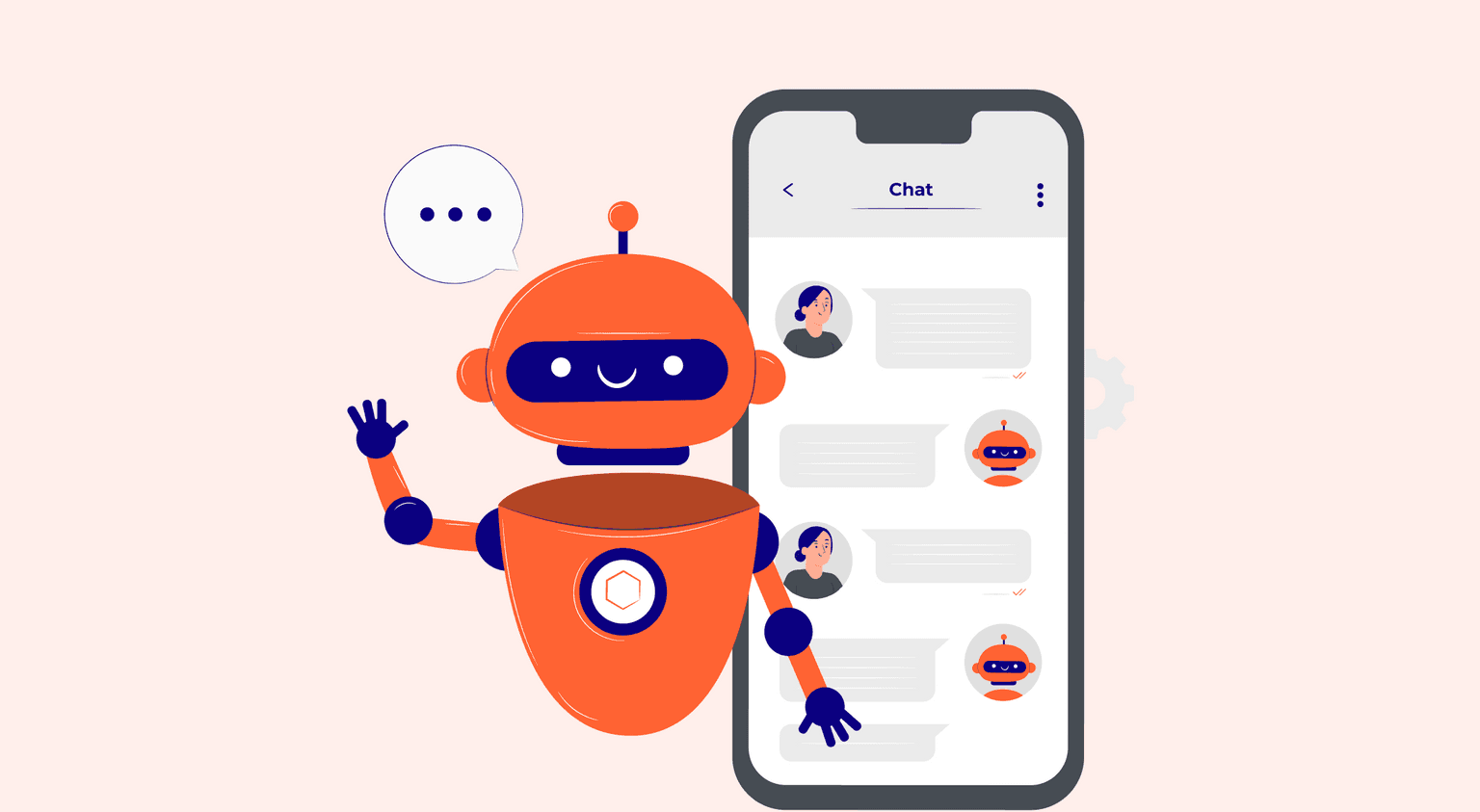 OpenAI's ChatGPT has raised many eyebrows. If you are curious about the tech that makes ChatGPT so powerful, dive into this blog post to learn more about OpenAI, NLP, etc.
Table of Contents
Understanding OpenAI NLP
Use Cases of OpenAI and Natural Language Processing
10 Best NLP Digital Tools
Can NLP be a Digital Game-Changer?
ChatGPT has made headlines the world over. And for the right reasons. The OpenAI tool launched in November 2022 and has now become the most sought-after technology – especially with ChatGPT+, a paid version that thousands of companies scrambled to sign up for. Let's understand the abilities of this AI chatbot.
Whatever the future development of AI may be, ChatGPT will undoubtedly have the first-mover advantage. So, what makes ChatGPT so powerful? The answer is Natural Language Processing or NLP. In this blog post, we'll deep dive into the technology that makes ChatGPT the most amazing generative AI.
Understanding OpenAI NLP
Natural language processing (NLP) is a branch of artificial intelligence that enables machines to understand, interpret, and respond. ChatGPT employs NLP as a digital tool to generate text-based responses and engage in realistic conversation with humans.
NLP integrates rule-based computational linguistics with advanced statistical, machine learning, and deep learning approaches to decrypt human language. These technologies work in tandem to process text or voice-based inputs and understand the meaning and intent of the input to generate a relevant response.
NLP runs simultaneous programs to translate, interpret, and understand the inputs provided through multiple forms. It processes text and voice commands simultaneously in large volumes in real-time. When you say, "OK Google" or "Hey Siri," an NLP is working in the background to provide an immediate response. The NLP tool is widely employed for different purposes like customer service chatbots, digital assistants, GPS systems with voice commands, speech-to-dictation software, and many other options to assist with everyday work.
NLP is among the fastest-growing technologies in the world. It plays a significant role in developing enterprise solutions. While it has been looked upon as a threat to human manpower, it can streamline business operations by implying critical processes and increasing employee productivity.
Use Cases of OpenAI and Natural Language Processing
NLP is the driving force behind machine learning models in most real-world applications. Some of their use cases are listed below.
Instagram allows for a translation option for foreign language posts. By clicking on the "see translation" option, you will instantly be able to see the post in English or in your native language. This feature is not just limited to Instagram. Twitter, Google, Facebook, and many others also provide a translation feature to localize content. Translation is an amazing tool developed on the foundation of NLP. Deep learning and language models have enabled effective translation by capturing the accurate tone and meaning of input.
Conversational AI chatbots
Alexa and Siri are becoming an integral part of many homes and lives. They sound and act human but are computer programs that recognize voice commands and respond either vocally or visually. Chatbots are built by training them with large volumes of data using machine learning models and algorithms. Conversational AI chatbots recognize contextual clues in human input and generate an appropriate and relevant response. They are even being employed by brands and businesses around the world as digital assistants for websites and applications.
This is a critical use case that is taking the world by storm. Currently, generative AI can provide text and image-based responses. They can assist professionals in creating content for various purposes like websites, blogs, research, case studies, video scripts, etc. OpenAI projects like ChatGPT and DallE are popular AI programs that can provide outputs through text and images.
Peppertype.ai from Pepper Content is one such AI application that can create content for different digital formats. Whether it is emails, long-form content or SEO blogs, Peppertype can do it all.
Speech and voice recognition
You might have seen options to generate subtitles on YouTube or transcribe meetings on Zoom or Google Meet. These language-understanding technologies of digital platforms are a very impactful and engaging feature to offer users. Speech and voice recognition find very efficient applications in entertainment, social media, healthcare, and many more industries.
Users expect search results that are curated for their preferences. It is a simple yet effective digital feature that can influence user behavior. Based on the tone, keywords, date, region, and many other factors, NLP can present responses as per user preferences. The best use case scenario is employment in news websites or aggregators to divide articles into sports, entertainment, politics, local, technology, etc.
The 10 Best NLP Digital Tools
OpenAI NLP tools are already seeping into everyday life and simplifying life. Here are some of the digital tools built using NLP.
Can NLP be a Digital Game-Changer?
The primary feature that makes natural language processing an important technology today is its ability to understand, interpret, and respond to human interactions. Human conversation with Siri and Alexa is not a new concept but has evolved over the last decade. They have accurate answers today compared to the same a few years ago. The case is the same with ChatGPT. As the name suggests, GPT, the Generative Pre-training Transformer, employs NLP in its core to respond and is evolving with every fresh interaction.
Apple, Amazon, and Google have enjoyed AI-tech dominance over the years. But, with the more advanced ChatGPT, an OpenAI project now becoming mainstream, the competition has blown wide open, and the race will undoubtedly be more fierce. OpenAI NLP can make computer programs appear human-like, which is undoubtedly a technological game changer. Meanwhile, if you are a content marketer, do check out peppertype.ai, a generative AI program to assist in your copywriting journey.
FAQs
1. Is NLP used in chatbots?
Conversational AI chatbots have an NLP-powered engine to enable a human-like conversation with the user.
2. Where can I use ChatGPT?
The primary mode to access ChatGPT is on the official website chat.openai.com. ChatGPT is also integrated with other applications like Bing, Azure, Slack, etc.
3. Are Chatbots biased in their response?
Yes, there are cases of bias shown by chatbots. However, it is greatly influenced by the datasets with which the chatbot is trained.
4. Is Alexa built using NLP?
Alexa is built on an AI-powered Natural Language Processing tool. The voice of the personal assistant is generated by artificial neural networks that use machine learning algorithms.
5. Does Google have NLP-based digital tools?
Google has developed many products based on natural language processing, such as voice assistants, translate voice and speech recognition tools, and many more for public utility.