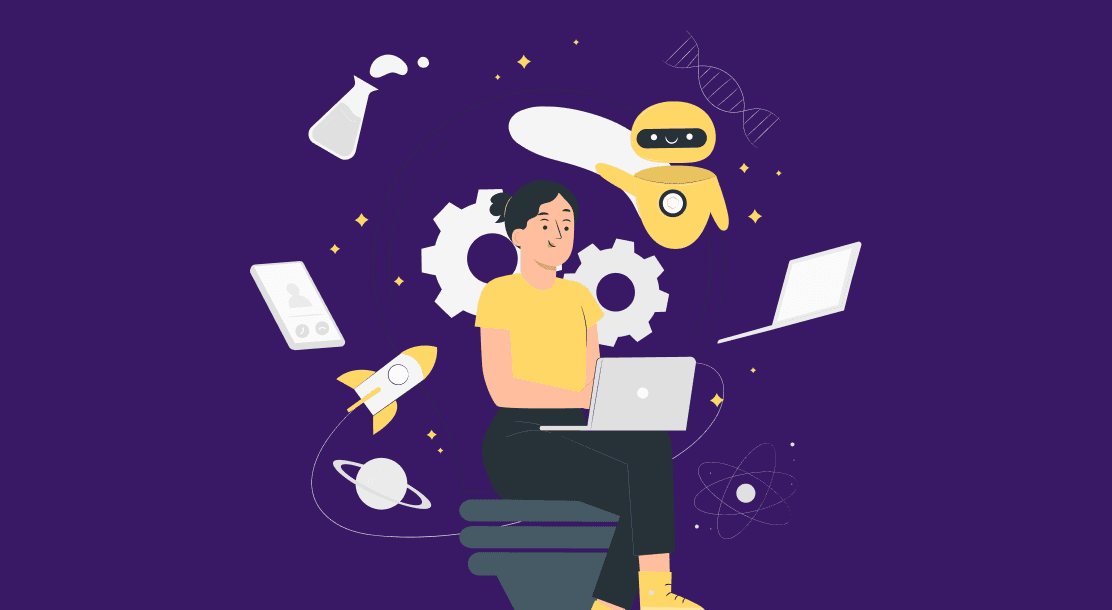 Video on demand has become mainstream in the last ten years. Video content has evolved from OTT platforms too short snippets on social media platforms to gain more traction. The market started with repurposing curated content and went on to user-generated content (UGC), where creators produce professional content on open platforms using professional tools.
Content creation is more democratized today. UGC 2 is content creation without the use of professional tools. Today—whether for professional or personal purposes—content can be made in the comfort of a home with just a smartphone.
Tarun Katial, Investor, Former CEO, Reliance Broadcast Network and ZEE5, talks about how technology plays a significant role in high-quality content today.
Quality and Safety of Content
The quality of content is defined by the user who is consuming it. A person could be making videos using a simple smartphone with poor aesthetics but have important and relevant content. People will genuinely follow the.
Yes, the aesthetics matter, but the content's quality is often defined by its relevance for the person consuming that part of the content.
Everyone is trying very hard to promote data safety, and most organizations are GDPR compliant. There are barriers to onboarding where a code of conduct is built, and specific filters ensure the safety of the user and the kind of content to which users are exposed. Manual and automated content moderation has also started, further ensuring content safety.
"Moving from mindless consumption to value-driven consumption is becoming popular now."
Keeping the user and creator community active
Content is such a dynamic entity. Thus, keeping the user and creator community active is essential. Communities of users get created around a common content theme – say, comedy shows. These communities are self-fulfilling forums as new content becomes part of enriching conversations.
Creators need to follow the evolution in terms of content – they need to be fast content, just like fast social or fast fashion. They need to give the audience what they want to hear. This will keep the community alive as they will always share something with their peers.
How Content Marketers Can Upskill
The key challenge is to keep up with the creator economy. Creators should know how to leverage tools in the creator economy. Earlier it was assumed that the creator owns a community, but a creator can own a community only when they can communicate with them on a 1:1 basis.
A creator needs to decide what type of community they want to build – open social platforms like Youtube or proprietary platforms where they capture email IDs, etc., and can interact with those consumers directly. The game has changed from getting the influencers to punch in their content to making branded posts.
"Writing is the key to any kind of content you create."
The Growing Audio Landscape in India
The rise of podcasts shows that the world has come to terms with good storytelling. The variety of content has also increased multifold – fiction, non-fiction, inspirations, quality of narrators, and crisper writing is a giant leap in content quality in the last 5-7 years, and we have just started!
Note: This blog is an excerpt from a session on Using Technology to Create the Highest-Quality Content with Tarun Katial, Investor, Former CEO, Reliance Broadcast Network, and ZEE5. The session was part of Elevate–a global virtual content summit organized by Pepper Content, bringing together industry leaders in content marketing.