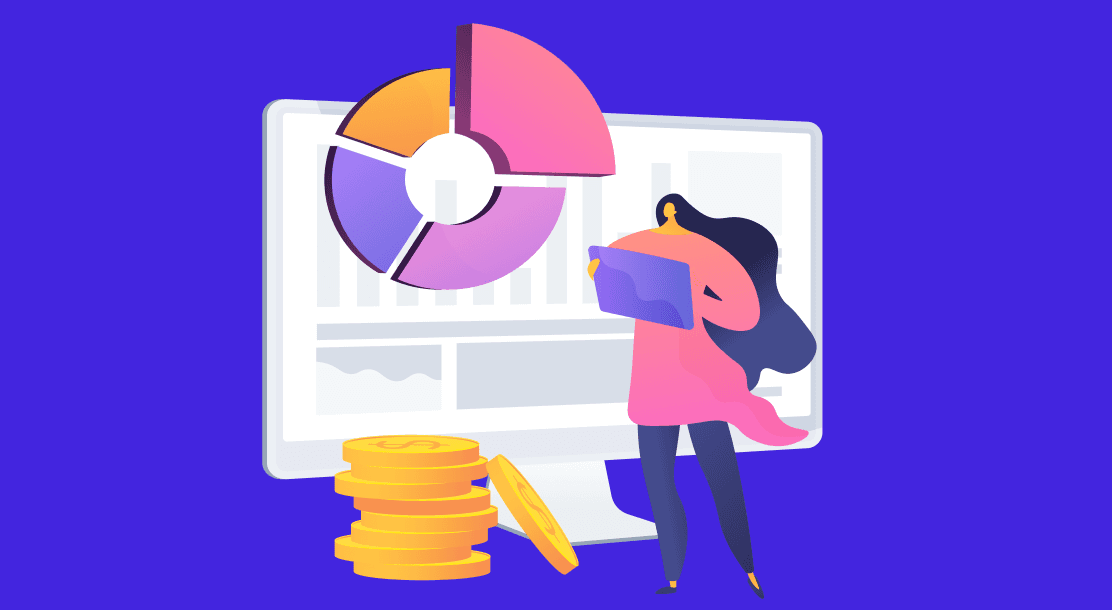 In today's era of modernization, world-class technological advancements are available at the fingertips. With one touch, you can delve into the world of the Internet, which holds the power of mass content creation and connection.
With the advent of social media platforms, people from all walks of life come together to create, share and receive what they're good at and/or what they are passionate about.
Content creation indeed offers creators the freedom to express, but there is no doubt that it's a slow and gradual process. Unlike other professions and fields of work, it doesn't guarantee a fixed income, making it difficult for many people to grow content creation wings.
But with proper knowledge, guidance, and research, this is not an impossible goal to achieve. If you follow an effective strategy, you will avoid unnecessary mistakes.
Our contributors to this article include Varun Duggirala, Co-Founder, Chief Content Officer, The Glitch; Maanvi, Editorial Lead, Vitamin Stree; Malini Agrawal, Founder and Creative Director, Miss Malini. You will learn to boost the creator economy via content creation through their expertise.
5 Tips for Content Creation to Help the Creator Economy Thrive
1. Choose a niche
It is crucial to decide what kind of content you want to create. You will have to determine the section of people you want to target and accordingly create relevant content. Use in-depth research and consider the subject from the audience's perspective when deciding on your niche.
Niches for content creation can range anywhere from travel, finance, education, lifestyle, etc., ensuring the building of the creator economy due to their popularity and demand.
2. Pick your primary platform while being active with others.
After choosing your niche, decide on the primary platform you will use to share your expertise.
It can be a website, blog, social media platforms like Facebook and Instagram, or video-creation platforms like YouTube.
The following steps will improve your chances of making an income through content creation on your primary platform:
● Give your page a name.
● Form a team of people for content creation, if needed
● Share the content with relevant hashtags
● Providing a place for the audience to share their feedback to improve and enhance your process
Also, ensure that you do not ignore other platforms while you are active on your primary platform. These can help you stay relevant and self-promote.
3. Audience engagement and interaction
Engaging with your audience will help you grow your creator economy. Various platforms offer features like query portals, live streams, and giveaways, which can be used for monetary benefits.
Besides, replying to comments and queries shows how considerate you are towards their feedback and helps you rectify mistakes and improve the quality of the content. This, in turn, will increase your followers and, eventually, revenue.
4. Freelancing
It is not easy to create your own content and get recognized immediately. And if that doesn't happen, it won't be easy to earn well through basic content creation.
In that case, our experts advise you to consider freelancing on the side.
It is a self-employed career where you are independent and open to content creation for other individuals or companies. It works according to your client's requirements but is sufficient enough for you to use your creativity.
Freelancing is considered one of the best ways to boost the creator economy. Different platforms exist for freelancing.
5. The direct monetization path
While it sounds exciting to charge your audience for your content directly, it is not advisable. Because today, content is all about engagement, and paid content will reduce audience reach and thereby engagement and revenue.
Keep some part of your content free and charge reasonably for the rest. It gives people the required demo they need before they can trust you behind a screen.
Advertisements are a common way to generate a creator economy—collaborations and partnerships with similar creators help in audience engagement and getting sponsors.
There are other ways to monetize your content, like selling it in content marketplaces, etc.
Only you can decide what you want to do with your content. But if you want to contribute to the creator economy, the above-offered tips are the way to go.
Note: This blog is an excerpt from a session on What Does The Creator Economy Need To Thrive?
With Varun Duggirala, Co-Founder, Chief Content Officer, The Glitch; Maanvi, Editorial Lead, Vitamin Stree; Malini Agrawal, Founder and Creative Director, Miss Malini. The session was part of Elevate–a global virtual content summit organized by Pepper Content, bringing together industry leaders in content marketing.