Peppertype.ai
Pepper Content raises $4.2 million led by Lightspeed India to expand to text, design, audio, and video content in India and Southeast Asia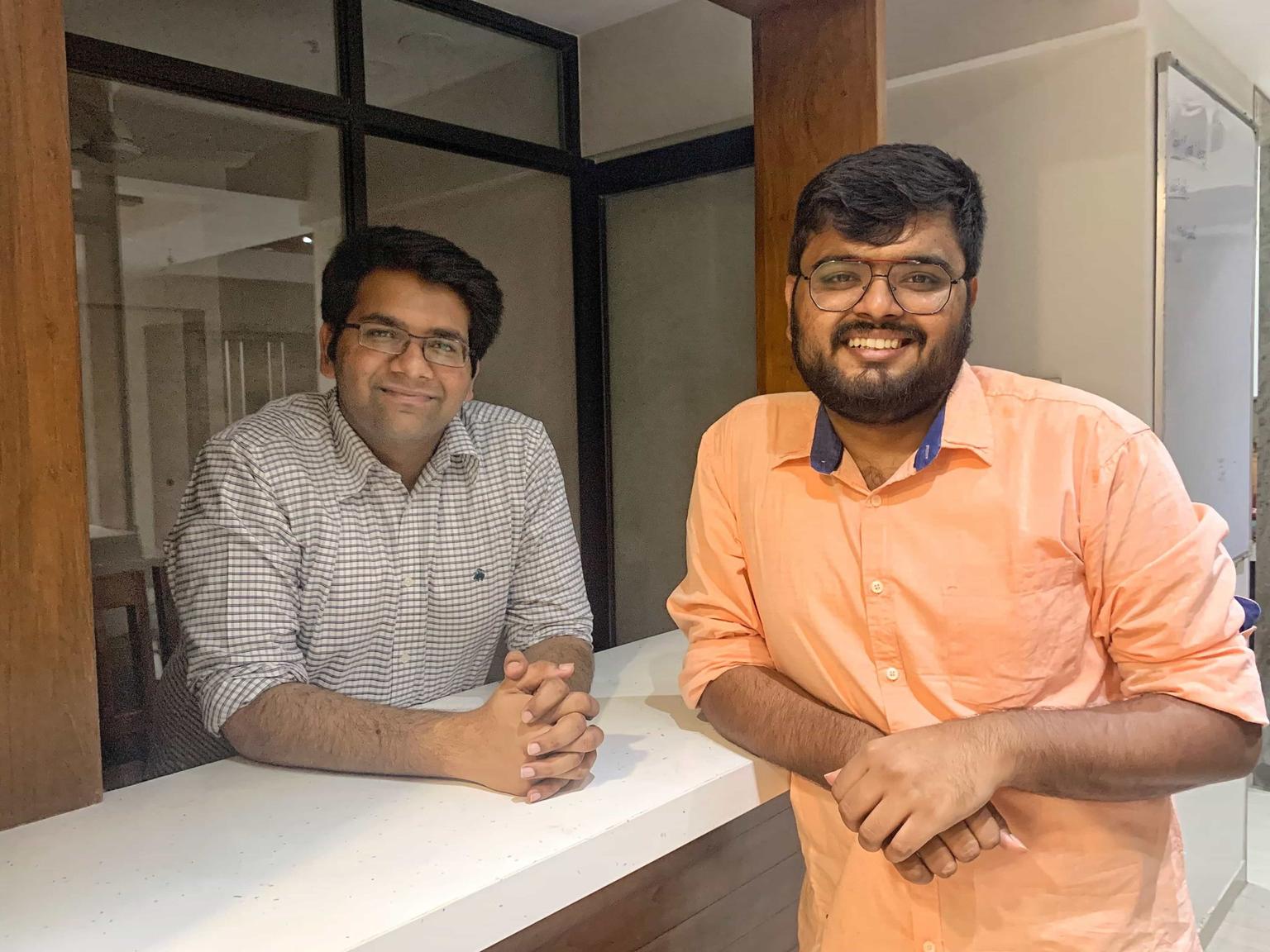 We are proud to announce that Pepper has raised INR 31.6 Crores (USD 4.2 Million) from Lightspeed India and a fantastic set of angels across India and Silicon Valley, the likes of whom are – Beerud Sheth (Founder, Upwork), Balaji Srinivasan (Coinbase CTO, ex-GP at a16z), Gaurav Munjal (Founder, Unacademy), Aakrit Vaish (Founder, Haptik), Miten Sampat (ex-CSO, Times Internet), Akhil Paul (Caparo Group), Utsav Somani (iSeed/AngelList), Dilip Khandelwal (Ex-MD, SAP Labs India) and Gaurav Mandlecha (Growth, Airmeet).
Over 35,000+ creative professionals such as content writers, graphic designers, language specialists, and editors have applied to Pepper Content. Pepper's curated creators have created more than 100,000+ content pieces through the platform, earning $400,000+ in creator fees.
When Rishabh and I were on the cross-roads, deciding between operating Pepper out of Mumbai, having no experience whatsoever in running a company; it wasn't an easy decision. I think the leap of faith we took back then, was one of the best decisions in our life. From Oct 2017 to now, working 7 days a week, 14 hours each day is what it took to come to where we are. And this is just a pitstop for us to re-fuel as we become more committed to scaling the global creator economy!
To the people
There is nothing like a one-person show. Success is always collective. Teams who realize that early, win! Pepper's success to date is a result of perseverance and an undying grit towards being relentless about building a world-class company! Being a team of 35+ members now, we are on a ride of a lifetime, and the fact that our team works as hard as us continues to amaze me! A special thank you to – Himanshu Goyal, Aadesh Chandra, and Kishan Panpaliya for sticking strong with us in the good times and the bad. It took an insane amount of courage and perseverance to come here – and we are just getting started!
Finally, To Our Creators and Customers
No journey is complete without its fair set of believers and people who keep pushing us to do better. I am immensely thankful to all our customers and creators, who have been with us from day 0, by trusting us and helping us mould this journey in the right direction! Having disbursed over 3 crores to thousands of creators and serving over 400+ customers; the impact of our work is just starting to show.
The journey from a hostel room with a weak Wifi connection, a completely unknown industry, and a compelling vision which was too overwhelming as too good to be true, has made us more determined to make Pepper the world's largest and best content marketplace platform! Pepper is THE answer to new-age content creation and this fundraise marks our ambition to scale across more content categories in South-east Asia and eventually the globe!
Every company is going to be a content company in the coming times! To the next 100,000+ creators and the next 5,000+ businesses – here we come!