Data and Studies
How UK Addiction Treatment Centres' blogs ranked in top 3 on SERP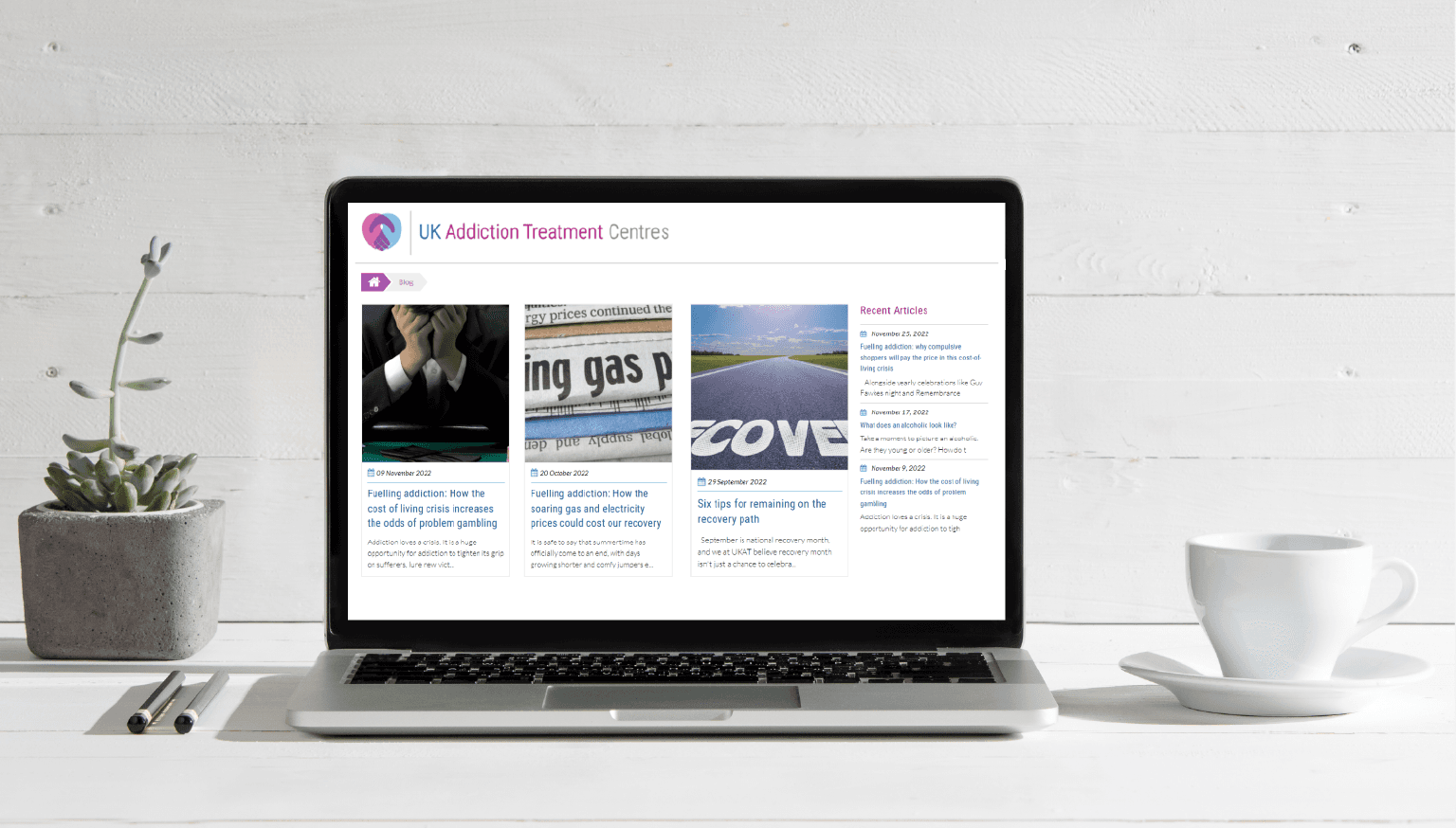 UK Addiction Treatment Centres, also known as UKAT, is one of the largest private addiction treatment firms in the United Kingdom by patient volume in 2018. The organization runs eight treatment facilities, each admitting on average 180 patients a month.
Challenges
The UK Addiction Treatment (UKAT) organization is focused on raising awareness of its addiction treatment centers across various regions within the United Kingdom. This can include promoting the services and resources available at their centers, as well as educating the public on the importance of seeking help for addiction issues. The goal of UKAT's awareness efforts is to make it easier for individuals struggling with addiction to access the support and treatment they need.
Creating high-quality content that is optimized for search engines and tailored to different geographic regions proved to be a challenge for UKAT.
Content creation for numerous websites across different geographies was time-consuming.
It was difficult to create all this content at scale.
Solution: Create search-optimized content, at scale with Pepper
3000+
pages of content created for websites
45%
of blogs in the top 3 SERP ranks
50%
of keywords ranking in the top 3
UKAT worked with Pepper Content, to create and publish content for over 3000 pages on their website. Pepper Content helped UKAT connect with expert creators.
This helped UKAT tailor the content to specific cities and states within the UK.

Also, the creators used their expertise in SEO to ensure that the content was optimized for search engines. Additionally, by creating content that was specific to the needs and concerns of people in those regions, Pepper Content was able to increase the relevance and value of the information provided.
With the help of our talented team and proprietary tools, UKAT was able to work more efficiently. The tools that were provided to them included an intelligent text editor, Pepper Docs, the built-in content audit, plagiarism checker, fact-checker, AI-writing assistant, Unsplash integration, and more.
This personalized approach to content creation ensured that users would find UKAT's website and increased their enrollment in UKAT's addiction treatment centers.
"My experience on the platform has been great. It is important for us to capture the main search intent of the users. 50% of the keywords that we're currently tracking have content ranking in the top 3 positions."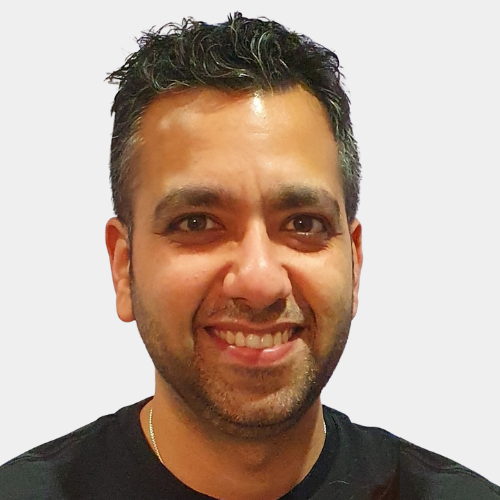 Impacts and Results
It is crucial for UKAT to understand the main search intent of the users and then craft the content accordingly. Also, it was important to maintain the content quality to bring enrolments.
With Pepper Content, they published thousands of pages, with content catering to their demographics. This helped UKAT boost its organic rankings. Most of their target keywords are in the top positions and UKAT is pulling in the relevant traffic and leads.