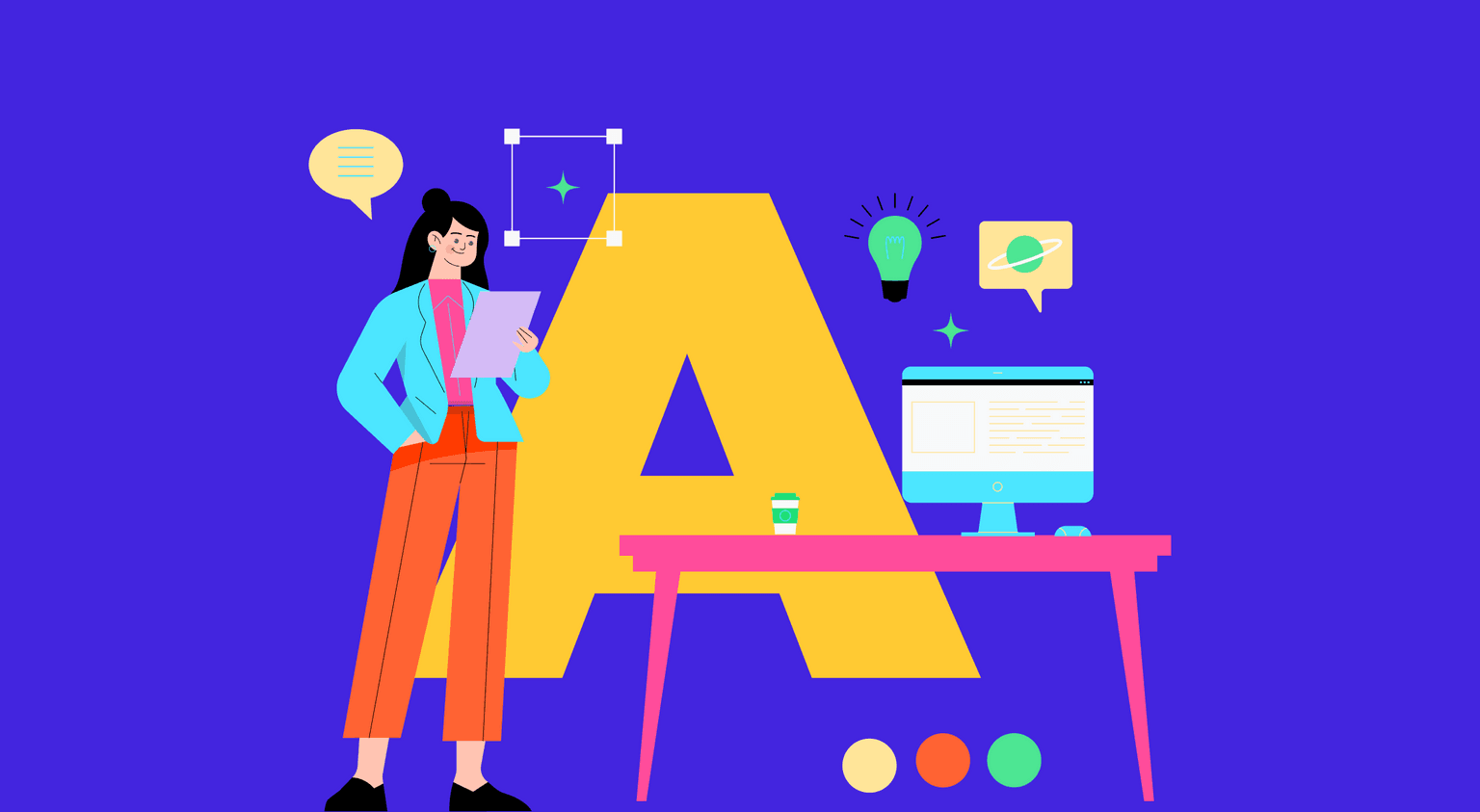 Discover how to utilize AI writing generators to their maximum potential. Get tips to maximize efficiency and quality in your written content production.
Most customers now use the internet to find information and products and make purchases. Your business must also have an online presence to stay relevant in today's digital world. Simply having a website or e-commerce site for your business is not enough. You must keep your online presence up-to-date and relevant to attract customers and sell your products or services. This requires creating fresh and interesting content regularly.
However, some businesses struggle to produce relevant content consistently. This can result in unhappy customers and lost sales. Hiring a content manager might not always be sufficient to keep up with the growing need for content.
Enter the AI writing generator.
What are AI Writing Generators?
AI writing generators are computer programs or websites that use artificial intelligence to produce written content. Businesses or individuals can use them to create good quality content quickly and easily.
An AI writing generator might not always create content that meets professional standards. But it can generate engaging content that is relevant to your company and customers. You can save on content production costs by using AI writers to create high-quality, relevant material.
How Does An AI Writing Website Work?
AI writing websites use advanced methods to understand how words are used in text and create new text that is similar in style and meaning. To do this, they analyze existing text and use it to train a large language model. This model then generates new text by predicting the next word or phrase in a sentence based on its learnings.
An excellent example of a free AI writing generator is Peppertype.ai. This is one of the best content generators available today. It is very versatile and extremely simple to use. You can generate different types of content with peppertype.ai, including blog posts, e-commerce posts, flyers, articles, and press notes.
6 Ways to Use an AI Writing Website – With Caution
Here are six ways to use AI writing tools for your written content:
1. Create content ideas
Generate ideas for your content. But remember, the AI tool won't be able to observe your content strategy, so it is better to finalize the topics on your own.
2. Develop suitable content outlines.
AI text generators can offer topic outlines, but these can be incomplete. This is because the writing generator algorithm cannot create new ideas and concepts; it can only suggest existing ones. You must add your creative ideas and use your SEO data to improve these outlines.
3. Make a draft of each section of your content
Do not try to generate all your content in one go. Instead of asking the computer program to finish an entire article at once, guide it through each part of the article one at a time. This way, you can ensure that the program is writing about the topic you want, not general and unimportant information.
4. Carry out a proofreading exercise
Content writing generator programs can create many words quickly. But you must check the content before releasing it onto your platform. During this check, you should fix mistakes, add your brand's language and style and make sure it is easy to find on search engines. Add a human feel to it too. You can also link to your other content and make the different parts of the content flow smoothly.
5. Check your facts
Do not believe everything that an AI writing website gives you. AI writing essays or material are not always error-free. You must check every sentence generated by your AI writing website. It is essential to make sure that the facts are accurate.
6. Ensure there is no plagiarism
This is very important for your search engine rankings. If search engines such as Google find that your website has the same content as other websites, it can hurt your website's ranking. Check if your content is similar to other websites, especially if you've hired someone to write for you or are using a computer program to generate content.
Benefits of an AI Writing Generator
There are several benefits of using an AI writing generator to create content for your business.
1. Get original content
Writing generators using AI are designed to produce unique and original material. They are also programmed to create content in a style that matches your brand's voice and tone.
2. Get accurate and reliable content
Creating traditional content takes a lot of time and money. This can also lead to mistakes. However, AI writing websites such as Peppertype.ai are reliable and accurate. They are trained to use the same style and tone that you use
Supports an extensive range of businesses
AI writing generators are not limited to any one industry. They can be used across many different types of businesses and specialties. You can use different writing generators for different purposes
4. Works well with different content writing methods
You can use an AI writing generator with different content marketing methods. You can use an AI writer to create blog posts, social media updates, and other content that will increase the engagement of your posts. Use an AI writing website to develop a good social media marketing plan to grow your business organically
Choosing the Right Free AI Writing Generator
Use the following tips for selecting a writing generator using AI:
1. Decide what kind of content you want to create
Some AI writing generators are designed to produce specific types of writing, like news stories or poems. You must choose a text generator that is made to create the writing you want to make.
2. Compare the price and availability of different AI text generators
The cost of AI writing generators can differ. Some are free and open-source, while others require a subscription fee. Choose a text generator that is affordable for you and is accessible for use in your area
3. Consider the templates offered
When checking options for an AI writing website, consider the number of templates it has. Templates are designed for specific content, like blogs, marketing, or emails
4. Is it easy to use and integrate?
Ensure that your writing generator is easy to use and can be connected to other tools and systems. This is important if you want to include your AI text generator in a more extensive project or process.
5. Check the quality and accuracy of the text
Certain AI writing websites can create text that is more logical and accurate compared to others. Choose a writing generator that has been taught with high-quality information and has a track record of producing accurate and authentic text.
Wrapping Up
AI writing websites give good content quickly. The sentences they create are grammatically correct, although they can have some errors. AI writing generators are becoming increasingly popular. Take some time to consider your categories and try using an AI writer. It can save you a lot of time, money, and effort while creating engaging content for you.
If you're still unsure about how to use a content generator, consider trying Peppertype.ai. Its easy-to-use features will quickly familiarize you with the process of using artificial intelligence to generate content.
FAQs
1. Why is it essential for my business to update its online content frequently?
Updating online content regularly helps keep your online presence up-to-date and relevant to attract customers and sell your products or services.

2. What is an AI writing generator?
AI writing generators are computer programs that use artificial intelligence to create written content.
3. How can an AI writing website help me write content?
AI writing websites use algorithms to understand how words are used in text and create a new text
4. How should I use an AI writing website?
Determine the type of content you want to create
Check various writing generators that create that content
Choose one that meets your budget and requirements
5. What is Peppertype.ai?
Peppertype.ai is an excellent free AI writing generator. It is very versatile and extremely simple to use.
6. What type of content can I generate with Peppertype.ai?
You can generate different types of content, such as blog posts, e-commerce posts, articles, and press notes.