Content
How SEO Is Going To Change In 2020?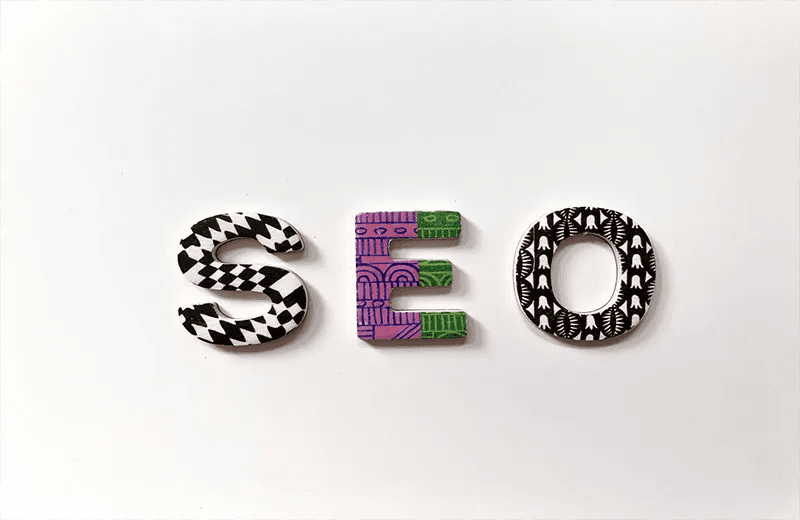 2020 is going to witness important changes in SEO trends. The fast-paced growth in technology makes it essential for businesses to be fully aware of the latest SEO updates to ensure that it stands out among its competitors. The frequent updating of the algorithms by Google is the main reason for the SEO updates. Various movements in the SERPs has been noticed quite regularly. So it is essential to reverse-engineer the algorithm in order to be able to comprehend the Google search engine ranking criteria in a better way.
Essential aspects of the latest SEO updates
It is not possible to entirely foresee the criteria used by Google to set its algorithms, but there are certain aspects that will enable better search engine optimization in the upcoming period. In this section, we will look at some vital trends in SEO in 2020:
— Website optimization for users
We know that it is the search engine for which websites are optimized but now it is essential to optimize them for users too. This is because users are targetted by the Google search engine when they use voice search also.
Devices are now made to support voice search features. A vast majority of people make use of this through Alexa, Cortana, Siri, Google Assistant, etc. The search query is spoken while using the voice assistants, instead of typing them in a conventional way. Since languages and synonyms are understood well by Google today, it is essential to make use of colloquial phrases instead of solely focussing on the keywords in SEO.
Featured search result snippets are used for feeding the voice assistants. They generally appear above the classic search results and provide the most suitable outputs to the users. If tables and bullet points are on a page, then it becomes easy for Google to read them and these will appear as the featured snippet.
— Including rich snippets
Content creators not only have to focus on the featured snippets for SEO but also on rich snippets as they are a vital part of the mobile optimization. These are a website's excerpts that are displayed on the SERPs. People using smartphones can also avail the advantages of these rich snippets.
The rich snippets are not factors for direct ranking but ensure that users can access the right information with a few clicks. Besides this, they play a major role in ensuring that the listing gets more clicks. Mobile optimization is a must in the upcoming period because global mobile traffic has exceeded that of desktops and laptops, and hence, the sector would attract more revenue than the PC market.
— Interesting video content that is searchable
The popularity of the videos, GIFs, memes, images, etc. has been increasing recently compared to content in the form of blogs, AI content, and podcasts. Users rely heavily on online tutorials for learning technical subjects as well as other skills such as knitting, playing music, etc. For any product review also, videos are considered to be the most popular as users do not find it monotonous or tedious as in the case of the long pages of text. This makes it extremely important for the video content to be easily searchable.
Video content must be such that it perfectly suits the requirements of the users. Besides this, they must be showcased on Youtube and Vimeo, which are the popular platforms and help in the communication of the strong keywords along with vital information in the videos' metadata. Effective keywords can be found through the use of a Google tool named "Adwords" as well as websites such as answerthepublic.com.
— Performance and speed of a website for positive user metrics
Ensuring a better experience of online users is one of the most crucial considerations that has to be kept in mind. This is because search engines use a page's performance and the speed at which it delivers the content, for ranking it.
The websites having impressive content which load in less time, and are easily navigable are perfect for positive user metrics. User metrics play a vital role in ranking the site. Therefore, content creators have to focus on building sites that are mature and deliver information quickly.
— Role of AI in SEO
There are about 15% of queries that have been never made earlier and to focus on this, Google has been developing a "Rankbrain". This is a self-learning algorithm that is being worked upon by Google since 2015. The upcoming years would witness a wide use of AI in almost every field of life. Therefore, content creators must get accustomed to AI and try to explore it in terms of SEO. If the capabilities of AI are well understood, it will become easy to comprehend the direction in which SEO is headed in the upcoming years.