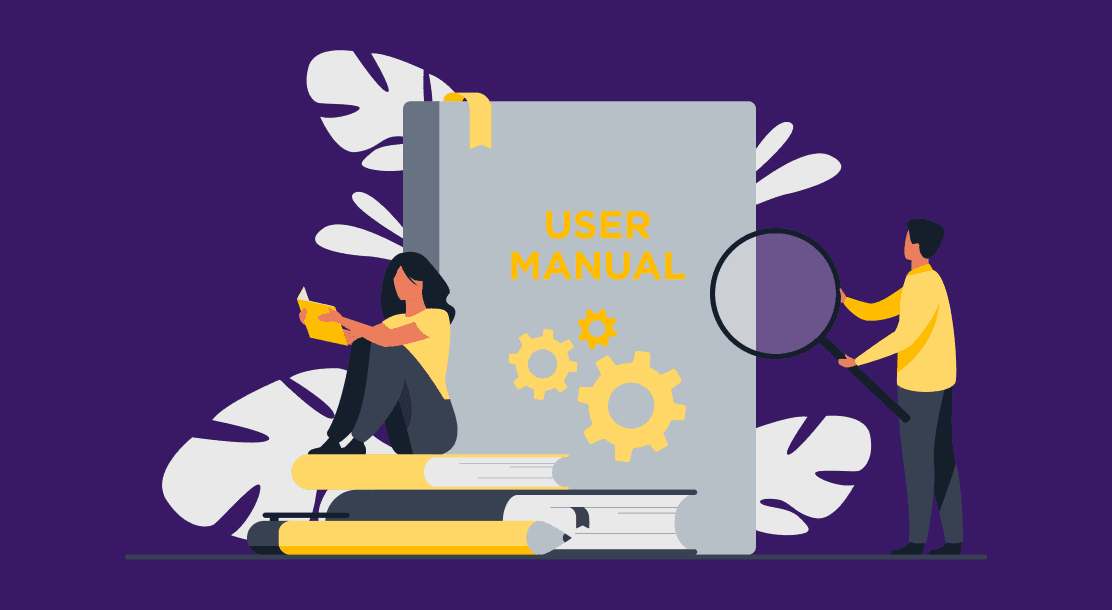 In cause marketing, brands adopt a social cause to create a socially responsible image. Here is all you need to know about it.
Gone are the days when brands used to compete solely based on price and quality. The modern consumer expects brands to not just be known for being affordable and high-quality, but also for being socially responsible. Enter cause marketing.
Consumers increasingly prefer brands that are committed to a cause and work for the betterment of society. According to the 2019 Porter Novelli/Cone Purpose Biometrics Study, 86% of consumers are likely to purchase from purpose-driven companies. Brands that associate with a social cause not only work towards improving the overall societal landscape but also have a fair chance of improving brand recall and loyalty among consumers.
This practice of marrying a social cause with the objectives of an organization is known as cause marketing. Here is all you need to understand about cause marketing and how it works.
What Is Cause-Based Marketing?
Cause marketing stands for marketing campaigns that are built keeping a social or charitable cause at the center. Cause marketing strategies are expected to serve a dual purpose. First, the organization commits itself to a cause and works towards improving the lives of those dealing with the challenges related to the cause. Second, the organization aims to create a better brand image and recall and establish loyalty with existing and prospective consumers due to its social stance.
Cause-based marketing campaigns are usually designed in partnership with a non-profit organization. This non-profit organization could be actively involved in the area of the cause that the organization is committing to. The non-profit organization gets access to the resources of the for-profit organization, and it is a win-win situation for all parties involved.
Cause marketing, if executed sensitively, can do wonders for an organization in modern times.
9 Tips to Create a Cause Marketing Strategy
Cause marketing can prove to be an effective vehicle to carve a competitive edge in a crowded marketplace. Businesses have been able to use cause marketing to their advantage by crafting campaigns to impact many consumers, resulting in an improved brand image.
You can also create cause marketing campaigns that can create a larger impact on the business and society. Here are some things that you should keep in mind for a cause marketing campaign.
1. Support causes you to believe in
One of the most helpful tips for crafting a cause marketing strategy is to support causes that you genuinely believe in. This will set a strong foundation for your cause marketing campaign, and keep you and your team interested in the project.
2. Select a goal
Based on your business priorities, you should select an appropriate goal. It can be increasing sales, improving brand image, generating leads, and more. The important part is to identify the objective before rolling out the campaign in the market.
3. Find synergy
Once you have selected the cause and identified the goal, it is time to find a connection between the two. It is crucial to visualize how you will be able to support the cause and benefit the business with your strategy. For instance, an eCommerce direct-to-consumer cosmetics brand that wants to improve its brand image among consumers can work with NGOs in the area of animal welfare. This way, the company is telling the consumers that it cares for animals and is against animal cruelty.
4. Collaborate with a non-profit
Now that you have done the groundwork, it is time to find the right partner to drive the on-ground activities that will impact the lives related to the cause. It can be a cause related to women, children, animals, the elderly, or any other target group. It is important to find the right partner for your cause marketing campaign. The non-profit partner needs to share your vision and have enough experience in the area you are planning to work on.
5. Select the timing of the launch
One of the biggest factors in the success of many cause marketing strategies has been their launch timing. You should give importance to the expected timing of the campaign launch. For instance, many brands launch campaigns related to women's safety and empowerment as they approach Women's Day. Similarly, you should pick a suitable time for the launch of your cause marketing campaign.
6. Move beyond a monetary contribution
Many companies make the mistake of limiting their role in a cause marketing campaign to just contributing the funds. Today's consumer is more aware and vigilant. You need to be seen as an active partner in the cause and not just a silent spectator that is footing the bill for the activities of your non-profit partner.
7. Get customers involved
There is a limit to how much impact you and your non-profit partner can create. It is always better to get the customers involved in any campaign. It can be by way of contests, events, giveaways, or any other activity that you may feel relevant.
8. Use different mediums for outreach
You should use a variety of mediums to reach out to the target group. The idea is to have a wider reach for your cause marketing campaign. You should aim for a strong share of social and earned media in the mix.
9. Have a clear call to action
Your cause marketing campaign needs to have a clear and easy-to-follow call to action (CTA). The simpler the action that you want the viewer to take, the larger will be their participation in the campaign.
5 Cause Marketing Examples
Many successful cause marketing campaigns have been executed around the world. Here are some cause marketing examples that created the right buzz.
1. Marriott and March of Dimes
One of the earliest cause marketing campaigns can be traced back to 1976. This was between Marriott and March of Dimes. As Marriott was planning to open Marriott's Great America in Santa Clara, CA, it partnered with The March of Dimes and wanted to raise funds to work on its cause of preventing birth defects in children. The campaign was a huge success, as the NGO was able to raise $2.5 million.
2. Cadbury and Age UK
Cadbury partnered with Age UK to launch a campaign to fight loneliness among the elderly. The company removed all words from its packaging to highlight the stories of and challenges faced by older people and donated 30 pence to the charity for every chocolate bar sold.
3. "Plate of Hope" by KFC India
The brand launched a cause marketing campaign called "Plate of Hope." It was focused on fighting hunger in the country. Users were able to create a virtual plate of food on an interactive online platform. KFC fed a hungry child each time a plate was created on its website. It was able to feed over 13,000 children through this campaign.
4. "Jaago Re" by Tata Tea
This campaign was a huge hit, both because of its impact on society and the business. As the campaign focused on urging the Indian youth to exercise their right to vote, scores of Indians registered on the Jaago Re website when this campaign was launched. On the business front, the company was able to increase its market share post the launch of the still-functional campaign.
5. "Help a Child Reach 5" by Lifebuoy
This campaign by Lifebuoy highlighted the fact that many children in rural areas die before the age of five due to poor hand hygiene of the caregivers. Lifebuoy was able to reduce diarrhea incidences to 5% from a massive 36% in a village it targeted for the campaign. It is known as one of the best cause marketing strategies of all time. Also, with every click on the ad, the brand put a rupee towards imparting handwashing knowledge to children.
These are some steps and examples that can help you design a cause marketing strategy for your business. You should note that making a successful cause marketing campaign does not necessarily require a lot of money. More importantly, you need genuine passion and interest in the cause you plan to support.
FAQs
1. Is cause marketing important?
Cause marketing not only has customers willing to pay more to socially responsible customers, but it also helps in building loyalty and a strong image.

2. Can a small business undertake a cause marketing campaign?
A business of any size can undertake a cause marketing campaign. You should plan your activities based on the availability of resources. 

3. Is cause marketing complicated?
No. You need to think to get the balance right between social causes and the objectives of the business. Once that is in place, you can execute a cause marketing campaign with ease.

4. What types of cause-related products can be used to advertise a campaign?
There are a variety of products, such as eco-friendly products, that can be used to advertise a cause marketing campaign.