Discover how to create an effective hospitality content marketing strategy that drives bookings and builds customer loyalty.
Welcome to the bustling world of the hospitality industry, where hotels strive to create memorable experiences for their guests. In this digital age, the battle for attracting potential guests and building customer loyalty is fought both online and offline. That's where hospitality content marketing steps in as a powerful tool to capture attention, tell compelling stories, and ultimately drive bookings.
Digital marketing has become essential for hotels to reach potential guests and build lasting relationships. Social media platforms, email newsletters, blog posts, and videos provide endless opportunities to showcase a hotel's unique offerings and engage with audiences on a personal level. But content marketing isn't limited to just leisure travelers; even securing group and event business requires thoughtful content strategies.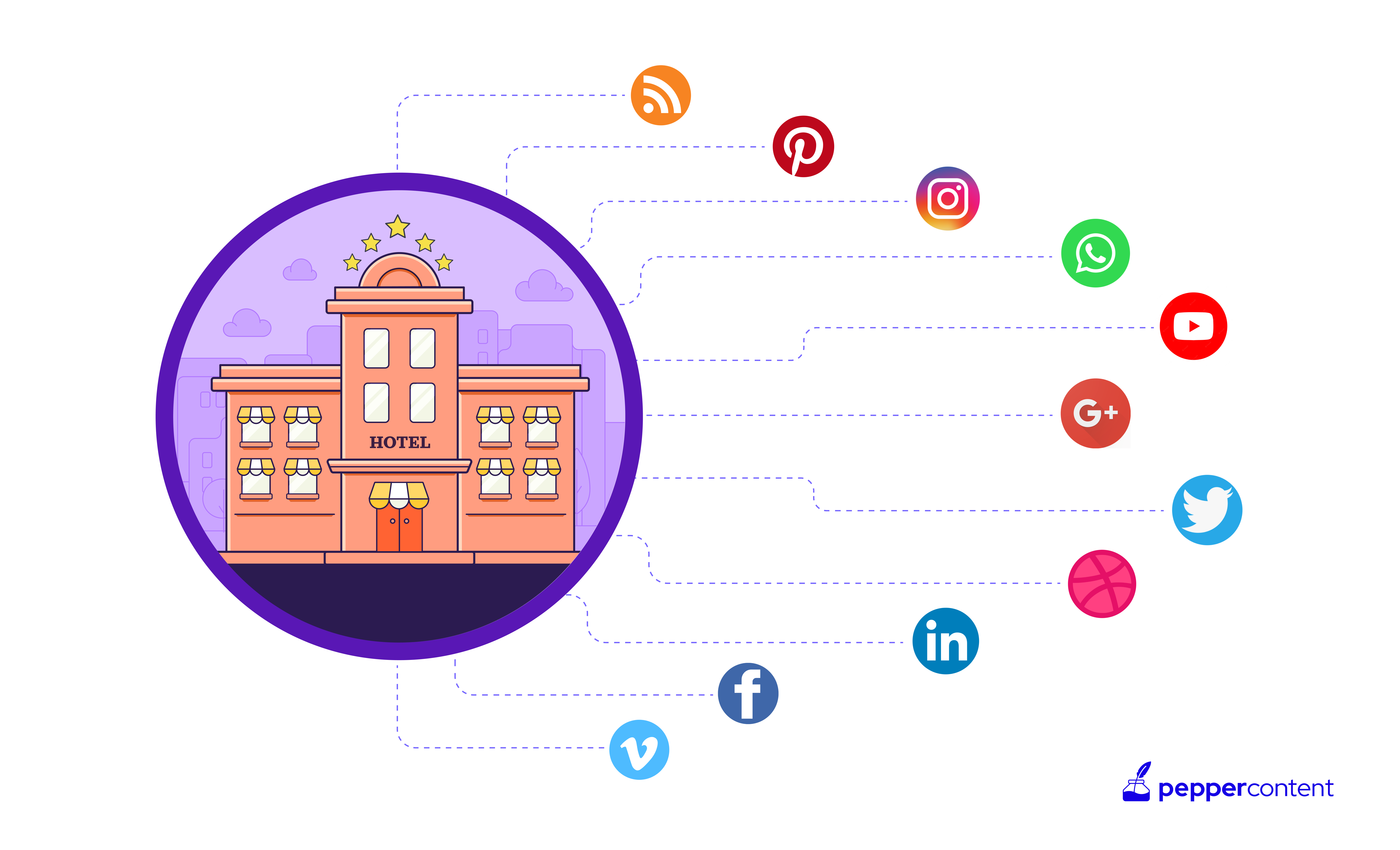 Steps to Craft a Winning Hospitality Content Marketing Strategy
1. Understanding Your Audience
To craft a winning hospitality content marketing strategy for the hospitality industry, it is crucial to understand your target audience. Identifying the specific niche within the industry that you cater to is essential, whether it be business travelers, vacationers, or event planners.
To truly connect with your audience, conduct comprehensive research to uncover their preferences, interests, and pain points. This will allow you to create tailored content that resonates with them on a deeper level.
For example, business travelers might be seeking convenience, productivity-enhancing amenities, or information on nearby conference centers. Vacationers may be interested in local attractions, family-friendly activities, or relaxation options. Event planners might prioritize details like meeting spaces, catering options, or customizable packages.
Once you understand your target audience, you can tailor your content accordingly. For instance, blog posts can highlight local attractions or share insider tips for exploring the area. Videos can showcase unique amenities or interviews with satisfied guests. Social media campaigns can promote special offers or encourage user-generated content.
Stay tuned as we dive deeper into the art of crafting a winning content marketing strategy in the hospitality industry.
2. Identifying Unique Selling Points
In the highly competitive landscape of the hospitality industry, it's crucial to identify and leverage your unique selling points to stand out from the crowd. Your brand needs to offer something special that sets it apart and captures the attention of potential guests. Whether it's your awe-inspiring location, top-notch amenities, or commitment to sustainability, these unique aspects can become powerful marketing tools.
Take for example the Ace Hotel chain, which has successfully differentiated itself by embracing local culture and offering a hipster vibe that resonates with a younger audience. Through their content marketing efforts, Ace Hotels have showcased their unique selling points such as curated art installations, live music events, and collaborations with local artisans. By doing so, they have created a distinct identity that appeals to millennial travelers seeking an authentic experience.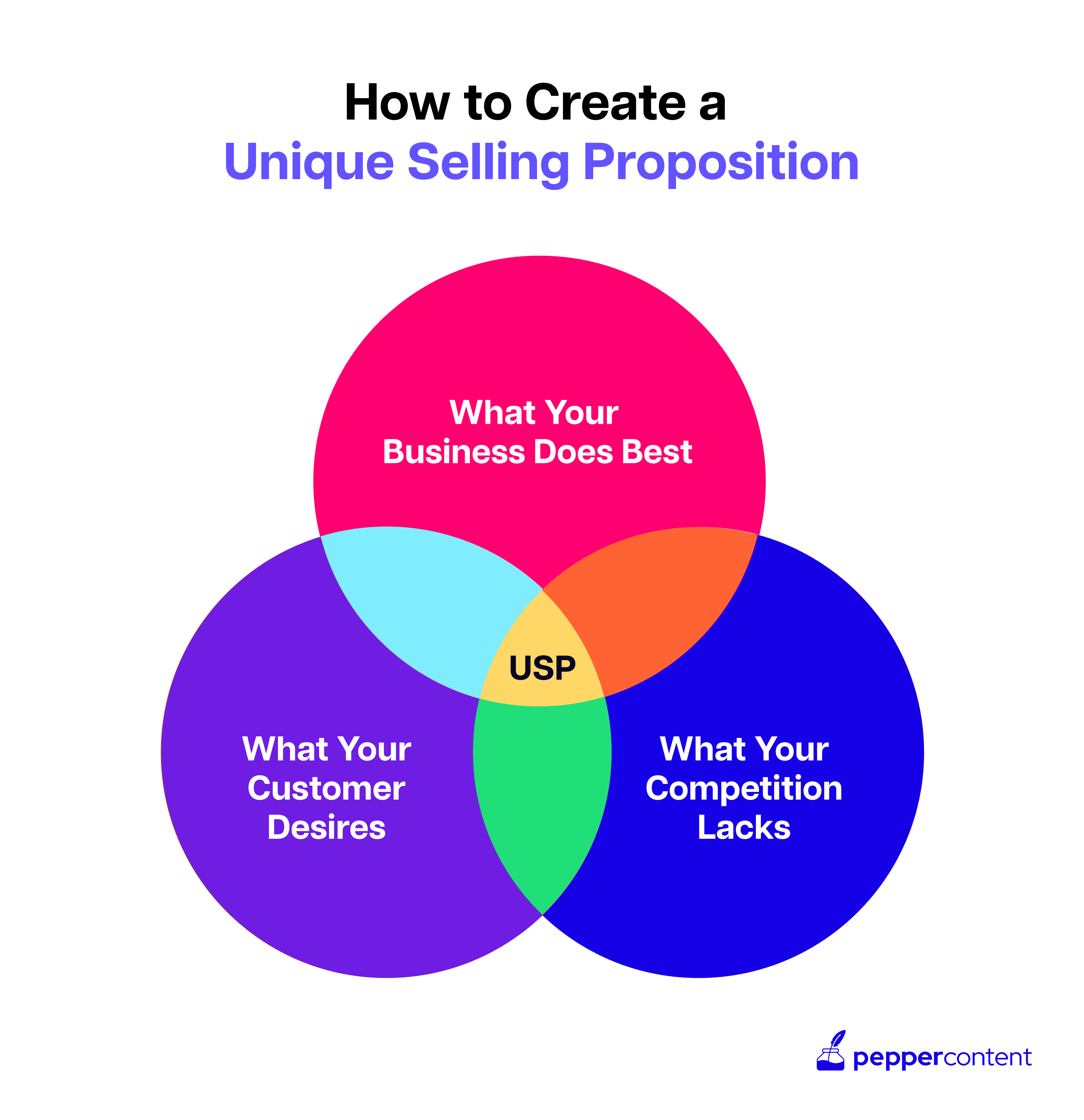 3. Tailoring Content to Attract Potential Guests
In today's competitive hospitality industry, it's crucial to create content that stands out and captures the attention of potential guests. By tailoring your content to align with their interests and preferences, you can effectively attract and engage them.
To start, consider developing various types of content that appeal to your target audience.
Blog posts

are a great way to showcase the unique offerings of your hotel, such as luxurious amenities or innovative dining options.

Videos can provide virtual tours of your property or highlight local attractions and experiences.

Social media campaigns can tap into the visual nature of platforms like Instagram and Pinterest, allowing you to share stunning visuals of your property and its surroundings.
However, it's not just about showcasing your hotel; it's also about highlighting the attractions and experiences that align with your audience's interests. For example, if you're targeting adventure-seeking travelers, you could create content that showcases nearby hiking trails, water sports activities, or adrenaline-pumping excursions. On the other hand, if your audience consists of business travelers, you might focus on creating content that highlights your hotel's conference facilities and networking opportunities.

4. Building Customer Loyalty Through Valuable Content
The key to success in the hospitality industry is not just attracting new guests but also building customer loyalty. With so many options available, hotels must go above and beyond in providing value to their existing customers. This is where content marketing comes into play.
Content marketing can help nurture existing customers and encourage repeat bookings by offering them personalized experiences and exclusive benefits. By creating valuable content that caters to their interests and needs, hotels can keep their guests engaged and coming back for more.
One effective way to build customer loyalty through content is by offering exclusive discounts or promotions. By providing special offers or rates to loyal customers, hotels can make them feel appreciated and valued, leading to increased brand loyalty. For example, Marriott Bonvoy, the loyalty program by Marriott International, offers its members exclusive discounts on room rates, dining options, and even vacation packages. This not only incentivizes repeat bookings but also creates a sense of exclusivity for members.

Personalized recommendations are another powerful tool in nurturing customer loyalty. By using data analytics and guest preferences, hotels can provide tailored suggestions for local attractions or experiences that align with their guests' interests. For instance, Hilton Hotels & Resorts launched the "Explore" feature on their mobile app which provides personalized recommendations based on guest preferences and previous stays. This level of personalization enhances the overall guest experience and strengthens the bond between the hotel and its customers.
5. Tools for Content Production and Distribution
In the fast-paced world of content marketing hospitality, having the right tools at your disposal can make all the difference. These essential tools not only streamline the content creation process but also ensure effective distribution and performance tracking. Let's take a look at some of the must-have tools for successful hotel content marketing.
CRM:

One of the most crucial tools for content production is a robust content management system (CMS). A CMS allows you to create, edit, and publish content seamlessly while providing features like SEO optimization and easy integration with other platforms. With a user-friendly CMS, hotels can effortlessly manage their blogs, update website content, and enhance the overall user experience.

Social media schedulers

are another game-changer in the world of content marketing. These tools allow hotels to plan and schedule social media posts in advance, saving time and ensuring consistent engagement with their audience. With social media scheduling platforms, you can maintain an active online presence even during busy periods.

Email marketing platforms

are also indispensable for hotels looking to connect with their audience on a more personalized level. These tools enable you to create targeted email campaigns, automate workflows, and measure campaign success through analytics.

Analytics software is the backbone of any successful content marketing strategy. By tracking key metrics like website traffic, engagement rates, direct bookings, and revenue generated, hotels can gain valuable insights into their content performance. This

data-driven approach

allows them to make informed decisions and optimize their strategies for maximum impact.
With these essential tools in your arsenal, you can supercharge your hotel's content marketing efforts and stay ahead in an increasingly competitive industry.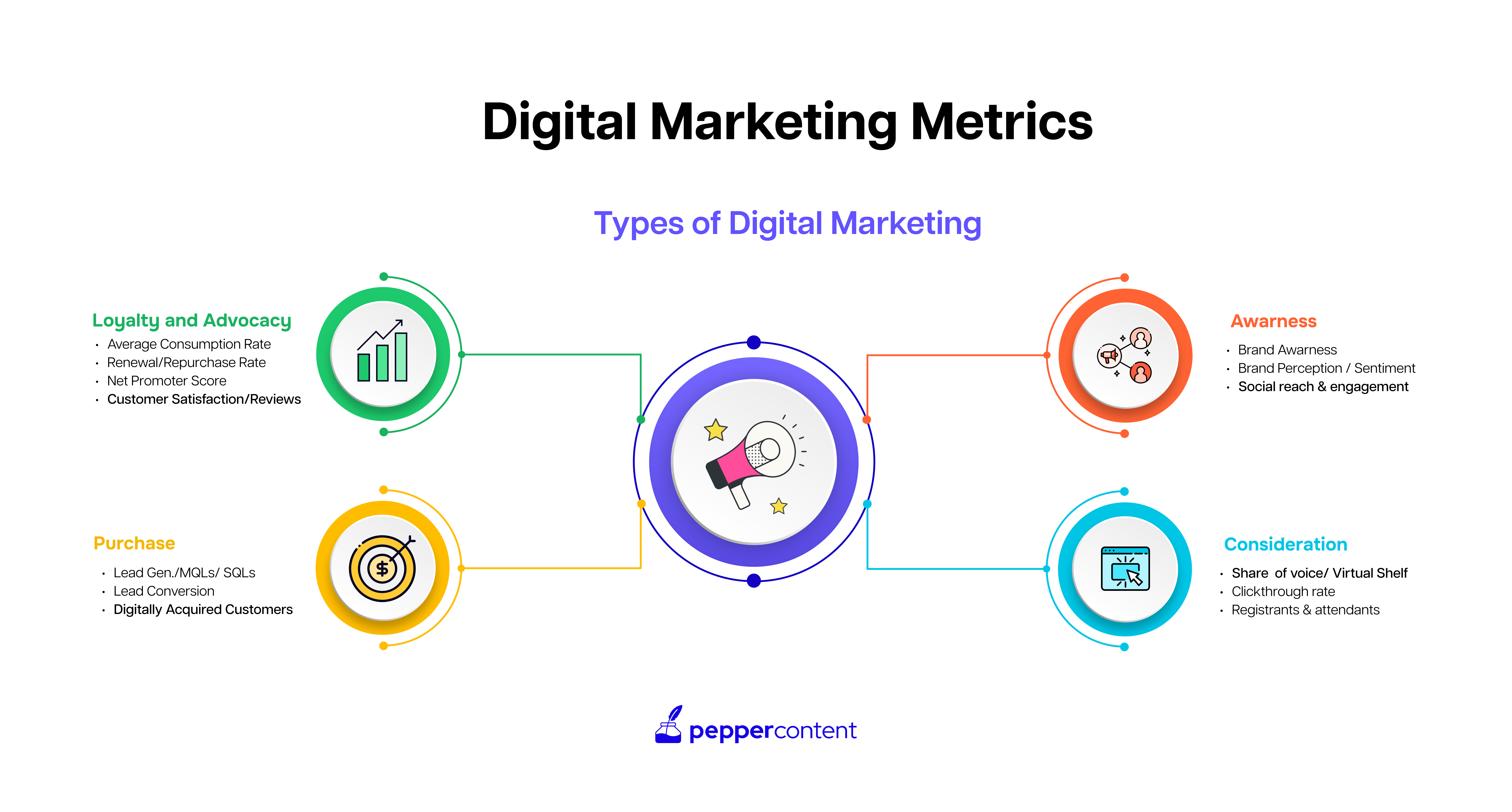 6. Measuring Success
Measuring the success of your content marketing efforts is essential to ensure that your strategy is delivering the desired results. By setting measurable key performance indicators (KPIs), you can track the effectiveness of your campaigns and make data-driven adjustments to optimize performance.
One important metric to consider is

website traffic

. Monitoring the number of visitors to your hotel's website can provide valuable insights into the reach and impact of your content.

Direct bookings

are another crucial indicator of success. By measuring the number of bookings made directly through your website or other direct channels, you can determine whether your content marketing efforts are effectively driving conversions.

Furthermore,

monitoring revenue

generated from these direct bookings allows you to evaluate the financial impact of your content marketing strategy. This metric provides a clear picture of how effectively you are leveraging content to drive profitable business outcomes.
In conclusion, mastering the art of hospitality content marketing is crucial for hotels to stay ahead in the industry. By continuously creating and distributing engaging content that aligns with audience preferences, hotels can drive direct bookings and achieve long-term success. Embrace the power of content marketing in hospitality and reap the rewards of increased visibility, engagement, and revenue.
Introducing Pepper CMP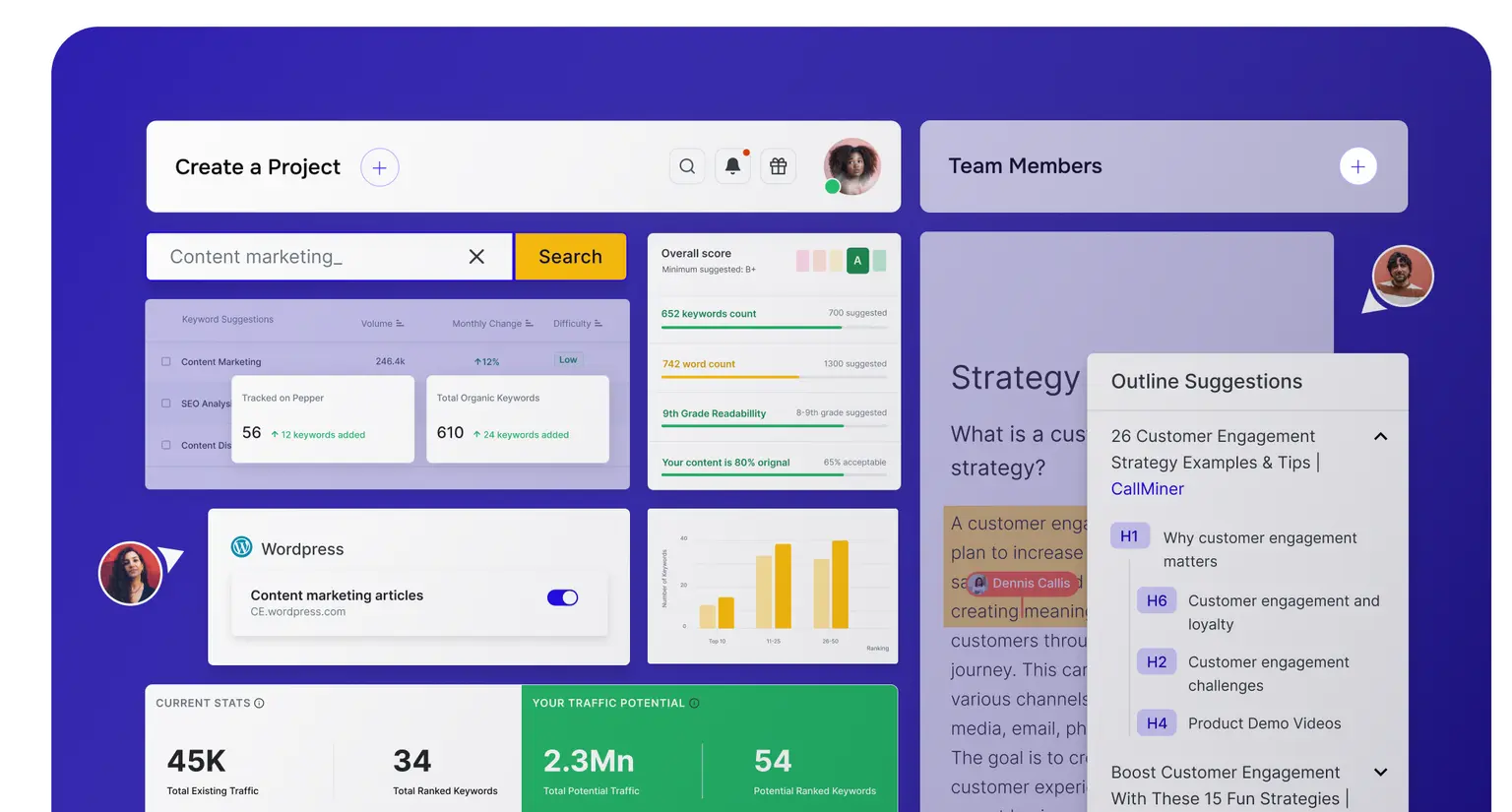 To ensure that you take all these steps while creating an effective hospitality content marketing strategy, consider Pepper CMP! This much-touted Content Marketing Platform (CMP) is an all-in-one platform that brings together the power of AI, human creativity, and seamless workflows and software that can empower the modern marketer.
Most content tools work in isolation. Marketers subscribe to one tool for keyword research, sign into a marketplace to find the subject matter experts to create the content, use multiple spreadsheets to manage their editorial calendar and the content production process, and a plethora of other tools for analysis and more.
Pepper's Content Marketing Platform is home to the most efficient tools in the hands of a marketer. Instead of function-first, it is built with a workflow-first approach, keeping the marketer at the front and center of its technology.