Marketing
Pros and Cons of Giving Away Free Content on Websites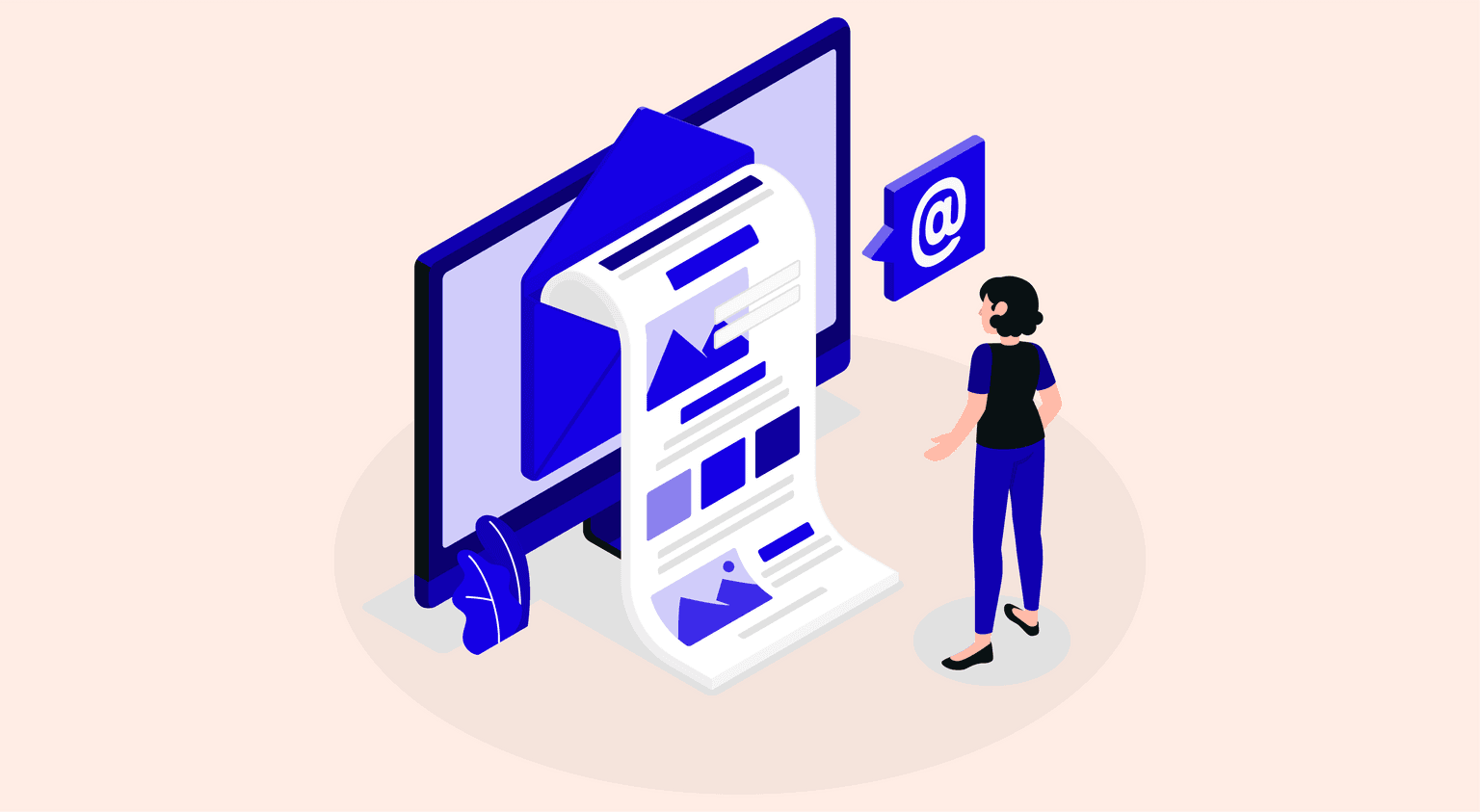 Table of Contents
Pros of Free Content on Websites
Cons of Free Content on Websites
Key Takeaways
Conclusion
FAQs
Are you having trouble getting the results you want from your advertising? Well, giving away free content on your website might be a good idea. The value of content marketing has been more evident than ever, so brands are investing more in it.
People love free content. This article discusses free content on your websites.
Pros of Free Content on Websites
There are several benefits of giving away free content. We have listed some of them below:
1. It boosts traffic
Give away anything you like, even if it is a WordPress theme you created or a checklist you made. Your website will gain organic traffic if you allow free downloads. The readers who enjoy your content will also tell their friends and share it on social media. Free content on websites helps boost your website and social media traffic.
2. Helps build trust
Offering free blog content or free e-books, webinars, or videos on your website will build trust and credibility for your brand. You can establish trust with potential customers by providing free quality content. This also demonstrates that your company is an industry expert and thought leader.
3. Increases sales
With your free content, people will get an idea about your work, and if they like it, they will want to hire you. If you are a graphic or website designer, you can give away a free logo design or a blog theme. Hopefully, it will attract your audience to try your services.
Cons of Free Content on Websites
Well, there are a few downsides to giving away content for free. Let's see what they are:
1. You may not target the right audience.
While giving away free content, you target people who would like to try your services. However, people who are not interested in your services also see the content. What's the problem here, you might think. Well, since your content reaches a random audience, it's reducing your chances of boosting your sales.
2. Crowded mailing list
You might want to use email marketing to give away free content for your website, but it doesn't always work. Most people won't even open your emails, and your mailing list will become packed.
If you have added your email where people collect your free content, your mailing list will get even more crowded. Most people will only be interested in the freebies and not buying from you.
3. Quality issues
If you provide too much content for free, people will expect you to continue doing that. Once you ask for the payment for your hard work, they will not be interested in your content anymore. This will bring down the quality of your audience.
Key Takeaways
Everybody loves free content, so you might want to try including it in your content marketing strategy.
Free content on websites boosts traffic.
If you give away free content, it will build trust among your audience, and they might want to invest in your services.
With several benefits, giving away content for free has some downsides.
Your content might not reach the right audience that would like to engage with it.
Your mailing list will also get crowded.
You may face quality issues and be unable to retain your audience.
Conclusion
You will need to invest a significant amount of time and resources into creating valuable content. You should not abandon your content marketing strategy just because you don't see a return on your efforts. You may have to set better conversion goals and develop a different method for measuring their progress.
Offering free content on websites can just be the solution you are looking for. Try to use it properly without doing too much of it and see the difference in your engagement.
FAQs
1. Is there a disadvantage to offering free content?
If you do this, you may damage the brand's reputation and be associated with being "cheap."

2. Do people like free content?
Yes, people love free content, whether a blog, a post, a template, a song, a story, etc.
3. What is the purpose of free samples?
Offering free samples improves customer loyalty and attitudes towards the product and the company.

4. How do you attract customers with content?
1. Figure out what your customers like
2. Make an inventory
3. Be strategic
4. Find a content champion
5. Avoid hard sales messages
6. Encourage audience contributions and feedback
7. Build a fan base