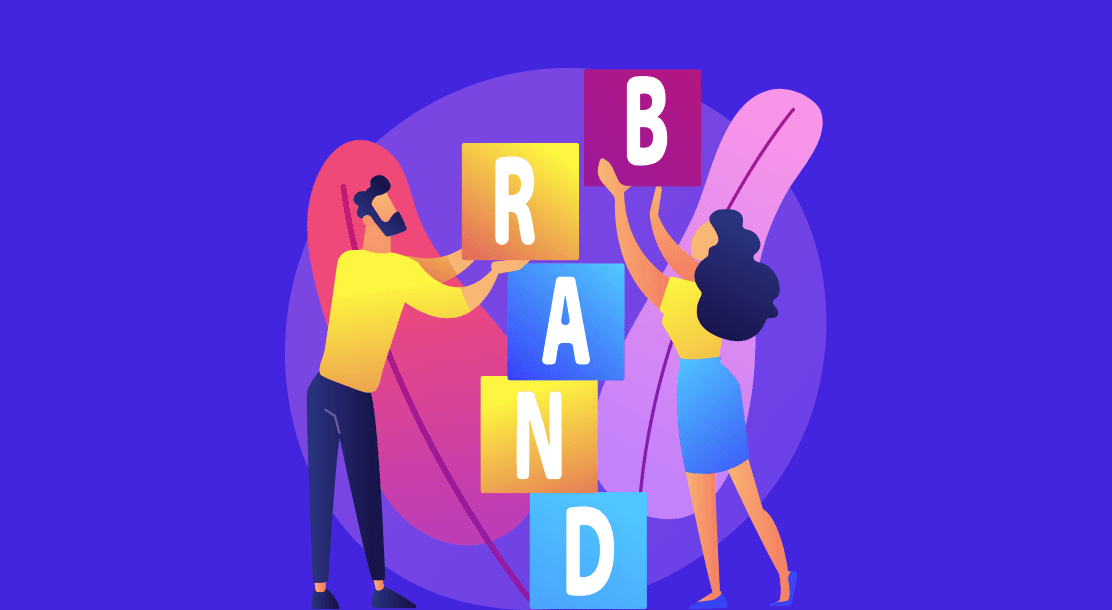 Digital intermediation has caused seismic shifts in the process of brand-building. The rise of eCommerce and D2C models has created new pathways for building relationships between a business and end-users. As a content company, we try to unearth the secrets behind building legacy brands that have endured the test of time and remain relevant through our annual Elevate Summit.
In one of the sessions with Mr. Ambi Parameswaran, Brand Coach, Strategist, and Founder of Brand-Building, we discussed the nuts and bolts of building a brand in today's digital economy. As a veteran of the marketing industry, Mr. Ambi believes that the backbone of brand-building remains an organized marketing team and focused brand positioning.
"The singular way of building a memorable brand is by balancing the customer expectation and presenting a larger-than-life product," states Mr. Ambi. It all starts with brand positioning.
You can determine your brand positioning by answering these questions:
Who is your customer?

What does your customer want?

How will your product solve your customer's problem?

Why should the customer buy your product?
Once you have settled down on your brand positioning, every campaign, social media post, and interaction must be done with the intention of doubling down on the core position of your brand.
"Every single post has to be aligned with your brand's position. Tropical posts are nice, but what does that have to be with your brand?
– Ambi Parameswaran, Brand Coach, Strategist, and Founder of Brand-Building
5 Essentials of Brand-Building in A Highly Competitive Digital Economy
1.
Identify your customer
Building for everyone is building for no one. The first essential of establishing your brand is determining your core audience. Is it a 27-year-old unmarried man living in a tier 2 city? Or, is it a 35-year-old mother based in a metro? Your ideal customer is someone who needs your product to solve their problems. Because essentially, you are selling a solution.
You can identify your customer in four steps:
Have a concrete understanding of your product.

Evaluate your goals.

Study customer feedback.

Build a buyer persona.
2.
Don't jump on every bandwagon traveling through the city
Hopping on every trending topic, thinking you can get a free ride on heightened interactions will backfire. Digital marketing fools businesses into thinking that a viral post is all it takes to build a brand. "The goal of marketing is not to get eyeballs, it is to get business and build an image.", says Mr. Ambi, who has spent 35 years in this business.
Every brand needs to espouse a cause. Don't participate in movements that don't resonate with your business practices.
"Your job is not to change society, your job is to build your brand. When you are a small brand stretching every rupee, you need to make sure that every rupee works for you."
3.
Think beyond social media
Digital marketing is synonymous with social media, but there's more to it than mastering content creation and being active on selected platforms. This is especially important when you are building a brand for audiences living in tier 2 and tier 3 cities. As the proximity to the Internet declines, your marketing must be equipped with distribution channels beyond Facebook and Instagram. The key to acing your marketing in deeper pockets of the country is to curate your brand in a way that emulates the local language and uplifts the crowd.
"Never dumb down your stuff. Don't treat your audience as a fool."
4.
Don't spray and pray
When stuck between trying multiple things, hoping something will stick, or focusing on a concrete marketing plan, always choose the latter. The democratization of digital marketing has enabled a lot of brands to indulge in experimentation with their voice and messaging. This hurts the larger image of the brand and wastes precious time that should be spent cementing its legacy. The digital economy is indeed filled with inextinguishable chances, but you never make the same mistake twice.
"Your brand should be aligned with your customer's needs, and your campaigns should be reflective of that. Otherwise, it's gonna be water off a duck's back"
5.
Start small and scale-up
"There is a myth that digital media is free. If you don't pay, you get nothing. On a CPM basis, it is more expensive than T.V," says Mr. Ambi, who has worked for both mediums. In the Elevate Summit, Mr. Ambi breaks the hard truth about brand-building, which is the result of keeping all your in the same basket, and focusing more on the quality of eggs, rather than the basket.
"One channel, one format, one campaign: Start small and scale-up."
Conclusion
The incongruence of digital and retail marketing is a recipe for inconsistency. Brand-building should never be contingent upon the channel. Rather it should be based on your product, and your brand positioning. In the crowded digital space, the only things that will pay off are consistency and aligned marketing.