Accelerate your revenue
with content marketing
Pepper CMP helps marketing teams ideate, create and distribute content fast and at scale with the power of generative AI and our expert talent network
A trusted partner in
2500+ growth stories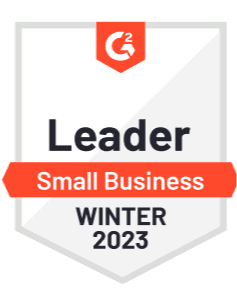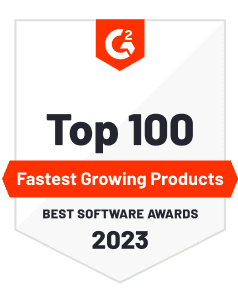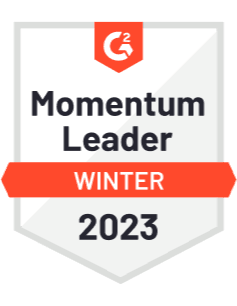 Pepper Content enables CMOs at enterprises and fast-growing companies to grow ROI by helping them create high-quality content and track its lifecycle in
one collaborative platform.
Here's how
The Content Marketing Platform for Business Teams
Power your complete content lifecycle
Data-driven strategy to create impactful content
Efficient operations to scale content creation
Actionable insights to improve performance
Explore More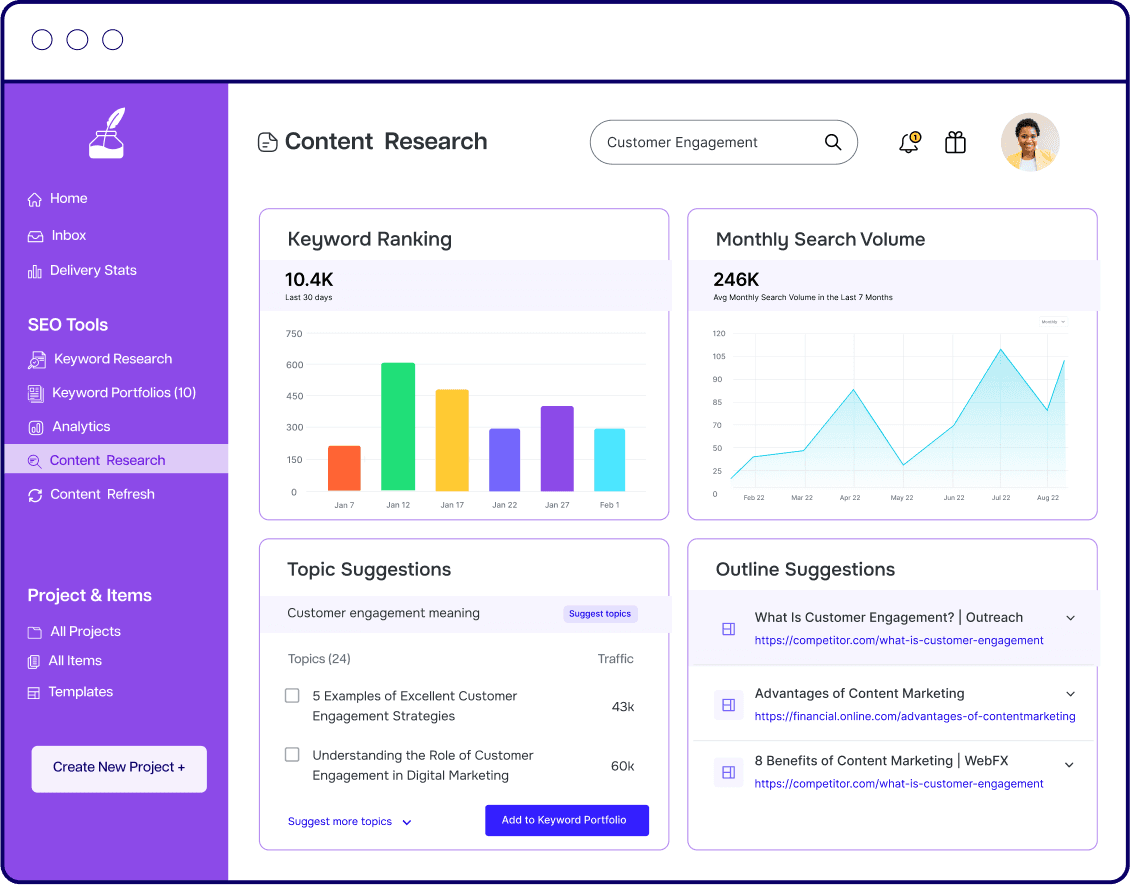 Expert-led content creation
Pepper has helped brands create high-quality content for brands with our exclusive top 3% subject matter experts from your industry
Content Writer
10 years experience
Thought Leadership
AI
Cloud Security
SEO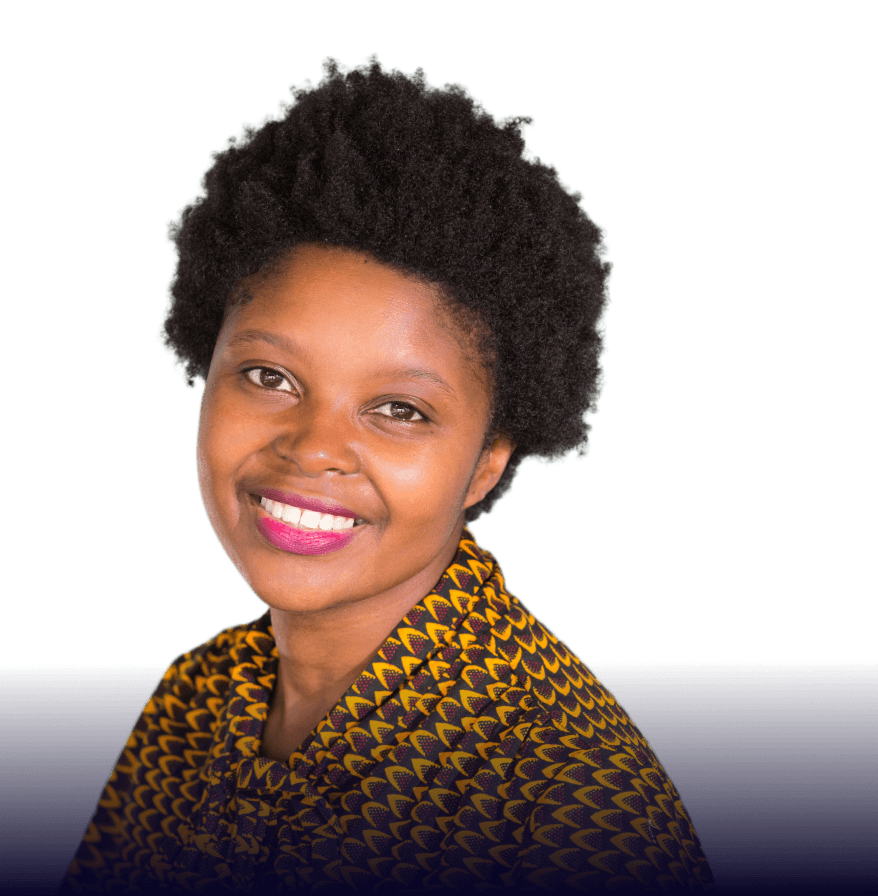 Generative AI for your teams
AI-powered content optimisation suggestions

Curated SEO strategies for your brand

Data-driven content planning recommendations
Your content team's most powerful ally
The ease of ChatGPT combined with the power of enhanced workflows and curated marketing prompts
Your AI writing assistant
Leverage the power of AI to ideate and create optimised, plagiarism-free content at speed and scale
Our happy customers
To replicate the amount of copy Pepper churns out for us, we would have to work 3-5 times harder
Hari Krishna
Creative Team
Pepper got us to our desired efficiency level very quickly. I can rely on their infrastructure and have the confidence that I will get as much content as required
Samrat Krishna
Marketing Manager
My experience on the platform has been great. 50% of the keywords that we're currently tracking have content ranking in the top 3 positions.
Sumit Lakhina
Head of Marketing
Ready to power
your content marketing lifecycle?