Top-Notch Press Release Writing
100% Originally Crafted

Top 1% Writers & Subject Matter Experts

Managed Content Operations via the Platform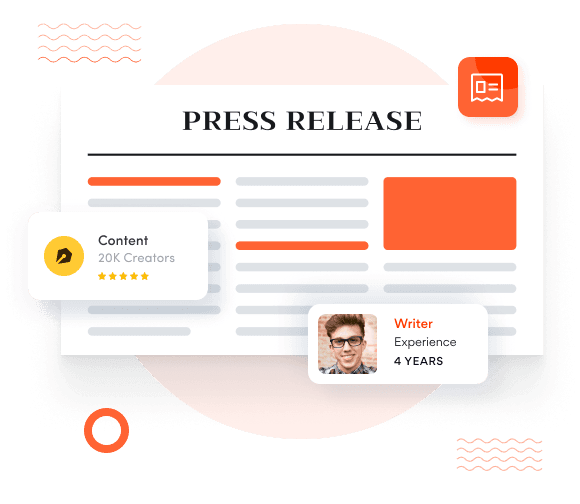 2500+ Businesses trust us with their content
Press Release Content That Reaches Your Target Audience
Best Press Release Writers
Our handpicked writers shape your announcements in well-crafted words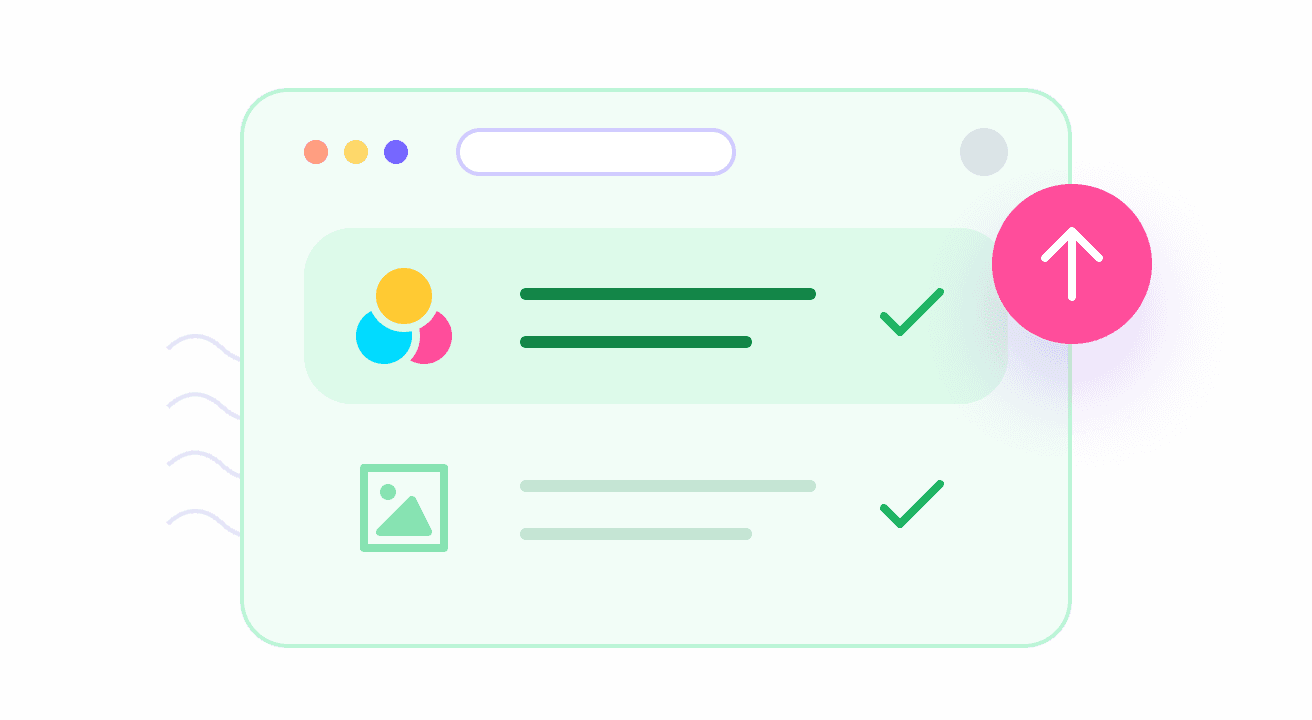 A Compelling Narrative
We believe in weaving a narrative across multiple press releases to keep the audience engaged while delivering your message seamlessly.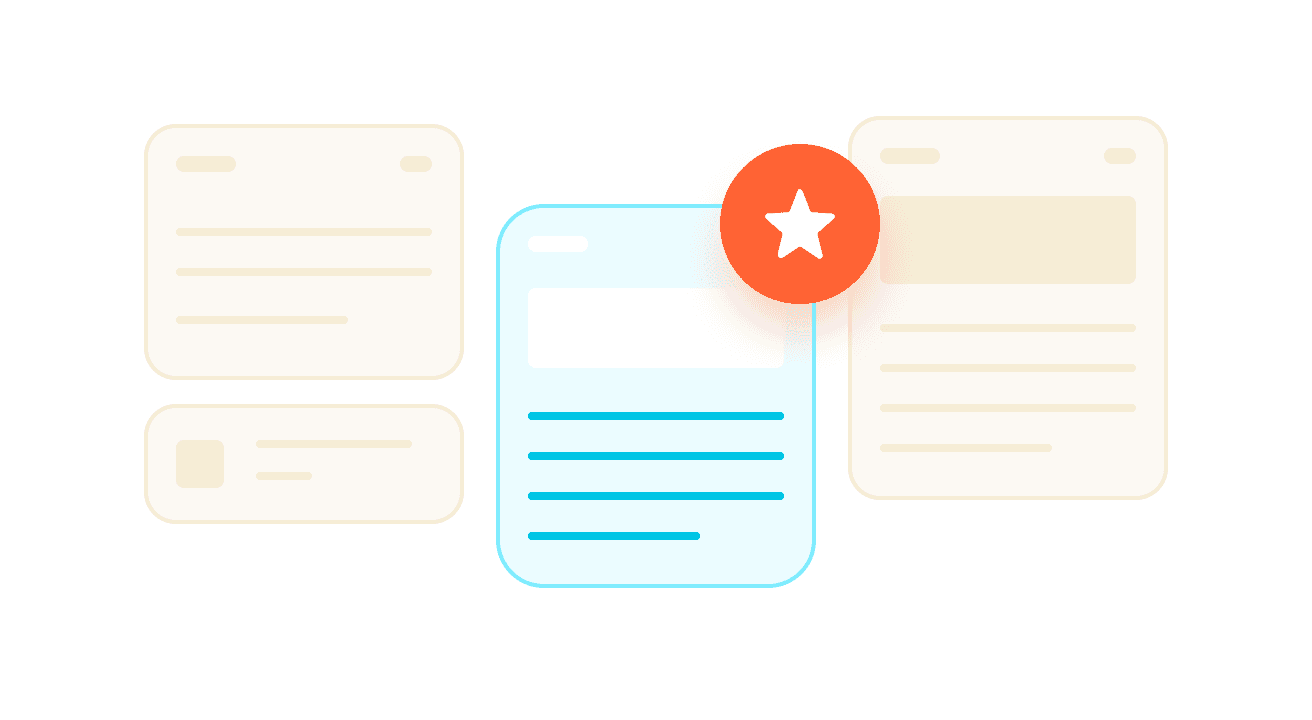 Spread the Word
Let the media and your target audience know about the product or service you are announcing and spread the word about your business.
Why choose Pepper?
200000+
Unique pieces of content delivered
45000+
Professional content writers and counting
60+
Genres of content to choose from
97%
Customers satisfied with Pepper
So, How Do You Create the Perfect Press Release Content?
1
Share your vision
Fill your requirements through our guided process, and our platform will analyze your needs.
2
We assemble the best team
Our algorithms ensure the best-fit writers are briefed, readied, and launched into your project.
3
Track progress on your dashboard
From commissioning to writing to delivery, we keep you in the loop at every stage.
Create Your First Project Brief
Best Quality at Affordable Prices
Friendly interface for Ordering and Receiving Deliveries
Fastest Turnaround Time
Frequently Asked Questions
Why do I need to make a press release?
News articles are still one of the best mediums of mass communication. A press release is to let the media and your target consumers know about any event or new launch in your company and get instant exposure.
Why do I need professional writers for my Press Release?
Professional writers ensure that the media and your customers are engaged by inserting all the ingredients to make it fresh and interesting.
Can I write the press release myself?
Yes, you can but we would recommend availing the services of a professional writer. Professional writers ensure that the press release is focused on what your consumers want to hear and how the new event or launch will benefit them. The press release content from a professional helps you build a connection with your audience and keep them engaged.
How long will it take to get my press release writing work done?
It depends highly on the amount and type of work. However, we provide an estimated delivery time as soon as you request the press release content. Our talented group of writers dedicatedly deliver high-quality content while strictly adhering to the deadlines. We deliver an effective press release on or before the mutually agreed upon date.
Will the press release resonate with my brand's voice?
Our experts do their homework before working on a project. They will go through your company's website and understand your vision to resonate with your brand's voice.
Are Pepper writers specialized in writing press release content?
Yes, our hiring process includes a rigorous selection of creators from different areas of specialization who can cater to all kinds of content requirements. Our team of press release writers come from a background in Public Relations, have been trained to deliver the best-quality profiles, and are constantly evaluated on strict criteria to maintain the quality of work.
What if I want the press release in a regional language?
Our team of experienced writers are well-versed in many regional languages and can help you write content in multiple languages, well-suited to your business and target audience.
Why 2500+ brands trust us with their content needs
Pepper content has been a cost-effective solution for us to get relevant original content in a timely manner. The team is nimble and has helped us churn quality content quickly that is not only engaging but also purposeful. Keep it up team!
Bharat Bhattad
Head of Digital Marketing
Pepper has been my man Friday for long now. Last-minute requests, difficult content requirements, unrealistic delivery expectations, and many such challenges but Pepper has always managed to pull a trick out of their hat and surprised me with near-perfect delivery.
Himanshu Tomar
Lead-Brand Marketing

I've always felt really pleased about Pepper Content's approach and their responsiveness – they were on the ball and knew what we were doing since day one. They have a system in place that makes it easy to report and track the progress – highly recommended!
High-quality Press Release Writing
100% original
Expert writers and subject matter experts
High-quality content with a fast turnaround
Crisp, to-the-point headlines that grab attention
Available in multiple regional languages as per your requirements
What is a press release?
A press release is a brief story written about a brand by a public relations professional and featured in the news. The main purpose of a release is to highlight any specific events that might have happened in your company, new launches, mergers and acquisitions, funding, or other important announcements. Press releases help businesses reach a wide audience at the same time.
How do we write a perfect press release for your brand?
The most important element of a press release is to weave it into a story and to grab the readers' attention with interesting headlines. The main elements of any press release are:
Headline: While writing an effective press release, a compelling headline is a must. The aim is to quickly grab attention and provide a brief overview of the piece. Engaging and interactive headlines make your release stand out by attracting users to read more.
Dateline: One of the most important details in a press release is including the release date, state, and city. We mention this information in the top left of the release to help the readers know that they're looking at current information. If your information is time-sensitive, for example, a limited period offer, a dateline helps you avoid delayed responses.
Contact information: The name, email address, phone and other media contact details are relevant details for a press release. This section also includes brief information about the company being discussed. We include independent background information about your brand, what it's known for and important stakeholders.
Press release formatting: There are a lot of press releases published every day. To make yours stand out, we ensure a proper format for all the content. The first paragraph is an introduction and answers the "what, who, when, why, and where" to introduce your business well. All the core details of the business go in this section. The second section contains 2-7 paragraphs including details, backgrounds, statistics, quotes, and other relevant information. We ensure to mention the most important detail in the beginning and at the end, leaving the details for the middle section. The final section of the release is a call to action. We always close our press releases with a call to action. This call to action can lead to any relevant source about your business- your website, phone number, or physical store. Without a relevant call to action, press release copywriting is incomplete and not very engaging.
Supporting quotes: We include personal quotes from company founders and stakeholders to make the press release authentic and personalized. Since most press releases contain facts and formal language, quotes are a great opportunity to connect with your readers and give your brand a human touch. Including quotes also adds credibility to the write-up.
Relevant links: Adding links to your website, social channels or the location to your physical stores are important to drive traffic and get traction. These make the main elements of a perfect press release.
What do you need to do?
Share your expectations: If our approach fits your bill, please do reach out to us to share your requirements. Our team will work with you on the deliverables, the deadlines, and the budget.
Wait for the amazing content coming your way: Once you have the deadline from us, you will have the content on time. We are strict believers in timely deliveries.
Approve and proceed: Your approval is the final and most important stage of our writing process. It's only after you give it a heads-up that we'll proceed to transfer the content to your name and close the project.