In-app Copywriting Services
Get Original in-app Copy that grabs Eyeballs

The Most Comprehensive Network of Copywriting Experts

Fastest Turnarounds at Scale
2500+ Businesses trust us with their content
Get Clear and Concise Copy That Impresses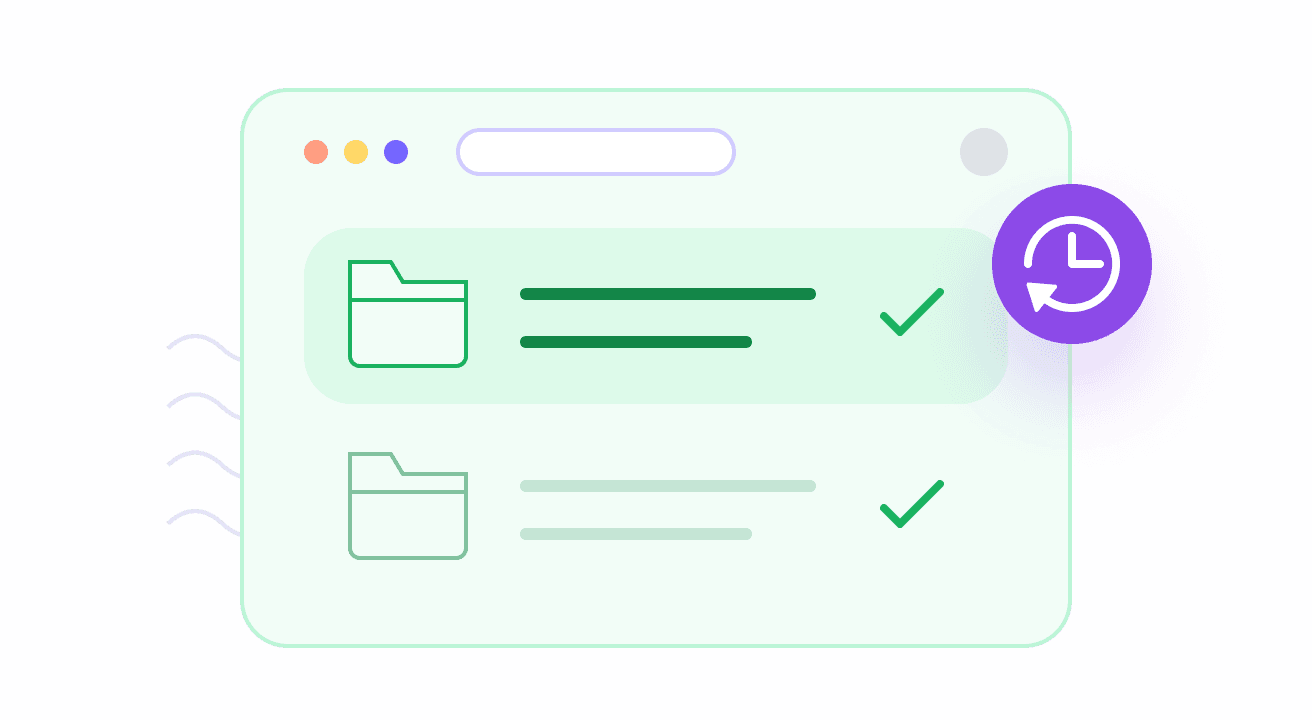 Copies with Higher Response Rates
Our network hosts the best copywriters that deliver concise text which gives clear instructions to drive conversions.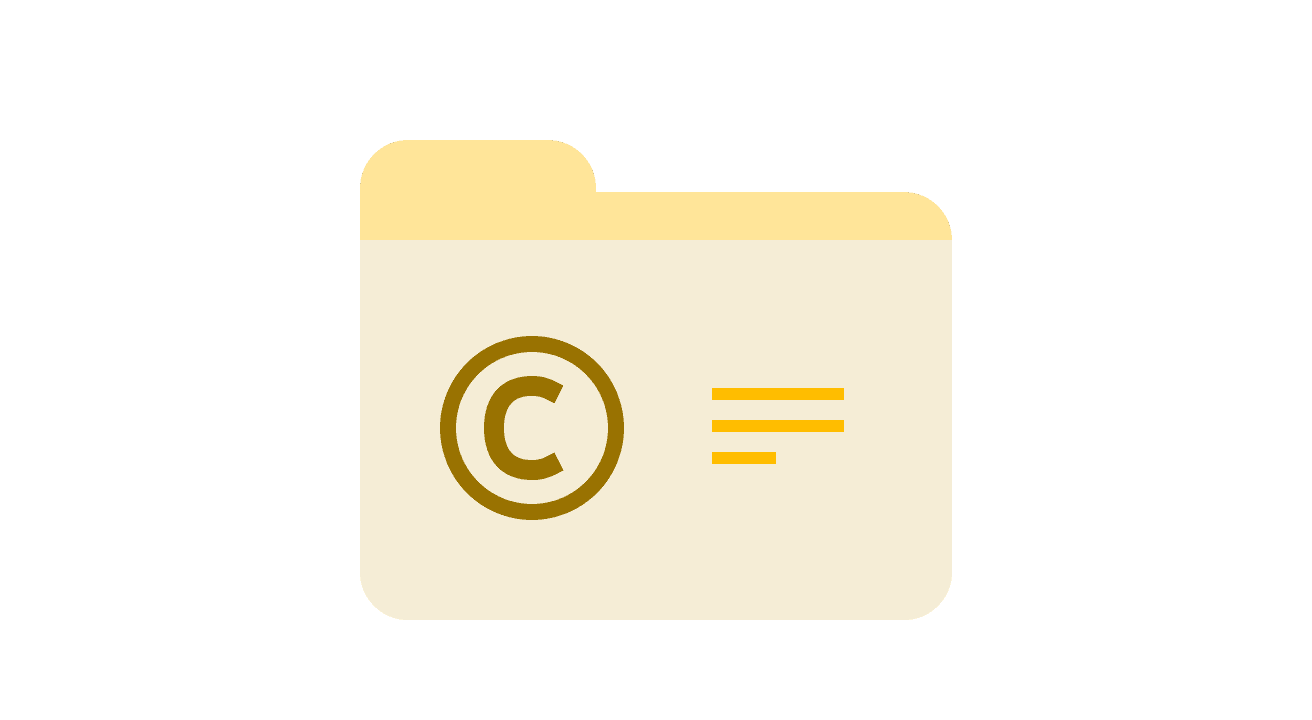 Original Copies
Rely on our expert creators to create high-quality, pitch-perfect copies with zero plagiarism to increase conversions.
Capture User Attention
Tell us your requirements, and let us craft compelling copies to wow the users with our choices of words and capture their attention to engage.
Partner with Pepper Content
200,000+
Content pieces delivered
60+
Content types
1000+
Brands we've worked with
45000+
Strong creator network
Getting Crisp In-app Copies is Easy
1
Share Your Expectations
Create a project brief by filling in our order form and get preliminary quotes.
2
We assemble the best team
Humans and AI work hand-in-hand to match and brief the best copywriters.
3
Get Projects Delivered on Time
We deliver compelling copies within the shortest turnaround times.
Order Your First Copy Within Minutes
Easy-to-Navigate Ordering Platform
Copies crafted by best-in-class Copywriters and Editors
Timely Content Delivery
Frequently Asked Questions
Why do I need professional in-app copywriters?
There's a vast difference between putting together words and creating engaging and persuading copies that influence users to take action.
How long will it take to complete the project?
It depends on numerous factors, but our talented pool of copywriters delivers projects at the fastest turnaround time. However, we provide an estimated delivery time as soon as you order the copies.
Can I do in-app copywriting myself?
Yes, because you are the best person to understand your business and requirements. However, a professional copywriter understands your brand's voice, your target audience, and what they really want to hear.
When should I invest in in-app copywriting services from a professional copywriter?
If you're planning to have a wider digital reach for your business, the best way is to invest in content marketing and hire expert in-app copywriting experts to produce the best-quality copies.
How do your copywriters work?
Our writers try to keep the copy as informative, straightforward, and crisp as possible. They analyze your requirements and craft compelling in-app copies aligned with your audiences that would engage them to drive higher responses and adoption.
Does everyone need to hire in-app copywriters?
The mobile application market is significantly booming, and in this competitive market, everyone needs to use in-app copywriting services to gain an edge over others.
Does Pepper writers specialize in in-app copywriting?
All our writers have been selected after careful evaluation and they have extensive skill and experience in writing content for apps. They're constantly evaluated and provided feedback to maintain the highest quality standards.
What if I want app copywriting in more than one language?
Our team of experienced writers is well-versed in many regional languages and can help you build an app well-suited to different geographical areas. You can check out our In-app translations services.
What process Pepper follows for in-app copywriting?
Our writers analyze your app copywriting requirements, identify your target audience and write content that resonates with them. We try to keep the copies informative, crisp, and interesting at the same time. Our main aim is to grow your app reach, appeal to more consumers, engage them and drive higher responses.
How long will it take to get my in-app content done?
Pepper provides an estimated delivery time as soon as you request the copy though the timelines vary across projects. Our talented group of writers understand content urgency and deliver high-quality content within pre-decided timeframes.
Why 2500+ brands trust us with their content needs
Pepper content has been a cost-effective solution for us to get relevant original content in a timely manner. The team is nimble and has helped us churn quality content quickly that is not only engaging but also purposeful. Keep it up team!
Bharat Bhattad
Head of Digital Marketing
Pepper has been my man Friday for long now. Last-minute requests, difficult content requirements, unrealistic delivery expectations, and many such challenges but Pepper has always managed to pull a trick out of their hat and surprised me with near-perfect delivery.
Himanshu Tomar
Lead-Brand Marketing

Pepper delivers unparalleled content quality. They are quick, efficient and make life easy for our editors, as their content requires minimal corrections to none. Pepper turned out to be great! not only for our content solutions, but as people to deal month on month.
Shahid Salman
Content Head
Pepper has never failed to live up to our expectations and has become our favorite team to work with. It has undoubtedly blazed a beautiful trail of professionalism, zeal and dedication. We have always loved working with team Pepper.
Manas Makani
Deputy General Manager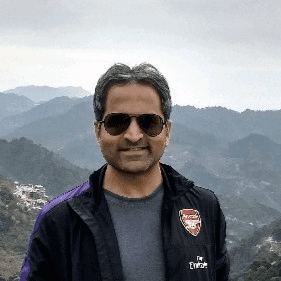 In-app Copywriting - Tips and Importance
Copies that appeals to your target audience
High-quality copies with a dedicated timeline
Crisp, to-the-point copies that grab attention
A language which helps users to navigate within the app easily
Available in multiple regional languages as per your requirements
The main elements of your in-app writing include
Focusing on the unique "sell" of your business and what sets it apart from the competition.
Copies focus on the problem your business is solving.
A "What's in it for me?" element. The credibility of your app and the authority you build in your space
How does Pepper ensure high-quality In-app copywriting?
Our creators have years of experience which is why they understand the importance and techniques of different content formats and follow a meticulous process. For in-app copywriting, they do the following steps to ensure high-quality content for your app.
Thorough reading: Our expert writers spend just as time reading as they do writing perfect copies. For one can't happen well without the other. Reading makes them understand words and tones better, which ultimately is reflected in their final deliveries.
Identifying the target audience: There's no business without a target audience. In order to please everyone, businesses often end up pleasing no one. Our expert creators understand who your target audience is, what they like and what they need. The content is then adapted to suit business needs.
Research the competition: Competitor analysis is the best way to tailor your content to suit what the audience wants to hear. Our creators look at the best competitor to understand what to do and what works best, and the not-so-good ones to see what we need to refrain from. A 360-degree analysis is what gets your business the best copies.
A headline that captures attention: Most people don't look beyond the heading if it's plain and boring. Our writers specialize in writing attention-grabbing headlines that urge the readers to go on.
Including keywords in the Content: From an SEO approach, keywords help people find your business quickly and easily. By including keywords in your content copy, we don't just make them more search-friendly, but also relevant and interesting.
Simple & concise, but informative: As the average attention span of human beings comes down, so does the number of words in our copies. We abide by the 'less is more' approach. If a word doesn't add value to a sentence, it's bid bye-bye.
No jargon and slang (until your business demands it!): It's very tempting to adopt buzzwords or jargon in a copy. But our team of writers refrains from it until absolutely relevant. Jargon is short-lived and might not suit your business the best. It is preferred to use professional language as it offers a more professional and credible voice to your overall brand image.
Benefits, not features: In-app copywriting tip #1 is to work out WHY the main features of your product/service matter. Instead of focusing on the great features, focus on how they will make your consumer feel. Remember, it's not about your business, it's about what it does for your people.
Answering the "so what": Yes, your product is great, but so what? How is it different from any other product in the market? Why would it benefit your consumers? Answering these questions is an integral part of our in-app copywriting services.
Addressing all customer queries: Known as 'overcoming objections', this copywriting tip helps your users identify the potential issues they could face while using your product or service and ways to overcome them. Maintaining this transparency helps users connect better with your business.
What do you need to do?
Share your expectations: If our approach fits your bill, please do reach out to us to share your requirements. Our writers will work on your requirements, the deadlines, and the budget.
Wait for the amazing copies coming your way: Once you have the deadline from us, you will have the content on time. We are strict believers in timely deliveries.
Approve and proceed: Your approval is the final and most important stage of our writing process. It's only after you give it a heads-up that we'll proceed to transfer the content to your name and close the project.