Terrific Content Marketing for Retail Industry
Your key to store-buzzing content solutions that boost your store sales and earn heavy profits with Pepper's content approach that sells.
2500+ Businesses trust us with their content
Retail Content Creators that Drive Insane Sales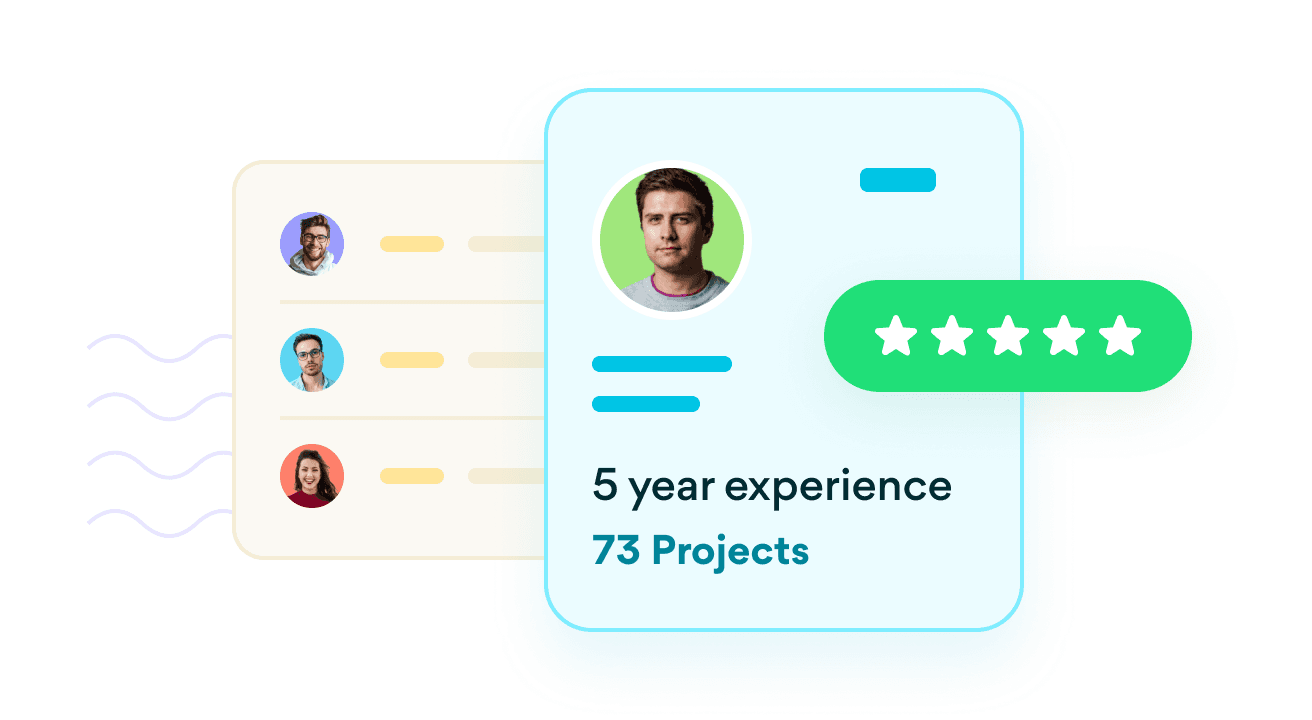 Provide Unbeatable Customer Experience
Craft a top-notch customer sales experience with compelling copywriting that gives a distinct business feeling to your clients.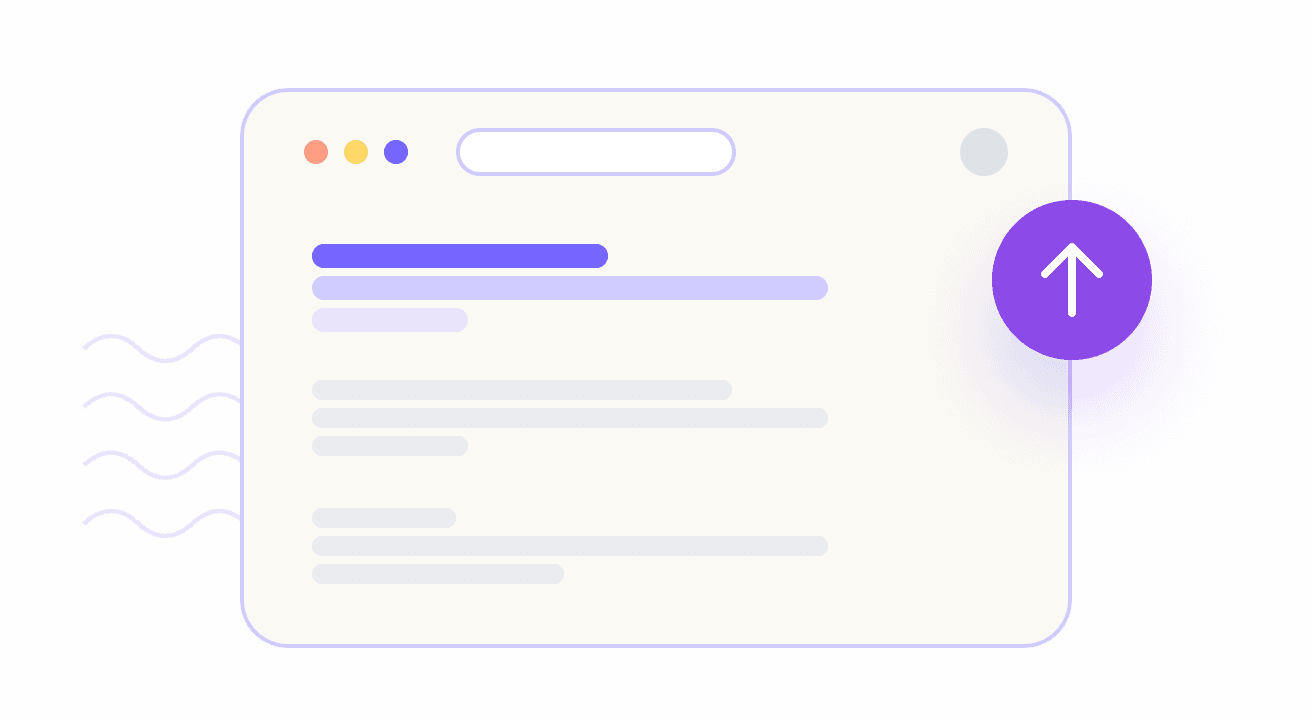 Turn Low-Sale Days into Sold Out Wonders
Gone are the days with low sales, you can now grab customer attention on your products with SEO optimized, actionable content solutions.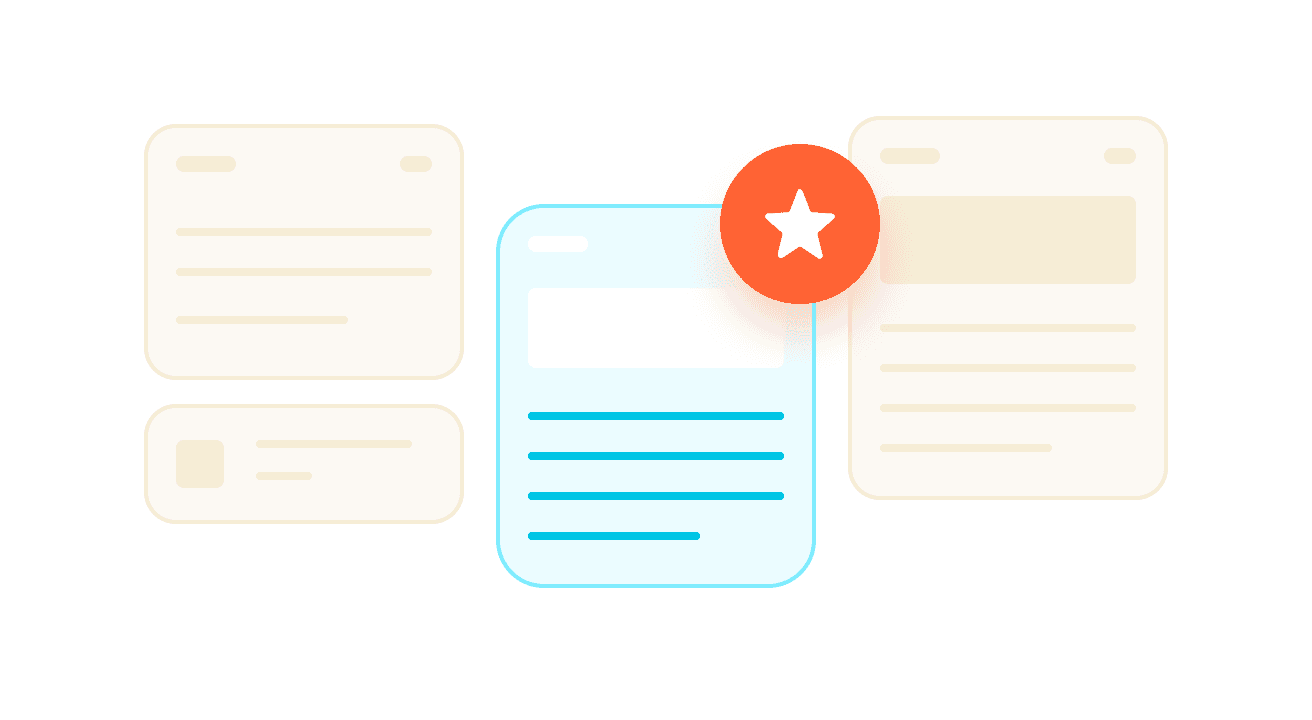 Position Yourself as an FMCG Expert
Establish your industry expertise with world-class, high-quality content that provides value to your customers and builds a strong business presence in the market.
All Your Retail Content Needs Under One Roof
Retail blog posts and articles

Hyper-local content for specific locations

Retail FAQ pages

Manager profiles

Retail advice for specific demographics

In-depth product reviews

The latest retail trends

Franchising success stories

Store "About Us" pages

Product descriptions

Tips for shoppers

Product comparisons

And many more..
That's How we Craft Unforgettable Retail Content
1
You share your ideas
The platform analyzes your requirements, target audience and marketing goals.
2
We deploy top retail creators in your team
Our Creator Grid recommender engine ensures that only the best retail creators are prepped, prepared, and launched into your project.
3
Track progress on your dashboard
We keep you in the circle throughout the content creation cycle. From commissioning to creation to completion, you can track it all.
We have created and delivered over 9,445 pieces of content for Retail Clients this year.
Retail Clients We have Helped Sell More
Retail Chains

Franchisers

Retail Marketing Managers

Area Managers

Retail Buyers

General Managers

Store Managers

Merchandise Managers

Inventory Managers

Retail Social Media Managers
Talk to a Retail Content Master
Industry expert creators
Fastest Turnaround time
Top-notch quality at affordable prices
Frequently Asked Questions
Will I get writers who understand my business needs?
Absolutely. Our team of top retail creators includes veterans from big retail brands and industry giants. Our creators have worked in grocery, fashion, electronics, drug stores, department stores, boutiques, fabric shops, accessory stores, pet salons, art galleries, retail furniture stores, and farmers' markets. They understand the intricacies of the retail industry and produce high-quality content on an everyday basis.
How do I tell the writers what I want?
You are the expert in your industry, but we've devised a technique for swiftly and effectively bringing our creators up to speed. The onboarding and content request procedures at Pepper Content assist you in communicating your goal, audience, voice, and personality. We'll keep you in the loop if our content creator has any questions or doubts.
Why should I invest in professional content writing for retail?
Customers prefer informative, engaging, and compelling retail content on websites and online stores. It's always reassuring to have contact information, return policy, and product reviews easily available. High-quality and well-researched retail content writing helps e-commerce businesses boost their sales by offering useful information that aids in the purchasing process and improves the shopping experience.
How can your content help my retail business?
Our retail content writers create SEO-friendly, well-researched material that your consumers will like. We specialize in creating outstanding product descriptions and trendy retail copywriting. Quality retail content on your website is an excellent approach to establish your brand and encourage customers to come back for more. It's an excellent approach to establishing your retail firm as a market leader.
What does a retail content creator do?
Our team of brilliant retail content creators provides high-quality blog posts, articles, product descriptions, web copy, product reviews, FAQs, and much more to help you create an unmatched brand presence in the retail and FMCG world.
Can I read some samples on the Retail and FMCG niche?
Yes, we provide writing samples to assist you in deciding if our services are a good fit for your fashion business needs.
Will I get original, plagiarism-free content?
Pepper Material offers 100% original, non-plagiarized content. Before starting to write, our creators conduct extensive research on the subject. Furthermore, we use certified plagiarism checkers at various stages before the final work reaches you.
What if I don't like the work?
In the rare event that you feel unhappy with our content, you can request an iteration and our creators will revise the content according to your expectations.
Do I own the copyrights of the work?
Yes. Once we deliver the final work, you own the IP rights for the content piece and we cannot reuse the same content anywhere else.
How much content can I get created?
You decide how much content you require when you require it, and in what format you require it. If you're unsure about how much content you'll require, our support team will assist you in working this out. We'll be delighted to collaborate with you to develop a strategy that suits your budget and matches your marketing and growth goals.
Leveraging Top Content Capabilities for Retail Industry
Understanding the benefits of retail content marketing
Content marketing is one of the most powerful tools when used correctly in today's Retail & FMCG. Content is becoming more and more important for eCommerce websites. We all know that product pages are the most important part of any e-commerce website. However, customers today are less interested in reading pages of content about products before they make a purchase decision. They are now looking for something different. Customers want to see engaging, easy-to-browse content that tells them why your products are unique compared to the competition.
Content Marketing is an essential part of any digital marketing strategy today. As with any industry, content marketing strategies vary with the type of product or service you are promoting. Those working within the retail and FMCG industries also cover a variety of subjects, which you should consider when devising your strategy.
Is it worth investing in retail content marketing?
Content marketing is the future of customer engagement and retention. It allows for a more interactive, personalized, and measurable experience to deliver value and build brand loyalty. In the world of online shopping, it is more important than ever to stand out from the crowd and produce relevant and engaging content. Marketing a product or a service has become a continuous dialogue with your target audience through online platforms, rather than a simple one-off broadcast through traditional advertising. So how do you engage people effectively? The answer lies in what is known as Content Marketing for the retail industry.
Content marketing can help you to take your SEO efforts to a whole new level. The primary aim of any content marketing campaign is to increase your website's visibility and drive your target audience towards your website.
A fresh, unique approach to retail content marketing with Pepper
With the evolving landscape for "digital" marketing there are many advantages to be found for engaging with your customers via content. The true value of content is that it creates a dialogue. It gives you the opportunity to listen to your customers, understand their needs, and most importantly engage them in conversations around products and services that are useful, interesting, and most importantly relevant to the individual.
If you're a marketer for a retail or FMCG business, chances are you've already heard about the value of content marketing. But have you been missing out on things to do? Do you have your own strategy in place? Pepper Content helps you stand out from the competition with actionable, compelling, and high-quality content marketing for FMCG businesses.
Writing quality content for retail and FMCG shouldn't be a hassle
Constructing the right content marketing strategy that works for your company is often a very complex and tricky thing. There are different KPIs to meet, different audiences to target, and more to consider while doing so. But it doesn't have to be like this: there's a good chance you could be making the same mistakes as others and not moving ahead in your content marketing efforts.