Elevated Content Marketing for Interior Design
With Pepper, kick up your content strategy to another level. Be it blog or pretty catalog designs. We have experts from the Interior design industry to help you anytime, anywhere.
2500+ Businesses trust us with their content
Conversational Content which will make People Talk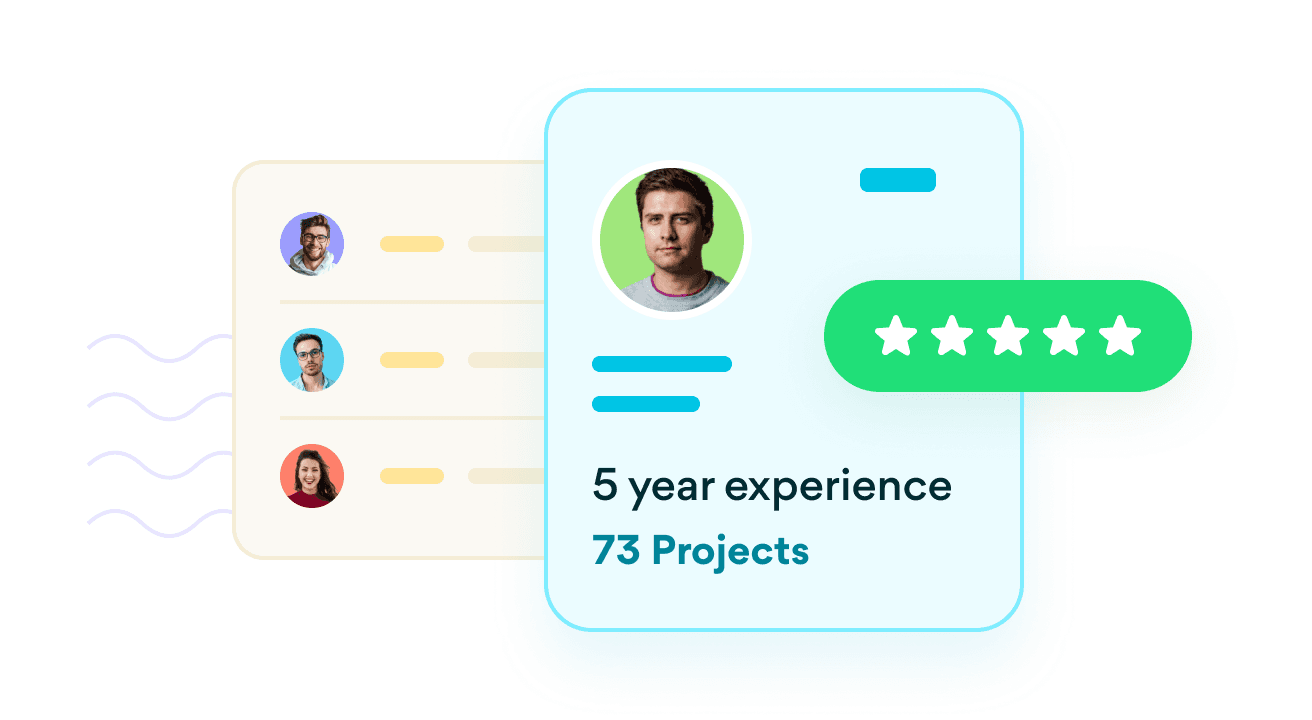 Chic Content for your Business Objectives
Trust Pepper, you will love our well-appointed Interior design professional content creators who will present Custom-made content to achieve your business goals.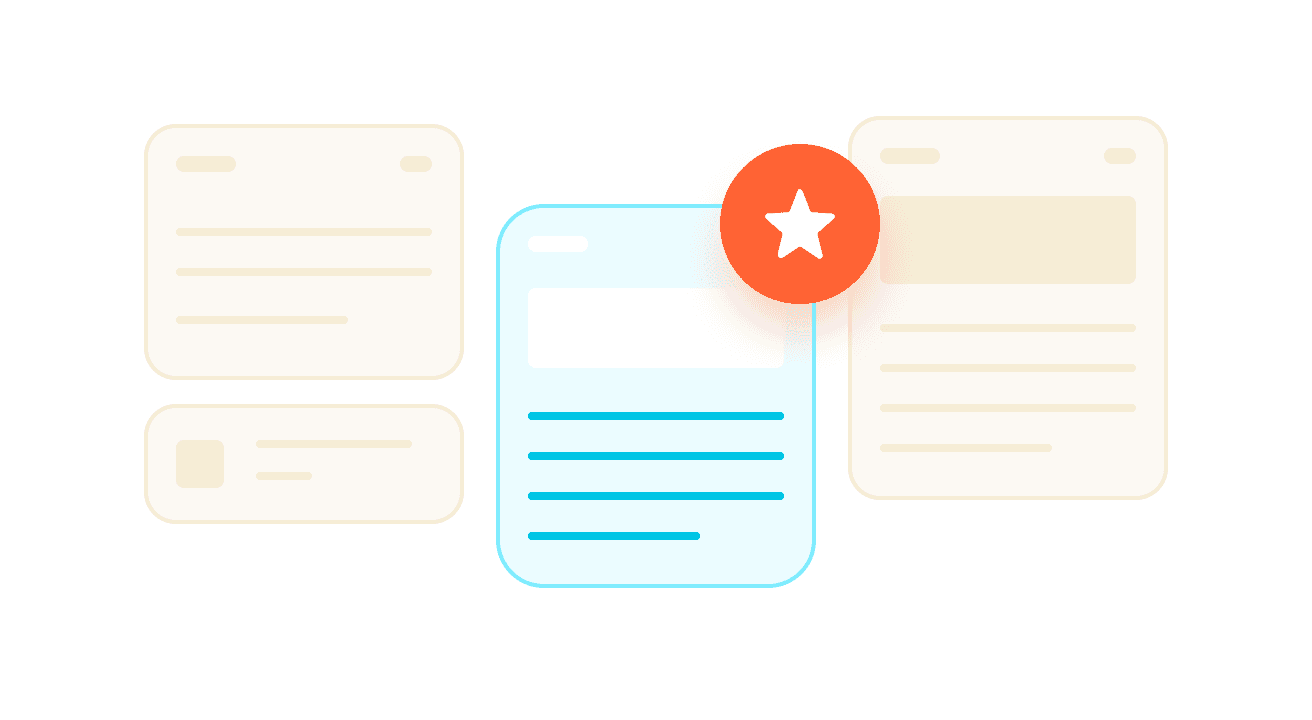 Clean Timeline Commitment
Our platform makes sure that our creators adhere to the timelines, even if it is one piece of content or many, without compromising on the quality.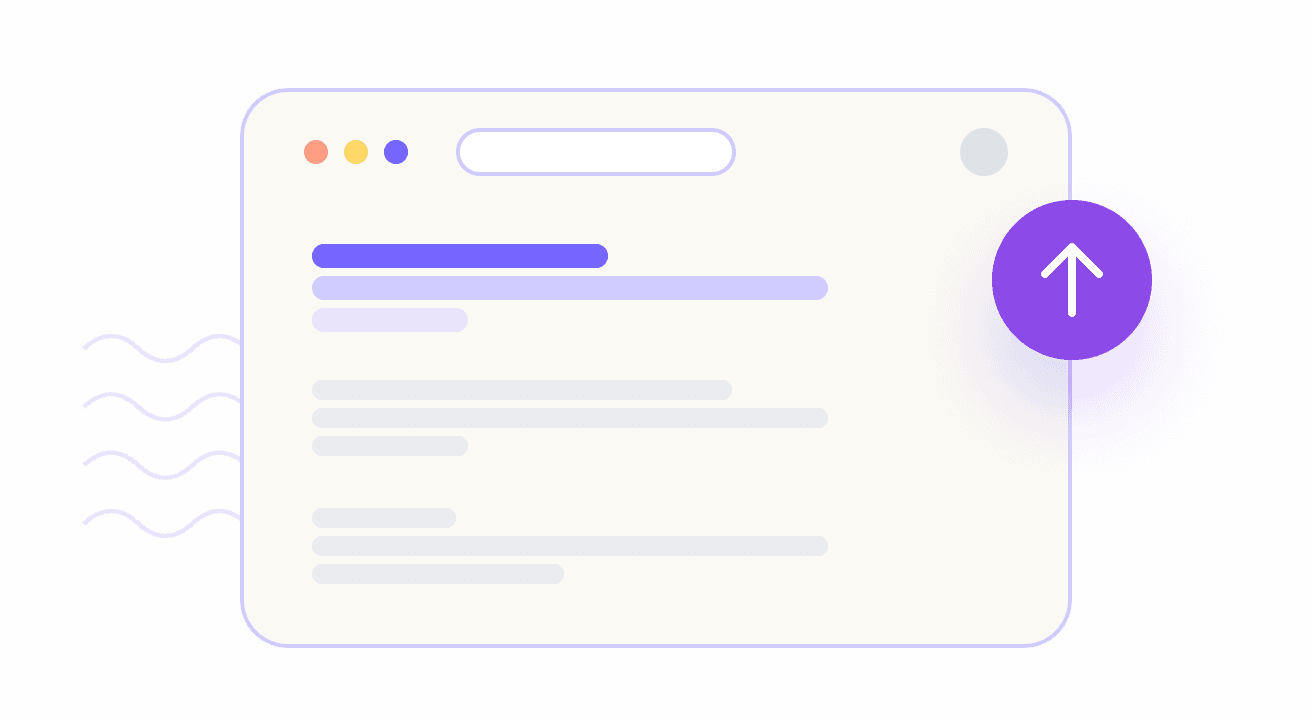 Craft your Brand with Content
Engaging content can do wonders for your brand. Our expert creators bring the best content for you that enhances your brand value and popularized it to the right audience.
High-Impact Interior Design Content we Expertise in:
Before and After Posts

Holiday Decor Tips

Designer Profiles

Work Portfolio

Creating floorplan

Upgrading Web Content

BTS Project Reels

Advice from Designers

Makeover project Case studies

Decoration tips and trends

Furniture and Accessory Reviews

Home Organisation ideas and more...
Interior and home decor content is easy to write.
Let's begin.
1
Create a brief
The platform begins by analyzing your website's requirements and target audience.
2
We assemble the best Interior design creators
Our Creator Grid recommender engine ensures the best-fit creators are briefed, readied, and launched into your project.
3
Track progress on your dashboard
From commissioning to writing to delivery, you're kept informed at every step.
We have produced over 4,667 pieces of content for Interior Design Clients this year.
Types of Interior Design Clients we work with
Residential Interior Designers

Commercial Interior Designers

Real Estate Stagers

Real Estate Agents

Interior Design Consultants

Sustainable Designers

General Contractors

Custom Interior Builders

Kitchen & Bath Designers

Corporate Design Firms
Give your Content a Makeover
Industry expert creators
Fastest Turnaround time
Best in class quality at affordable prices
Frequently Asked Questions
How will interior design content help my business?
Informative, functional, and user-friendly content is the power of content marketing in modern times. SEO requires businesses to post content that generates action and drives traffic to your site. So, crisp and clean content for home decor and interior design will help improve your relationship with your clients and pose you as an expert in the interior design industry.
Will Interior design creators write my content?
Yes, that is the beauty of our system. We have vetted our interior design writers, and they are dedicated to writing awesome content that immediately attracts clients. We leave it to you to decide the topics, and then our interior design writers find you and choose to write for your brand. That is it. You will have high-quality interior design content delivered to you.
Will the creators help me with interior design content ideas?
We are more than happy to help you with blog ideas that attract the audience. Our interior design writers can generate challenging topics that will capture your audience. Our creators know the latest interior design trends, room arrangements, ideas on specific structures like home offices, commercial spaces, and more.
What is the expertise of your interior design creators?
Our content marketing for interior designers has been serving the industry well with 150+ content formats across text, design and translation. Their expertise is diverse from interior designs, corporate designs, universal designs, architects, interior decorators, commercial decorators, retail furniture consultation, Vaastu, floral designs, and more.
Can I supply pictures for my interior designing marketing posts?
Yes, you can. Our creators will then write around the picture and generate relevant social media posts. The pictures can be used for blog posts, social media posts, and other marketing strategies.
Do you promise plagiarism-free content?
Yes, of course. Our interior design writers and marketers are experts in their field and are dedicated to generating original content for your brand. We promise original and high-quality content for your brand.
Does blog writing add value to a content marketing strategy?
Yes. When written with complete research, appropriate keywords, and for the right audience, blog content can generate leads, increase site visits, and make the SEO stronger.
Can you share some interior design samples?
Yes, we can share some content samples for interior design to help you decide if our services meet your requirements.
Will I get the content delivered on time?
At Pepper, we believe in time commitments. We promise to deliver the content at the said time and date. While you focus on your business, we are here to make your marketing goals easy.
Does Interior design content help my content marketing goals?
You know your business the best, and we help you create the best marketing strategies. Our interior designers are well versed with the latest trends and can write engaging content for your target audience to achieve higher turnover.
Content Marketing for Interior Designers
Interior designing content- we are the experts
As an interior design and home decor firm, you must need interior design writers to create relevant content for blogs, Instagram, and other social media platforms.
At Pepper, we provide you with the best interior design writers who are experienced and believe in value for money. Our writers are experienced at writing relevant interior design content. Hire our interior design writers for SEO-optimized articles with keywords, attracting the right audience. They can also write website content, landing pages, blogs, and social media profiles, etc.
Promote your home decor and interior design brand with custom content
Pepper's interior design writers write content Specifically that helps build, grow, and promote your interior design business.
Content enables strong communication that helps you communicate with prospective clients. Our writers are trained to write content that engages the customers, highlights your brand philosophy, and helps you reach your online and offline goals.
Order content from us:
As an established interior design brand or a budding start-up, you can order content from us that:
Highlights and communicates your brand story
Lets you get in touch with the relevant audience
Gain fresh leads and enhance your turnover
Improve search engine visibility
Enhance your business, build reputation, and more.
So if you are an interior designer, get in touch with Pepper for:
Content marketing for interior designers
Interior design writers
Interior design content
Social Media Post Ideas For Interior Designers
Home Decor Content
Interior Design Content Ideas For Instagram
Home Decor Video Creators
Well, now is the time to hire a reliable home decor content writer cum copywriter for your ongoing content creation needs.
Our range of writing:
We have versatile creators who can build a wide range of content for your interior design brand:
Website
E-commerce store
Blogs
Pamphlets
Product tags
And more.
Our content is keywords optimized so that your target customers find you easily when they are searching for your products.
How does it happen?
To produce SEO customised interior design content, we need to know your target keywords and leave the rest to us. We create some refreshing, engaging content for your brand for a fantastic reader experience.
Our range of content: Brand Story and Website Content (Home, About, Service Pages, etc.), Engaging Product Descriptions and Category Descriptions, Creative Content – Product Tags, Thank You Messages, Feedback Requests, Website Banners, Catalogue and Brochure content
SEO Blog Posts, Social Media Posts, and much more.
We work in close association with you for the first few instances to understand your brand and write and publish some amazing, attention-grabbing content, just the way you need it.