Content Marketing For Fashion Industry
Get tailored content marketing solutions from Pepper Content that fit your fashion business perfectly and add that extra glam to your game with a head-turning approach.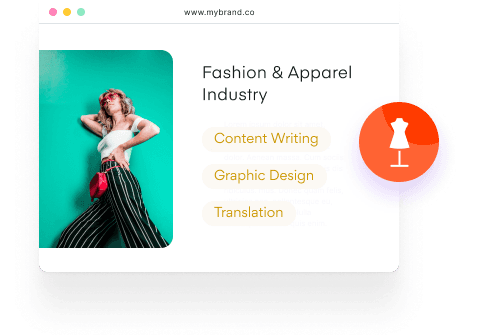 2500+ Businesses trust us with their content
Fashion-forward Content Creators at your Fingertips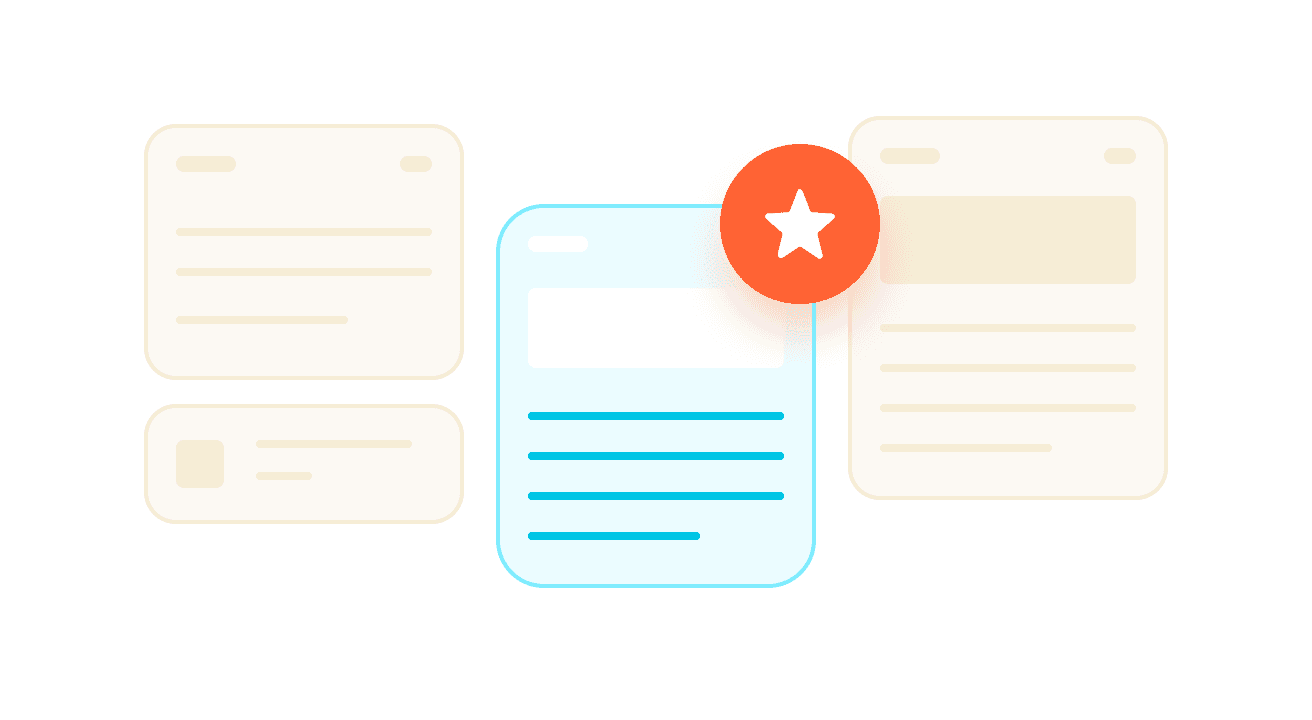 Bespoke Content that Keeps you In Vogue
Keep your content game up-to-the-trend with fashion pieces that bring out the essence of your brand and create a buzz in the market.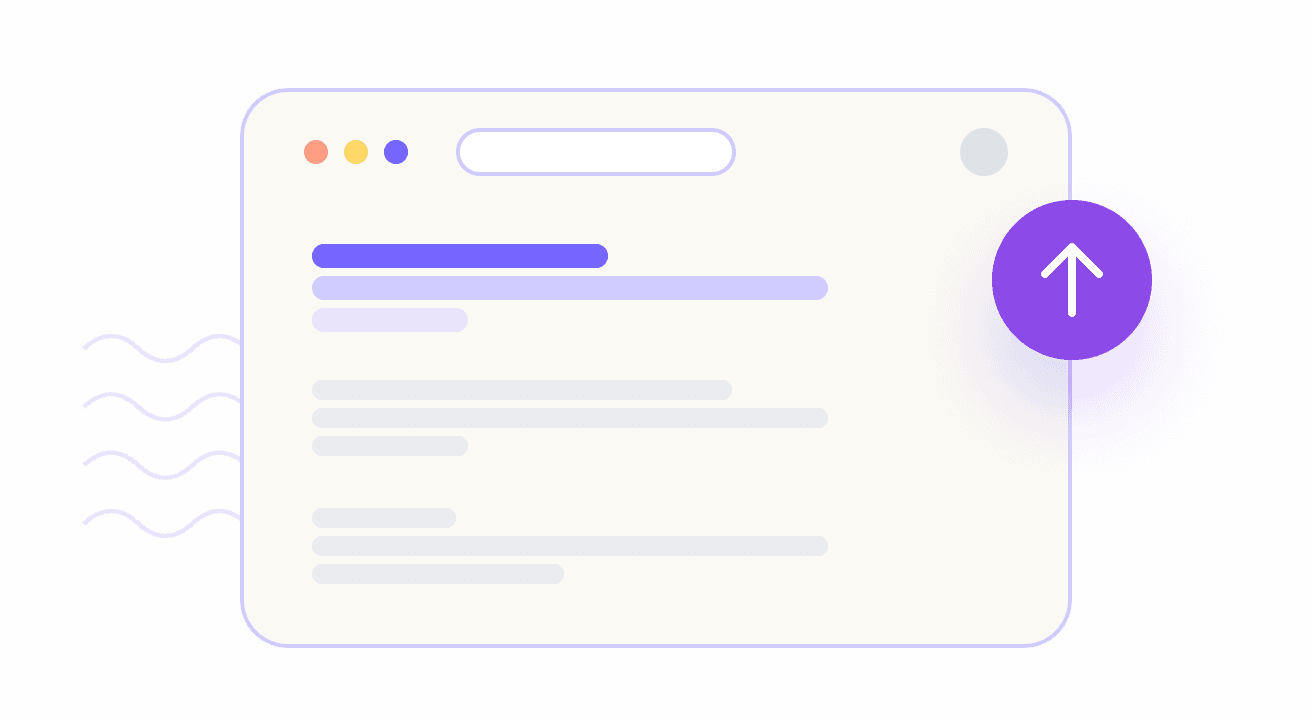 SEO Optimized Glamorous Approach
Engage and inspire your audience with modish and highly optimized content that influences their purchase decision and brings you more visibility.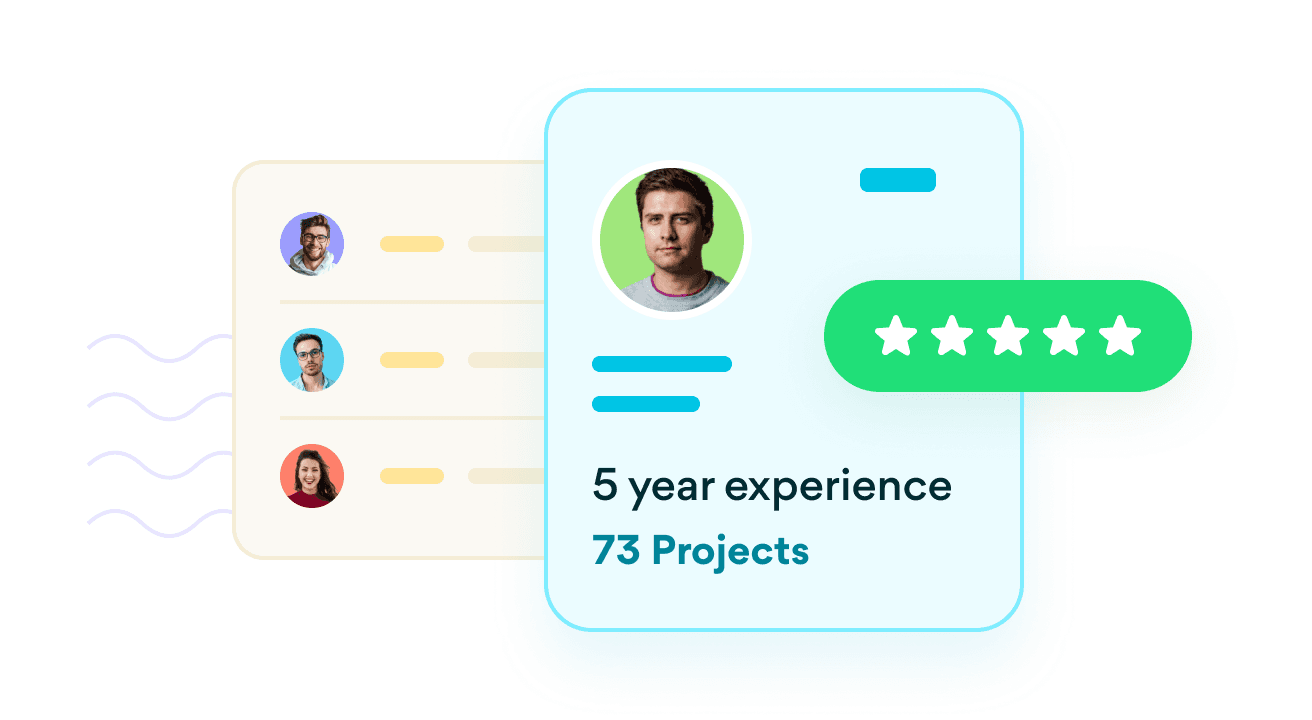 Speak to your Audience Like Never Before
As a business in the fashion world, you know the importance of connecting with your audience with insightful yet chic content. Our expert fashion creators know how to get it just right.
Fashion Content for all Your Trendy Needs
Fashion Blog Posts

Webcopy

Product Descriptions

Brand Newsletters

Fashion Content Clusters

Social Media Posts

Branding & Ad Copies

Step-by-step Trend Guides

Fashion Magazines

Video Content

Fashion Tips & Style Hack Articles

And many more...
Here's How We Fetch you the Best Fashion Content
1
You share your ideas
The platform analyzes your requirements, target audience and marketing goals.
2
We cherry pick the top content trendsetters
Our Creator Grid recommender engine ensures that only the finest fashion creators are prepped, prepared, and launched into your project.
3
Track progress on your dashboard
We keep you in the circle throughout the content creation cycle. From commissioning to creation to completion, you can track it all.
We have created and delivered over 6,451 pieces of content for Fashion Clients this year.
Types of Fashion Industry Clients We Style
E-commerce Fashion Retailers

Brick-and-Mortar Apparel Shops

Fast Fashion Firms

Sportswear Companies

Haute Couture Designers

Bespoke Clothing Makers

Footwear Companies

Jewelry Designers, Makers & Retailers

Fashion Marketing Agencies

Fashion Event Coordinators
Get a Fashion Content Expert
Industry expert creators
Fastest Turnaround time
Top-notch quality at affordable prices
Frequently Asked Questions
Will I get content creators who understand my business needs?
Yes. Many of our creators have worked in the fashion and clothing sector for a long time. They have collaborated with designers, manufacturers, retailers, and fashion show planners. Some are proprietors of clothes stores, while others are fashion junkies. Our network of fashion creators are experts in their respective fields. They understand how to create original, authentic content that is optimized to rank high in search engine results, resulting in more traffic, leads, and conversions.
How do I tell the content creators what I want?
You are the expert in your industry, but we've devised a technique for swiftly and effectively bringing our authors up to speed. The onboarding and content request procedures at Pepper Content assist you in communicating your goal, audience, voice, and personality. We'll keep you in the loop if our writer has any questions or doubts.
Why should I invest in professional content creation for fashion?
Professional fashion content writing boosts brand awareness and loyalty among customers. A reliable brand can build trust with engaging content. You can quickly begin to establish credibility & trust within your online space if your audience finds the content you're sharing or developing compelling, engaging, or valuable.
How can your content help my apparel business?
Our fashion creators craft stellar content pieces which help you highlight the key features of each fashion product, assist customers to make their apparel purchase decisions, provide styling tips with every product they look for, and build a strong brand presence in the market.
What does a fashion content creator do?
As top fashion content creators, our team of vetted industry experts provides high-quality blog posts, articles, product descriptions, web copy, newsletters, fashion magazines, and much more to help you create an unmatched brand presence in the fashion world.
Can I read some samples on the Fashion niche?
Yes, we provide writing samples to assist you in deciding if our services are a good fit for your fashion business needs.
Will I get original, plagiarism-free content?
Pepper Material offers 100% original, non-plagiarized content. Before starting to write, our creators conduct extensive research on the subject. Furthermore, we use certified plagiarism checkers at various stages before the final work reaches you.
What if I don't like the work?
In the rare event that you feel unhappy with our content, you can request an iteration and our creators will revise the content according to your expectations.
Do I own the copyrights of the work?
Yes. Once we deliver the final work, you own the IP rights for the content piece and we cannot reuse the same content anywhere else.
How much content can I get created?
You decide how much content you require when you require it, and in what format you require it. If you're unsure about how much content you'll require, our support team will assist you in working this out. We'll be delighted to collaborate with you to develop a strategy that suits your budget and matches your marketing and growth goals.
Discovering the Benefits of Content Marketing for Fashion Industry
What is Content creation in Fashion?
It entails the production, curation, and distribution of information that adds value to customers' lives at every stage of their journey. The most valuable information assists clients in resolving issues, alleviating suffering, or increasing pleasure. So, how can a fashion designer, boutique, or retailer use content marketing to their advantage? The best way to get your content is through Pepper Content.
Why is fashion content writing creating a market buzz?
Demand: As a Fashion Copywriter, you'll be responsible for finding out about the current fashion trends and creating product descriptions to match. You should make certain that we present our audience with up-to-date, informative, and unique fashion news. You should be able to write good web content.
Pepper Content: Fashion Blog Writing through Pepper Content is much different from other websites showing you the information regarding Fashion and Apparel as there aren't many websites that provide as much information regarding this topic as compared as per to other websites such Google or Facebook.
Why choose Pepper content to write about Fashion and Apparel
Without writing a single word, you can drive traffic and implement your content marketing strategy. Fashion and Clothing writers at Pepper Content are both stylish and talented. They are also marketing professionals, SEO experts, and content creators. The writers create compelling material in your voice to ensure that your message is heard loud and clear.
Delivery on time—Pepper Content has a large network of writers and editors who specialise in many industries. They'll also make sure your work is delivered on time so you never miss a deadline and can keep up with your upload schedule.
Search Engine Optimization - Pepper Content's professional writers know how to employ keywords in the most creative way possible to increase your website's search engine ranking.
Points - Pepper Material's authors ensure that your content remains current and relevant to your brand. To appeal to the public, their writers stay up to date on all of the latest developments and trends.
Collaborate with Fashion and Apparel content creators who specialise in your industry.
Industry-specific content- At Pepper Content, there are Blog writers who can write a variety of different types of content for a variety of different businesses.
Flexibility - Pepper Content's network of experienced writers will curate the web and social media content with a wide range of topics. They can curate content that reflects the breadth of your audience's interests while also catering to their reading preferences. If your audience doesn't want to read large articles, additional short-form material might keep them informed and encouraged.
Optimized Content for Search Engines - Pepper Content's writers use SEO management to improve their search engine rankings. As a result, their web design and user experience (UX) services aim to reach a broader audience and increase consumer interaction.
Writing about Fashion and Apparel
Increases interest in site interest- Fashion and Apparel Content development, as well as other types of content creation, provides organisations with a platform to communicate various ideas, messages, and tales to their audiences. Writing lifestyle content on themes that your audience is interested in will drive attention to your website.
Efficiency in terms of both time and money- If you outsource your material for Fashion and Apparel information to Pepper Content, you will save a lot of time. Their services are also reasonably priced, making them accessible.
Clientele Increase: Increased traffic will almost certainly result in an increase in your client base. You can also monetize your blog with advertisements and sponsors, which will help you earn more money.