Know what keywords are propelling your content to the top
Ace SEO by monitoring your keyword performance, you can stay updated on how well your content is performing in search results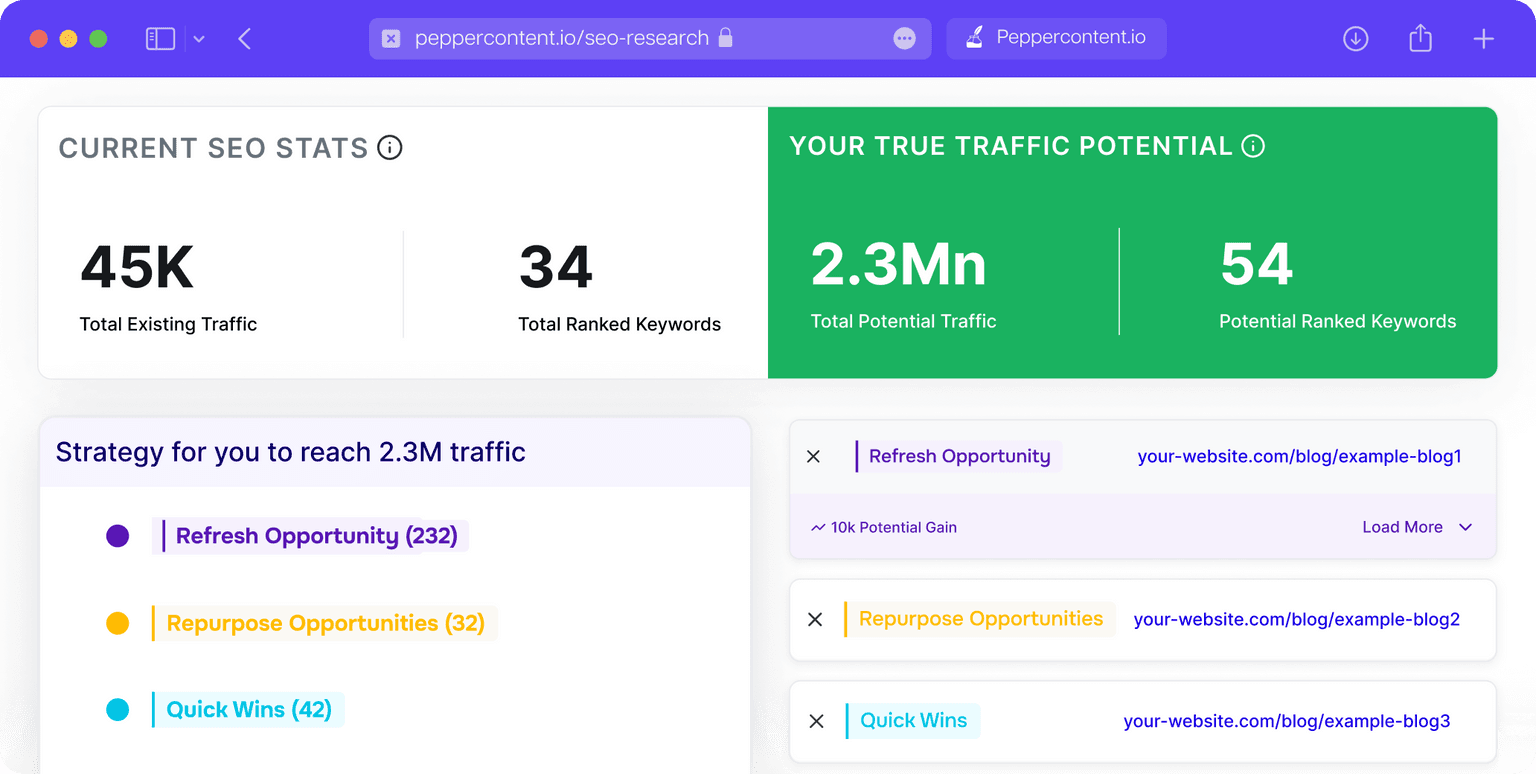 Tracking keywords for 2500+ brands
Make data-driven SEO decisions

Monitor
Track how well your targeted keywords are performing over time and measure the impact of your SEO efforts

Opportunity
Find the right opportunities to plan your content strategy and drive expected traffic

Analyse
Benchmark your performance against industry competitors and stay ahead in SERPs
Stay on top of SERPs and ahead of competitors
Conduct keyword research
Enter the domain, URL, or keyword to find the best keywords you should be targeting to get more traffic
Create keyword clusters
Create a portfolio of similar keywords and organize them according to themes
Track ranking in real-time
Measure your SEO efforts and monitor the performance of your keywords on Google's SERPs
Enter the domain, URL, or keyword to find the best keywords you should be targeting to get more traffic
Create a portfolio of similar keywords and organize them according to themes
Track ranking in real-time
Measure your SEO efforts and monitor the performance of your keywords on Google's SERPs
Assess the impact of your
SEO efforts
Track how your domain is performing
Enable domain position tracking for your complete keyword portfolio
Here's what our users are saying
Pepper got us to our desired efficiency level very quickly. I can rely on their infrastructure and have the confidence that I will get as much optimised content as required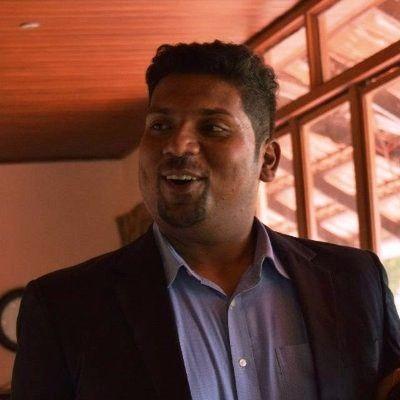 Samrat Krishna
Ex-Product Marketing Lead
Pepper Content is the hidden gem! You can create content with AI and hire the top 3% of freelance talent. The AI can tell you what keywords are relevant, and the AI can create the first draft which is then shared with editors, and everything is managed in this one cool platform!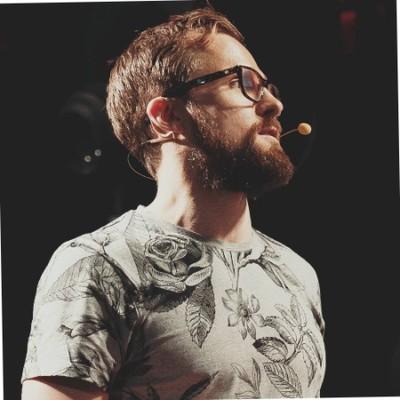 Climb the SERP ladder with actionable insights
54%
growth in lead generation
30%
increase in conversion rate
Ready to master the art of keywords?