A data-exclusive content strategy yields loss-inclusive ROI
Conquer all performance metrics and build a data-driven content strategy that drives results!
Embrace the bytes today, so your content strategy doesn't bite the dust tomorrow

SEO-driven
Conduct keyword research, cluster relevant keywords into portfolios, track domain and portfolio positioning - all in one place

Customizable
Get insightful data on content topics that YOU want to create with our keyword and content research features.

AI-led
Leverage AI to create high-quality, accurate, and keyword-inclusive content that converts.
text
Run content audit, cite sources, beat the writer's block with AI, get keyword suggestions - all in a jiffy!
Hear it from our users

My experience on the platform has been great. It is important for us to capture the main search intent of the users. 50% of the keywords that we're currently tracking have content ranking in the top 3 positions.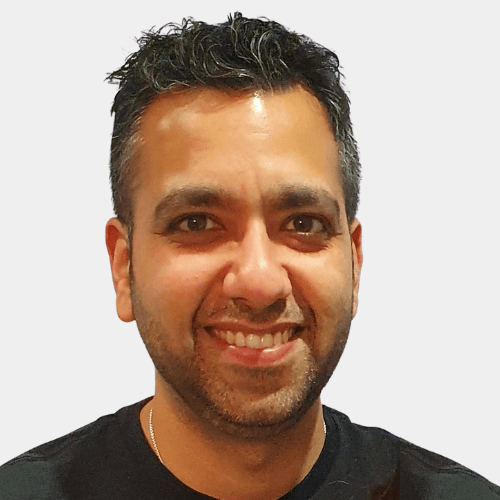 Sumit Lakhina
Head of Marketing
Pepper Content's platform always felt like Myntra to me, given that Myntra was doing customizable clothing. I loved the fact that I could get 1-2 iterations of every content piece I needed to be customized to match my exact needs. Because of this, we were able to launch our app in 5 regional and 2 international languages and grow our userbase by a whopping 53%!
Siddharth Chauhan
Chief Growth Officer
You can win any argument with the right data
Data is today's currency. We can help ensure that you're wealthy enough!