Win the traffic by updating old content
Get off the content creation hamster wheel and avoid content decay by retaining traffic on old content posts
Refreshed content for 2500+ brands
Make your content evergreen

Relevancy
Regular content refresh helps ensure your website stays current and relevant to your target audience

Engagement
Up-to-date and valuable content helps keep your audience engaged and coming back for more

Credibility
Google loves updated content. Enhance and strengthen your brand
Say goodbye to stale content and hello to fresh rankings
Perform a Content Audit
Check out your top-performing pages and their ranking distribution
Learn website traffic potential
Identify which keywords aren't working and which ones have the potential
Uncover content gaps
Compare the performance of current content and its true potential
Checkout expert insights
Find the right approach for refreshing your content to drive expected traffic
Check out your top-performing pages and their ranking distribution
Learn website traffic potential
Identify which keywords aren't working and which ones have the potential
Compare the performance of current content and its true potential
Find the right approach for refreshing your content to drive expected traffic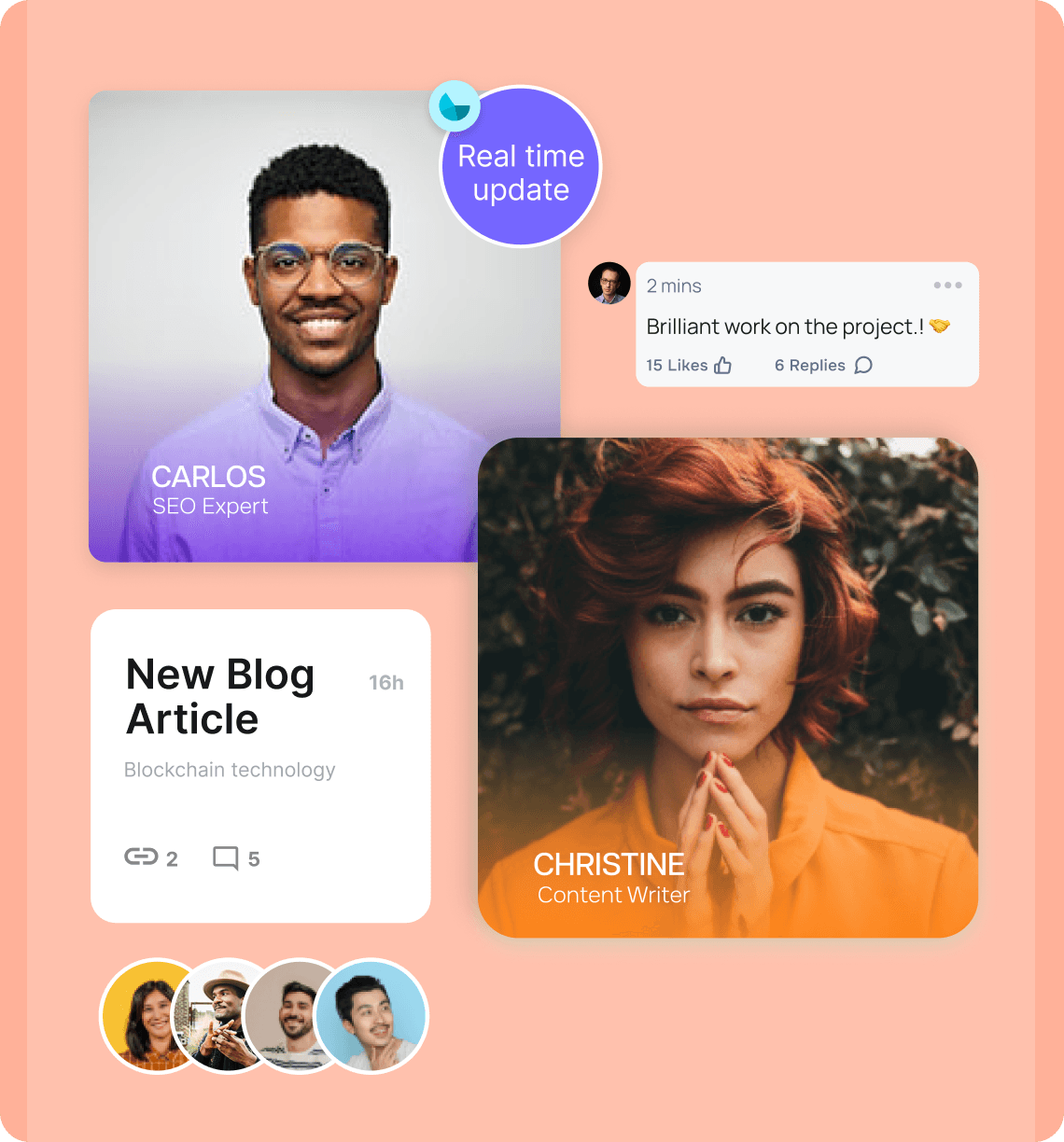 Don't let your content decay
Get the data on your content performance and also see a projection of how well your content can do.
Here's what our users are saying

My experience on the platform has been great. It is important for us to capture the main search intent of the users. 50% of the keywords that we're currently tracking have content ranking in the top 3 positions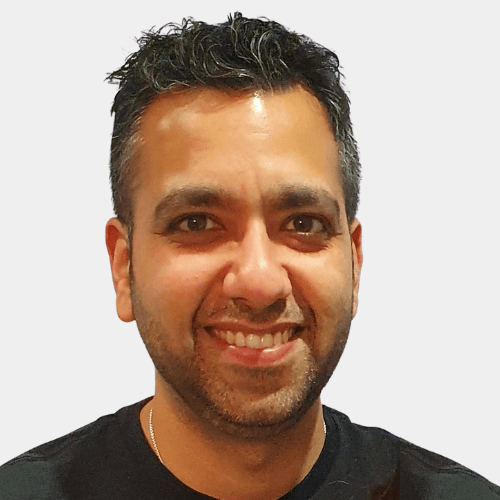 Sumit Lukhina
Head of Marketing

Pepper Content's platform always felt like Myntra to me. I loved that I could get 1-2 iterations of every content piece I needed to be customized to match my needs. Because of this, we launched our app in 5 regional and 2 international languages and grew our user base by a whopping 53%!"
Siddharth Chauhan
Chief Growth Officer
Refresh and revive your content strategy
Ready to spruce up your website?