Content Marketing in Fashion Made Easy ft. Sarah Mendelsohn
As the world of beauty and cosmetics continues to evolve, so does the way companies market their products. One of the most important aspects of any content marketing strategy in this field is to ensure that the content is relevant and engaging for the target audience. Is your content strategy good enough to be both glittery and gold?
In a conversation with Prasad Shetty, Sr. Account Executive - North America at Pepper Content, Sarah Mendelsohn, Content Director for Lancôme at L'Oréal talks about the nuances of content marketing in the fashion industry.
Here are some excerpts.
1. So let's start off with a quick introduction about yourself.
I'm Sarah Mendelson. I am currently the Content Director for Lancôme and I've worked in content marketing for almost 10 years now. On top of my work at L'Oréal, I'm also an influencer and consultant on content strategy and development.
2. What got you with this space?
I always really gravitated toward fashion magazines and loved all the editorial content. My career took off when I started working in social media and I realized that I was good at it. Social media has a significant emphasis on content and it is content that is constantly evolving and changing according to what consumers engage with online. I enjoyed how fast-paced that was and it allowed me to communicate on different social platforms with unique, platform-specific content.
I loved working on content concepts, development, and execution. Currently, I work on content beyond social media and it's inclusive of all paid media content and what goes on our website, retailers, and CRM. It has made me a content marketer because now, I understand that the content that performs isn't limited to social platforms, but also digital ones
3. What is the most exciting aspect of being a content marketer and what is the most tiring part of it?
The most exciting part of content marketing is coming up with a content concept that resonates. For me, that's been my current role where I work on emotional content, witness the reaction to it, communicate an emotion, and tell a story through content. I love content that is a solution to something.
As for the tiring part, I will say that when you work for a brand, you have to follow rules and guidelines. I'm a creative person but sometimes I think of concepts that may not be right for the specific brand that I'm working on. Furthermore, content marketing could be advertising and social media, but it also includes less creative touch points. For instance, the content that's required for that product page may not necessarily be the most exciting. It needs to be very educational, utility-based, and tactical. Such pieces of content are necessary for any launch, but they're not always the most exciting thing that I work on as a content marketer.
4. What do you think about the content quality versus quantity debate?
Both are important, but I'd pick quality. However, if you have more content, you can test different pieces of content and get insights and data out of it. You can see what performs better and it can help you form your future strategies. But, if the quality of the content is strong, you'll have less content to test and learn about.
In terms of content production, I think it is important to use several different agencies, but not always the same one. So you can have a variety of different brains involved in the content and the development.
5. What are a couple of inputs that you would have for somebody who's starting off in the content marketing space?
If you're interested in a specific field, look at the type of content companies are posting on their social platforms, website, and emails. If you're starting out, you can't succeed if you don't have the tools to understand who's winning in the market. But if you see something on retailer platforms that says something is their best-selling product, look more into what content supports it.
As you're starting out and looking for a role in content marketing, it'll be helpful to understand the strength of content and your ability to communicate.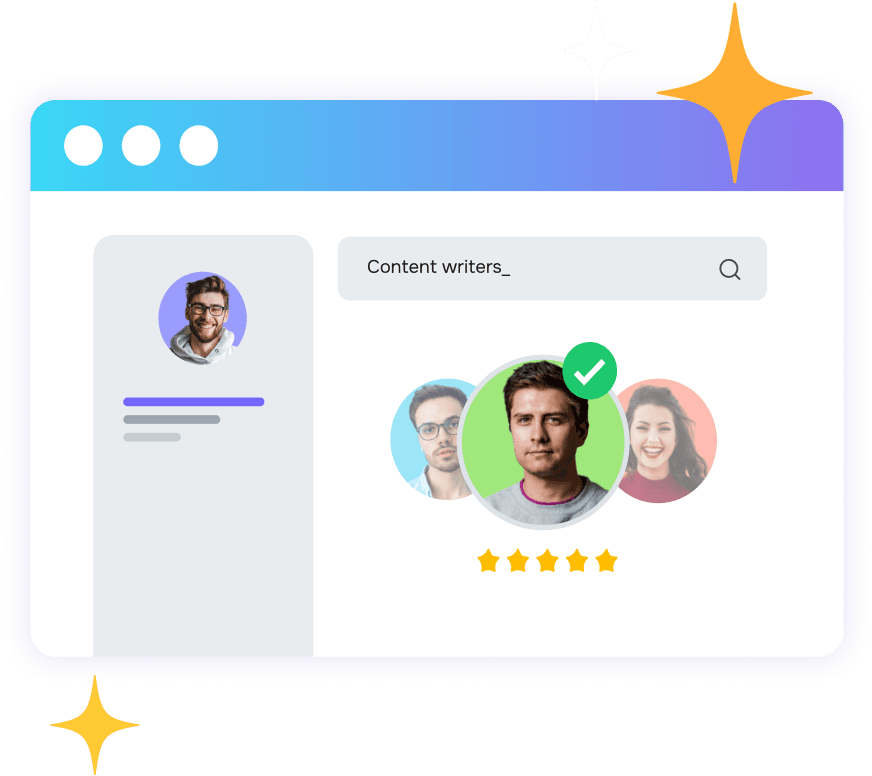 Get started with Pepper's Content Marketing Platform.
Designed for winning teams.