Gracelyne Fernando
Marketing Director at Diamondpick
Gracelyne Fernando on Navigating the Content Extravaganza in Today's Volatile Landscap
Navigating the modern marketing maze can be overwhelming. Researching channels, developing content, and managing campaigns – it's no easy task, especially in today's changeable market landscape. In an exclusive interview, Gracelyne Fernando, Marketing Director at Diamondpick, navigates this circuitous route. From a marketer's pain points, presented by an oversaturation of platforms and a demanding digital environment, to the transformative impact of AI tools in content creation, the conversation delves deep into today's marketing realities.
1. Can you tell us about your marketing journey and experience in the industry?
Absolutely! My name is Gracelyne Fernando, and I've had a thrilling 15-year journey in the marketing industry. From the start, I've been a digital enthusiast, exploring the vast landscape of social media, content marketing, and growth strategies. It all began at the tech giant Cognizant, where I had the opportunity to pioneer the role of a social media manager. Back then, the concept of a dedicated social media team was still in its infancy, and I was fortunate to be one of the founding members.
Throughout my career, I've had the privilege of working with startups and enterprise organizations, witnessing their transformational changes as they entered the realm of social media. The fast-paced nature of the digital world has always kept me challenged and eager to learn.
Today, as the head of marketing at Taladin Networks, a global leader in talent solutions, my passion for connecting with the right audience and crafting compelling content continues to drive me. It's an exciting journey that keeps me at the forefront of the ever-evolving marketing landscape.
2. How has the marketing industry transformed from traditional to digital over the years?
Oh, the transformation has been truly remarkable! As a marketer who has been around for over a decade, I've witnessed firsthand the seismic shift from traditional to digital marketing. In the early days of my career, traditional methods like print media, billboards, and newspapers were the go-to avenues for advertising.
Then came the digital revolution, and suddenly, the possibilities seemed endless. The rise of social media platforms, content marketing, and data-driven strategies opened up new avenues for reaching and engaging audiences. However, with these opportunities came new challenges.
Today, the digital landscape is dynamic and ever-changing. With an array of platforms and tools at our disposal, connecting with the right audience has become both exciting and complex. Budget constraints and lean teams make the task even more daunting. But as a marketer, I thrive on embracing these challenges and staying on top of the latest trends to achieve our business goals.
3. How do you view the role of AI and generative tools in marketing today?
Ah, AI and generative tools have truly revolutionized the way we approach marketing. At Taladin Networks, being a startup with a lean team, these tools have been absolute game-changers for us. They have streamlined our marketing efforts and allowed us to focus on delivering engaging content and personalized experiences to our audience.
Whether it's creating podcasts, generating content, or analyzing data, AI has become an indispensable part of our marketing toolkit. Tools like Synthesia, Dscript, and ChatGPT have been our trusted companions in crafting compelling narratives and driving meaningful conversations with our community.
Innovation in AI-driven marketing continues to excite and motivate me. For instance, I'm eagerly waiting to explore the potential of Microsoft Designer, a tool that promises to take content creation to the next level. Embracing AI has not only made our jobs easier but has also allowed us to explore new creative horizons.
4. What makes great content in today's generation, and how do you cater to it?
Ah, great content in today's generation is all about striking a chord with your audience, something that genuinely speaks to them. Personalization and authenticity have become paramount. For us at Taladin Networks, understanding our audience's preferences, pain points, and aspirations is the first step in crafting compelling content.
We strongly believe in the power of storytelling and being transparent about our journey. Sharing our challenges, successes, and lessons learned has helped us build a strong connection with our community. Whether it's educating, entertaining, or informing, our content always centers around delivering value to our audience.
Consistency is another key element of our content strategy. Regularly engaging with our audience through various channels ensures that we stay top-of-mind and relevant. Additionally, data-driven testing and analysis have become crucial in optimizing our content for maximum impact.
5. How do you navigate the challenges of reaching the right audience in a crowded digital landscape?
Navigating the challenges of reaching the right audience is both exciting and demanding. At Taladin Networks, we understand the importance of getting to know our audience on a deeper level. By understanding their pain points, interests, and behaviors, we can tailor our content to resonate with them effectively.
Authenticity plays a significant role in our approach. We don't just focus on pushing sales-driven content but also aim to provide valuable insights and solutions that align with our audience's needs. Sharing our real experiences and challenges as a company has helped us connect with our community on a more personal level.
To overcome the hurdles of a crowded digital landscape, we continuously experiment with AI-driven analytics and tools. This enables us to identify trends, optimize content performance, and refine our targeting strategies. Staying agile and data-driven helps us stay ahead in this ever-changing digital realm.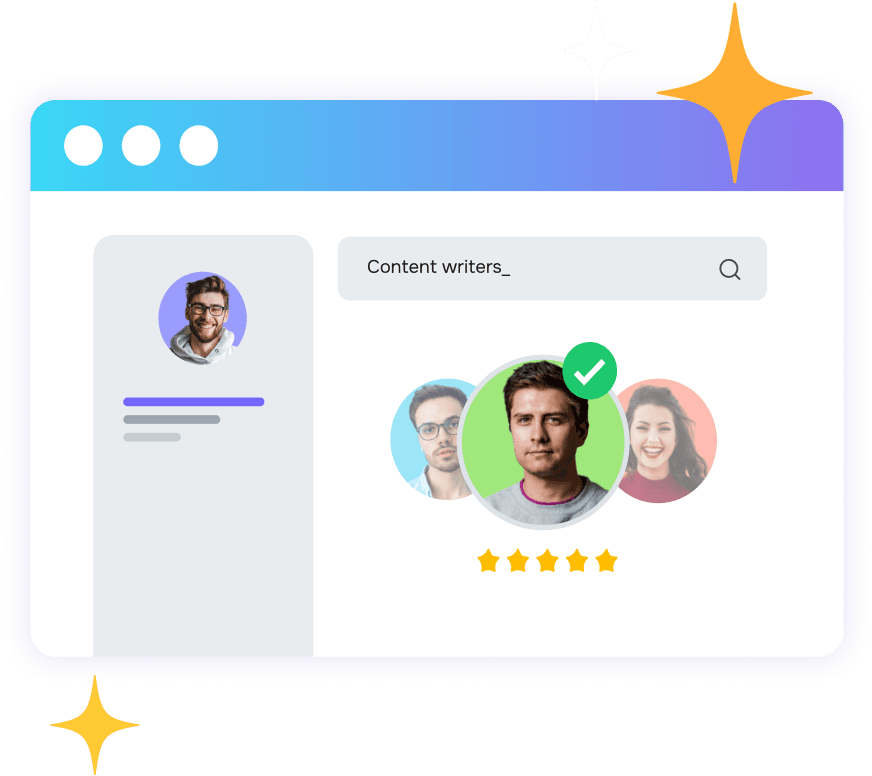 Get started with Pepper's Content Marketing Platform.
Designed for winning teams.