Dina Calakovic on the Impact of Artificial Intelligence on the Content Ecosystem
The advancements being made in the field of AI indicate that it is likely to play an important role in the future of content marketing. As technology continues to evolve, businesses that use AI will be able to reap even greater benefits and stay ahead of the competition. However, amid the developments, a common question persists - is artificial intelligence here to steal the jobs of content marketers?
Dina Calakovic, Co-founder at Authority Marketing, talks to Aanchal Khosla, Senior Program Manager (Marketing) at Pepper Content, about her perspective on the impact of AI on the content ecosystem.
Here are some excerpts.
1. Please tell us about your journey in content marketing.
It all started two years ago when I was a freelance copywriter and I needed some gigs for my freelancing work. I decided that my go-to platform will be LinkedIn and that I'll market my services there. I started creating content because I needed clients. When I started writing content, I knew that my content needed to be useful because I was competing with big players like copywriters with ten-plus years of experience and content creators that have been on the platform for a long time and have a large following and a big personal brand. So I started by sharing actionable and valuable advice, and that is how I got my first clients for copywriting projects. From there, I met my co-founder Steven, and we founded a marketing consultancy.
I think that a good piece of content is when a person can apply your advice immediately after reading your content. The advice needs to be actionable.
2. How, according to you, is this entire content ecosystem going to change with AI?
It depends on whether it's content or copy. I think it will take many years to write an effective sales page with AI. AI can already produce average-quality content, so if you're average in what you do, then I believe you should be worried. But if you're extraordinary at your job, then I don't think that there is any space for worry. It only depends on the quality and how long it will take for the content to become extraordinary. With AI, copywriting is even further from that scenario.
3. What is your favorite content format? What excites you the most?
I'm a person who likes to read, so I love written content the most. I don't like videos at all, and I'm very strict when it comes to content. I prefer written content that is short, concise, and straight to the point. It shouldn't make me lose my time to get to the value, but instead, it should have an appealing hook, tells me what I can expect, and then give me value.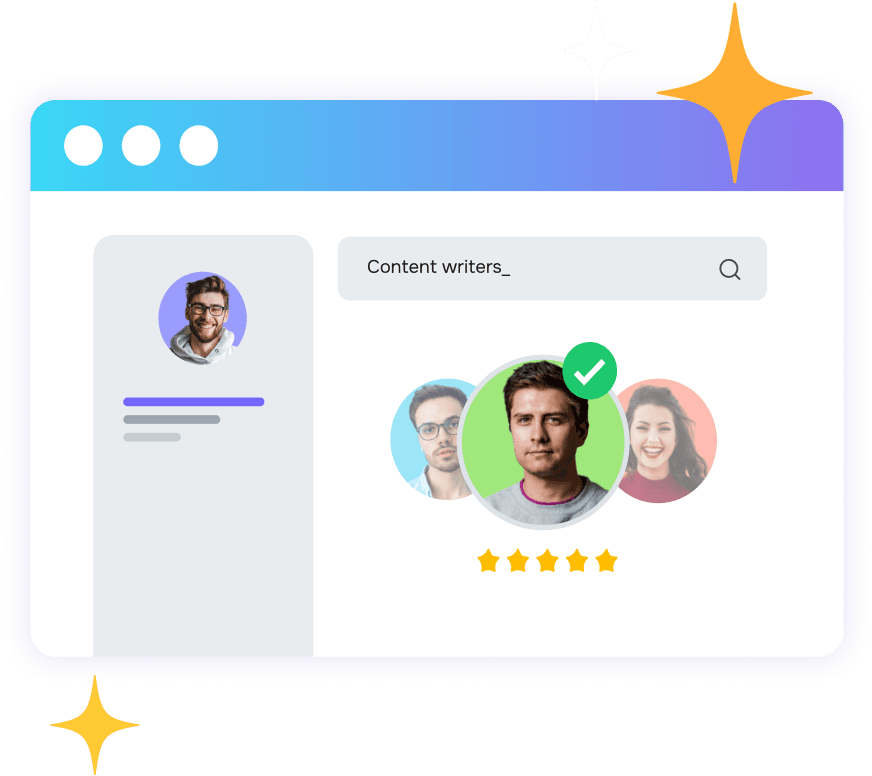 Get started with Pepper's Content Marketing Platform.
Designed for winning teams.